Diamonds by Raymond Lee is OPEN!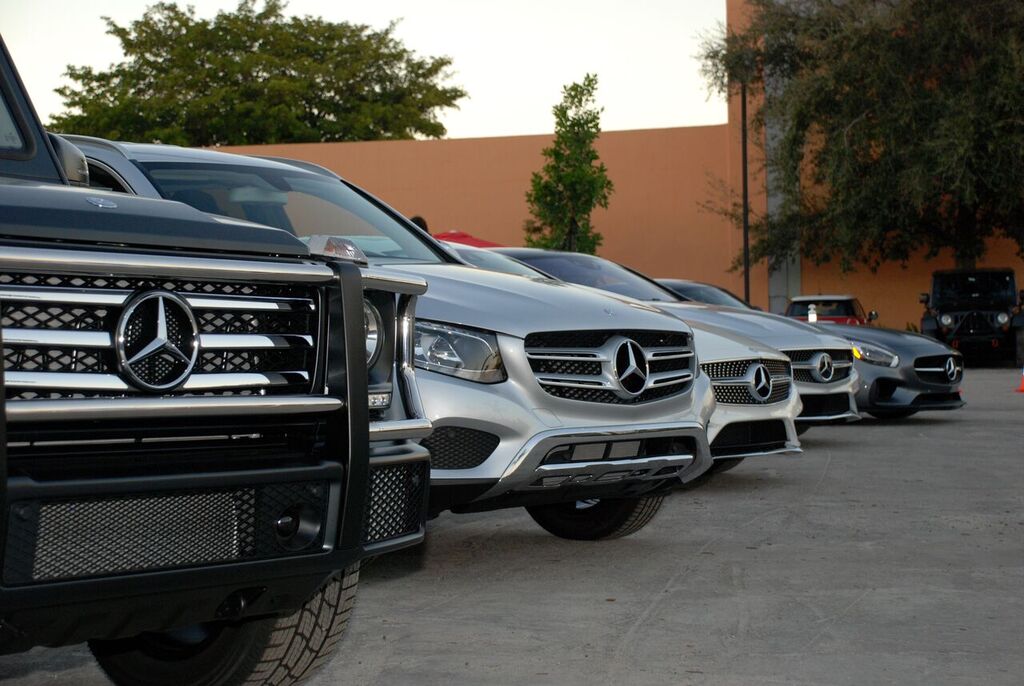 At long last, Diamonds by Raymond Lee is officially open. Around this time last year, the Josephson family was eyeing the forlorn abandoned Boca Diner.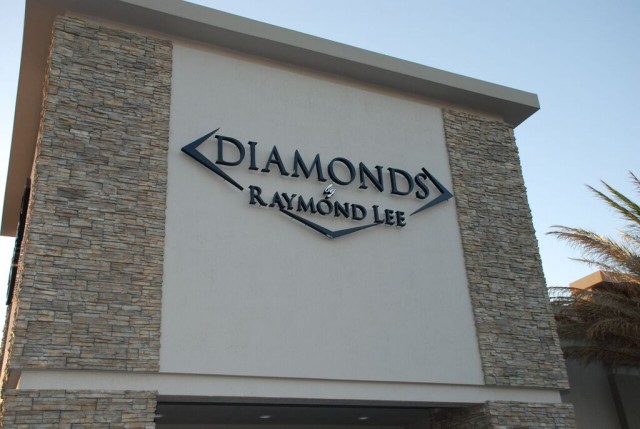 The longtime institution had closed its doors, leaving behind an empty building in bad need of major repairs (possibly a bulldozer.) Meanwhile, thirty years of success at RLJ opened our owners' eyes to a growing trend: the new generation of engagement ring buyers seemed…restless.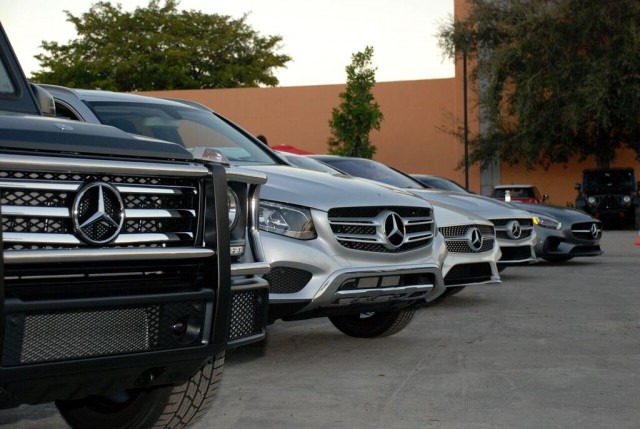 Who could blame them? They were over-researched and underwhelmed – there was no one place they could shop and compare their favorite brands. Nowhere they could hold a Tacori ring next to a Verragio ring and decide which brand they preferred – then repeat with any other number of styles and designers. Instead, precious time was spent traveling the tri-county area, visiting one jeweler at a time, and trying to remember the small details they couldn't capture with a quick snap on their phone. This had to change.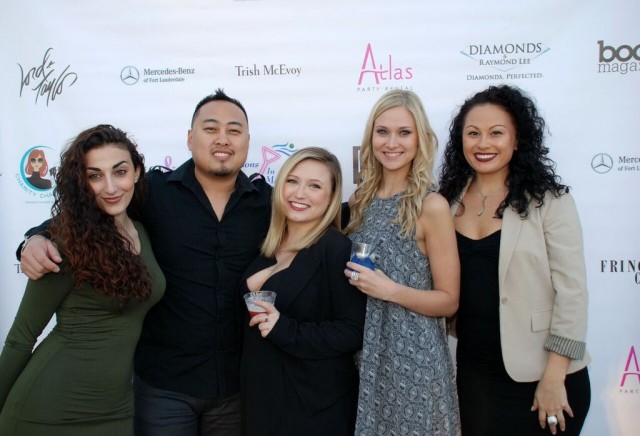 So the stars aligned, the Josephson family bought the defunct Boca Diner, and DRL started to evolve into more than just "What if…" and "Wouldn't this be cool…" The necessarily lengthy process of permitting, bulldozing, and starting practically from scratch began. August came and saw us officially break ground on the next stage in our company history. And six months of nose to the grindstone hard work saw our staff working double, our builder working miracles, and our CEO himself hanging light fixtures.
But when push came to shove, we got the job done – in showstopping fashion. And last night, we finally opened the doors to Diamonds by Raymond Lee with an epic celebration.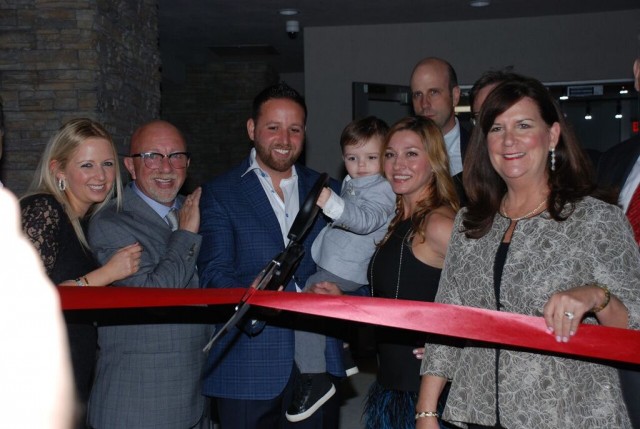 We partnered with Boca Raton Magazine to throw the ultimate grand opening, with over 200 of our nearest and dearest there to toast our success.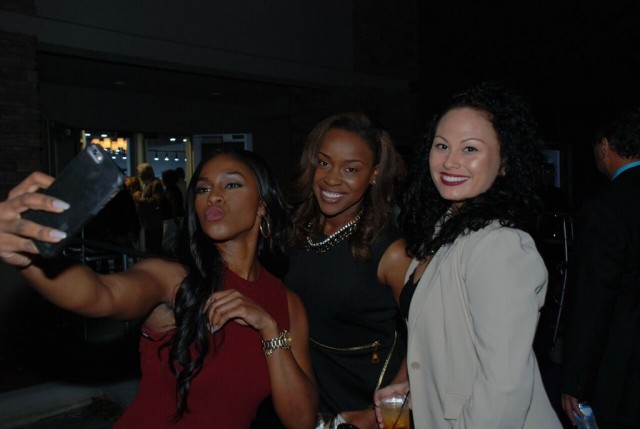 We also invited a few of our friends from Instagram, to help us out with #posterity.
We celebrated one of our favorite family traditions – love – with a surprise proposal.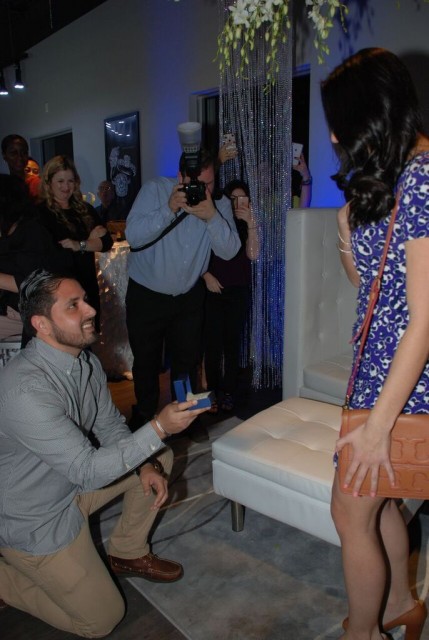 We finally got to show off the gorgeous showroom we've been dreaming about for what feels like forever.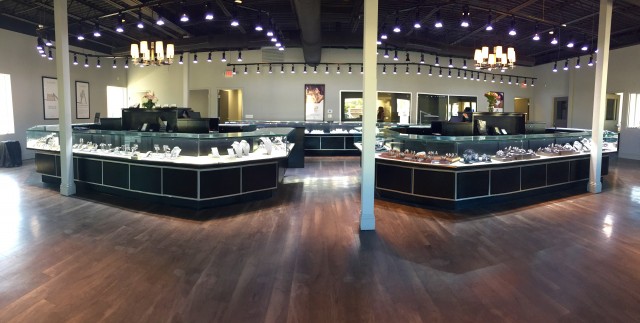 And our guests got to play dress up with the most beautiful engagement rings Boca Raton has to offer.
We are so grateful to our generations of happy clients who have both made and joined the RLJ family. Thank you for helping us celebrate this dream come true, and the next exciting chapter for not only our business, but the engagement ring business in general – we have big things up our sleeve.
And to our future brides and grooms, whether you already know you're a DRL darling or not – we can't wait to meet you. We're waiting now, with open arms and enough designer engagement rings to make your jaw drop. So stop by the new (open!) showroom at 2801 North Federal Highway in Boca Raton, as soon as you're ready to say "Yes!"