We Have What You're Looking For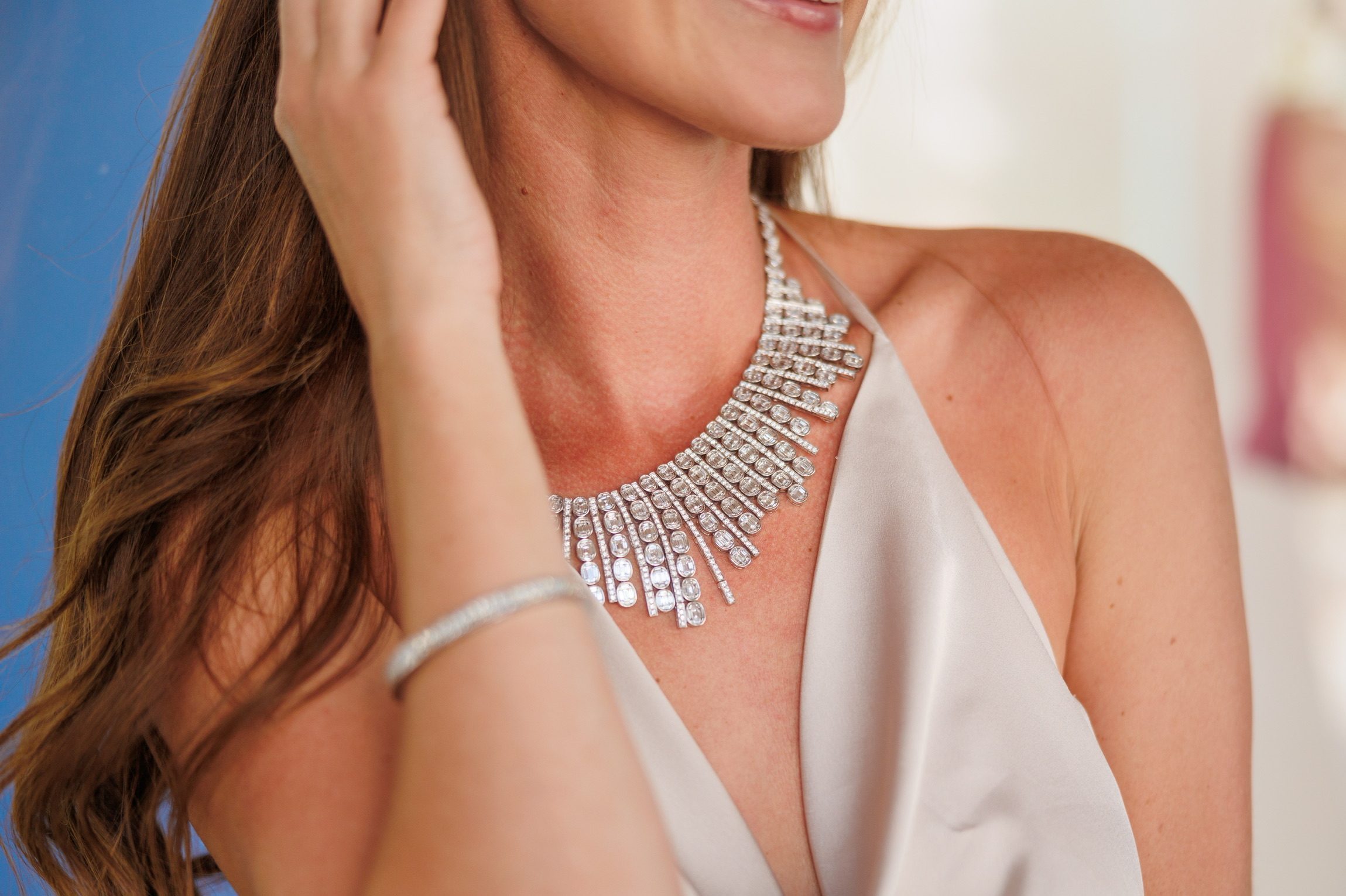 Diamond Jewelry
We carry the largest selection of diamond jewelry in Boca Raton, from large diamond statement peices to small everyday pieces.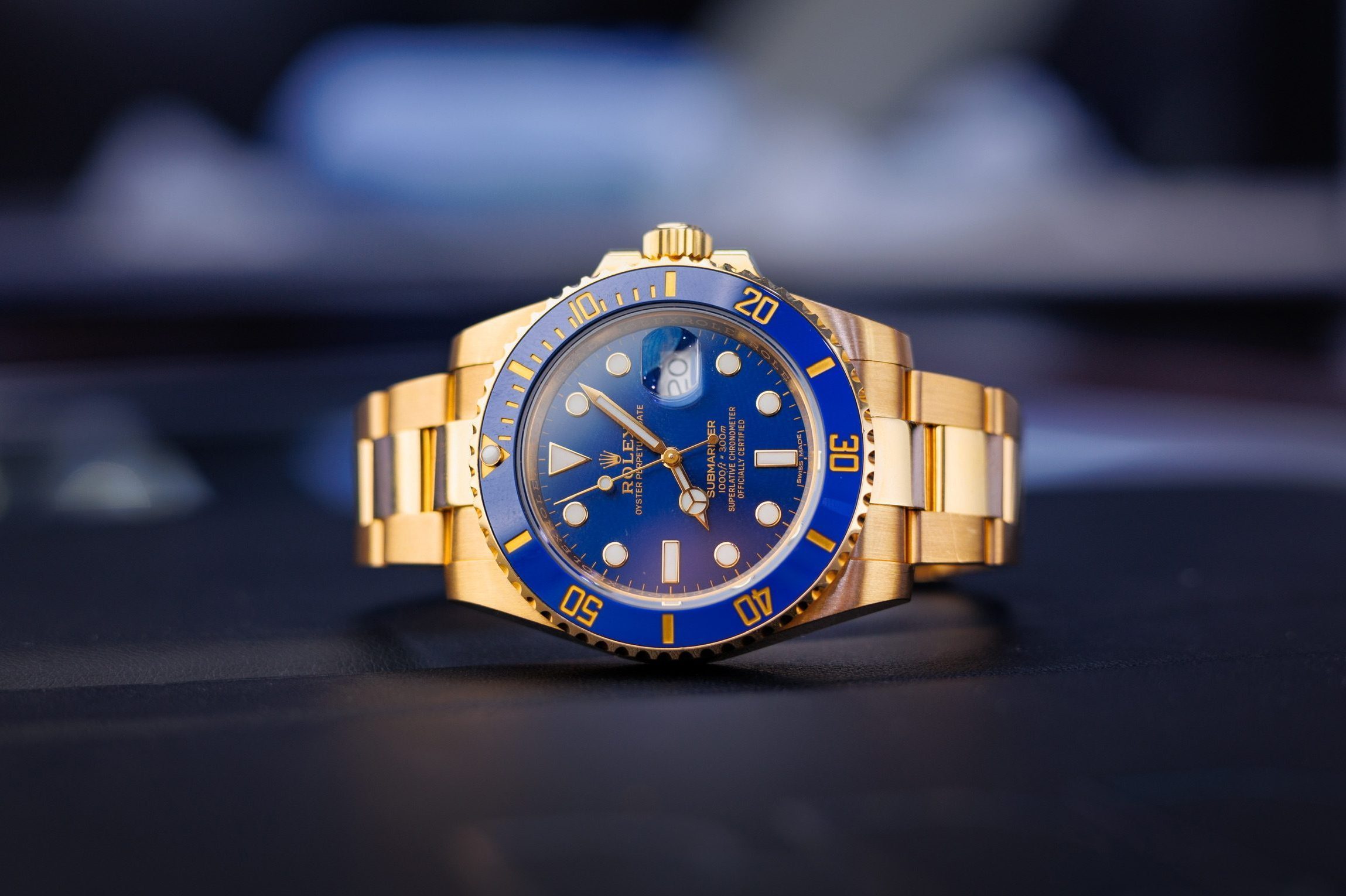 Rolex Watches
We know Rolex is a favorite for most, which is why we keep our showcases fully stocked with all makes and models of Rolex Watches.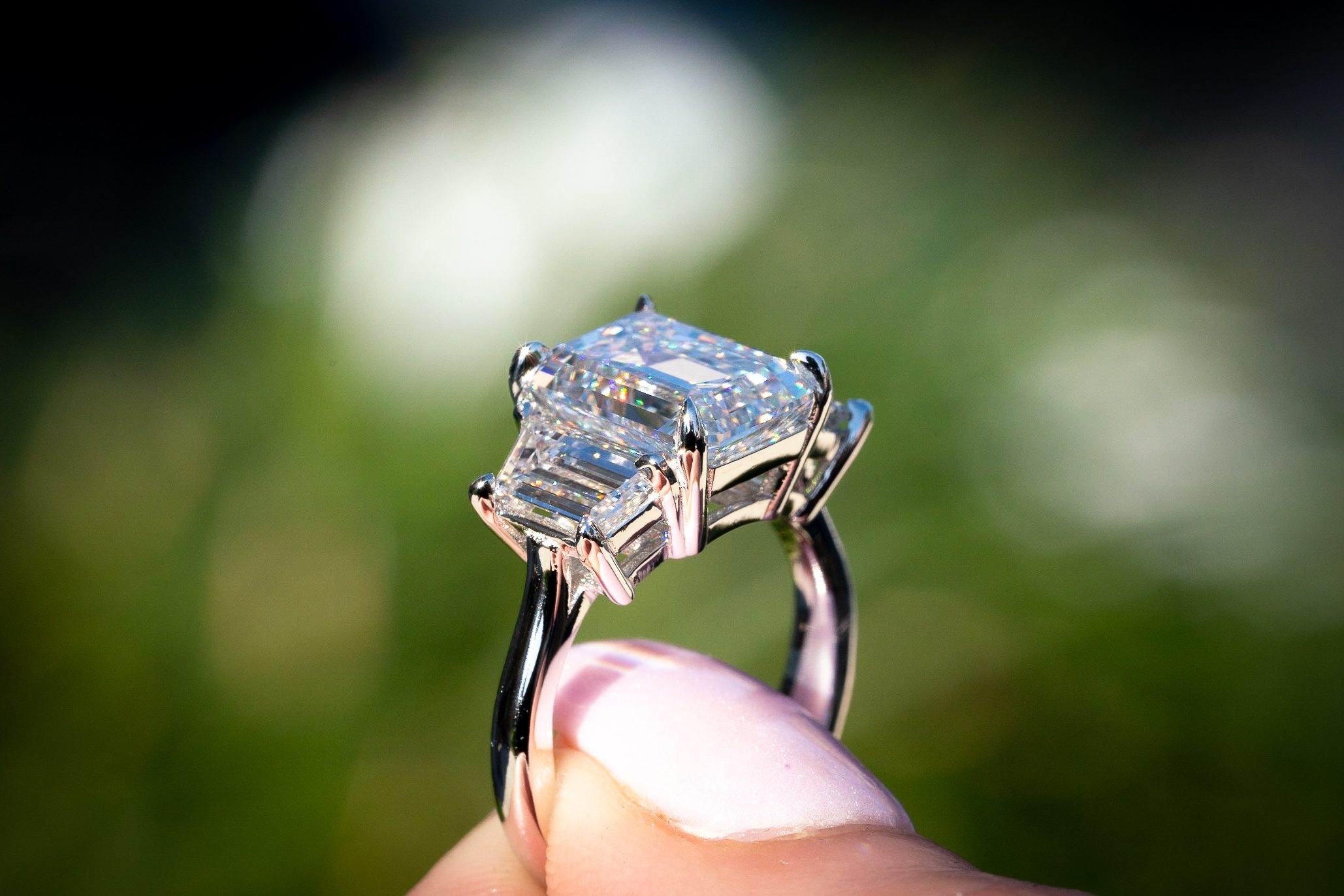 Engagement & Wedding Rings
We understand how important your engagement ring purchase is, that's why we carry a variety of sizes and cuts to ensure you make the right decision.
Located in West Boca Raton in the Palms Plaza

Address:
22191 Powerline Rd #12B, Boca Raton, FL 33433
Hours:
Monday through Saturday, 10am to 5pm
Email:
info@raymondleejewelers.net