Selling Your Jewelry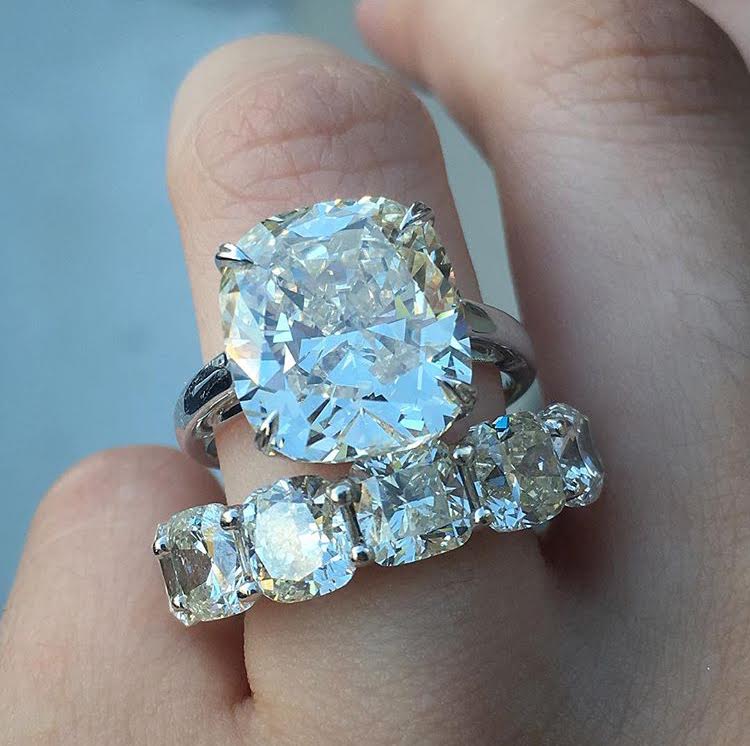 There are times when you may consider liquidating your unique estate jewelry or diamonds. Yet, days and weeks pass and you find that you can't fulfill your plans. There may be a plethora of reasons why you may not be able to sell off your natural diamonds and jewelry. In our experience, the majority of reasons for this include the following
1.       The fear of not getting the correct amount of money for your precious diamond and gold jewelry.
2.       You may believe the market value of your jewelry will rise soon and you may sell it for more.
3.       You aren't sure of the market value of your rare diamonds and famous designer jewelry.
5.       Your fear of not dealing with a reputable company.
6.       Not getting the amount of money that you thought you might.
7.       Your lack of knowledge
8.       Getting bad advice from inexperienced people.
9.       Not being able to find a trustworthy dealer.
You may be able to relate to one or more of the points mentioned above. However, we at Diamonds by Raymond Lee, are here to help you with these kinds jewelry liquidating issues. With our experience of more than 30 years of evaluating jewelry and diamonds and working with customers wishing to convert their pieces into cash , we understand the value of beautiful diamonds and jewelry and pieces created by famous designers.
The satisfied clients of Diamonds by Raymond Lee speak volumes of the respect and trust we have earned. We have a rich experience of numerous transactions that involve the liquidation of unusual estate jewelry and diamonds. We are proud to provide our customers with exceptional personal service and a high level of satisfaction!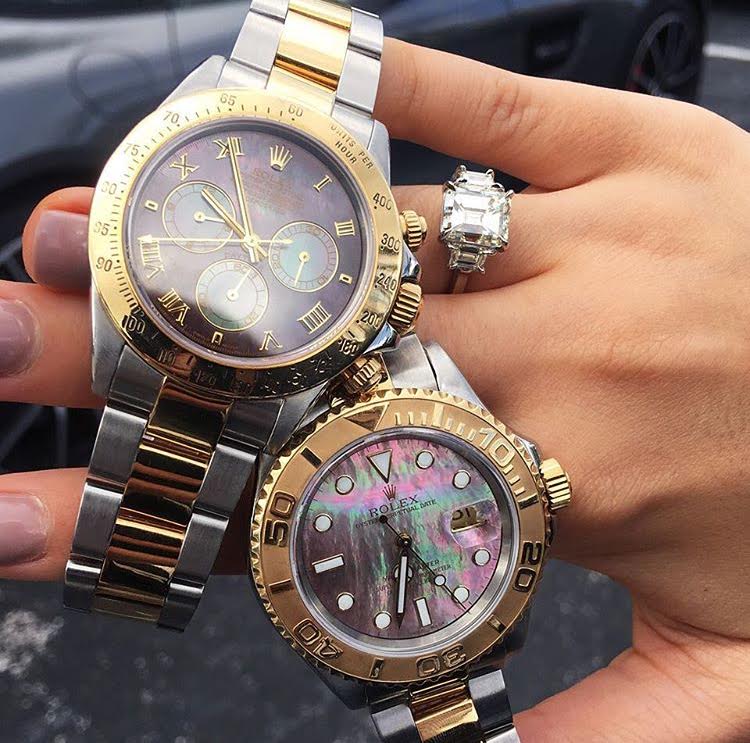 Our team comprises experts with a keen eye to detail. With talented sets of eyes on our side, we're uniquely positioned to lead the market in terms of identifying the rarest and most valuable diamonds and jewelry.
Our dealings over the years with countless customers and their jewelry have made us highly knowledgeable when it comes to trading and liquidating jewelry. We believe in discretion and security in order to ensure a safe and confidential transaction.
Speaking of security, some people tend to hold on to their jewelry for a long time and they think that's the safest thing to do. It may lie in their homes or bank vaults. Many people haven't worn their items in many years but are unsure about where to go to get their items evaluated. Even though the items may be an outdated design, there are often collectors or people who may simply be lovers of antique or just older jewelry in general.  Sometimes the best way to free up cash or sell something you don't use is to get that piece evaluated once and for all. Are there things you would like to do in your life but haven't because of a lack of funds or maybe you just wanted to invest more money or gift some money to someone in your family.
Everyone needs money for something or the other, no matter how financially stable they are. We, at Diamonds by Raymond Lee, provide you with the ultimate opportunity to cash in on your great estate jewelry and large diamonds so that you can put the money to better use. For those people who plan to hold on to their jewelry for a little bit longer in hopes of selling it at a better price may get to a point where they decide that they have waited long enough and decide that the cash would be put to better use right now.
The market and the demand for estate and pre-owned jewelry is at an all time high right now which makes the timing excellent for selling. We highly recommend that you consider talking to our buyers now and getting an idea of what you diamonds jewelry and high end watches are worth today.
We deal with many different types of diamonds and jewelry ranging from GIA certified diamonds, large diamonds and certified diamonds to uncertified diamonds, rare diamond jewelry and fancy colored diamonds.  At Diamonds by Raymond Lee, we make sure that when it comes to your precious items, no one is better trained to take care of and appreciate your diamonds. Jewelry from famous designers such as Van Cleef and Arpels, Tiffany, Cartier and Harry Winston among many others are all welcome and can be sold at an excellent price.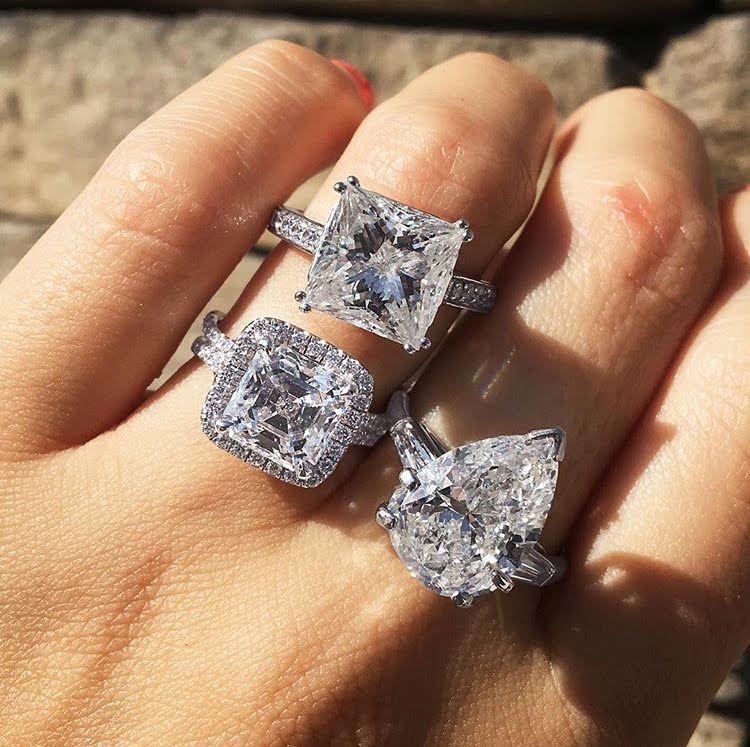 Everyone has something on their minds that they yearn for. But they don't always have enough money to buy what they want. Why not sell jewelry that is just lying idle in your safe or drawer and get something that would be of use to you? Keeping something for so long without using it is a waste.
There is always the possibility of you wanting to buy a new piece of jewelry that you have your eye on, but you just can't afford it or don't want to invest in a new piece without first selling the older unneeded piece of jewelry. Well, there is no time better than now to trade or liquidate for cash. It's good to know also that you have the option to trade for something else that you would get some enjoyment out of.
Be it fine estate jewelry or large natural diamonds, we offer the greatest convenience to our customers and we hold their satisfaction as our top priority when offering them options. Speaking of convenience, we operate globally and provide selling, trading and buying options for long distance customers.
At Diamonds by Raymond Lee, we consider selling diamonds to be an art form, and we consider ourselves leaders in the art of selling. Not only are we masters of this art, but we have also taken it to another level. Like diamonds, we have perfected the art of jewelry sales as well, providing you unmatched selling rates and top-notch customer service with convenience like no other.
Unusual diamonds and estate jewelry are in extremely-high demand these days, making this a great time to take advantage of the situation. Our company has been in business for over 34 years and in that time we have serviced literally generations of clients, always being mindful of the fact that it can be difficult or stressful for some people to part with a piece of jewelry or a watch that has been in the family and has been passed down over many years often owned by a loved one. Our ability to put our clients at ease comes from our many first hand experiences and enjoyable times with them over the years.
If you don't know by now, Diamonds by Raymond Lee is one of the nation's top estate buyers of unusual jewelry, luxury watches, gold and large diamonds. If you are looking to get paid for your jewelry instantly, then you will not find a better option than us as we pay on the spot and we pay the most amount of money.
If you want to find out what kind of offers your jewelry receives from potential buyers then  our consignment services may be an option that works best for you.. Our highly experienced salespeople will contact their collector clients on your behalf to introduce the unique pieces that you have consigned.
We have a highly qualified team of buyers who will happily offer their consultation and evaluate your diamonds. This evaluation can be extremely helpful if you are selling a piece of jewelry or a diamond and you are, like many people coming to see us, just seeking some help and guidance.  You will be guided through each step and you will also be given detailed explanations concerning the components that affect the worth of your diamond.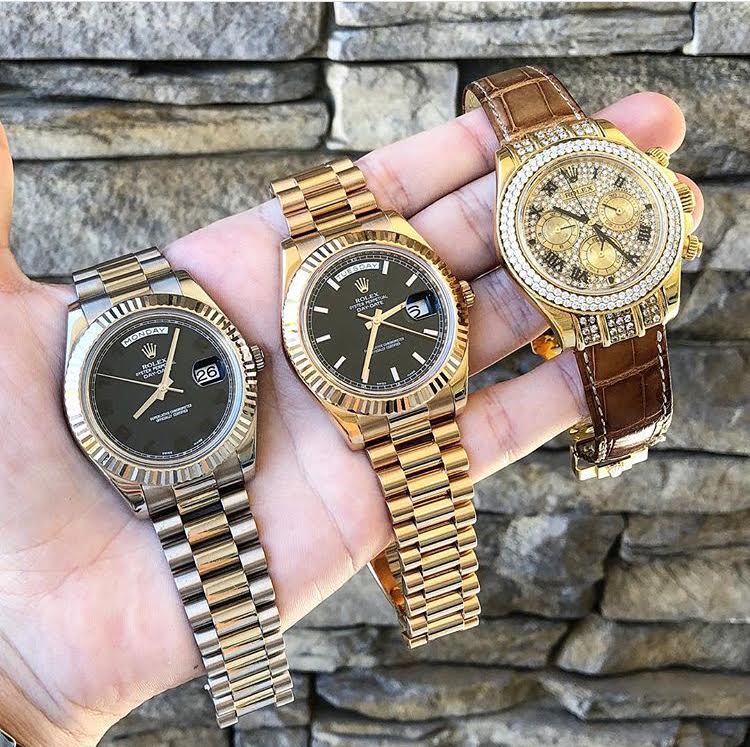 If you're keen on fashion, you will often look to change the jewelry you wear. Going for a fresher style may include changing the way you dress or the way you do your hair, but changing your jewelry is also an essential part of this.
There isn't any better way to change your jewelry. Trade it for another one or sell your current one and buy another one in its place. Even if you aren't a big fashion enthusiast, we urge you to steer clear of letting your jewelry lose its value while  contained inside a deposit box. Just put it to good use. The thought of a fine and costly commodity not being put to use makes little sense.
Let us discuss in brief detail a few points why you should definitely consider selling your jewelry and diamonds.
You Need Extra Money
Let's be honest, we all have needed some money at some point in our lives. It can be for any purpose. Maybe you need to buy a new car, or maybe you need to pay off some loans, or you might be planning a vacation. There could be a million other reasons for this. The point we are trying to make is that you don't need to ask for loans or borrow from family or friends when you have unworn watches, diamonds and other unwanted jewelry items.
 Why not choose the safest and most reliable option and reach out to us so that we can get you the money you deserve in a hassle-free transaction? Let us lead you through the process of selling or trading your diamonds and jewelry and help you feel confidant that you have made the correct decision.
Leaving the Past Behind
People go through multiple emotions during their lives, some good and some not so good. If you choose the trade in option and decide to trade and  get something new then obviously new memories can be made as well as the fact that the item you trade for will be worn by you or by somone else that you decide to buy it for.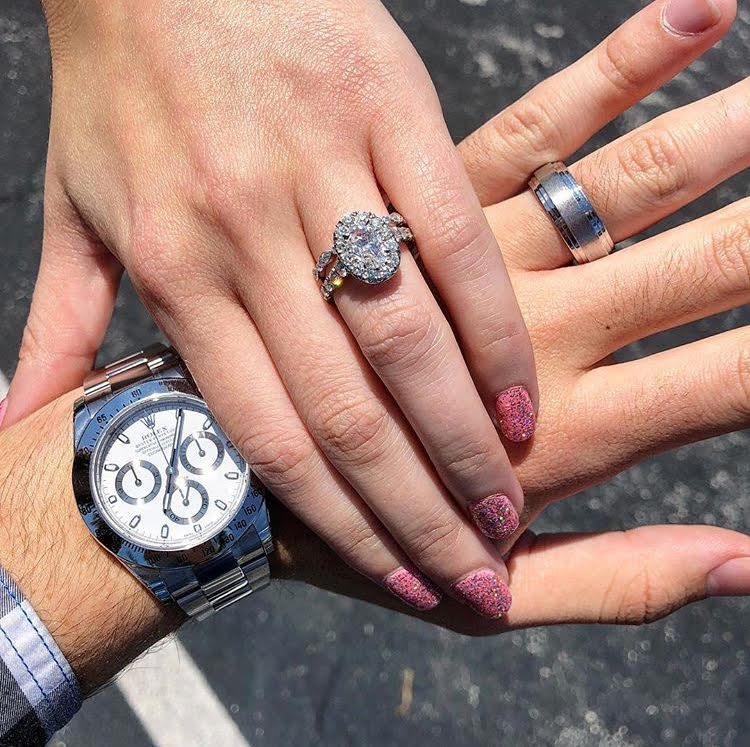 Jewelry does seem somehow to be linked with experiences and emotions. Our pieces tell a story that we sometimes hold onto for way to long, without considering the benefit that selling our antique designer diamonds, pre-owned watches and jewelry may have to ourselves or family members.
If you knew it would be easy, pleasant and pain free, you would probably be motivated and ready to sell your unworn items and cash in or trade. With
Your Jewelry is Scattered
Jewelry is often fragile and delicate, watches need to be refinished or serviced and the movements need to be oiled and be given proper care. Like wise white gold and other gold jewelry may become tarnished and discolored over time. Of course, most importantly it's just being stored and not being used so essentially its being wasted. Most commonly parents or grandparents offer their older jewelry and watches to their children or grandchildren who most often decline the offer. Generally they decline due to the fact that the styles are often outdate and from another era and don't suit their more modern day tastes.
Since no-one in your family likely wants to wear your unwanted pieces and you are deffinately not going to make any use of them then the obvious choice for you would be to either donate the items or seel your valuable diamonds and gold or platinum jewelry. We do understand and know the value that your unusual diamonds and estate jewelry possess. That's why we offer the highest possible amount of money to our sellers. You may also just trade your jewelry in for a new piece altogether.
The Time is Right
We have said it before, and we'll say it again. You will not find a better time to liquidate your estate jewelry and unusual diamonds. You will be surprised to learn about the money you will make by selling your jewelry at this point. The market for unusual diamonds and estate jewelry is at an all time high as they are highly popular and in great demand. So, don't wait to cash in on this golden opportunity before it is too late.
Our many generations of satisfied clients are confidant that they are in good experienced hands and will be treated fairly and with respect when it comes to selling their diamonds and jewelry.