How to Sell Vintage Jewelry – Sell Jewelry Boca Raton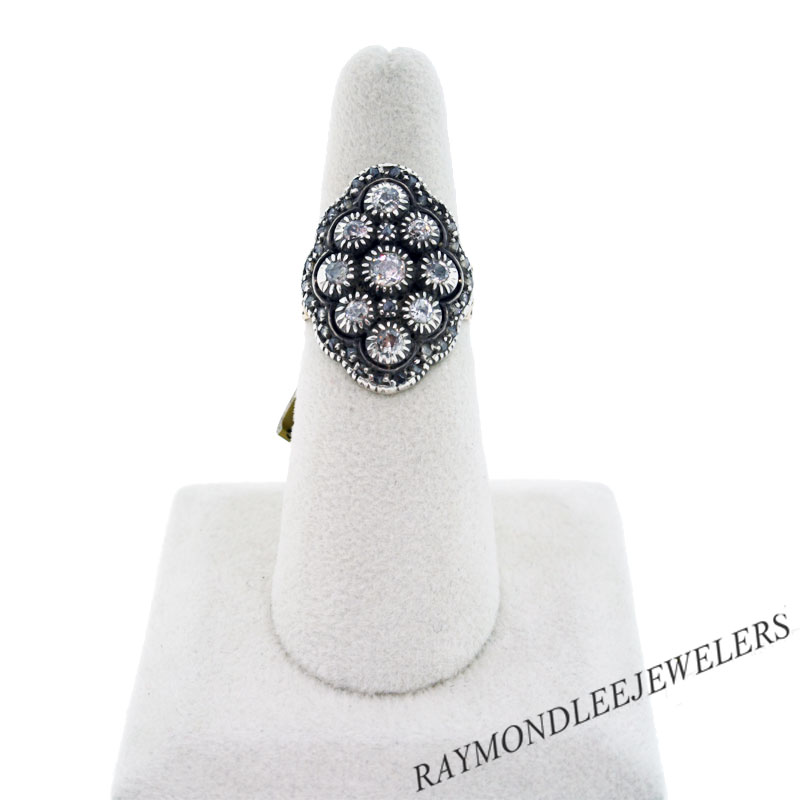 If you are a jewelry lover, you probably find yourself picking up pieces here and there that simply do not work with your style or do not fit. This is especially common if you buy vintage jewelry from yard sales, consignment stores or online. So, if you find that this is the case for you, what should you do? You can let that jewelry sit around and collect dust, or you can follow this advice and find a way to turn that jewelry in to cash.
The first thing to consider is can you return the jewelry. Even if you buy it online, there may be a return policy. This may cost you a bit in shipping fees, but on the overall you will still come out ahead of the game.
Another way to sell jewelry Boca Raton residents can take advantage of is by taking it to Raymond Lee Jewelers. This full-service jewelry store not only has a huge selection of vintage jewelry, but will also buy your old jewelry, giving you more money to shop for something that strikes your fancy.
As you can see, it is possible to sell jewelry that is taking up space in your jewelry box and make a little extra cash too. Learn more about how this can help you out and don't be afraid to ask the experts at Raymond Lee for advice
Tracy S for Raymond Lee Jewelers, premiere fine jewelry and luxury watch boutique and buyer.