Is Now a Good Time to Sell Gold Boca Raton?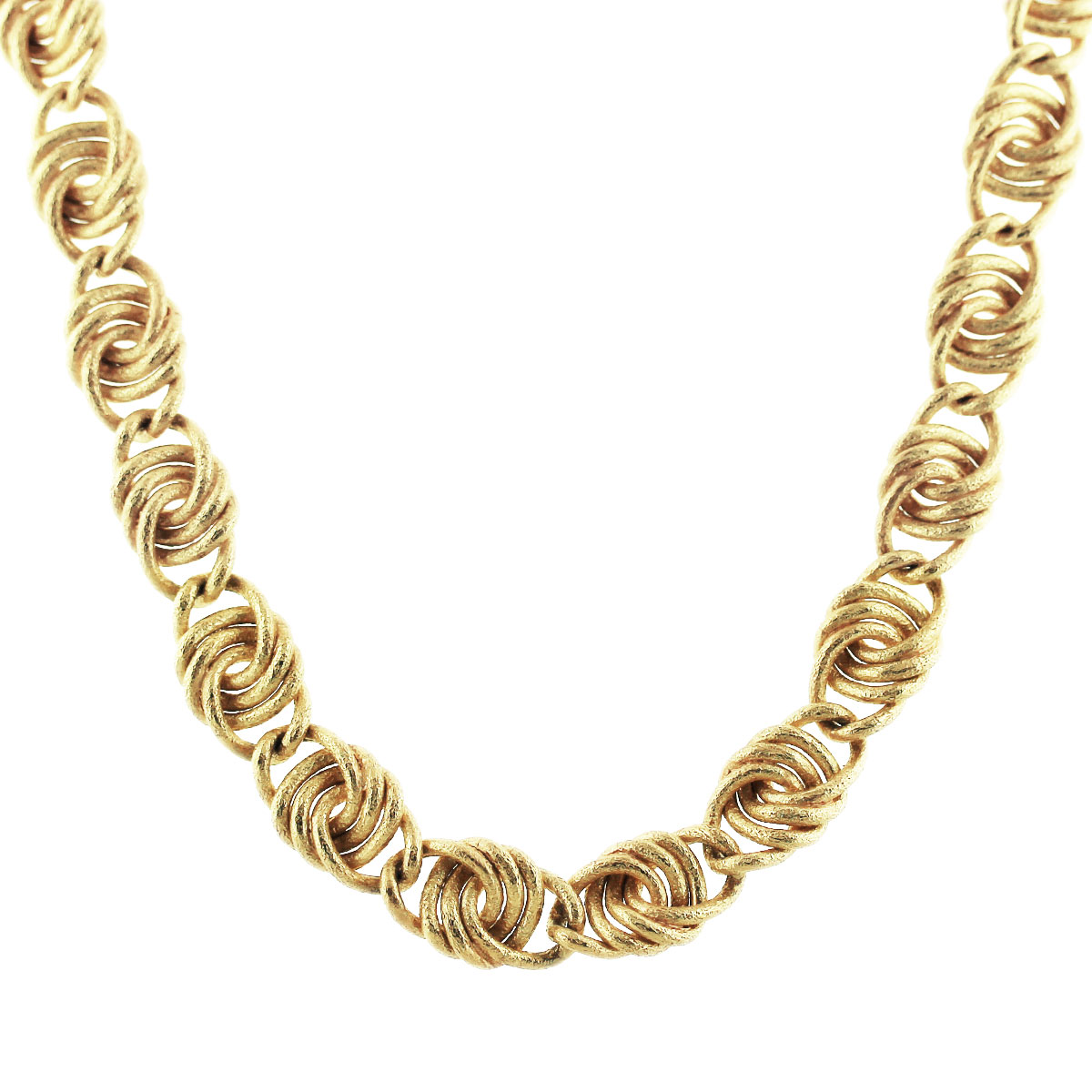 The days of getting an allowance from mom and dad are over, but you can still make some quick cash with little effort. Many people sell gold Boca Raton, and this is easier than doing chores or finishing your homework. If you are between jobs, need money for school or want to improve your retirement fund, now is a good time to sell your gold. It is easy to sell gold in Boca Raton.
What to Sell
If you inherited jewelry, have outdated styles or still own dingy, broken items, consider selling these pieces. Watches, jewelry, pendants, and even coins may have value. Though you might want to hold onto gifts or old items, you can benefit more by selling pieces you never intend to wear. After you know what you want to sell, it is smart to do some research.
Appraisals
Knowing what your gold is worth helps you get the most money when selling. Look at the current market value of gold to determine a baseline value. Usually, gold prices are high, which makes now a good time to sell. Interested parties will give you a percentage of the market value. It is also helpful to get an appraisal so you know how much each specific piece might be worth. Appraisals from certified jewelers with years of experience offer the most trustworthy information.
Where to Sell
Jewelry stores, private collectors or online retailers offer many options for selling gold in the Boca Raton area. Buyers will offer you a percentage of the fair market value of your gold. You should look for the highest percentage that comes close to what your gold is worth. The quality of your items will matter if the buyer wants to sell the item but does not make a difference if they intend to melt the gold.
Nicole C for Raymond Lee Jewelers, premiere fine jewelry and luxury watch boutique and buyer.
Related articles