Spotlight On: May Birthstone Emerald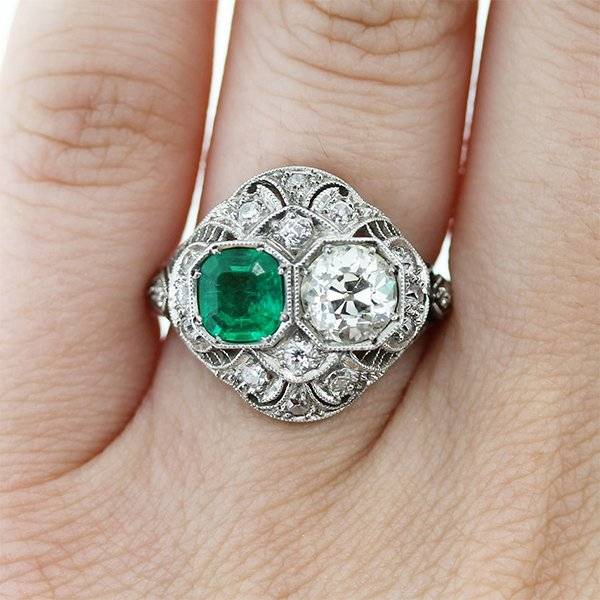 No other gem captures the freshness of spring quite like the rich green emerald and May babies are lucky to claim it as their birthstone.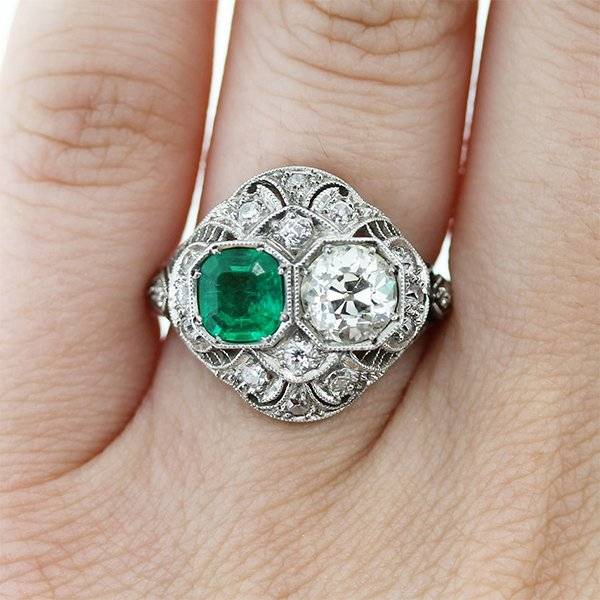 The first emeralds were discovered in Egypt around 330 BC. The powerful, and remarkably beautiful, Cleopatra was fascinated with the green stones. Emeralds, which symbolized fertility and prosperity, represented exactly what Cleopatra wanted for her country and she was known to adorn herself in there from head to toe.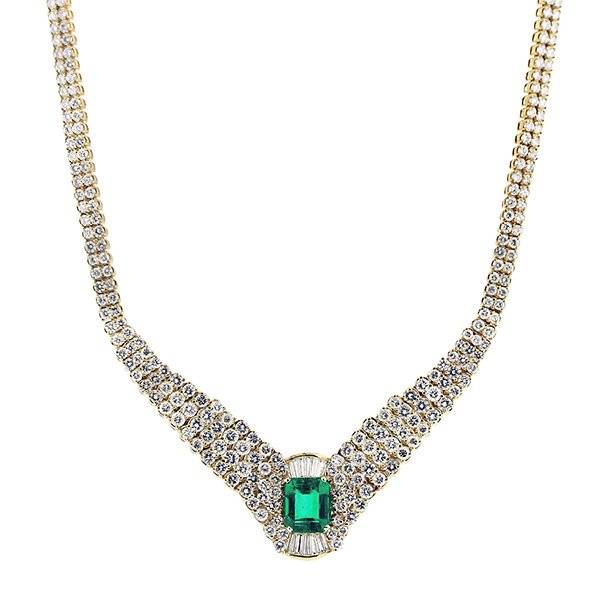 Today, Columbia is the world's largest producer of emeralds accounting for between 50 and 95% of the stones mined each year. Zambia comes in a distant second with up to 20% of the world's production each year. Emeralds are the most well known members of the beryl family, which means that they have a hexagonal crystal structure. They receive their famous green color from small amounts of the minerals chromium and vanadium.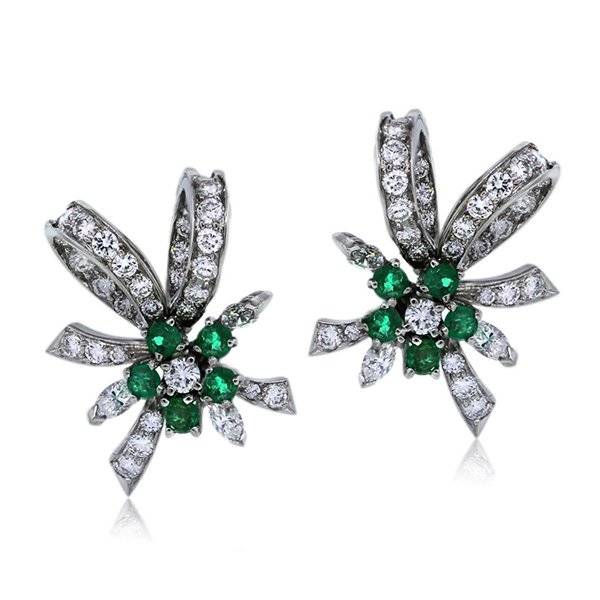 Like all gemstones, emeralds are graded on the 4 Cs, color, clarity, cut and carat weight. The stones range in shade from light yellow-green to dark, rich blue-green. However, only stones on the darker end of the spectrum are considered true emeralds. Lighter green stones are classified as green beryls. Generally, the darker and more saturated the color, the more desirable the stone. In terms of clarity, emeralds tend to contain many inclusions and fissures. Though the highest quality stones have the fewest, and least visible inclusions, these unique features set each stone apart as a one-of-a-kind. Many stones, like diamonds, are tested for clarity under magnification. However, emeralds are graded for clarity by the naked eye and if no inclusions are seen the stone if declared "flawless." On the Mohs' scale of mineral hardness, emeralds lie at a 7.5 out of 10. However, their large amount of inclusions makes them somewhat brittle and prone to breakage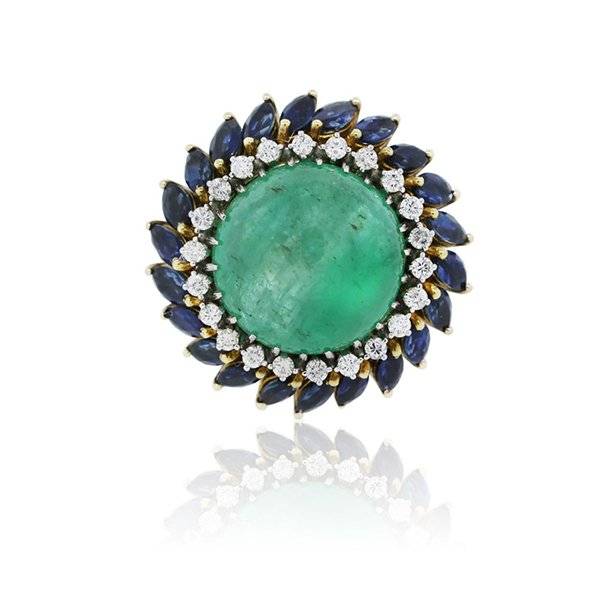 The rarity and expense of natural emeralds made them a prime candidate for synthetic production. Synthetic emeralds, which are lab-grown crystals identical in structure to natural stones, have been available since the early 1960s and continue to grow in popularity.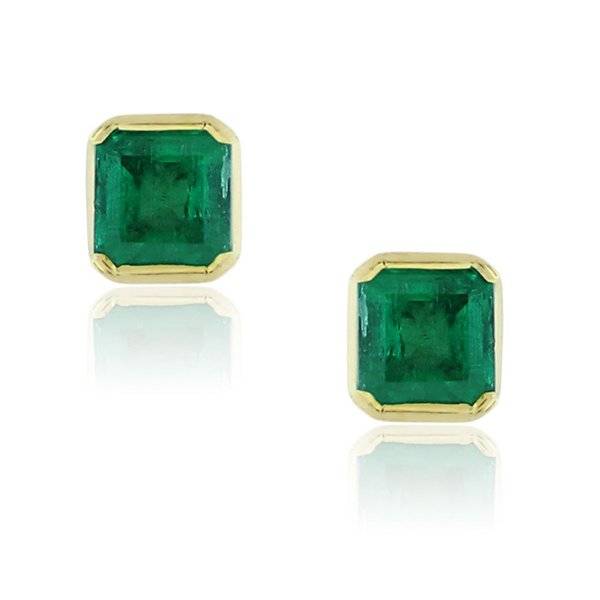 Emeralds are among the most popular gemstones and the rich and famous, and well as everyday fashionistas, seek them out. The stones look especially fantastic on brunette and dark haired beauties. Angelina Jolie is often seen sporting the stones, from the giant green earrings that she paired with her coordinating Versace gown that she wore to the 2011 Golden Globe Awards to the even larger, 115-caret Columbian emerald earrings and matching ring from Lorraine Schwartz that she paired with a simple black gown for the 2009 Oscars. Another dark-haired beauty was a fan of the green stones as well. Elizabeth Taylor's famous Bulgari emerald and diamond necklace sold at auction for $6,130,500. The glittering necklace, and the broach suspended from it, contained some of the finest diamonds from both Columbia and Zimbabwe, including a single stone that weighed in at over 53 carats. However, wearing emeralds doesn't mean something as large and over-the-top as either of these starlets. Emeralds are featured in all sorts of beautiful jewelry, perfect for special occasions and everyday wear, and are the just right for this month's birthday girls.
Related articles