For those who want a metal wristband watch, there are plenty of luxury time piece choices to pick from. All the major watchmakers produce a metal band option, often with a larger inventory than the natural leather wristband choices.
Cartier has always been a major name in men and women's watches, and metal wristband timepieces are no exception. So when one is looking for luxury the Tank Anglaise line from Cartier is a solid choice. These watches range from the low $6,600s to as much as $80,000 per watch, depending on the model. All come with a notable rectangular face piece and body, a solid metal band, diamond borders on the higher end models, and extra large sizes for those who want a bigger watch on the wrist than normal.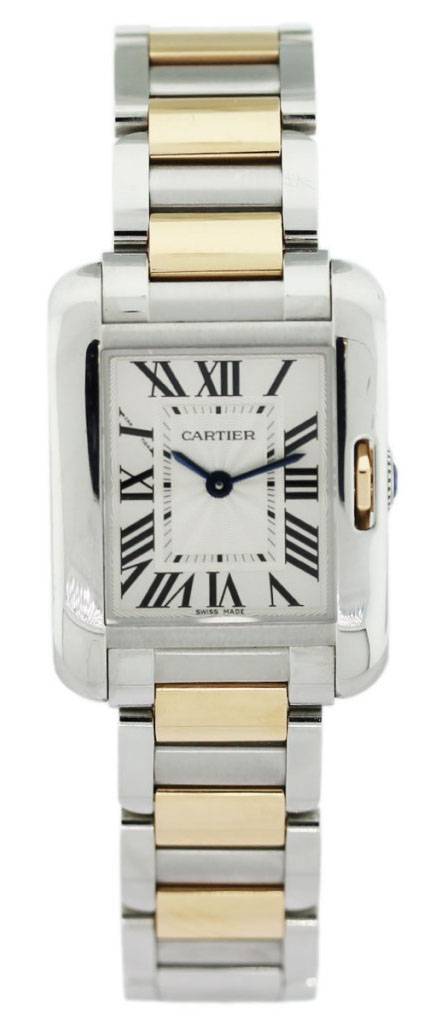 For those with a more practical range of a luxury watch, the Movado 800 Series may very well be the answer. Designed in both men and women's models, the Movado 800 provides the classic two-tone coloring of a metallic band with a gold rim on the faceplace. The men's version comes with a black faceplate, and the slimmer women's model is sold with a white faceplate. Both have great water resistance down to 200 meters, and the women's model comes with a diamond border around the faceplate rim. Alternative choices come in an all silver series for men as well as all black designs too. At a relatively affordable price range of $1,200 to $2,300, the Movado 800 Series make for a great travel watch when one wants to go places but not worry too much about his or her wristpiece.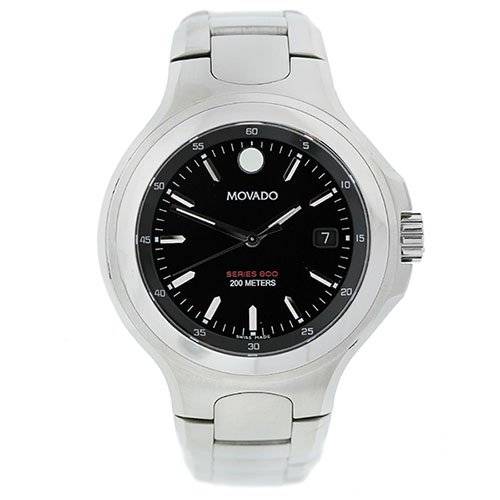 Breitling has always been a name for metal wristband watches, and the company produces a number of options, giving a watch buyer plenty of options to choose from. The Breitling Chronomat and Navitimer choices are the standard look of silver metal band and blue faceplate with all the quality Breitling is known for. In addition, for those who want an all-silver look, the company produces the Montbrilliant as well as the Bentley B06 model, both with a white faceplate. Price ranges for these models are in the neighborhood of $4,500 to the high end of $10,000. There are also some really unique items like the Breitling Rose Gold and Stainless Steel model, which brings out deep tan colors and a black faceplate in the watch design at about $9,000.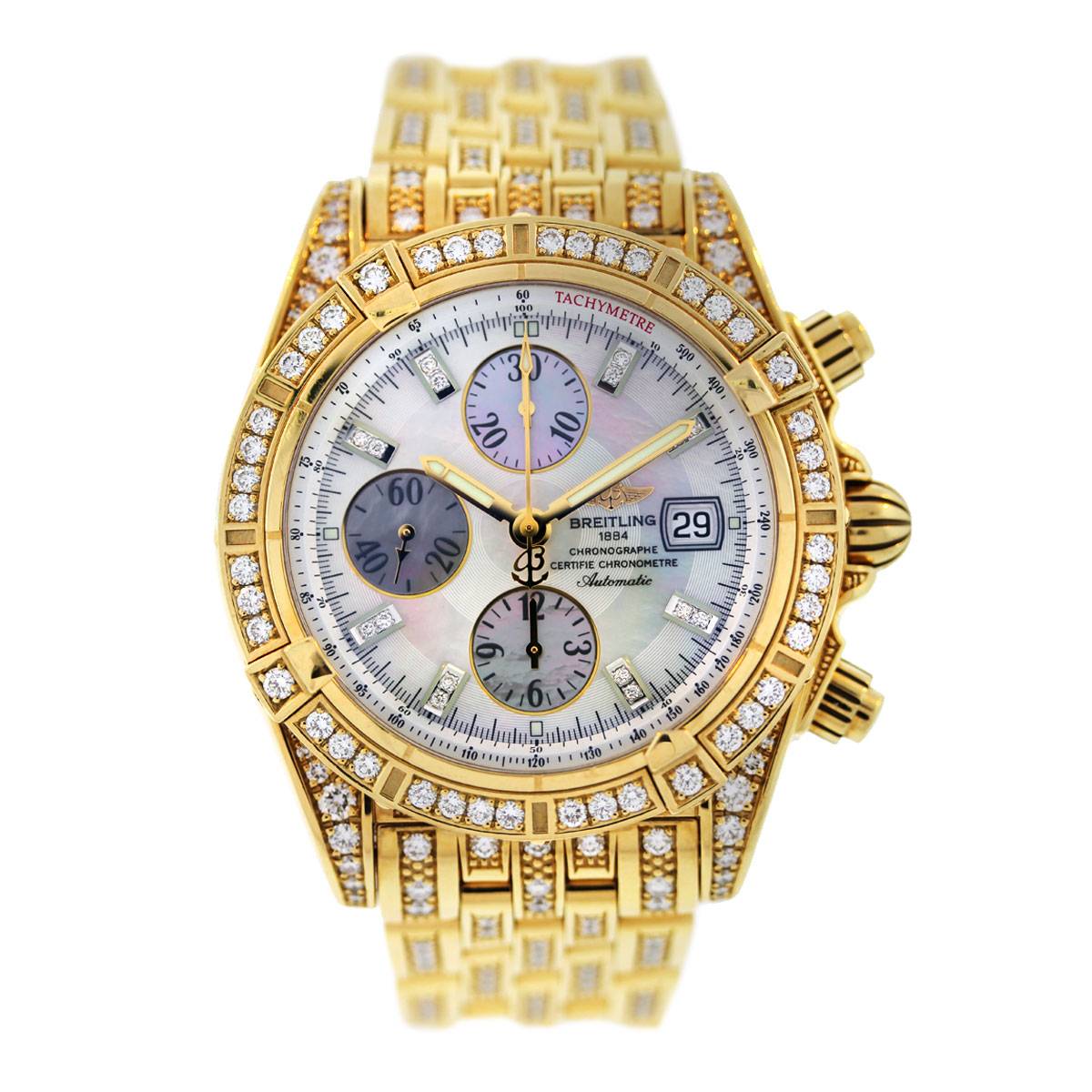 When it comes to high end style, Audemars Piguet produces some very interesting options in the metal wristband category. The Royal Oak Offshore Safari model is an all silver color watch with a bold faceplate design and a matching color faceplate. Pricing around $14,500, the Oak Offshore is a popular model for the company. The same model comes in a blue faceplate option as well for $1,000 more. For more color, the Royal Oak Annual Calendar Blue model gives a person the ability to wear an 18k gold body and wristband, pricing in under $19,000.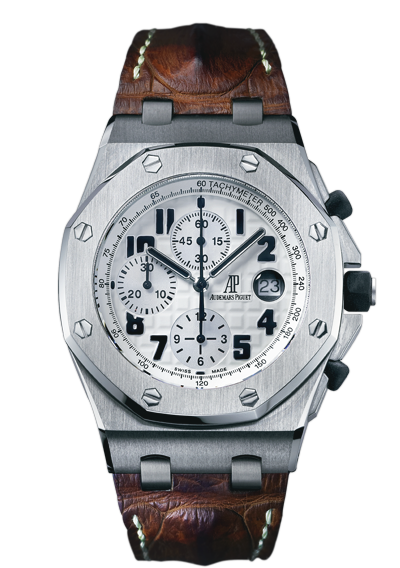 The above are just a few of the metal wristband choices one can find in luxury watches, so there is no shortage of options available. The biggest challenge will be finding the right one. Some folks just choose a couple to make it easier.
Related articles