Henri Daussi Engagement rings are the perfect choice for the modern, luxury loving bride.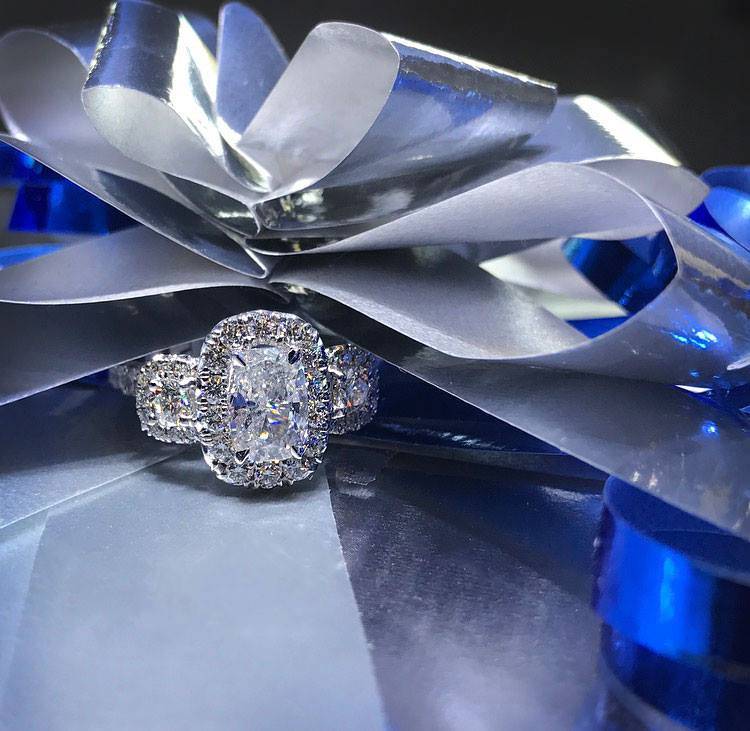 Daussi rings embody timeless glamour, and their emphasis on exquisite center diamonds makes them a favorite for our clientele. Whether your center stone is .25 carats or 2.5 carats, Henri Daussi engagement rings make it look stunning. Here are the top 10 things you need to know about this fabulous designer.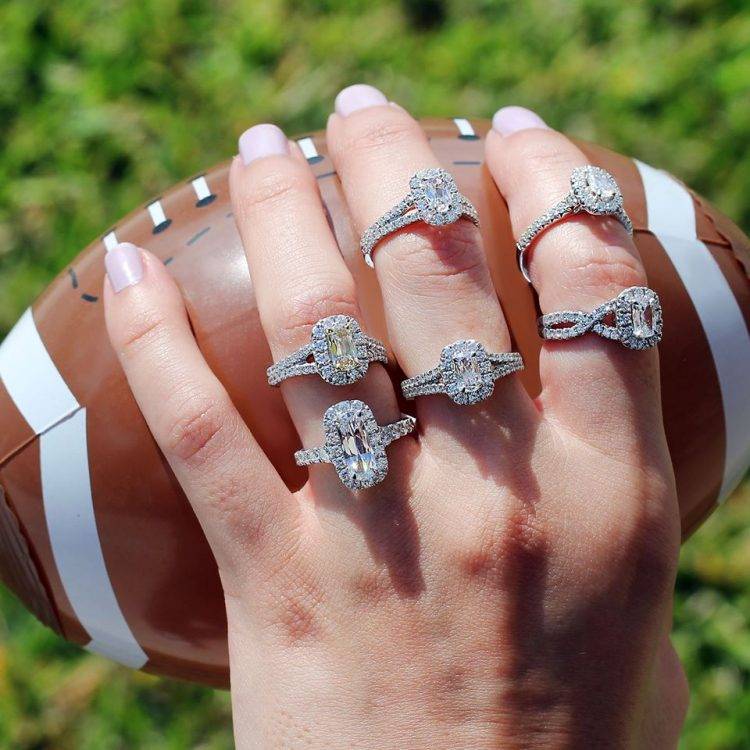 Henri Daussi Loots founded the brand in Antwerp over 60 years ago. It started out as "Andiamond" and focused on diamond cutting.
Henri himself was a master diamond cutter, and pioneered one of the first cutting wheels. This produced uniform facets, rather than the beautiful, but imperfect hand cutting that reigned supreme back then. This enabled him to cut beautiful, proprietary shapes.
Today, the company is still owned and operated by the Loots family, and they're still famous for their incredible diamonds, especially the Daussi Cushion Cut.
Daussi Cushion Cut diamonds are cut to appear between 10% and 30% larger than the typical cushion cut, thanks to elongated portions, proprietary facet patterns, and a larger table.
The cushion cut seems like it was made for Henri Daussi engagement rings, but in reality HD handcrafts their settings around your center stone (not just cushion cut diamonds!)
This results in every single engagement ring looking like it emerged from the Earth fully formed. Every setting perfectly embraces its center stone, and everything from the prongs, to the shanks to the accent diamonds are specially chosen to match your center diamond.
Henri Daussi engagement rings, therefore, make every center diamond look amazing. They can take a diamond under one carat and make it look huge. They can take a uniquely proportioned diamond and make it a one of a kind ring, rather than a lonely loose stone that always gets overlooked. And with the use of rose gold, pink diamonds and fancy yellows, they take diamonds that aren't quite fancy colored, but definitely aren't white, and make them look incredible.
Henri Daussi engagement rings are even better with a Henri Daussi wedding ring (or two.)
Every HD ring uses 14 karat gold, 18 karat gold, or platinum. Most of the designs use F color, SI clarity diamonds, except for styles that end with an "O". They use I color, SI clarity diamonds.
HD diamonds are conflict-free. And Henri Daussi can guarantee this because all of their rough diamonds are sourced directly from their partner mines and cut in-house.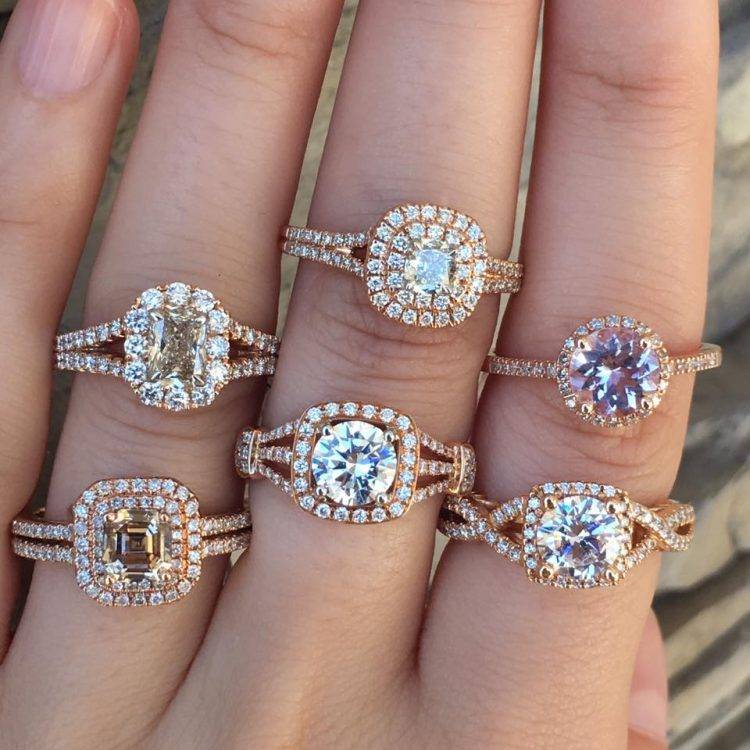 We could go on and on about Henri Daussi engagement rings, but in the jewelry world especially, it's better to show than tell! So make sure you check out…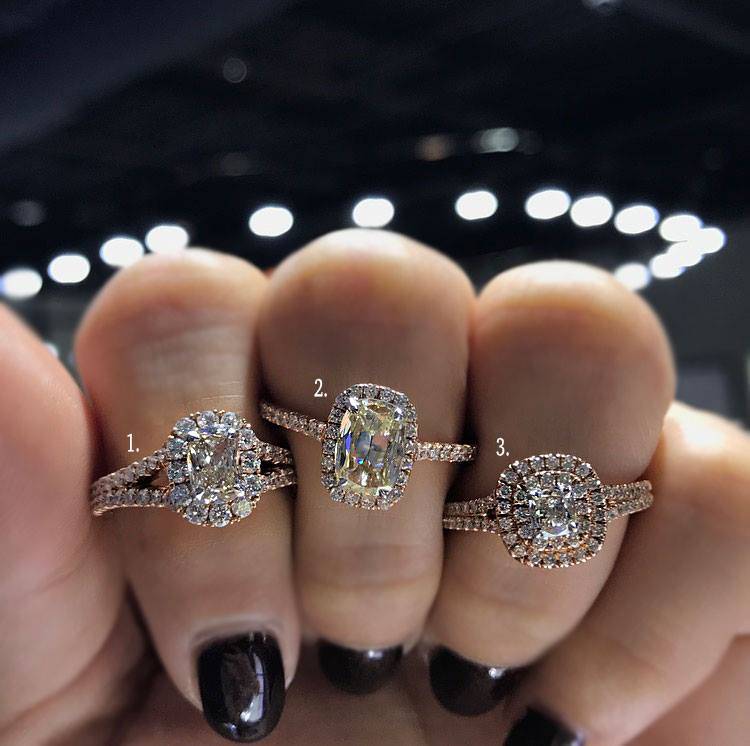 All About Henri Daussi Engagement Rings
Top 10 Henri Daussi Rings of 2016
Henri Daussi Rings That Will Blow Your Mind
And our Pinterest Board dedicated to all things and rings Henri Daussi.