Jewelry Repair Boca Raton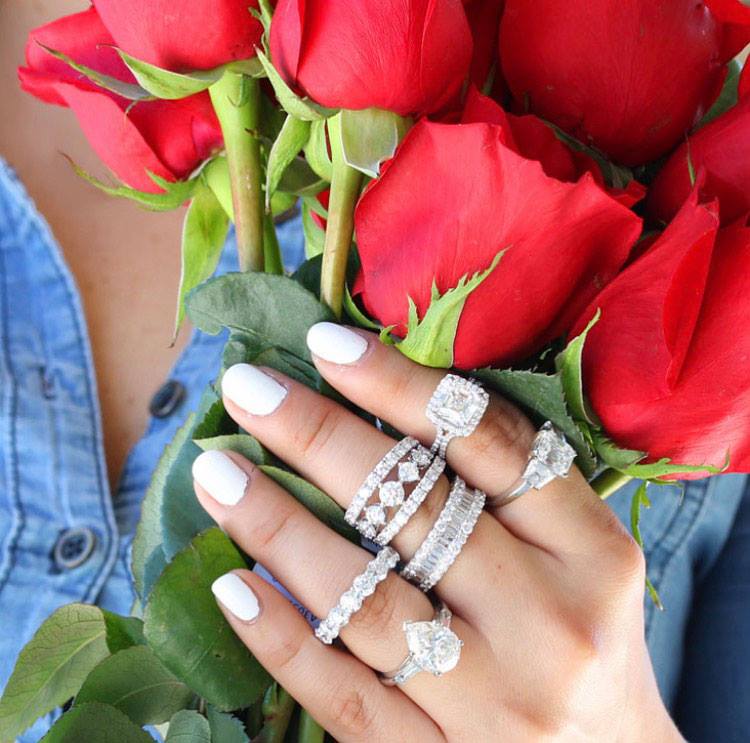 The jewelry repair Boca Raton requires isn't your run-of-the-mill repair service. With Boca residents' discerning taste, their jewelry requires a bit more TLC! When our clientele asks us to repair their luxury jewelry by Bulgari, Tiffany, Cartier or Van Cleef & Arpels, we know they expect the best treatment for their jewelry. Diamonds by Raymond Lee is happy to provide jewelry repair Boca Raton trusts.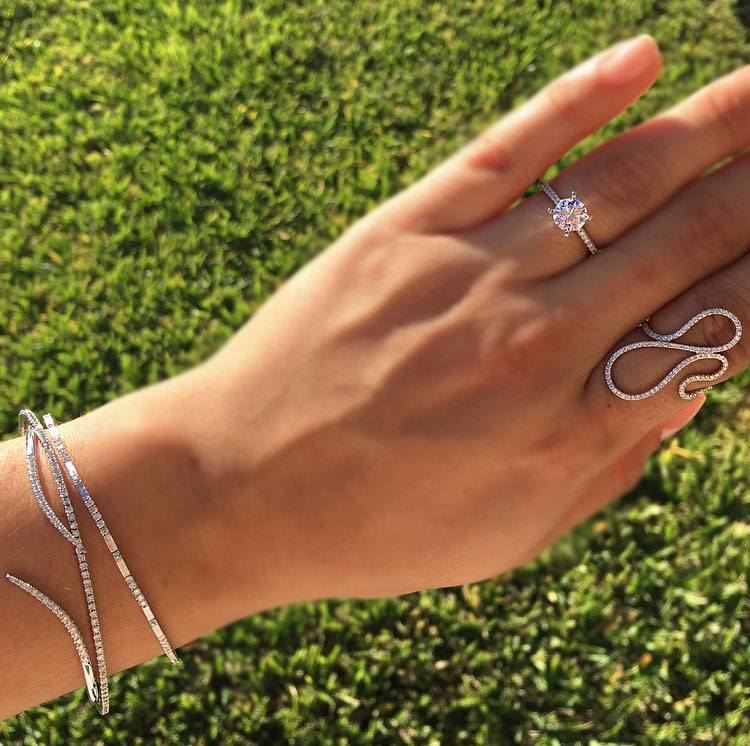 Our jewelry repair workshop is housed in our gorgeous, state of the art new showroom in East Boca. After three decades of providing the best jewelry repair Boca Raton knows and loves at Raymond Lee Jewelers, we decided to expand our services.
Now, in addition to being the only exclusively bridal jewelry boutique in South Florida, Diamonds by Raymond Lee provides the care and keeping of our clientele's most treasured pieces of jewelry. Beyond saying "I'll take it," "Yes!" and "I do," Diamonds by Raymond Lee is here to ensure that your stunning engagement ring and wedding ring last the lifetime they promise.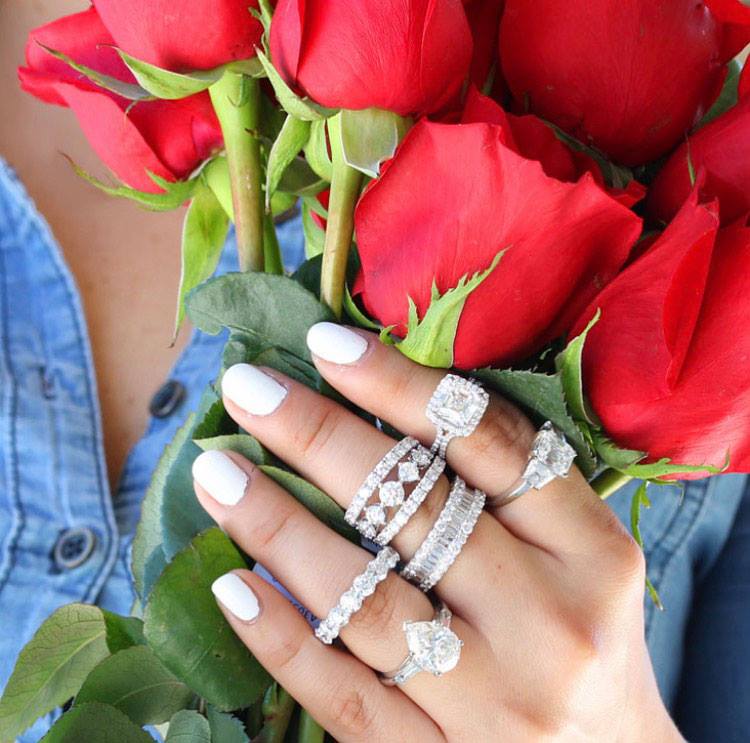 Our bridal jewelry repair services include:
Regular cleaning of your rings using our ultrasonic machine and steamer
A thorough prong check to make sure every single stone is secure.
A detailed once-over by our skilled jewelers to ensure your ring itself is still structurally sound
Any specialty stone cleaning (emeralds, pearls. Etc.)
Ring re-sizing
Soldering
Rhodium plating for gold rings
Engraving and more.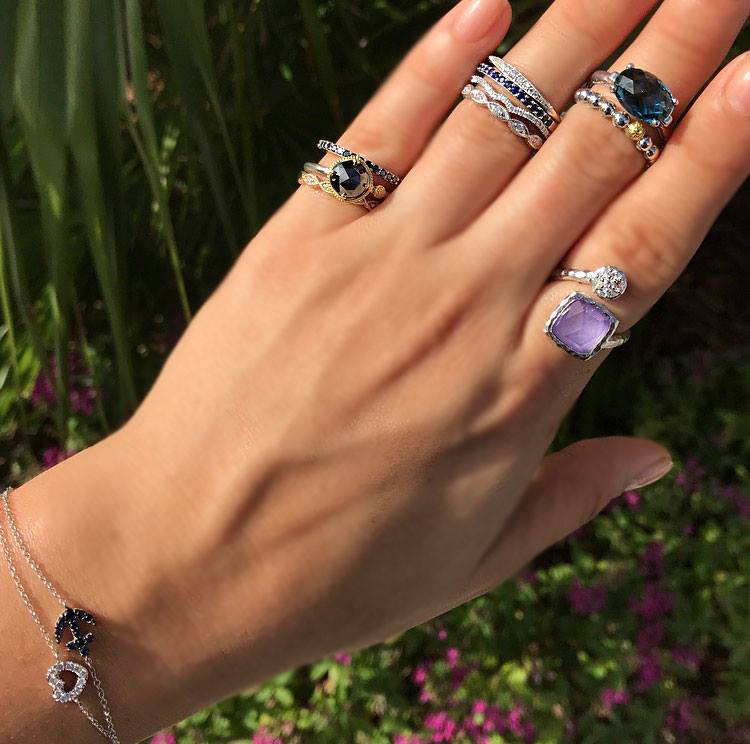 When one of your non-bridal jewelry items needs repair, we've got you covered there too. Some of the jewelry repair Boca Raton has come to know and love from us includes:
Restoration
Refinishing
Redesign
Pearl re-stringing
Prong re-tipping
Claw repairs
Shanks replacement on rings
Chain or bracelet soldering and repairs
New clasp fitting
Safety chain repair
Charms soldering
Stone re-setting or replacement
Gemstone cleaning
Jewelry polishing
And our service list is impressive, to be sure, but what's most important is our skill. Our jewelers take pride in putting their handiwork into their craft to produce the very best results. With decades of experience and the very best high-tech tools at their fingertips, our jewelry artisans perform the skilled jewelry repair Boca Raton needs. By combining craftsman knowledge with the best tools, we're able to perform complex repairs and incredible custom design work.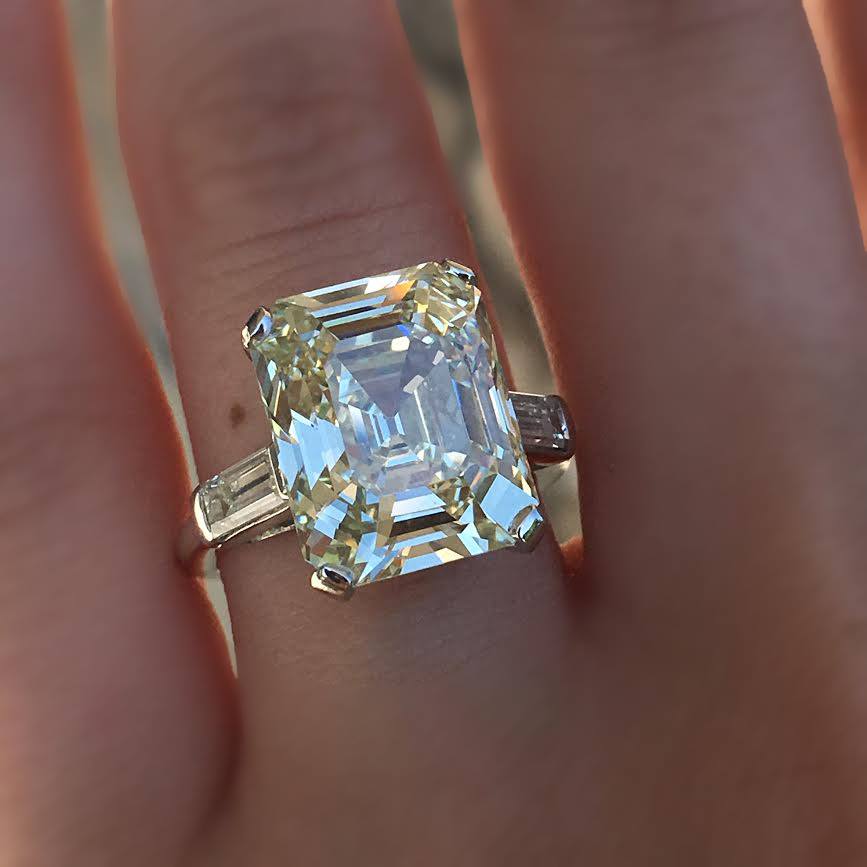 Jewelry repair can be nerve-wracking, and we completely understand. You research the best jewelers for the job and rely on your instincts to choose the most experienced, fair and trustworthy. Then you have to part with very valuable and often highly sentimental pieces, trusting that they'll be returned to you in better condition – especially when it comes to high end antique jewelry. We've salvaged the crumbling platinum of other jewelers, we've rescued the finest gold filigree, and we know how important trust is when it comes to dealing with diamonds.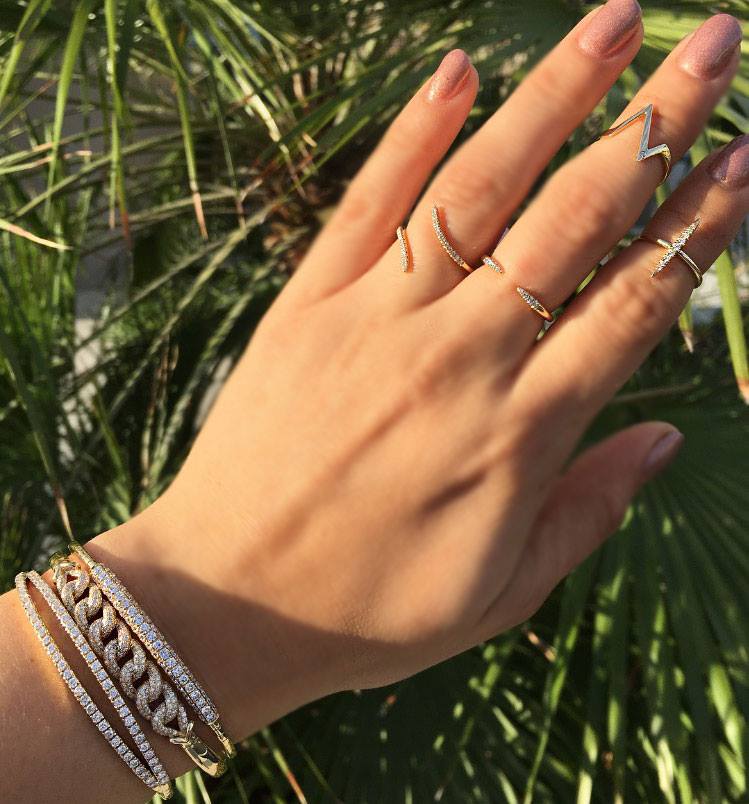 Every step of our jewelry repair intake process is explained to you before we give you an estimate. We'll invite you to our beautiful showroom, pour you a local craft beer or freshly brewed cup of coffee and assess the repairs your jewelry needs. If you agree, then – and only then – will repairs proceed. If anything comes up unexpectedly during the repair, our skilled jewelry artisans cease all work until we have your explicit approval. We know that it's your jewelry, and we're just its temporary caretakers.
We pride ourselves on doing the best work, with fair and honest rates. We strive to always be upfront, understanding, and a true teammate when it comes to your jewelry repair.