Cartier Love Bracelets FAQ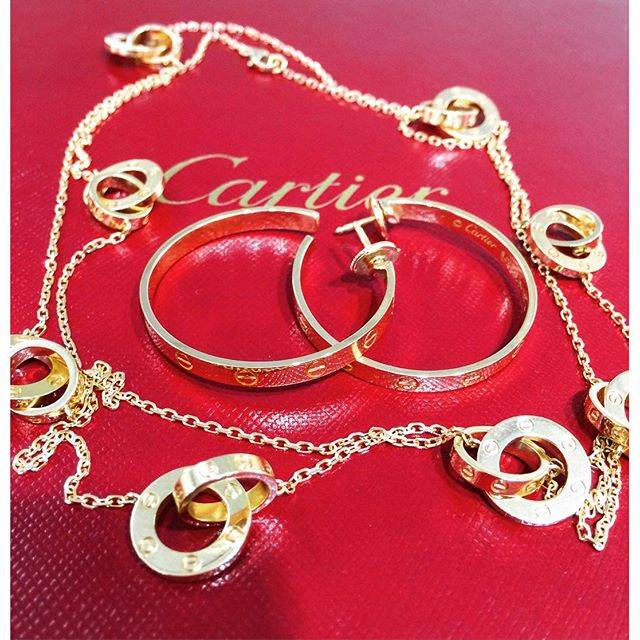 When it comes to Cartier Love Bracelets, we're the experts. Well, second only to these guys. And because they no longer authenticate Love bangles, we can't either [insert the saddest emoji here.]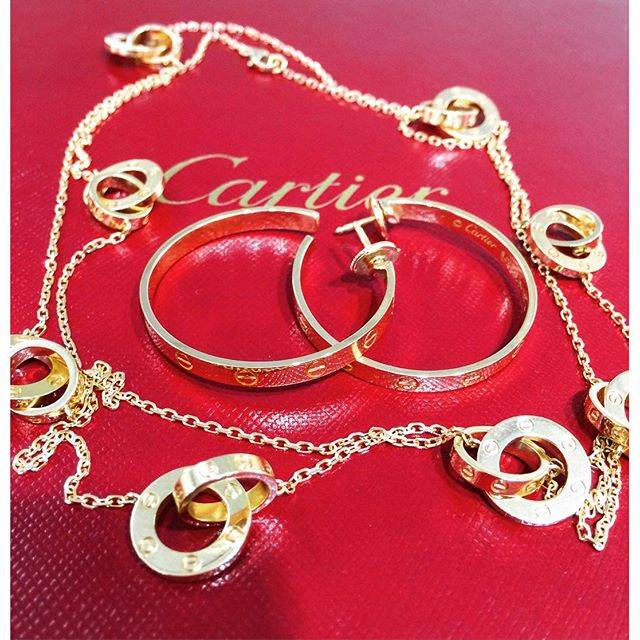 Related: Why We Can't Authenticate Cartier
But dry your tears, tiny yellow cartoon. Because we still love to answer your questions about Love bracelets, and help you in any way we can!
5. Okay okay, I get it – you can't tell me if that Love bracelet I'm eyeing on eBay is real or fake. But what about Amazon?
Tread carefully, friends. Amazon is teeming with shady jewelry sellers.
4. Yikes, I'll start looking elsewhere! Is there any easy way to tell right off the bat if an online seller is a reputable place to get a great deal on estate or pre-owned Cartier?
Well, not usually. There's no definitive way to know, unfortunately. However, this is one case where trusting your instincts pays off, big time. If something seems too good to be true, it probably is.
3. Hmm, alright. Well let's say I don't see any red flags. Have a handy formula I can use as a litmus test to find reputable sellers?
We are so glad you asked because yes, of course. #weloveacronyms.
Longevity: Decades of happy customers don't lie.
Open Communication: Do they call you back? Facebook you? Text you? Direct message you videos of rings on Instagram when you request?
Verifiable: Do they have Yelp & eBay reviews? Will they show you proof of a diamond's certification, a watch's papers, or a designer piece's original box?
Easy Returns: Clearly stated, black and white, simple for you and protective of your money.
2. Did Cartier ever make a Love bracelet in copper/moonstone/silver/unicorn horn?
No. No. Probably not. Not yet.
1. Are the Love bracelets you sell the real deal?
Unequivocally, yes. We have 30+ years practice of spotting real Love bangles vs. Fake. And even after the new model Love bracelets came out, we learned quickly. So we guarantee that the Love bracelets we're selling are the real deal.
Any other questions we didn't cover? Comment below! PS – we LOVE you.