For those of you who are familiar with Raymond Lee Jewelers, you know that we sell a lot of luxury jewelry. But did you also know that we buy your old jewelry too? We do! And we're looking for people like you to come in and sell it to us!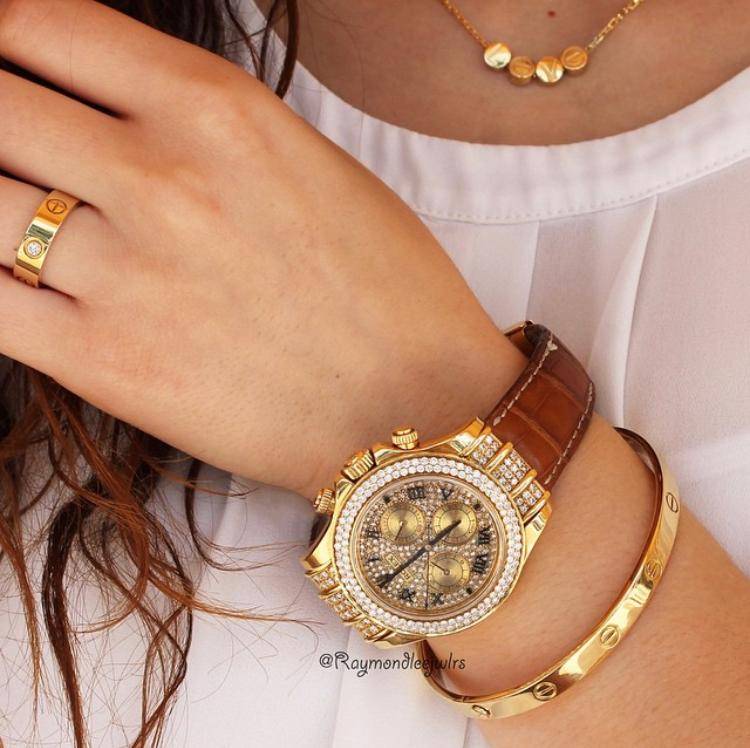 Sell to us
If this is your first time selling your old jewelry, don't worry as we are here to help you. We wanted to make this process as easy as possible for you right here on the Raymond Lee Jewelers Blog.
At Raymond Lee Jewelers our acquisitions team specializes in the appraisal and purchase of jewelry such as diamonds, rare luxury estate jewelry, antique jewelry, luxury watches, and modern designer estate jewelry. It's our number one goal to be a partner that our customers can trust. 
Whether you're seeking a return on investment you made for some large GIA diamonds, a valuation on a "priceless" vintage  Van Cleef & Arpels suite, a quote for an antique Russian parure, or simply a worthy asking price for a new model but pre-loved Rolex, our selling experts are here to help.
Check out our article on tips for selling your old jewelry here.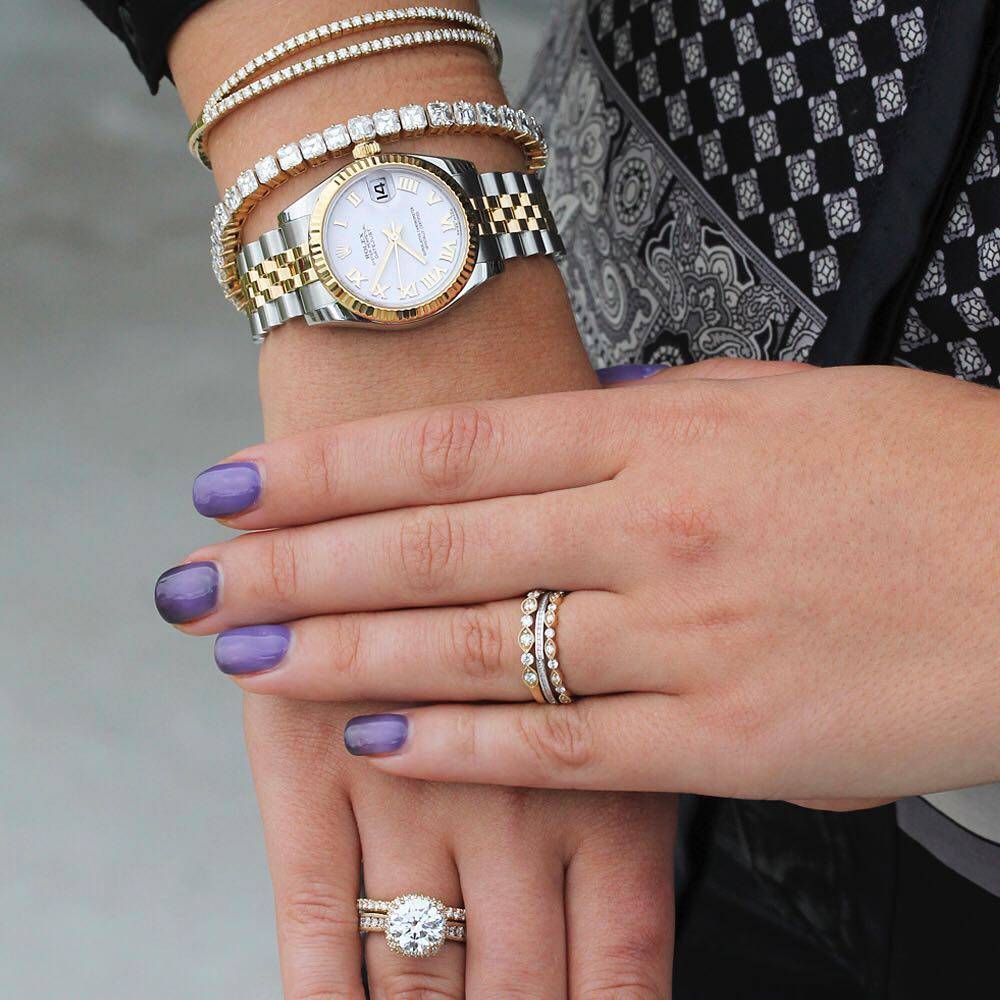 How it works
When it comes time to sell your old jewelry out expert acquisitions team at Diamonds by Raymond Lee and Raymond Lee Jewelers offers you the best experience. We make the buying process easy and efficient. You'll simply come down to the store with your jewelry and ask to speak to one of our expert advisors.
They will then walk you through the entire buying process from start to finish before assessing your pieces. There is no need to have the item appraised beforehand, although we do encourage it. All you need to do is come with your jewelry and an open mind.
Here at Raymond Lee Jewelers, we look for a variety of pieces including pieces from estate collections, luxury watches, fancy diamonds, engagement rings, and much more. Read more about selling your luxury jewelry here.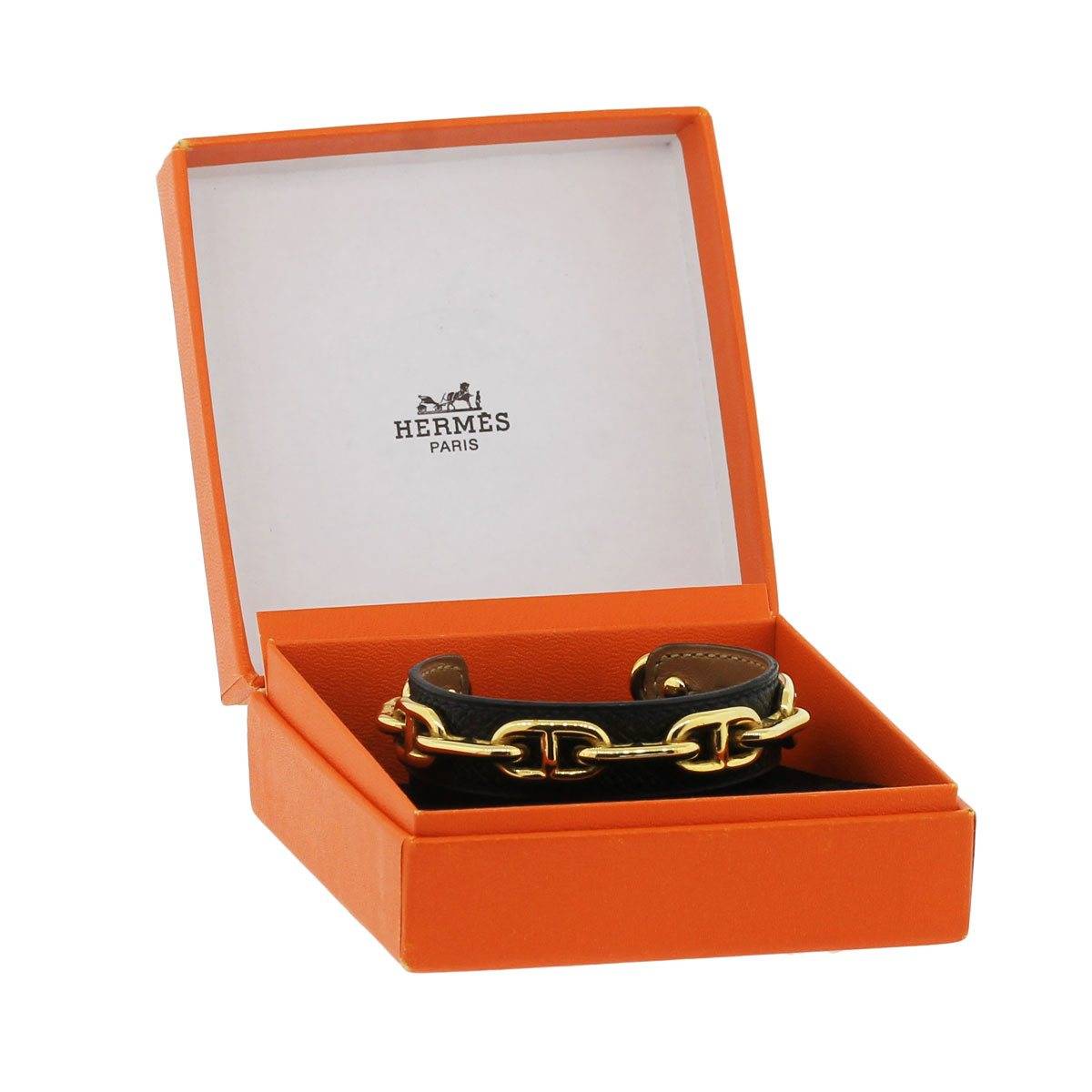 Items of interest
When you want to sell jewelry of a certain caliber, you look for the experts who can appreciate the items you're selling. Here our team is well versed in the greatest names of jewelry designers from Aldo Cipullo to Zolotas – not just Tiffany, Cartier, Boucheron, Chopard, David Webb and Seaman Schepps – though we do love them too.
We recognize a legacy piece when we see it, and we offer the most competitive prices to our clientele. When you want to sell jewelry from a luxury brand, you need a luxury buyer. With our state of the art showroom, and our discreet acquisitions team Diamonds by Raymond Lee and Raymond Lee Jewelers are the best options to sell jewelry to a worthy buyer.
Our acquisitions team specializes in the appraisal and purchase of: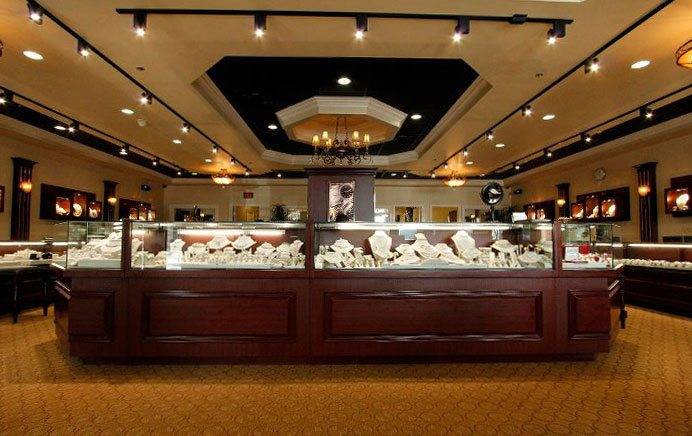 Overview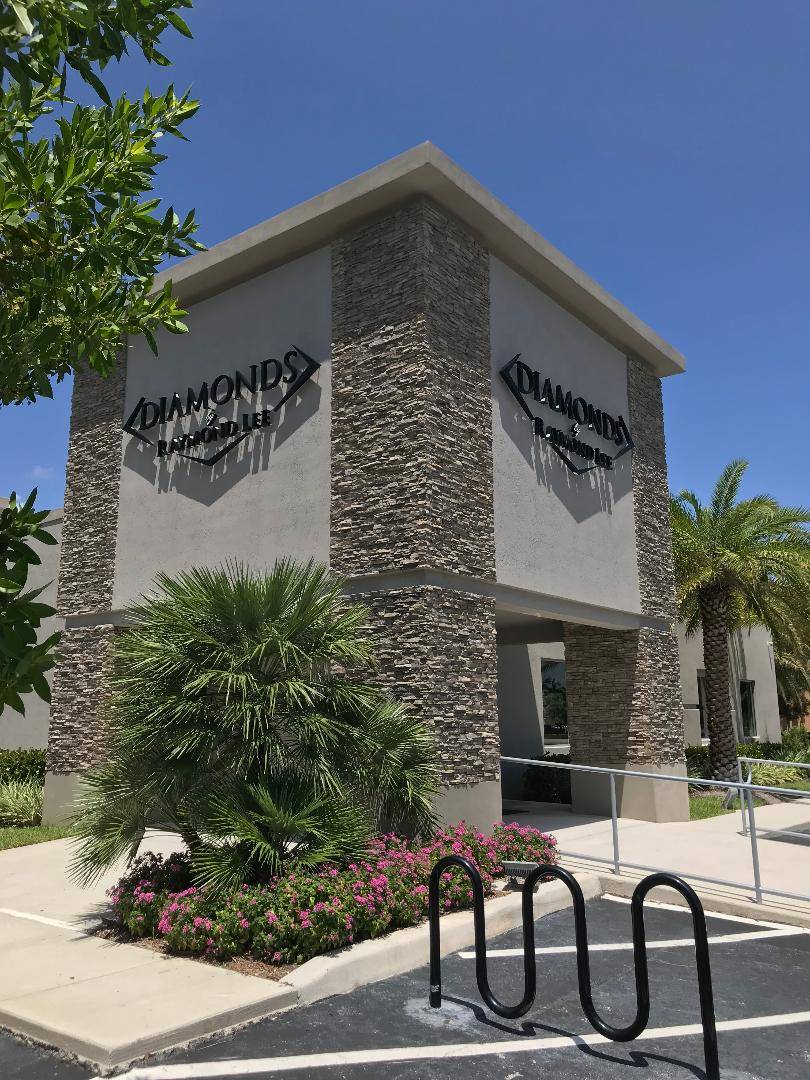 We are located in southern Florida in the city of Boca Raton. We proudly serve Boca Raton and the surrounding following areas: Palm Beach, Fort Lauderdale, Miami, Broward, and Miami-Dade. Stop by and talk to one of our experts today.
If you'd like to sell jewelry to our team of experts, but you can't visit either of our showrooms in person, we offer a highly secure and discreet mail-in service. Simply e-mail or call us to speak with a member of our team. We'll discuss your piece and let you know if we can make you an aggressive offer. If you agree, we'll provide secure shipping instructions for your jewelry.
Once it arrives at our showroom, one of our acquisitions experts will evaluate it and contact you immediately with an offer. Should you choose to accept, we send payment immediately and securely. If you'd rather search for competing offers, we send your piece or collection back to you securely and swiftly.