Four Tips for Selling Your Diamonds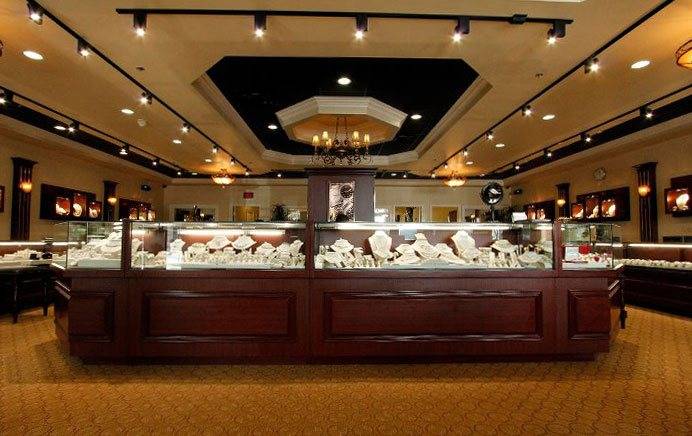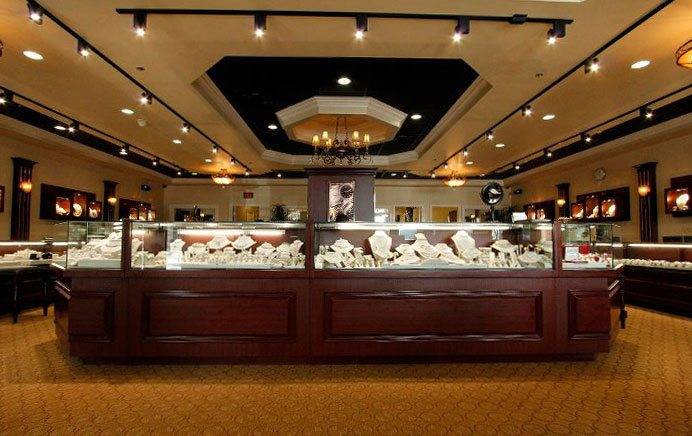 It's a good time for selling your diamonds. But while the timing may be right, selling your diamonds can sometimes cause a major headache. Diamonds, unlike gold that has a flexible melt value, have no objective measurable value. This makes it easy for inexperienced people to sell their diamonds easily without becoming overwhelmed.
Below are four tips to help you sell your diamonds easily and effortlessly:
Just because you found one of your late grandparent's diamonds doesn't make it valuable. Although it may be, you need to understand what you have acquired before attempting to sell it for cash. You may not even have a real diamond on your hands, which is why this first tip is an important one. 
A qualified diamond appraiser is someone who can give you an unbiased description of the stone's characteristics and condition. They can highlight the positive and the negative attributes of your diamond to help you understand the value.
Once you are able to understand the value of the diamond or diamonds you have, you will be able to come up with a realistic price to sell them for. Having realistic expectations for your diamond is one of the fastest ways to sell them. Neil Beaty, owner of American Gem Registry recommends that you determine an astute price before jumping ship with your jewelry. He also recommends first having the diamond appraised, asking a lot of questions, and discussing possible selling strategies prior to choosing a price.
It also wouldn't hurt to visit two or three diamond appraisers to get a second opinion. Beaty says that "Discussing pricing strategies is about 80% of the benefit of an appraisal for resale customers," Using an appraiser can help you understand the markets trends as well as the highest potential resale value of your diamond. 
Now that you know exactly what you're working with and how much you want to sell your diamonds for, you need to consider all of your options before letting go of your precious gems. It's almost like buying a car. You're not going to buy the first car you see without checking out other cars, are you? I hope not. Hopefully you test drive some and maybe check out a few dealerships before making a purchase. Use that same method for selling your diamonds. 
One of the primary advantages of selling your diamonds is time. It's like the stock market. If you want to sell your diamonds easily and with little effort, you'll want to target a jeweler that's looking for those specific diamonds. When doing this it's always best to check places like the Better Business Bureau or American Gem Society to find jewelers like Raymond Lee who are dedicated to ethical business practices. 
Sometimes because diamonds are a symbol of love, honor, and commitment it can be hard to part ways with them. That's why you have to be emotionally ready to part ways with your diamonds. A lot of times people get through all of the steps (understanding what they have, figuring out what they want to sell them for, and finding a good place to sell them) and then they can't emotionally let go of their diamonds. 
Freelance writer Linda Bryant became increasingly overwhelmed with bills when her business slowed down during the Great Recession. So she decided to sell her grandmother's platinum and diamond cocktail ring for money. But according to Linda herself, it's still a painful thing to think about saying, "It was crazy to sell it for so little. I should have willed it to my niece."
On the contrary, if you're still considering selling your diamonds even though the sentimental value has diminished but you're still clinging to its memories, Christine Clifford offers another piece of advice: "Recognize that while it was a part of your life at one time, and most likely represented someone or something important to you, you need to move on.  Diamonds are only material things. Your peace of mind is more important."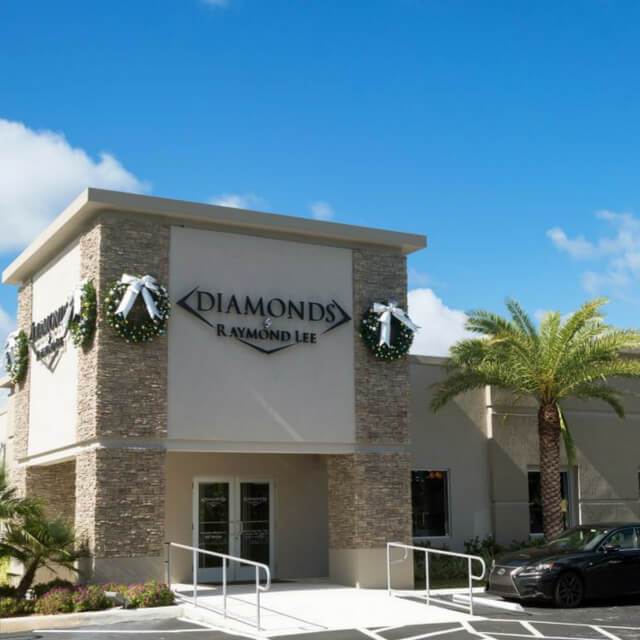 Here at Diamond by Raymond Lee, we can help you get the most out of your unwanted diamonds. We've elevated the art of selling diamonds. And in an expansion of our upscale services, our acquisition experts now consult with private diamond sellers, providing another convenient option to the Boca Raton community that relies on our expertise. After more than 30 years serving the clients who sell diamonds at Raymond Lee Jewelers, Diamonds by Raymond Lee is proud to offer the same exceptional service.
Here we work with our clients who want to sell their diamonds. We'll arrange to meet with you privately and at your convenience, in our beautiful new showroom. Centrally located and highly secure, both of our stores are upscale and safe locations for clientele to bring their most important diamonds. There, you'll consult with one of our acquisition experts for an evaluation and the highest offer we can make.
We are located in southern Florida in the city of Boca Raton. We proudly serve Boca Raton and the surrounding following areas: Palm Beach, Fort Lauderdale, Miami, Broward, and Miami-Dade. Stop by and talk to one of our experts about selling your diamonds today. 
Don't worry, If you're not local, we also facilitate long-distance sales. You can call or e-mail us for specific information about our secure and efficient process to sell your diamonds to us today.