How to Sell Your Old Jewelry For The Best Price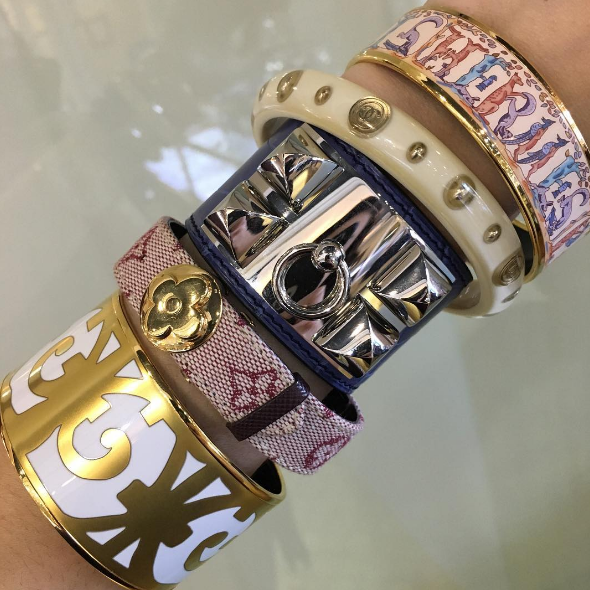 It's always a good time to sell your old jewelry for some extra money. But while the timing may be right, selling your old jewelry can often cause you a major headache. You have to determine the value of your jewelry in order to determine how much you're likely to get for it in return. 
If this is your first time selling your old jewelry, don't worry as we are here to help you. We wanted to make this process as easy as possible for you which is why we decided to write this article.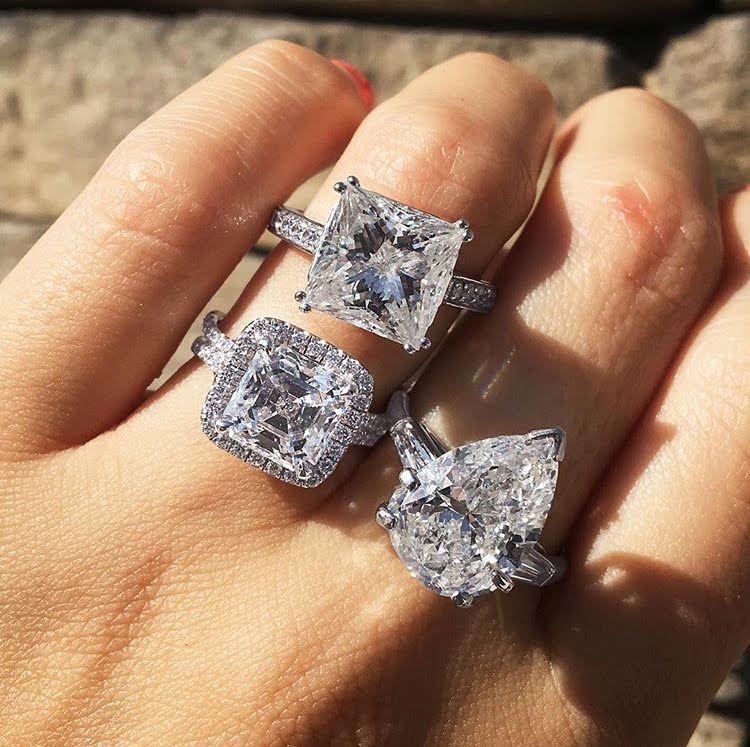 There are a variety of methods used for selling your old gold and silver. While there are some people who choose to send their items to buyers who advertise online or on television, many decide to sell them to a local buyer. And then there are those who choose to sell to a well-known jeweler such as Raymond Lee.
When you sell your old jewelry to a local jeweler, chances are you will get your money much sooner — sometimes right when you receive the offer. Many of them will test your jewelry's gold or silver content right there. But it's always best to have your jewelry appraised before bringing them in to sell them. 
Though the process sounds simple enough, an article on selling your gold states that there are hundreds of complaints are filed each year with The Better Business Bureau against gold, silver and platinum dealers. This is because some companies send a check before you agree to their price. While others assume that you agree if you don't respond quickly enough. And then there are some who don't send the jewelry back or pay you. 
In order to get the best price for your old jewelry, you'll want to understand the value of what you have. Check out our article on tips for selling your old diamonds. This is where we lay out everything you need to do in order to get the most out of your selling experience.
Selling Watches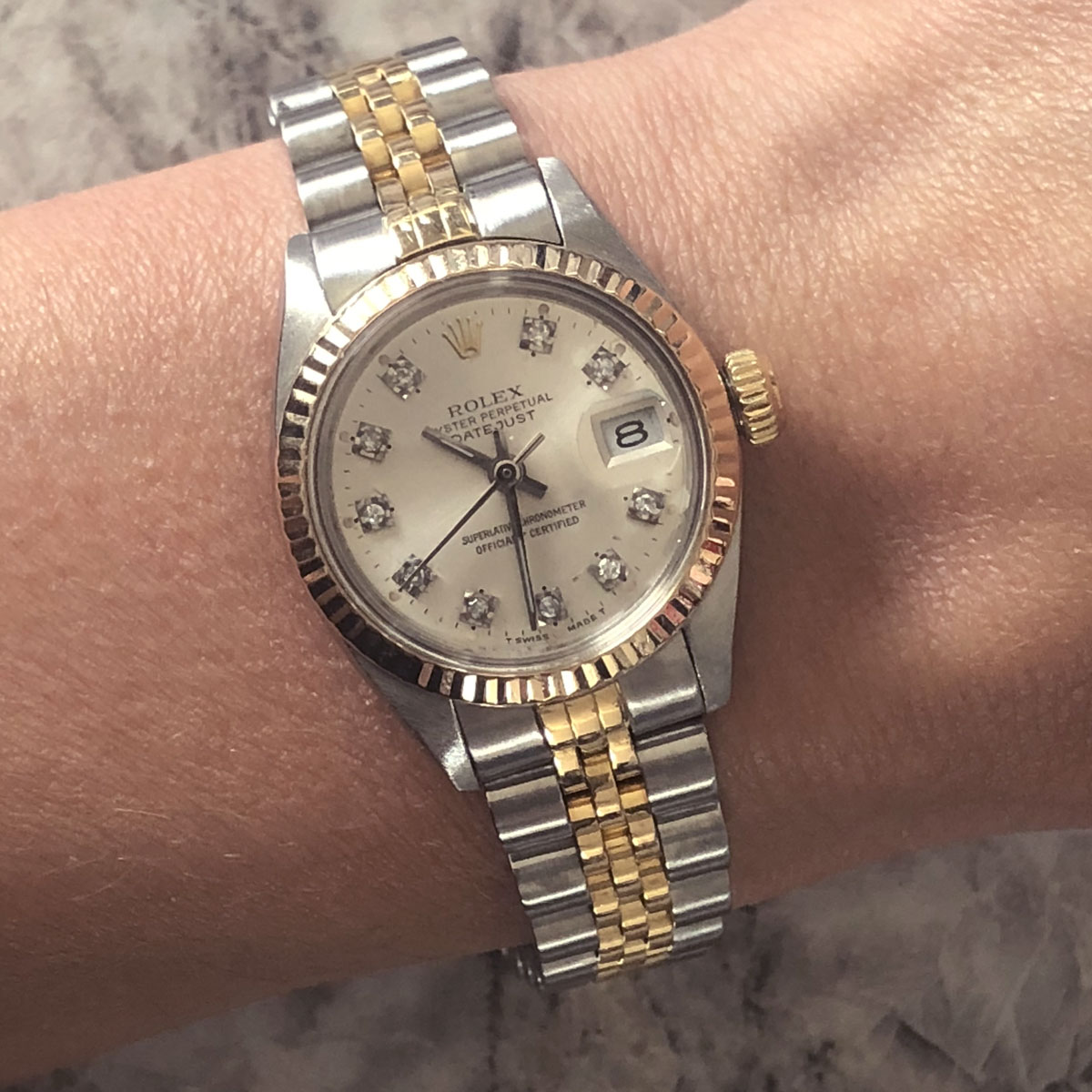 Just like selling your old gold and silver there are many methods used for selling your old watches. What's important is that you know exactly what you have on your hands, how much it's of value, and how much you're willing to let it go for. We love to buy old watches to add to our collection.
Unlike old jewelry, you should never sell your watches online. You should always have them appraised and taken to your local jeweler or someone you can trust for resale. A lot of places online claim to buy your pre-owned watches for top dollar when they really pay less than your investment cost. 
Be cautious of using places like eBay or other auction sites to sell your old watches. Unless you know exactly how much your watch is worth and how much money you're willing to accept for it, you should always have it appraised and taken to your local jeweler.
In our next article, we will discuss how you can sell us your pre-owned watches to us with ease.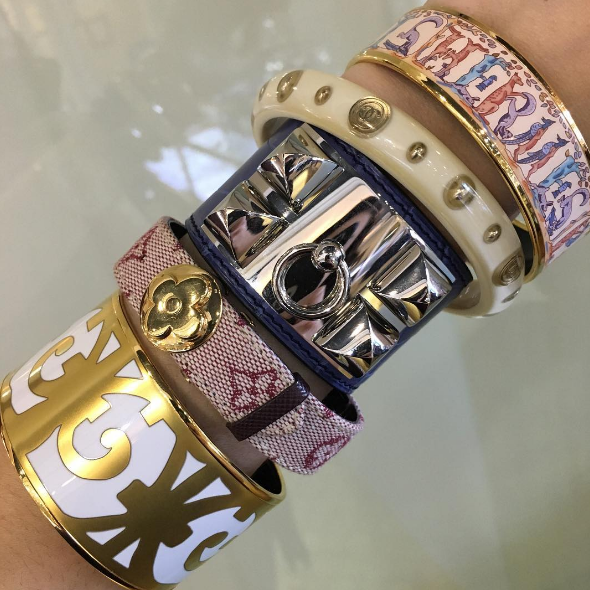 At Raymond Lee Jewelers our acquisitions team specializes in the appraisal and purchase of jewelry such as diamonds, rare luxury estate jewelry, antique jewelry, luxury watches, and modern designer estate jewelry. It's our number one goal to be a partner that our customers can trust.
Whether you're seeking a return on investment you made for some large GIA diamonds, a valuation on a "priceless" vintage  Van Cleef & Arpels suite, a quote for an antique Russian parure, or simply a worthy asking price for a new model but pre-loved Rolex, our selling experts are here to help.
Here at Diamond by Raymond Lee, we can help you get the most out of your old jewelry. We've elevated the art of selling jewelry And in an expansion of our upscale services, our acquisition experts now consult with private diamond sellers, providing another convenient option to the Boca Raton community that relies on our expertise. After more than 30 years serving the clients who sell diamonds at Raymond Lee Jewelers, Diamonds by Raymond Lee is proud to offer the same exceptional service.
Diamonds by Raymond Lee is located in East Boca Raton on Federal Highway. We opened our stunning upscale bridal jewelry boutique in 2016. We are proud to expand our services of jewelry buying to our clients who want to upgrade their current collection and sell jewelry they no longer want or need. We're located in a state-of-the-art, modern showroom with private parking, top-notch security and a team of experts waiting to cater to you.
We proudly serve Boca Raton and the surrounding following areas: Palm Beach, Fort Lauderdale, Miami, Broward, and Miami-Dade. Stop by and talk to one of our experts about selling your jewelry today.
If you'd like to sell jewelry to our team of experts, but you can't visit either of our showrooms in person, we offer a highly secure and discreet mail-in service. Simply e-mail or call us to speak with a member of our team. We'll discuss your piece and let you know if we can make you an aggressive offer. If you agree, we'll provide secure shipping instructions for your jewelry.
Once it arrives at our showroom, one of our acquisitions experts will evaluate it. Then they will immediately contact you with an offer. Should you choose to accept, we send payment immediately and securely. If you'd rather search for competing offers, we will send your piece or collection back to you securely and swiftly.