Ah, October. When we aren't having a hurricane (or, thankfully, being narrowly missed by the worst of the storm) we're experiencing the very best Floridian weather. The heat finally wanes, the skies are bluer than ever, and the excitement of the holidays looms large as the year comes to a close. And along with all the Thanksgiving stuffing (of our faces) and the holiday merriment comes the most wonderful season of all: ENGAGEMENT SEASON!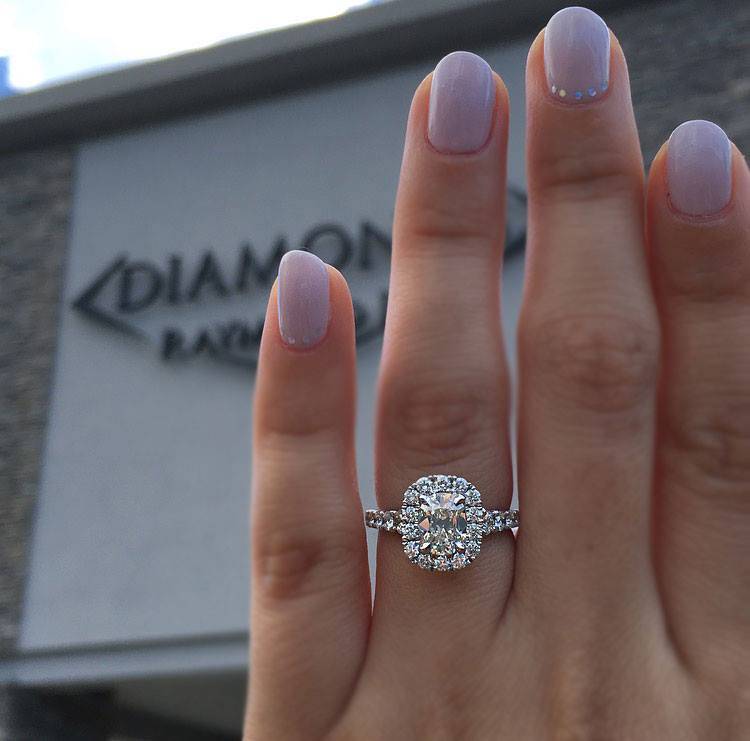 Engagement season runs from about Thanksgiving to Valentine's Day, it's when over 30% of couples get engaged. Something about holiday bonding time, the magic of the season, and (for our non-Floridian clientele) all that snuggling by fires. We're already helping some of our clientele who are planning their upcoming proposals for this time of year! And if you're considering proposing this holiday season, there are few things you should know about – engagement ring layaway is one of them!
First, if you're planning to propose soon, you should know how long it takes to make an engagement ring. This post is a helpful writeup on this topic with specific timeline examples:
How Long Does It Take To Make An Engagement Ring?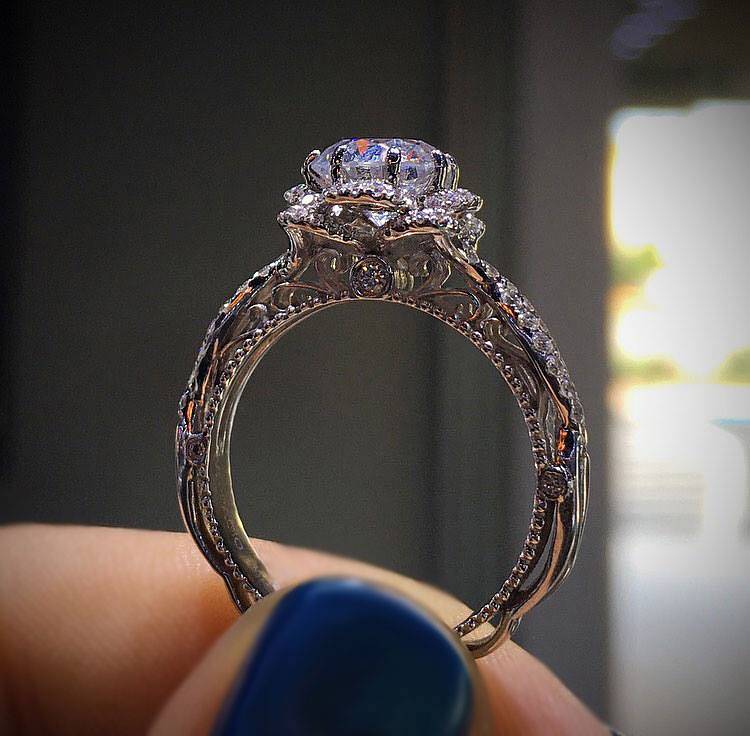 The next thing you need to know is how you're planning to pay for the ring you'd like to propose with. You have several options, and financing is definitely one them. Financing is an important part of your toolkit for getting the perfect ring – but it's not an excuse to buy a ring you can't afford! Never do that. Instead, read our helpful hints about engagement ring financing.
Can I Finance an Engagement Ring?
How to Finance an Engagement Ring
Now, for today's topic: engagement ring layaway. Some people can't or don't want to use financing to buy an engagement ring. Maybe you have little credit history or poor credit, maybe you prefer not to use credit at all. Layaway is the perfect alternative. With financing, you take your ring home as soon as it's ready, but continue to make payments on it until the balance is resolved. With layaway, you buy your ring and start to make payments. It gets made and stays safely in our vault until it's paid in full, then you pick it up and run off into the sunset where you propose to the love of your life.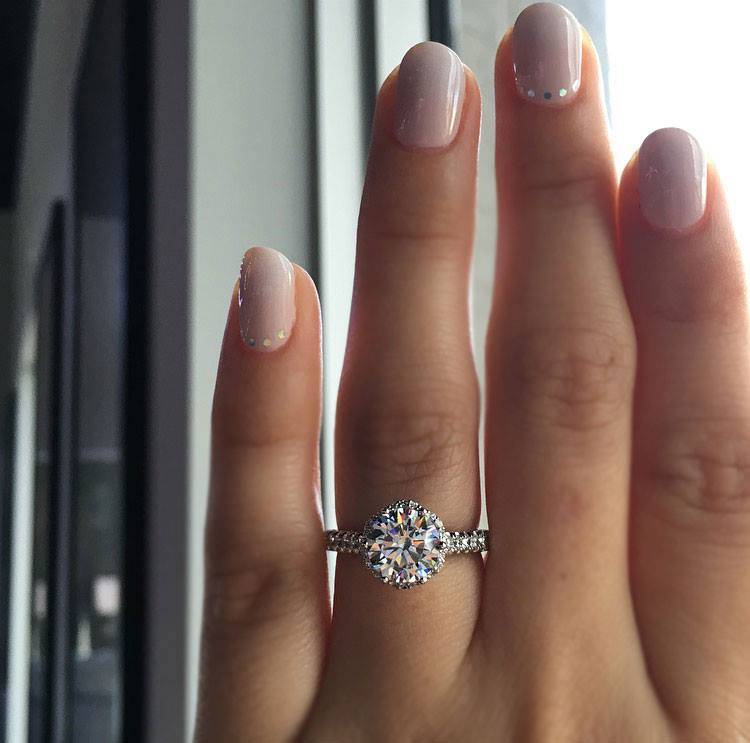 Engagement ring layaway is a great option for shoppers hoping to propose this engagement season – but you need to start shopping now! Factoring in the time it takes to find the perfect ring – then to make it, means you need to start looking so you can have it paid off in plenty of time for your proposal. You can scope out our Instagram, Facebook, or Pinterest for inspiration, or dive in head first to our online showroom.
Most of our engagement rings online show the prices for the setting only (Henri Daussi is the exception.) You'll see on the listing details "this price is for the setting only." They come with display Cubic Zirconias which you can opt to keep, or shop for a diamond separately using our diamond search database. If you fall in love with a ring, but are concerned it won't work with your budget, don't hesitate to e-mail us! It's our job to find you the perfect ring to match your budget. And if you have any questions about engagement ring layaway or financing, we're all ears – 7 days a week.