Required Reading:
The Top 5 Ways to Spot a Fake Watch
The Top 5 Ways to Spot a Fake Watch II
The Top 5 Ways to Spot a Fake Watch III
The Top 5 Ways to Spot a Fake Watch IV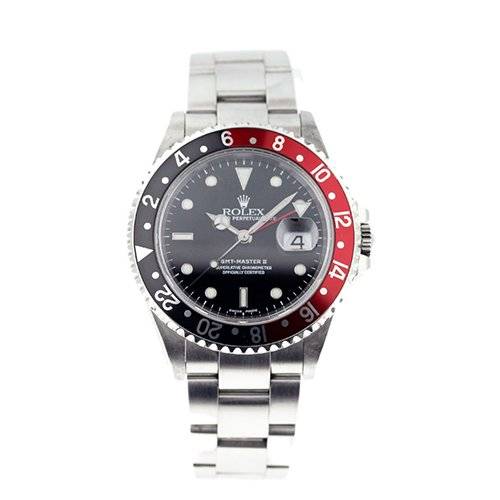 The best way we can wrap up our series on the Top 5 Ways to Spot a Fake Watch is with some trite advice: if something seems too good to be true, it probably is.
When it comes to fake watches, the biggest giveaway is usually the price. Obviously, a Rolex selling for several hundred dollars instead of several thousand is most likely fake.
And if the seller you've found just happens to have dozens of inventory of the exact model you're looking for with no serial number (or, oof, several of the same) your watch hunt was just a tad too convenient.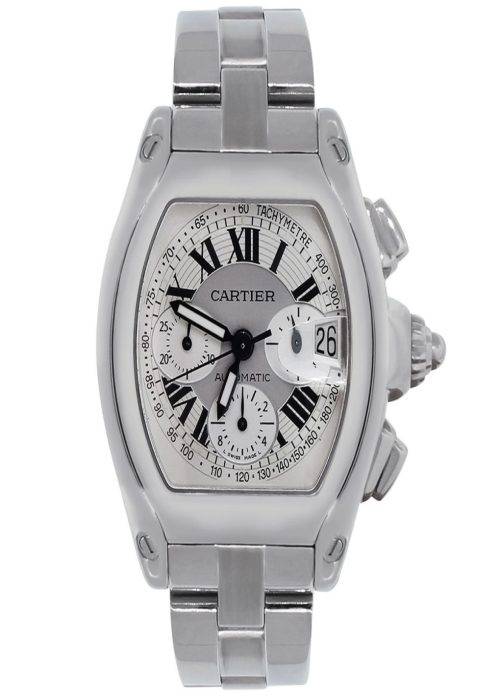 But when you're on the lookout for an authentic pre-owned luxury watch, you already know to avoid those pitfalls. Typically only people who knowingly shop for a fake watch actually buy a Fauxlex for $200.
When you're shopping pre-owned though, the most important part of your watch investigation needs to center on the watch seller. It's why we emphasized the importance of finding a reputable dealer at the very beginning of the series. But this is where fakes find their way into legitimate watch sales, and it's the biggest hole we need to seal to protect the integrity of the secondary market – aka the gray market.
"People sometimes misunderstand the "gray market" to involve fake watches. This is wrong. Gray market watches are authentic watches sold outside of an authorized dealer. They can be used watches, or watches sold from an authorized dealer to a different dealer. Gray market watches may not always be in "brand new condition" (though most are), and you won't get a factory warranty, but they aren't fake. The reason it is called the gray market is because it sits between the white (authorized) market and the black (fake) market. Like I said, in virtually all instances, gray market retailers are not involved with the purchase or selling of counterfeit watches."
– Ariel Adams via Forbes via us. Yes, we know what that sounds like.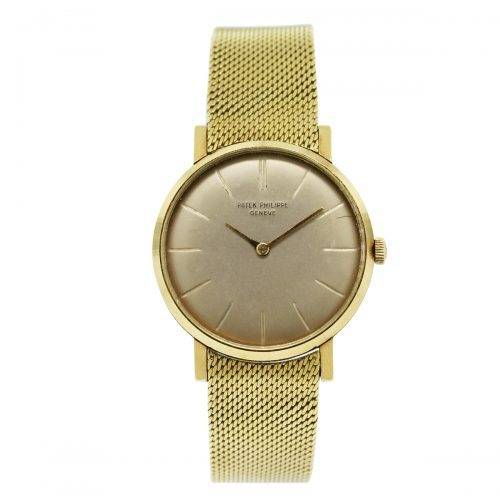 This means your favorite luxury estate jeweler, the watch dealers at trade shows, and the guys conducting private sales and trades from their personal collections are all participating in the gray market. And we're all trying our hardest to fight the good fight against fake watches. Once you've been at it for a while, the odds are good that you've been personally burned by a fake. And nothing compels you to fight harder against fake watches than swallowing your pride and eating $50,000 for a fake vintage Rolex (yep. Happened to us.)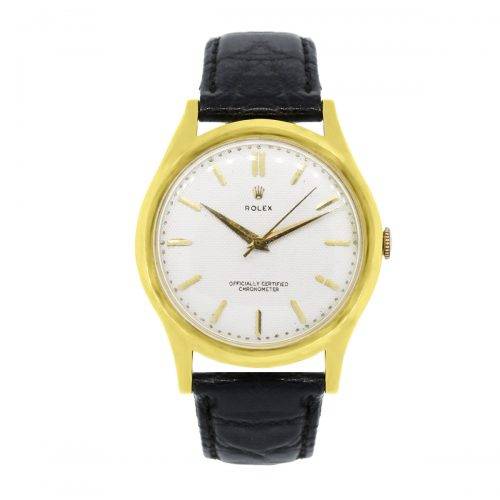 Vintage watches are one thing – they can be more difficult to authenticate. Super Fakes are another – check out this close call Lee had with a high quality Hublot knockoff complete with box and papers.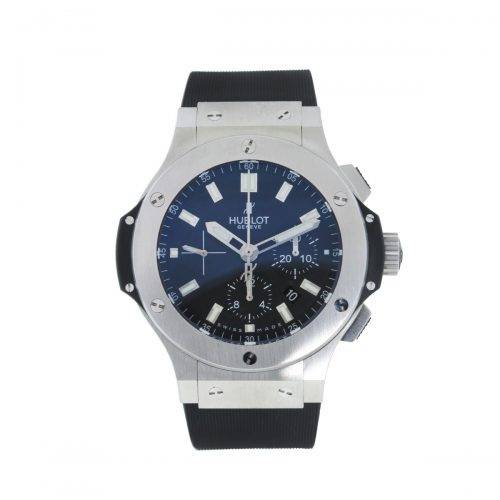 We don't say all this to discourage you. We want watch lovers to continue to seek out pre-owned watches and difficult to find vintage timepieces. A huge part of our business depends on it! But beyond our self-interest, we understand the thrill of the chase and the hunt for a great watch at a better price than retail. We just want to help watch lovers everywhere avoid being burned by the fakes we have (which is probably another blog post altogether.) And so, we have to close the series by reminding all our horology fans out there, one more time: the best way to avoid fake watches is to only shop with reputable dealers. Now go forth and find the best price on a pre-owned Submariner.