Welcome back to our series on the Top 5 Ways To Spot a Fake Watch! So far, we've covered:
How to shop for authentic luxury watches the easy way: by finding a reputable dealer. This automatically lowers your odds of buying a fake watch, and it's pretty easy to find a great pre-owned luxury watch dealer either online or in person.
How to use "The Fast 5" to spot a bad fake dead-away. These easy little bullet points create a checklist you can run through when you're scoping out a watch. If you're considering a timepiece either online or IRL, you can use our handy list to narrow your options to the real deal.
In our post on The Fast Five, we promised to delve a bit deeper into the features that will give away a fake watch. Today we hope to cover some of those special features in a way that gives watch-lovers more ways to verify a pre-owned watch is real. Now, these features are best observed in person, so unfortunately they aren't very helpful for online shoppers. Again, finding a reputable online watch seller is the best way to start your search for an authentic pre-owned watch. But if you're doing the footwork to find your dream watch, here's what to look for.
Cyclops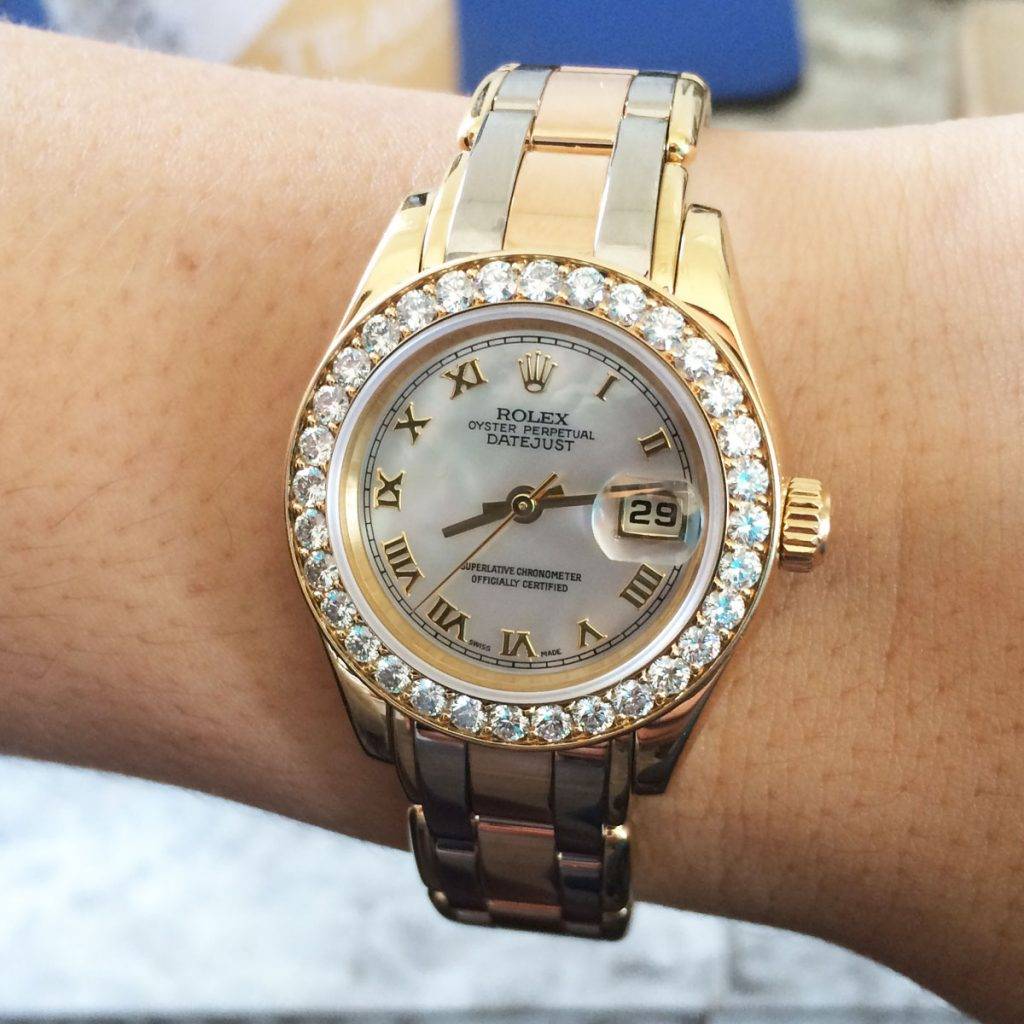 This feature is particularly useful for spotting a fake Rolexes. A Cyclops is a watch term for the date window. On a Rolex, this window magnifies the date by 2.5x the size of the actual type on the dial. A middle-of-the-road fake can usually only get it to 1.5x – Super Fakes are closing the gap, but most fakes won't bother getting this detail just right
When you look at a Rolex's date window from any angle other than straight down, the date will be warped. On a fake it'll look the same no matter which angle you look at it from.
Movement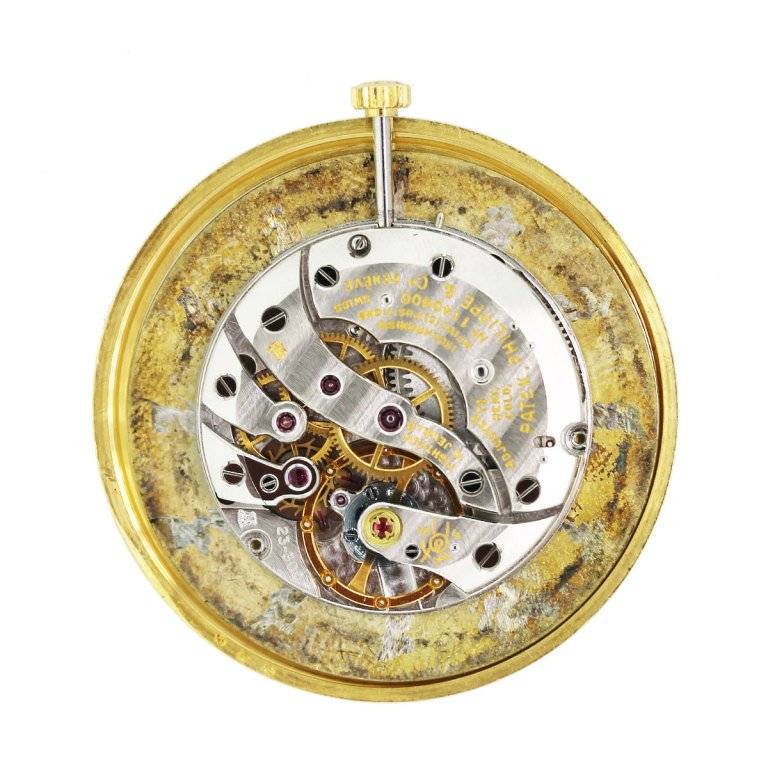 We've talked about this before, but it bears repeating.
"Really, this should be the number one way to spot a fake, but it's not always easy to open a case back if you're purchasing from a private seller. And if you're truly a novice you might not be able to spot the difference between a good (note the fact that we said good) fake movement and the impeccable engineering of the real deal.

Put it this way – if you open the case back and it's an obvious fake, you'll know. If you can't tell, ideally you're already buying from or selling to a reputable seller with a watchmaker on standby. Said watchmaker can open the case back and nod sternly with approval or laugh derisively to indicate a counterfeit. Those are the only two reactions a good watchmaker will have."
Weight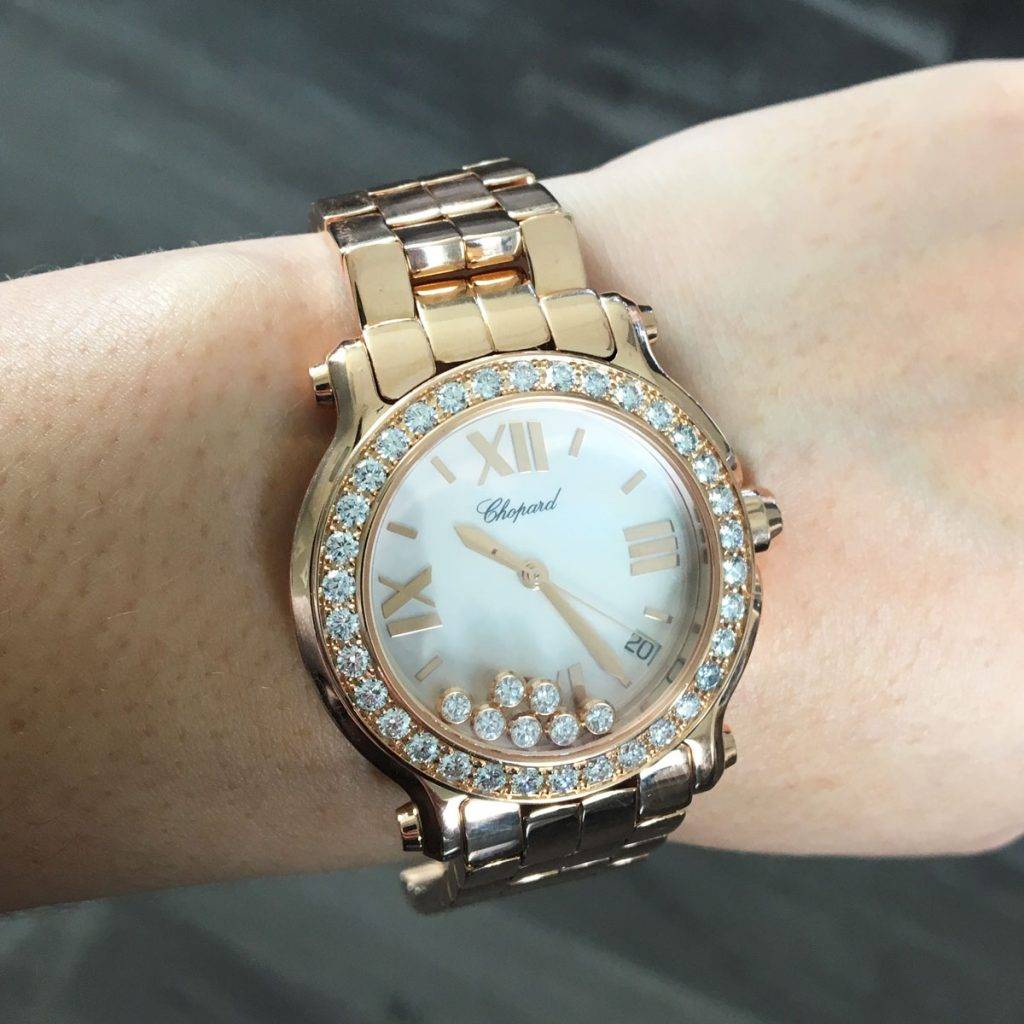 If you're buying a fake, you're not getting the full weight of the movement, to be sure. But even the external materials will get swapped for flimsier, cheaper stuff. White gold gets swapped for stainless steel. Glass mimics sapphire crystal. Links are smaller, or hollow. The watch, overall, will feel lighter in your hand compared to the weight of a genuine watch.
Second Hand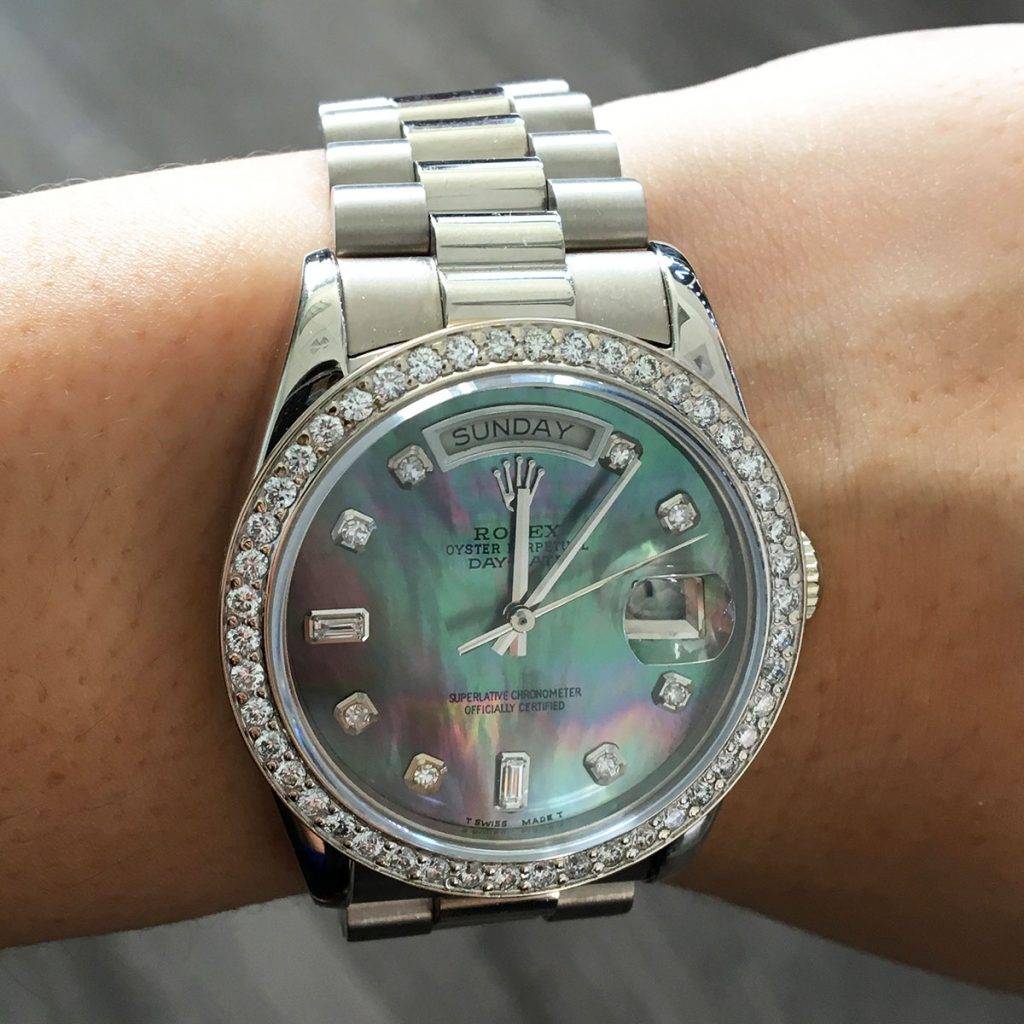 The sweeping second hand is a trademark of Rolexes, but in every fine watch (powered by a movement just as luxurious as any luxury auto motor) the movement of the second hand should be smooth and quiet.
Have any questions about spotting fake watches? We're all ears! And if you've got tips on how you shop smart, share in the comments below.