The top 5 ways to spot a fake watch are not always easy to recognize, especially when shopping online. So before we jump in, we've got some required reading to share:
Rolex vs. Replica: How to Identify the Real from the Fake
Fake Rolex Daytona vs. Real Rolex Daytona
The Top 10 Ways to Spot a Fake Watch
Ok, now we're all on the same page! Luckily, shopping online for authentic pre owned luxury watches is still easy to do, as long as you know these 5 ways to spot a fake watch. And because the first one is the most important – and makes the other four all the easier – we'll start our series at the very beginning (the very best place to start.)
Find a reputable dealer! It seems like such a simple solution, right? But seriously, if you can do this you've already lowered your odds of getting a fake exponentially. So before you even think about parsing serial numbers or magnifying case back photos 500%, save yourself time and money and apply that loupe to the dealer. You can spot a good pre-owned watch dealer in a few different ways.
Return Policy: Is it easy to find, cut and dry, and generous? Good. You want something like a 30 day return policy, a guarantee of authenticity, and, ideally, a warranty if they have an in-house watchmaker who performs repairs. Obviously, because you're buying pre-owned, you won't be getting a factory warranty. But you'd be surprised by how comprehensive the best dealers' warranties are.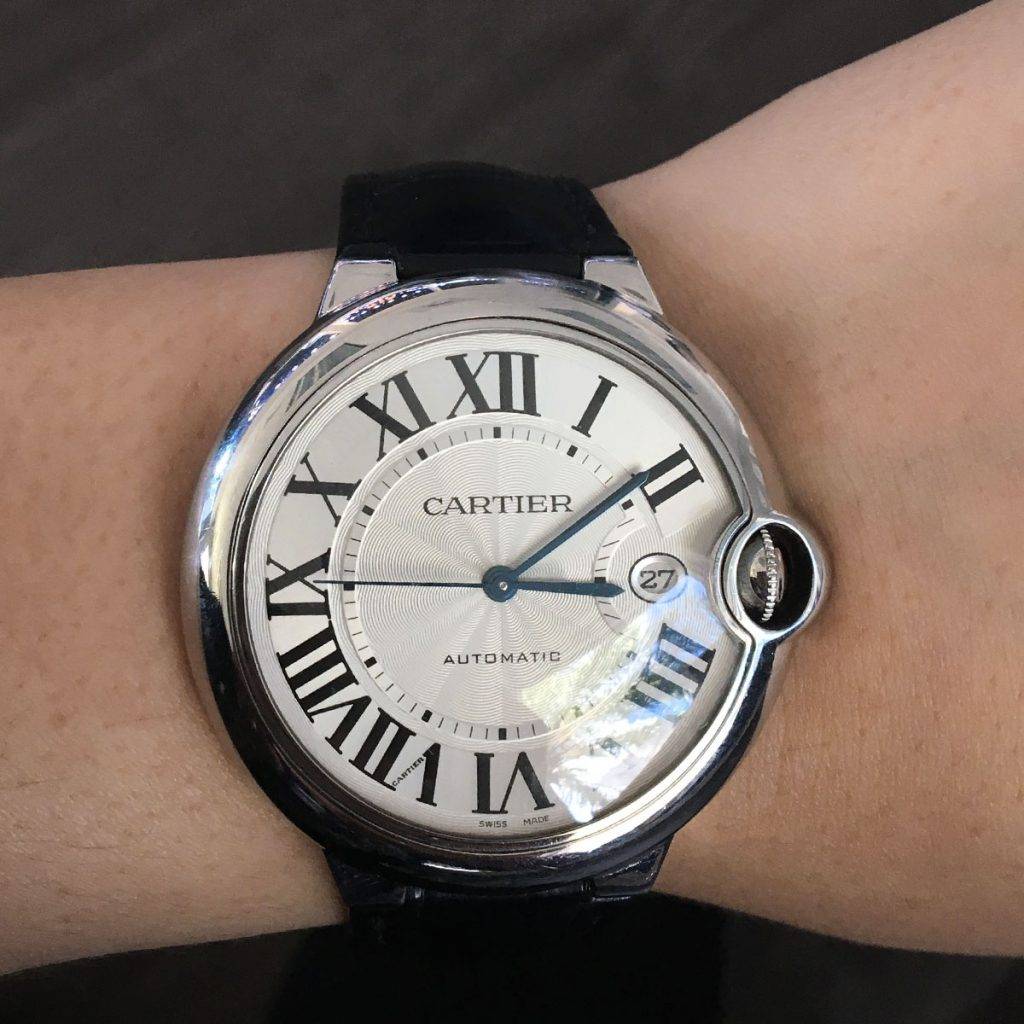 Selection: Does the seller have like 40 Submariners in the exact same style? That's suspicious. Do they have 10, with different reference numbers, plus a few Datejusts, Day-Dates, and Daytonas? That's better. You might even find a dealer with a ton of different watch brands, and several models by each watchmaker. That's not a deal breaker. Au contraire, it's a good sign of their reputation as a buyer and their buying power – the people with real luxury watches to sell go to them first. Those collectors and traders provide the cream of the crop for luxury pre-owned watches. Well maintained, curated, and, most importantly for today's purposes (uh, and all the time) AUTHENTIC!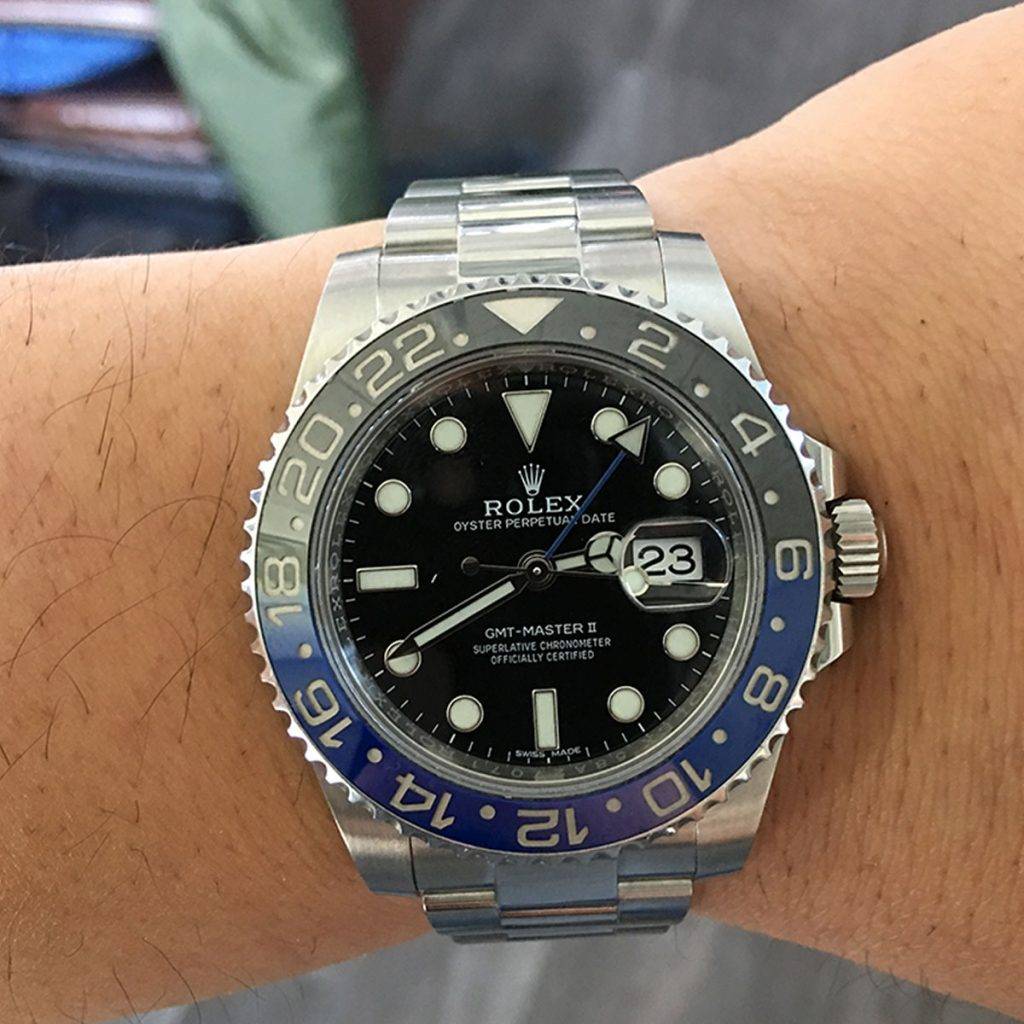 Reputation: Do a quick internet search. Angry past-customers are the most vocal, and if this dealer has bad reviews on Ripoff Report or its ilk, you can bet you'll find them reallllllly easily. You can also search the dealer on Yelp or Google reviews if they have a brick and mortar store (another good sign of a reputable dealer.)
But! there are several really great online-only used watch sellers, so don't make a brick and mortar location a necessity for your search. You can find those other fantastic sellers on watch forums, and you'll easily recognize them by their stellar eBay ratings. You can also find reputable sellers on reputable watch-only online marketplaces, like Bob's Watches.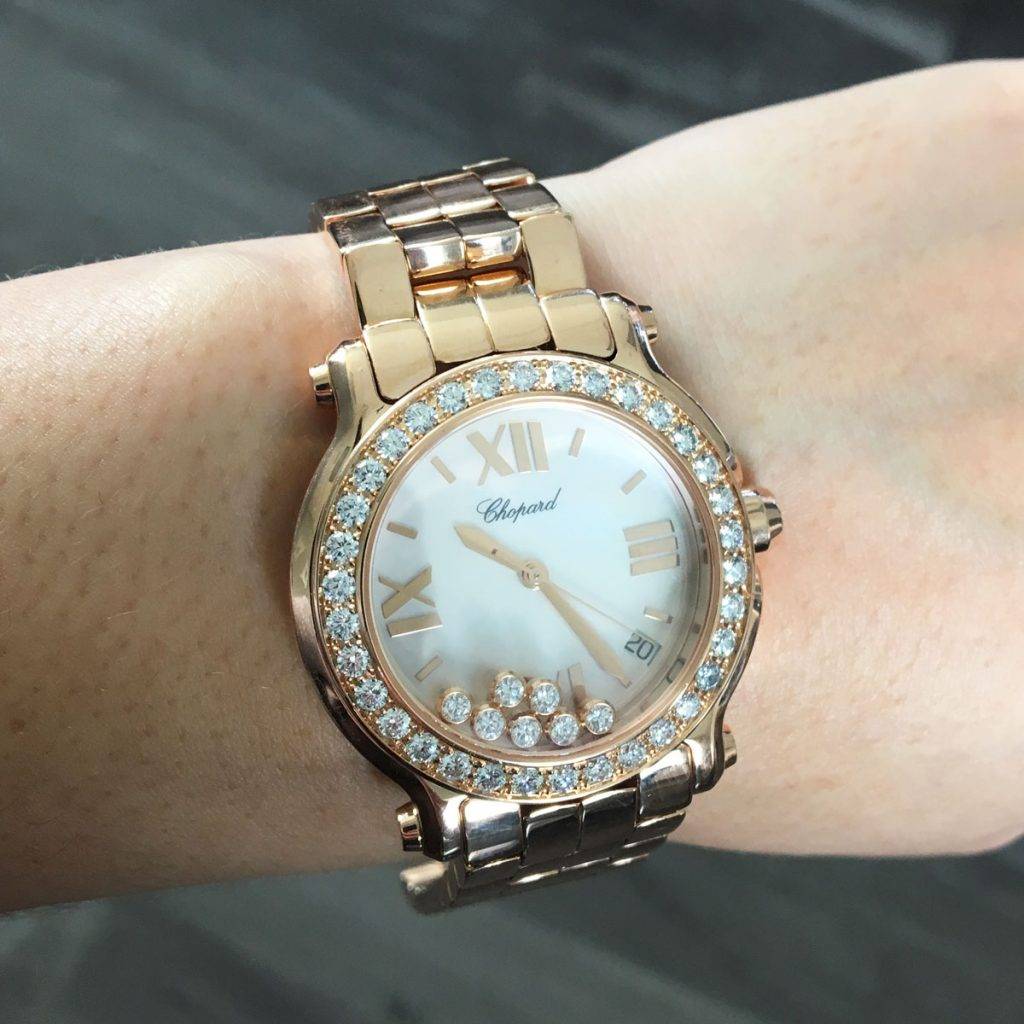 Communication: How well does the dealer communicate with you? Making exceptions for time zone differences, do they respond to your messages, emails and inquiries promptly? Can they give you more details on box and papers, if the watch has them? Can they provide additional photos of the watch you're quickly falling in love with? Those are all signs of a reputable dealer.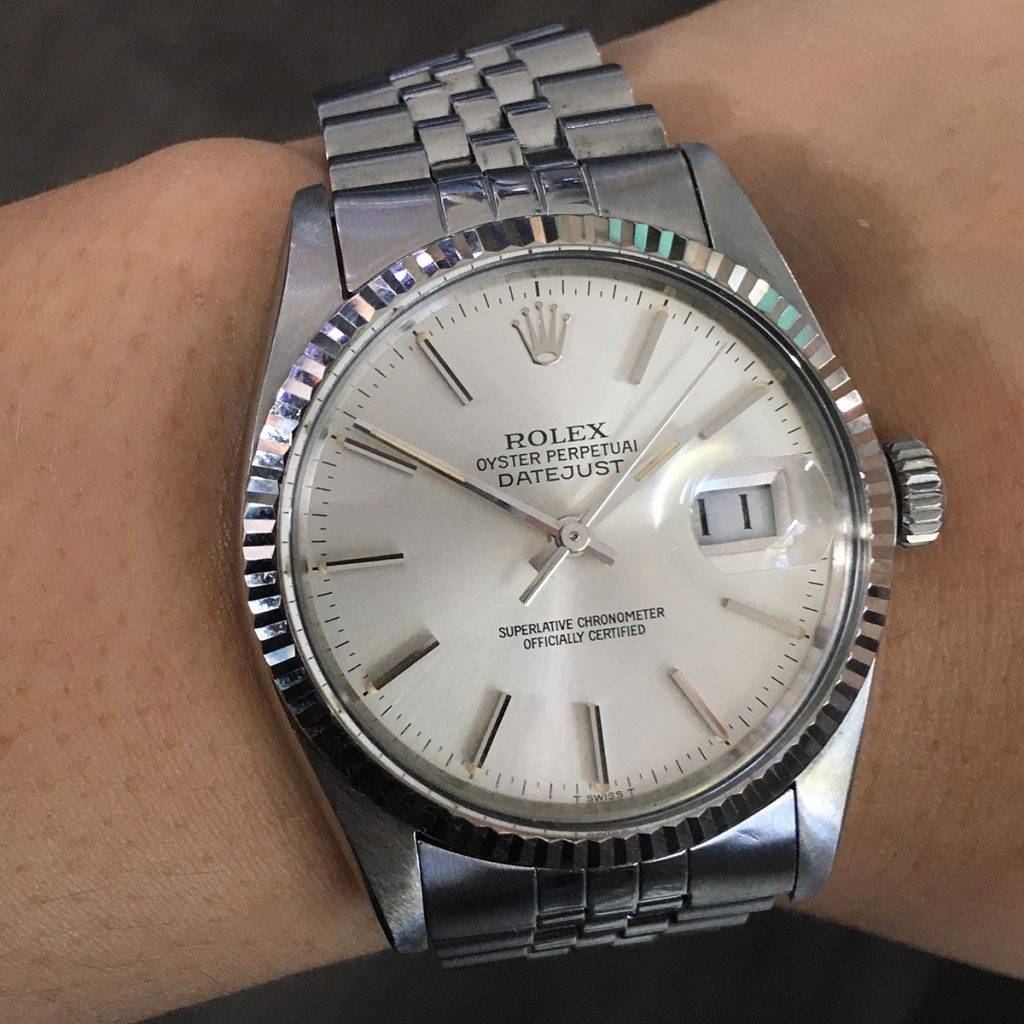 Common Sense: It's more difficult to use common sense online. Any watch lover worth his gaskets knows better than to buy a "Patek Philippe" out of some dude's trench coat down a back alley. Unfortunately, online that same dude can jazz up his wares to resemble the front window of a 5th Avenue jewelry store. Luckily for smart shoppers, it's easy to see beyond the façade using our tips.
We'll be back next week to jump into the how-to's for spotting fake watches, but once you've knocked out the fake dealers, your quest becomes much easier.