Sell Your Old Jewelry Pieces Without Getting Scammed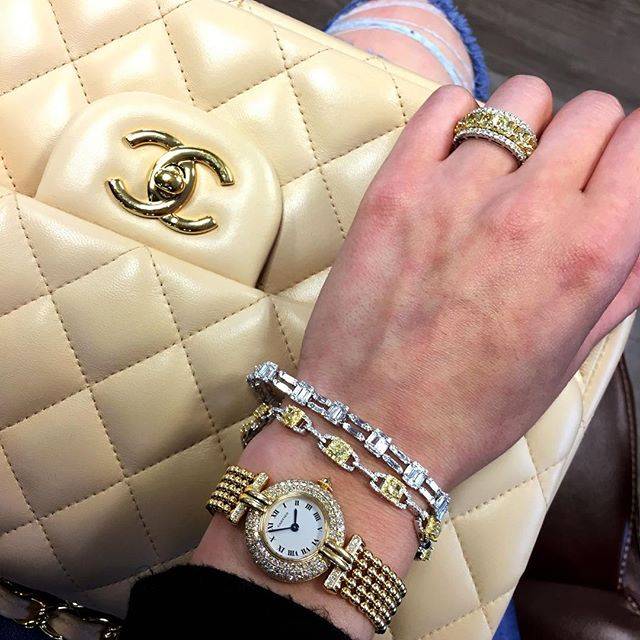 Thinking about how to sell your old jewelry for some extra cash? Learn how to sell your old pieces without getting scammed.
In case this is your first time selling your old jewelry, we wanted to make sure that this process is as easy as possible for you. We also want to make sure that you don't fall into the whole "same day cash" act and you get the most out of your old jewelry pieces. 
Here we're lining out everything you need to know to sell your old jewelry pieces without getting scammed.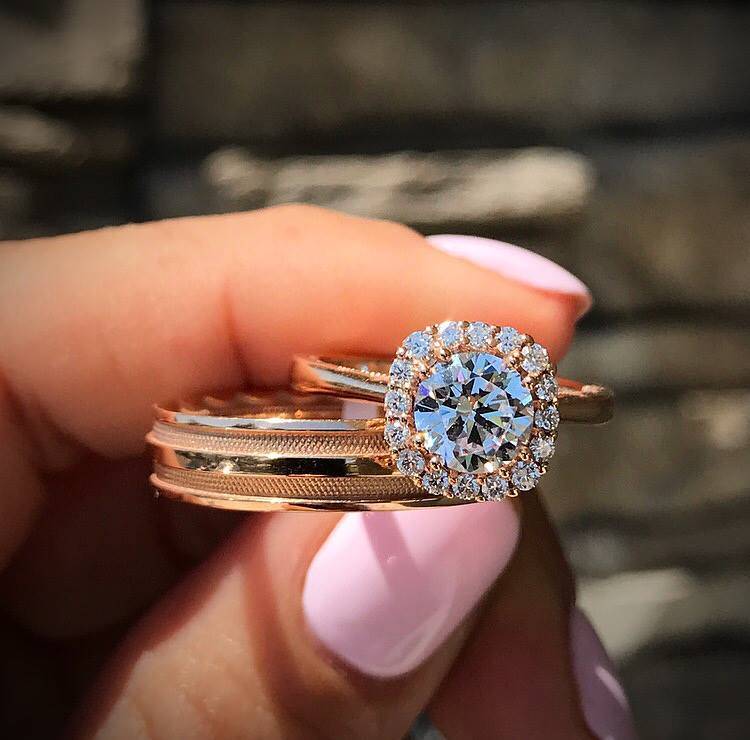 Selling your old diamonds
It's true, diamonds are a girl's best friend. But there may come a time when those diamonds are also a way to pay your rent. Or maybe they just lose their significance. No matter what the case is, diamonds are on everyone radar. This means you need to be wary about who you're selling your old diamonds to.
Many places including jewelers, pawn shops, and even consignment shops proclaim to buy diamonds at the highest price value when what they're really doing is scamming you into selling your diamonds for less than have of the face value. Don't worry, preventing it is easy. All you need to do is a little bit of homework.
Before selling your diamonds (really any old jewelry), always make sure you get the piece appraised. Use more than one appraiser for the best possible outcome. Next, you'll do some homework on a particular jeweler, read reviews, ask questions, and check with the better business bureau. Then lastly, once you've found a place you'll put your best-negotiating skills on the table. Don't just settle for the first price they offer, they're always willing to bend even if it's just a little bit.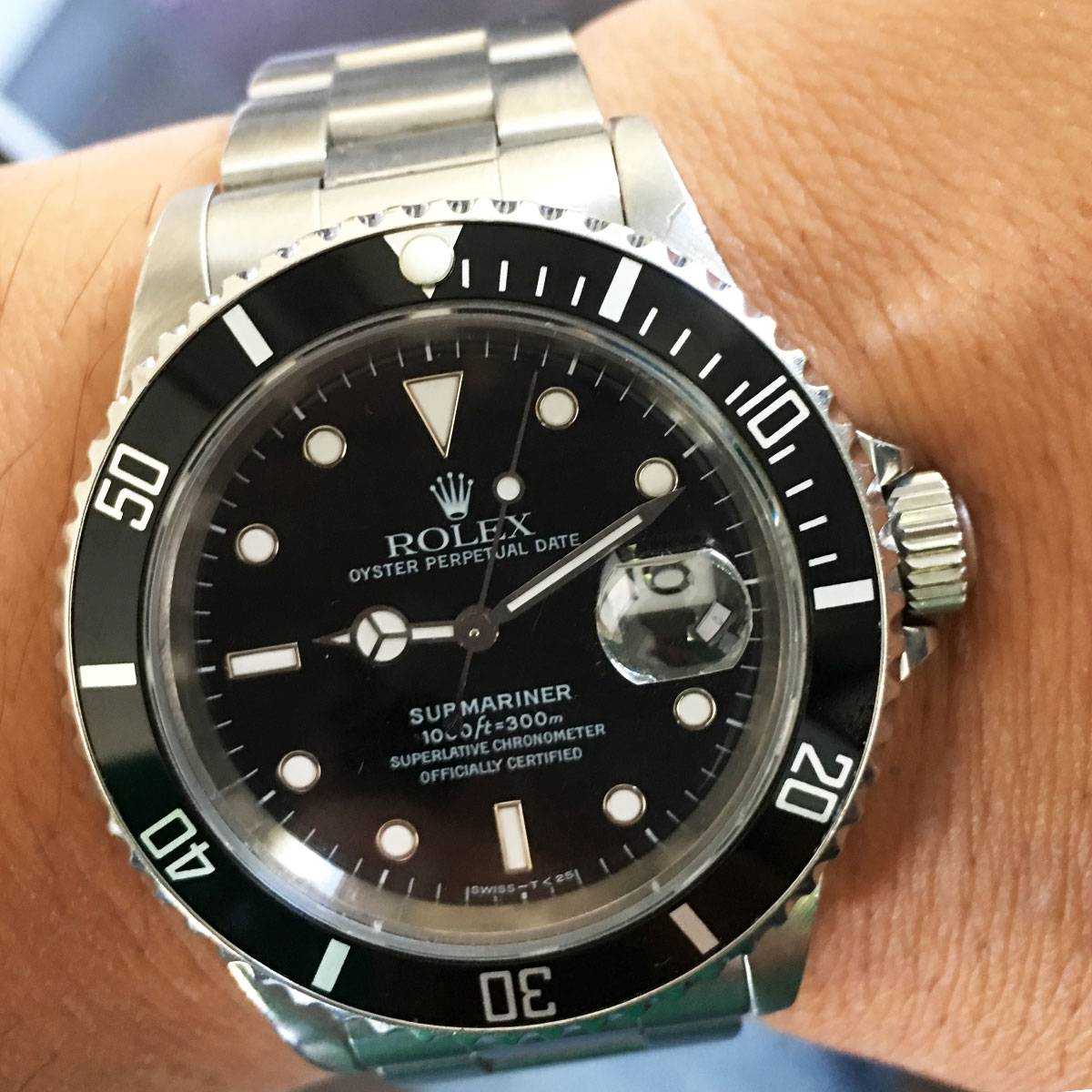 Selling your old watches
It can be very easy for companies to scam sellers into selling their old watches for way less than the actual value of the watch. It's important is that you know exactly what kind of watch you have on your hands, how much it's of value, and how much you're willing to let it go for. Always, always, always get your watch appraised before selling it. And never opt in for the TV commercial buying act. It's almost always a scam.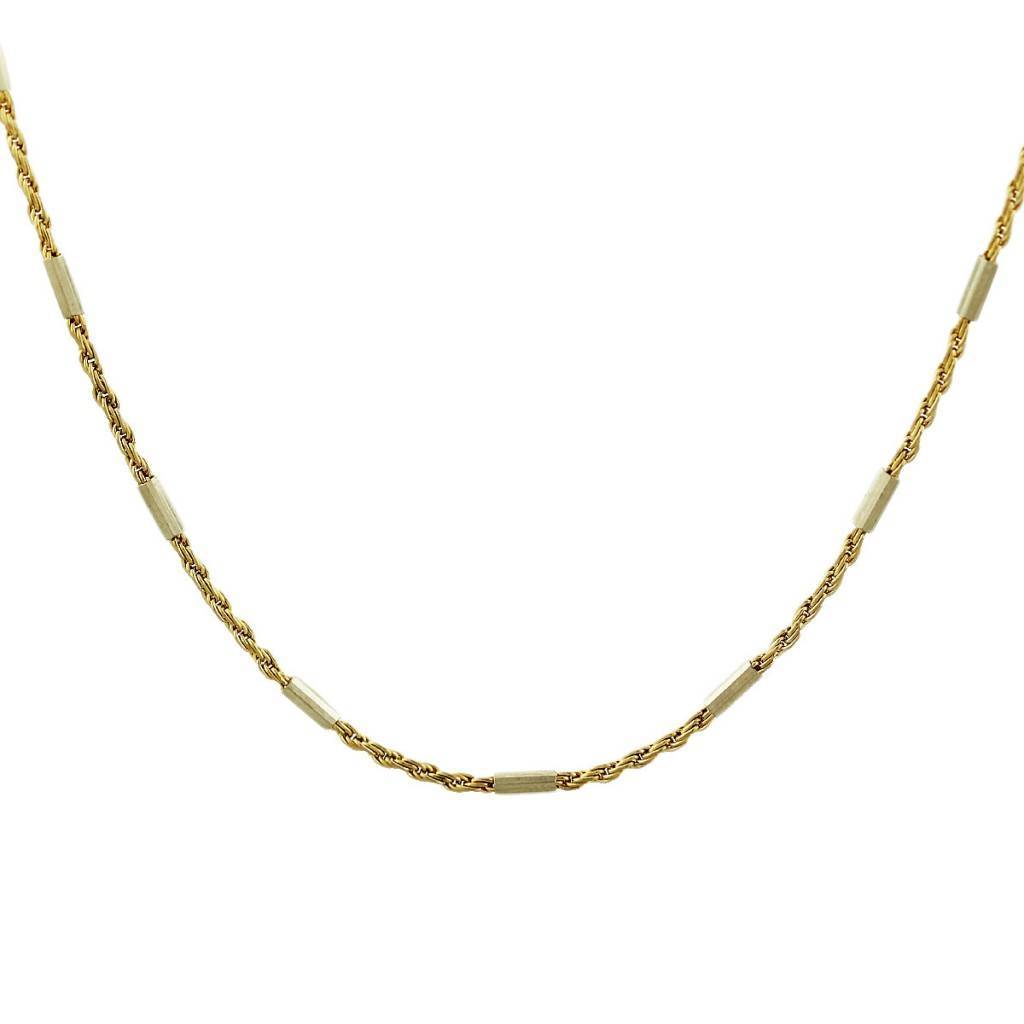 Selling your old gold
Each year there are hundreds of complaints are filed each year with The Better Business Bureau against gold, silver and platinum dealers who essential scam customers for more money. This is because some companies send a check before you agree to their price when you go to sell your old jewelry. While others assume that you agree if you don't respond quickly enough. And then there are those who don't send the jewelry back or even pay you. 
One way to avoid this is to check for the jeweler your looking to sell to on The Better Business Bureau and see what their business practices are. Another way to avoid this is to read as many reviews of the company as possible, check out Yelp and google and see what other people are saying. You should also have your gold piece appraised (more than once) before selling it so you can get a ballpark idea of what it's selling for.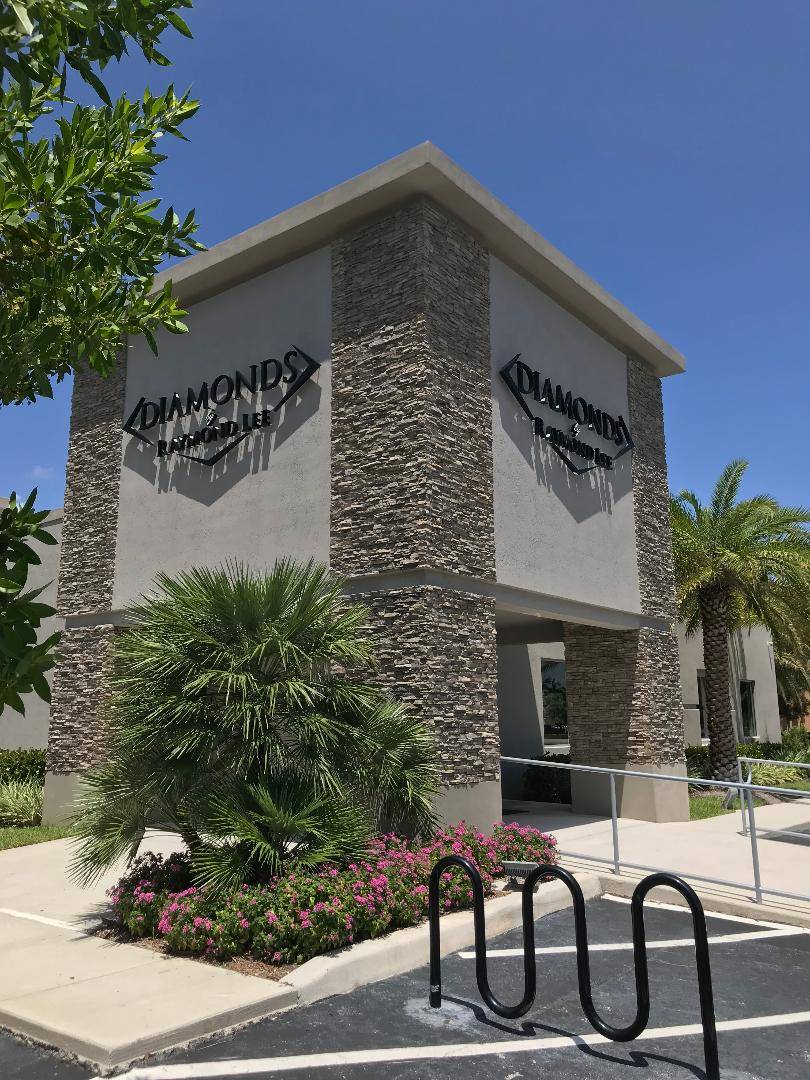 At Raymond Lee Jewelers our acquisitions team specializes in the appraisal and purchase of jewelry such as diamonds, rare luxury estate jewelry, antique jewelry, luxury watches, and modern designer estate jewelry. It's our number one goal to be a partner that our customers can trust. 
If you'd like to sell your old jewelry to our team of experts, but you can't visit either of our showrooms in person, we offer a highly secure and discreet mail-in service. Simply e-mail or call us to speak with a member of our team. We'll discuss your piece and let you know if we can make you an aggressive offer. If you agree, we'll provide secure shipping instructions for your jewelry.
Once it arrives at our showroom, one of our acquisitions experts will evaluate it. Then they will immediately contact you with an offer. Should you choose to accept, we send payment immediately and securely. If you'd rather search for competing offers, we send your piece or collection back to you securely and swiftly.
What are you waiting for? Come and sell us your old luxury jewelry today!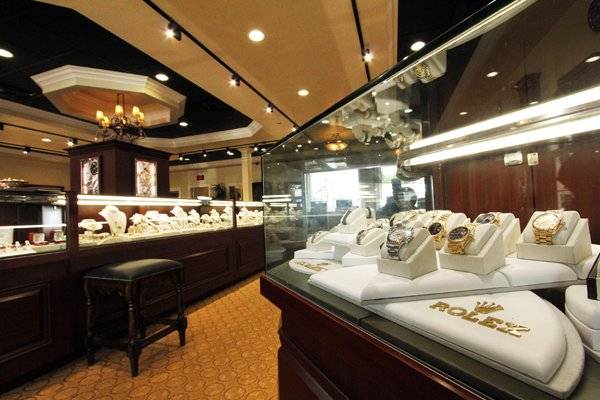 Diamonds by Raymond Lee is located in East Boca Raton on Federal Highway. We opened our stunning upscale bridal jewelry boutique in 2016. We are proud to expand our services of jewelry buying to our clients who want to upgrade their current collection and sell jewelry they no longer want or need. We're located in a state-of-the-art, modern showroom with private parking, top-notch security and a team of experts waiting to cater to you.
We are located in southern Florida in the city of Boca Raton. We proudly serve Boca Raton and the surrounding following areas: Palm Beach, Fort Lauderdale, Miami, Broward, and Miami-Dade. Stop by and talk to one of our experts about how to sell your old jewelry today.