While diamonds are a girl's best friend, and people selling their jewelry are generally attempting to unload silver or gold, in reality there are many precious gemstones and metals that are also ripe for selling on the secondary market. If you have already cleaned out your jewelry box of all the gold, silver, and diamonds from your collection, but are still looking for some extra cash, then the experts at Raymond Lee Jewelers in Boca Raton, Florida is your best bet in ensuring that you get top dollar for your unwanted precious stones and metals when you are looking to sell jewelry in Boca Raton, Florida.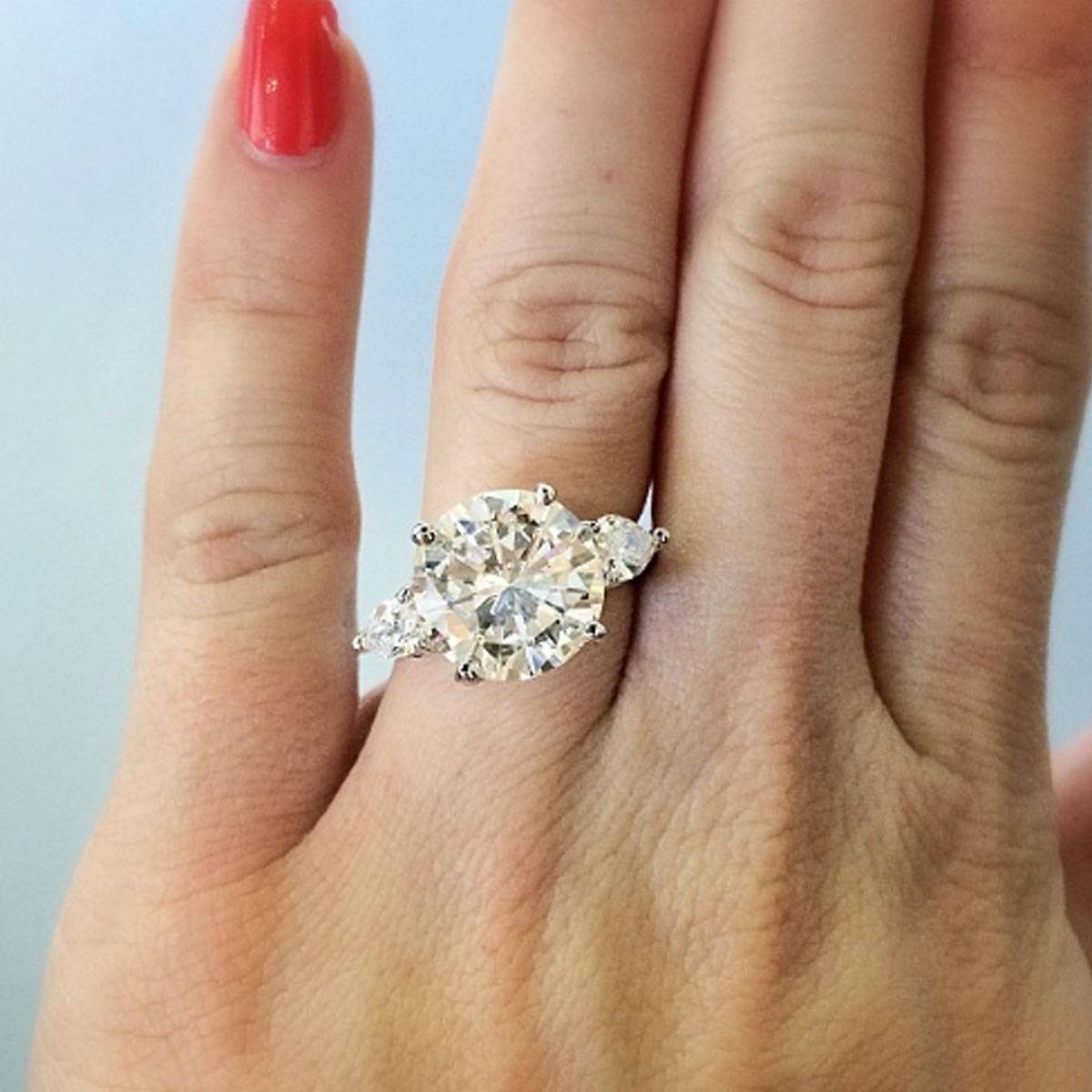 We Specialize in Providing Honest Jewelry Appraisals
Understanding the value of your gems is the first step in realizing the full amount of money you are due when it comes time to separate from your family heirlooms. At Raymond Lee Jewelers, they conduct appraisals on a daily basis, and major insurance companies throughout the nation recognize the accuracy of their appraisal reports. Raymond Lee Jeweler's GIA graduate gemologists perform all appraisals on site using only the most precise instrumentation available in the industry.
With this in mind, you can trust the appraisals that you receive from the honest brokers at Raymond Lee Jewelers, but as any seller should always do, you should do your homework before making any move to sell your late grandmother's Mother of Pearl necklace.
What Makes a Pearl a Pearl?
When you are assessing the worth of a pearl piece of jewelry, there are six primary factors that have a direct impact on its valuation. Understanding these factors will put you in a good position to understand the factors that might add or subtract from the dollar amount you can expect to receive when selling your jewelry.
Six Factors that affect a Pearl's Value
Nacre—the smooth surface of a pearl is achieved by a coating of nacre that is introduced when an irritant enters the oyster. Generally speaking, the thicker and smoother the nacre the more valuable is the pearl. A high quality Akoya pearl should exhibit a nacre thickness of about 15% of the diameter of the pear while Tahitian pearl's nacre may reach upwards of 50% of the thickness of the pearl.
Luster—the distinctive glow that emanates from the interior of the pearl that is made when light enters the pearl and reflects back out through the nacre. A high quality pearl should show your reflection in the surface of a pearl with good luster. A pearl that does not exhibit a reflection or appears dull in color is of poor quality.
Surface—like snowflakes, no two pearls are the same and differences can be gleaned from a close examination of its surface quality. While a fine quality pearl will always have a few blemishes, the cleaner the surface, the more valuable the gemstone. As such, when you examine your pearl for value, take note of any pits, chips, or gaps that might indicated a flawed piece. Additional imperfections include abrasions, spots, bumps, and wrinkles that can all impact the amount of money you can earn by selling your pearls.
Shape—when it comes to evaluating the value of pearls, a perfectly round pearl is the most sought after by buyers. In addition to the perfect specimen presented by a round pearl, other shapes present as near round, button, drop, Baroque, and circle pearls. Always remember, the rounder the pearl, the more money you will receive when it comes time to sell it.
Color—while the color of a pearl will not have a measurable effect on its value, the color will guide the buying decision of the next owner based on personal preferences. Pearls come in a variety of colors ranging from cream to silver white to black, and the choice in which color is best is often predicated in the personal taste of the buyer.
Size—more is more when it comes to valuating the size of pearls. On the small end of the spectrum, seed pearls can be as small as 1 mm while the largest pearl ever harvested was a whopping 26.95 mm baroque south sea sample. The vast majority of cultured pearls run between 6-7.5 mm, and priced demonstrate a dramatic jump in value for each half-millimeter in diameter from there.
There are very few things as elegant in nature as a perfectly formed pearl. Jewelry aficionados are drawn to the beauty of either natural or harvested pearls to add an accent of class that your collection, which might be lacking by not having a pearl in their collection. If you have a pearl and are wondering what its value is then go to the experts at Raymond Lee Jewelry for an honest assessment of its value. They are industry leaders and trusted brokers when it comes to finding buyers for your used jewelry and accessories. Beyond the gold, silver, and diamonds in your collection, Raymond Lee Jewelers also buys all manner of other precious jewels and metals.
Don't go without the money you need just because you don't know how to valuate your grandmother's old pearl necklace. If you find yourself in the Boca Raton area, you have a trusted partner in arriving at a fair market price for your used, unwanted jewelry.
Related articles