Get Jewelers to Buy Your Old Jewelry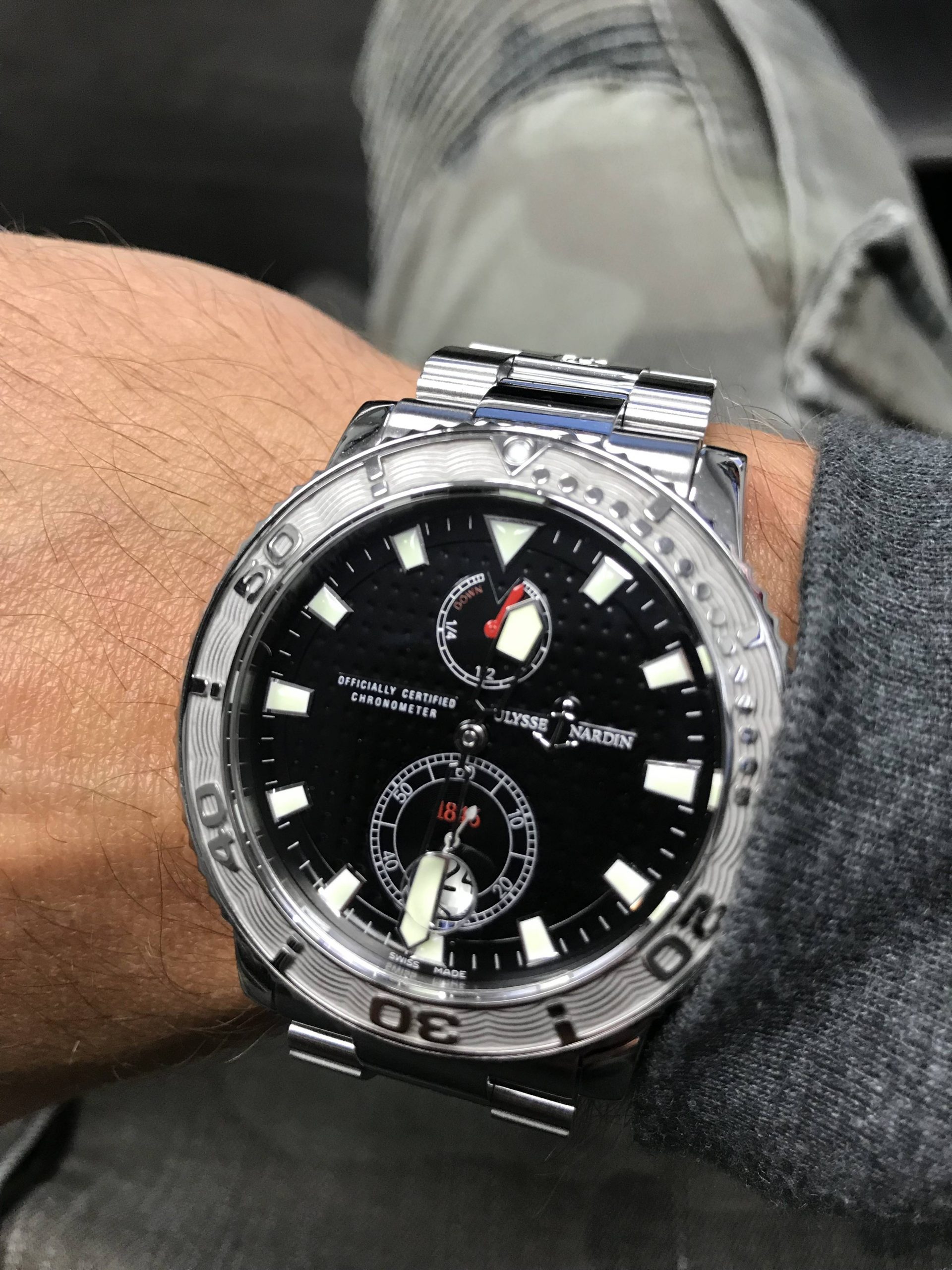 What sounds more fun, having a root canal, paying unwanted taxes, or selling your old jewelry for some extra cash? Now, of course, there's not much of a choice in those scenarios but we know you picked selling your old jewelry. But most of the time there's a lot of stress and frustration that comes with it. 
There are always questions like will I receive a fair offer for my old jewelry? Will I get a return on my investment? Did I pay too much for it to begin with? Or how can I get the most out of my old jeweler by selling it to a jeweler? These are common questions people ask before deciding to hand over their pieces.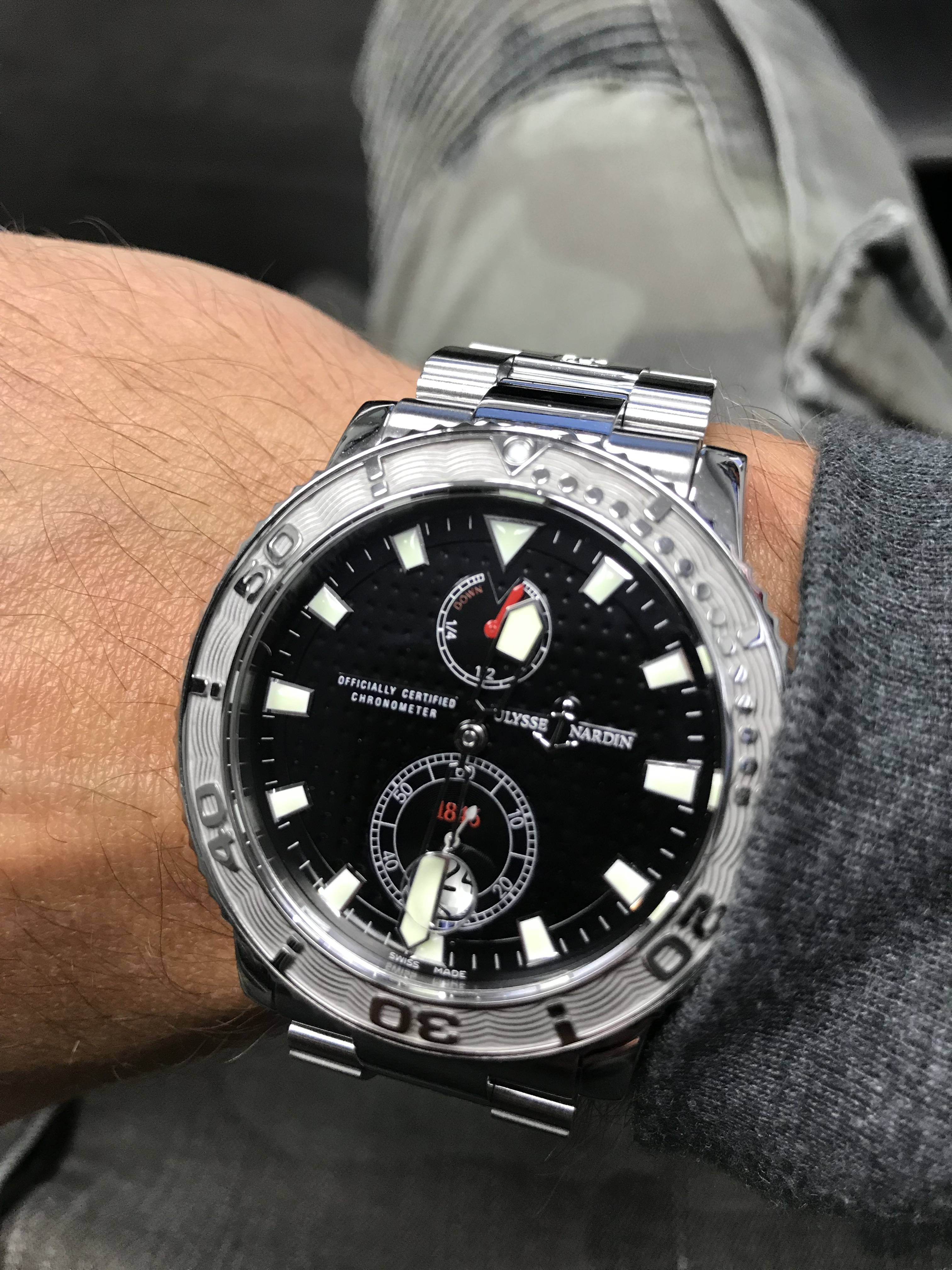 Get Jewelers to Buy Your Old Jewelry
The condition of one's jewelry is one of the biggest factors in determining the price point. Though damaged and broken jewelry may still be sold, its value level will decrease drastically. In some cases, jewelry repair may seem counter-intuitive and in some cases, it's not. 
Paperwork, paperwork, paperwork – we cannot stress this enough. If you've invested a piece of luxury jewelry and it came with paperwork make sure you sell it with the proper paperwork. It's necessary for all jewelry pieces to be sold with the proper paperwork, but it's extremely important when we're talking about luxury jewelry. I mean you wouldn't buy a Dolce & Gabbana bag unless you knew it was real, would you?
Once you are able to understand the true value of your old jewelry, you will be able to come up with a realistic price to sell them for. Having realistic expectations for your pieces is one of the fastest ways to sell them. Neil Beaty, owner of American Gem Registry recommends that you determine an astute price before jumping ship with your jewelry. He also recommends first having the diamond appraised, asking a lot of questions, and discussing possible selling strategies prior to choosing a price.
It also wouldn't hurt to visit two or three diamond appraisers to get a second opinion. Beaty says that "Discussing pricing strategies is about 80% of the benefit of an appraisal for resale customers," Using an appraiser can help you understand the markets trends as well as the highest potential resale value of your jewelry. You also want to have an open mind and be willing to negotiate with what they buyer thinks is fair.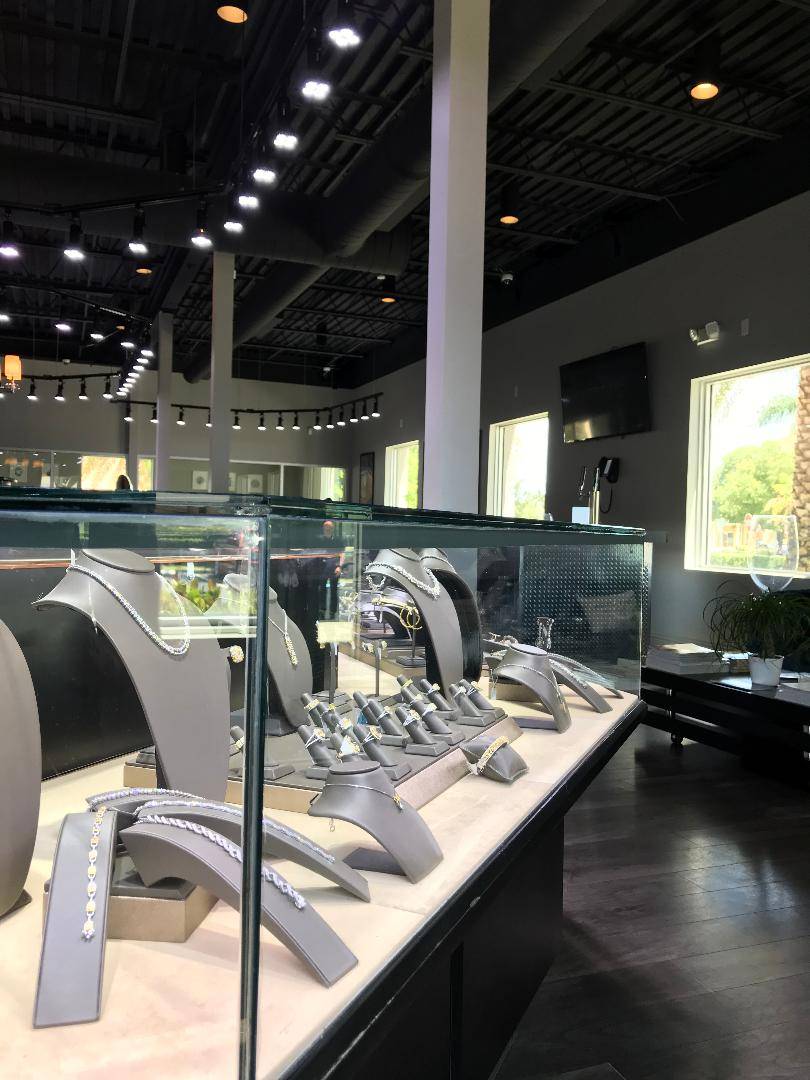 Raymond Lee Jewelers
If you would like to sell your old jewelry to us, we offer a highly secure and discreet mail-in service. Simply e-mail or call us to speak with a member of our team. We'll discuss your piece and let you know if we can make you an aggressive offer. If you agree, we'll provide secure shipping instructions for your jewelry.
Once it arrives at our showroom, one of our acquisitions experts will evaluate it. Then they will immediately contact you with an offer. Should you choose to accept, we send payment immediately and securely. If you'd rather search for competing offers, we send your piece or collection back to you securely and swiftly.
Areas we serve
Our state-of-the-art, modern showroom is located in southern Florida in the city of Boca Raton. We proudly serve Boca Raton and the surrounding following areas: Palm Beach, Fort Lauderdale, Miami, Broward, and Miami-Dade. Stop by and talk to one of our experts about selling your old jewelry today.