With the holidays fast approaching, it's time to start planning and picking up presents. A spa gift card or a new smartphone might be nice, but nothing makes a woman feel cherished like jewelry. But, for the special lady in your life, you can't just pop into the store, grab the first necklace you see and toss it under the tree. Giving a gift that wows means finding the perfect bauble and presenting it in a way she will never forget.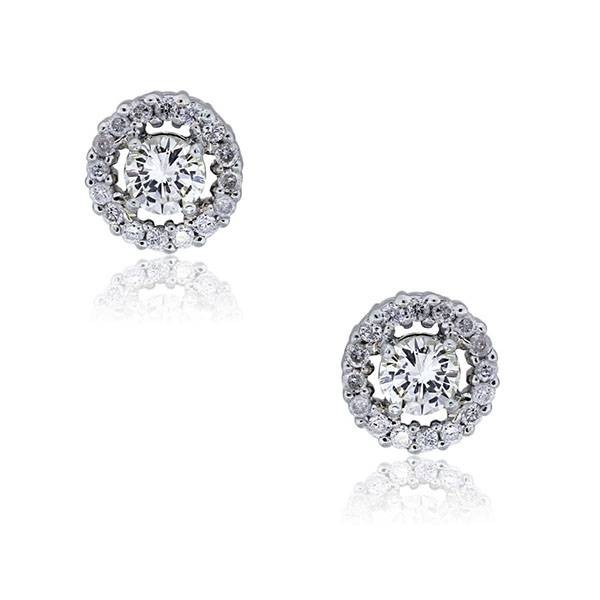 Select something personal
Anyone can pick out a pretty pair of earrings, a beautiful necklace or a trendy bracelet. While all those things make lovely gifts that she is sure to love, the real home-run presents are those that are a bit more personal.
Birthstone jewelry is a traditional trick for giving a personalized gift. Amp up this classic approach by selecting a piece featuring the stone representing the month you met, or the one in which you wed. You'll probably need to nudge her to see the symbolism, but she'll be delighted you remembered.
Almost any piece of jewelry can be made more meaningful with a bit of engraving. Choose a ring or necklace that matches her taste and then have a special message inscribed on the inside or back. She'll be able to showcase the fabulous jewels, while cherishing the sweet sentiment for herself.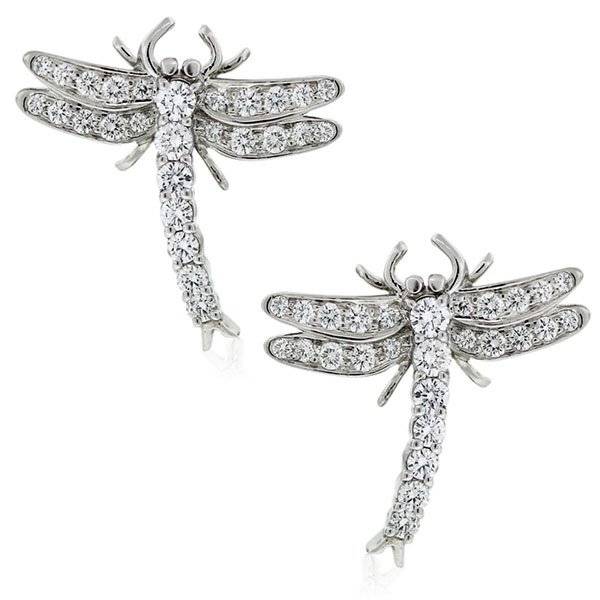 Don't wait for Christmas Morning
For the lady of the house, Christmas morning is a buzz of activity. Watching the kids race down the stairs to see what Santa left, putting together doll houses, getting everything packed up to go to Grandma's and convincing everyone to eat something slightly more nutritious than cookies leaves little time to slow down and savor a special present. Even ladies who aren't in the trenches with little ones are usually focused on making the holiday special for everyone else. Instead of sticking her present under the tree amid the pile, give her a moment all her own.
Just before heading out to big holiday party, slip a sparkling necklace around her neck or an outfit-completing bracelet on her wrist. Not only will she adore the unexpected gift, she'll savor the chance to show it off at the event.
Schedule a special date night at your favorite restaurant during mid-December, before the holidays really get going. Use this evening out to remind her how much you appreciate all she does for the family during the frantic holiday season.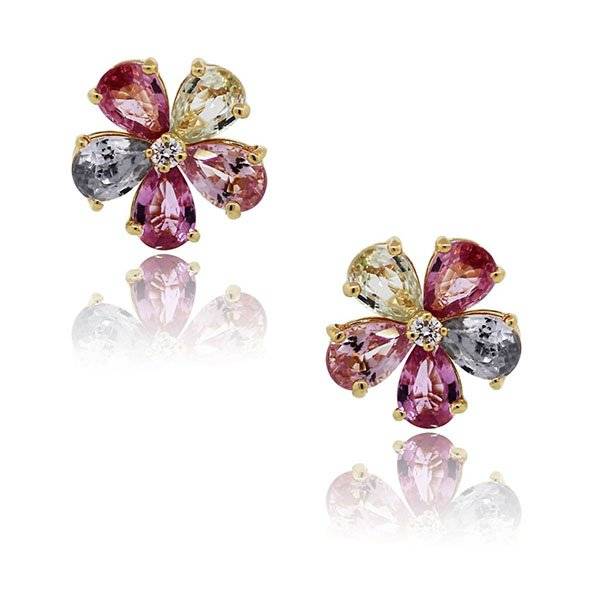 Present it with style
A stylish gift deserves wrapping that is just as spectacular. Leave the snowman and reindeer-emblazoned paper for the kids and find a way dress up a jewelry gift.
The easiest option is to give the traditional paper and bow an upgrade. Choose heavyweight metallic silver or gold paper topped with a large ribbon and ornate bow. This isn't the time for an amateur wrapping job, so if pristine corners and hand-tied ribbons aren't your forte, spring for the professional wrapping service that most shops offer during the holiday season. The result will be a well-dressed present that screams, "Look at me! I'm exquisite." from under the tree.
If you are gifting a ring, slip it inside a clear ornament along with glitter or sparkling confetti. Place it front and center on the tree. The lights will hit the diamonds and the glitter for a delightful effect. She'll be so stunned by the show that she'll be torn between pausing to snap a photo and ripping it off the tree to get to the goodies inside.
Related articles