Clearly, as your favorite jeweler is the world, it's in our best interest to let you know: you need all of the jewelry. However, it's in your best interest, as our all time favorite customer for you to know: you only need a small selection. In fact, these are the only 5 pieces of jewelry you'll ever need.
Pearls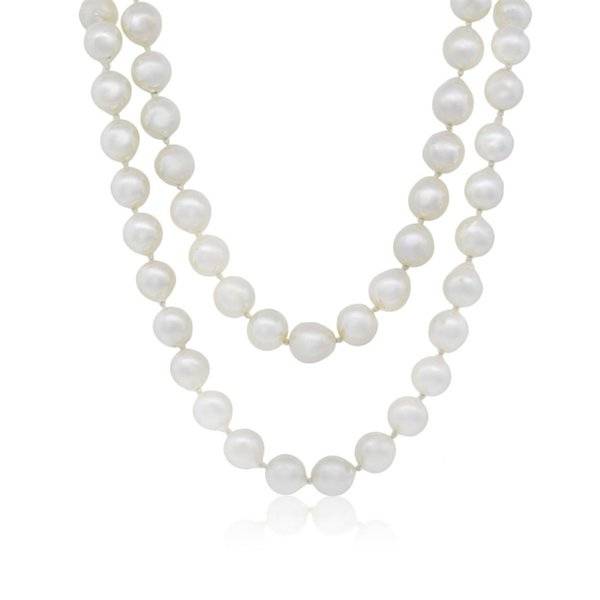 While Florida is a bizarro land where the further south you travel the more Northern the population gets, it is still technically The South. And thusly, you'll need pearls. Doubly so if you'll be traveling north of Orlando or over the bridge to Palm Beach. At the very least, a set of pearl studs will never steer you wrong. At the most, you'll have different lengths of pearl necklaces, and perhaps a Mikimoto statement bracelet. A suite of studs (or small drops), an 18″ string necklace, and a string bracelet though, will equip you with enough pearls to confidently say "Bless Your Heart" and take tea at The Breakers.
Studs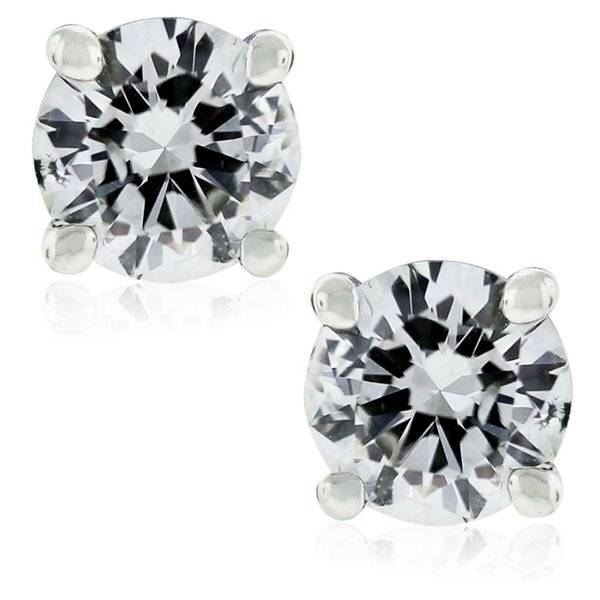 As mentioned above, they can be pearls (two for one!) However, depending on your preference, complexion and existing collection, they can also be gold, preferably 18 karat, in white or yellow. They can also be sterling silver, like the classic Tiffany knot, but beware that they'll need more frequent cleaning. Your studs are your earring uniform. You can and should wear them every day, lest you look naked from the neck up. You can also opt for diamond studs, though do consult Judith Martin for the varying times of day/stages in life at which it's vulgar to wear them.
Statement Necklace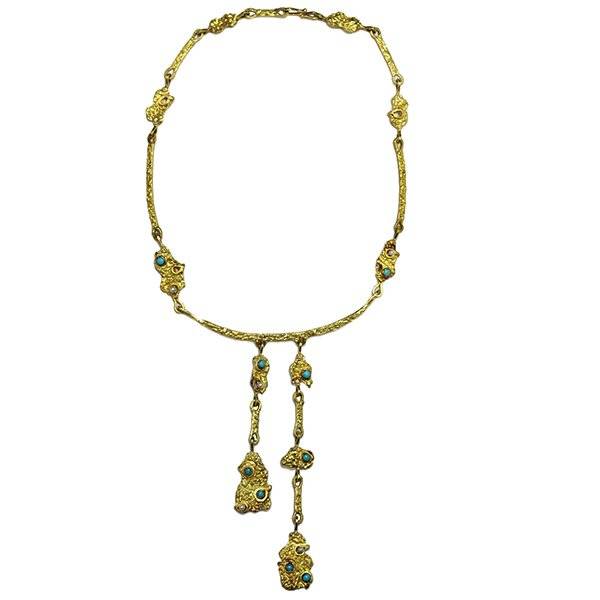 You need one. Ideally, it'll be a fabulous conversation piece you picked up from our very favorite Bubbie's case. However, should budget restrictions, personal taste, or limited amount of time to pore over all the amazing vintage statement necklaces interfere, you may substitute with a costume piece. While it's tempting to go for the trendiest piece, which a statement necklace is almost by nature, go up 1-2price points. This way you'll refrain from purchasing the neon yellow spiked necklace in favor of, say a crystal and gold plated bib. You'll still save money, but invest in a piece that you can wear over and over. Remember, you're only going to need 5 pieces. ever. Think Oscar de la Renta costume, or Erickson  Beamon more than Alexis Bittar (who we do love, but still.)
Pendant Necklace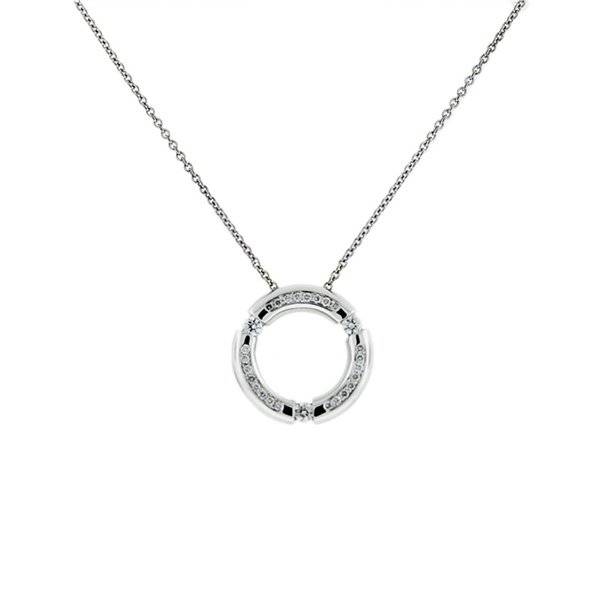 Another part of your daily jewelry uniform, the pendant necklace should match your studs in metal. Or not, if you like to mix and match or already wear a two-tone or tricolor piece. Our favorite pendant necklaces are those with sentimental value, because they're worn close to the heart. We like a single, meaningful charm, like a birthstone, initial, or special symbol. Pendants make a wonderful gift for this exact reason of sentimentality.
Bracelet
We've left this vague for a reason. Some people are every day bracelet wearers. For them, we recommend our default Cartier Love bangle. You can also substitute with a Tiffany bangle or a David Yurman cable bracelet. However, if a bracelet only comes into play when you're getting dressed up, splurge on a  diamond pave bangle, or a diamond tennis bracelet. A gemstone tennis bracelet is a lovely option only for those who love -nay- adore a particular gemstone. In our experience, rubies, sapphires and emeralds are the most frequently enjoyed. Steer clear of beautiful albeit delicate chain bracelets, or trendy pieces like Tiffany heart toggle bracelets. They're gorgeous, but again, you're only buying 5 pieces, ever. Go for classic.
Of course, cocktail rings and the wide world of pins are lovely bonuses to have – but you don't need them. Nor do you need gorgeous shoulder dusters, spectacular inside out diamond hoops, a treasured riviere necklace. You may not need a stunning engagement ring and wedding band. Nor impossibly delicate, diamond studded bands to stack commemorating each of your children's births. You certainly don't need a long, diamonds by the yard chain to loop into a billion different configurations. And you don't need this: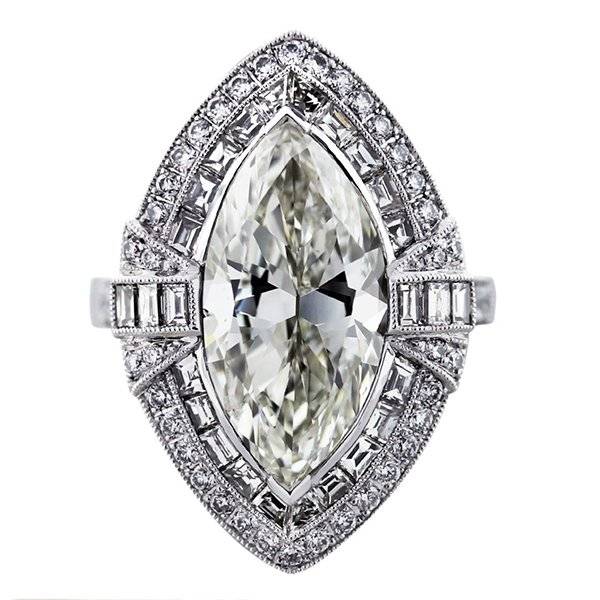 But wouldn't it be nice to start collecting?