A Guide to Your First Jewelry Appraisal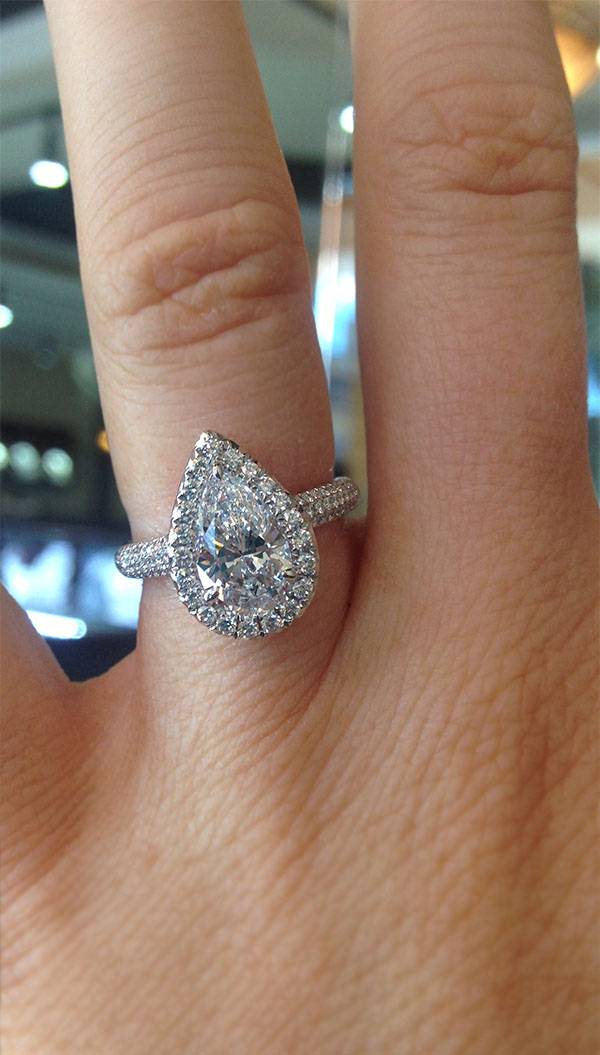 Are you interested in having a piece of jewelry appraised? If so, and if this is your first time doing so, then you might be wondering what to expect from the appraisal process. After all, by being aware of what to expect, you can ensure that you receive a fair appraisal. Read on to explore a few tips and considerations to keep in mind along the way.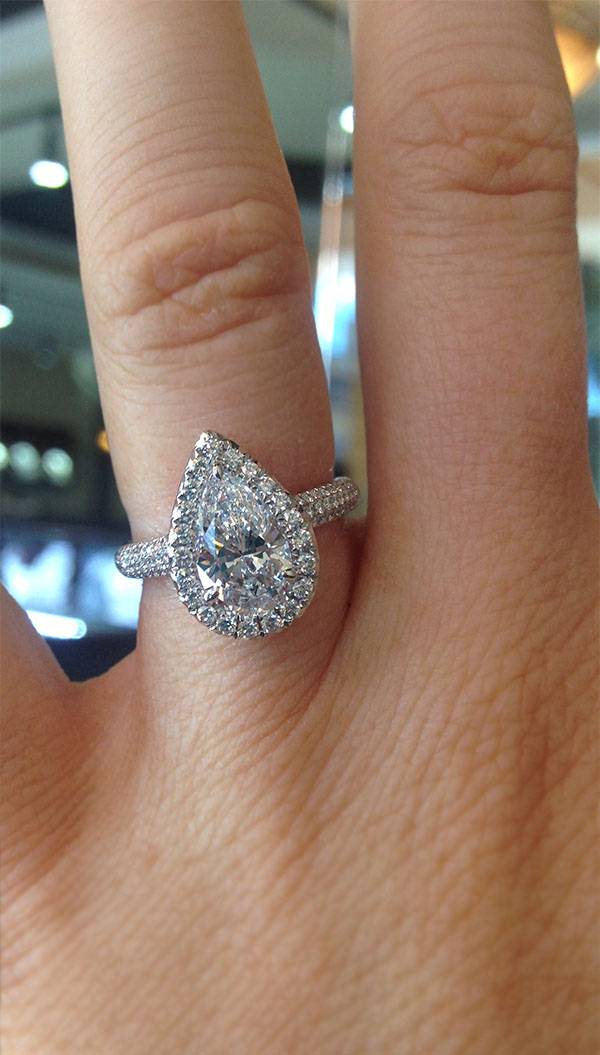 Selecting a Reputable Appraisal Professional
The key to making sure that you receive a fair appraisal that's as accurate as possible is to start with a reputable and experienced appraiser. Specifically, when choosing one, look for certifications and continuing education, which will let you know that the professional is staying up-to-date on the industry.
Furthermore, it's a good idea to select an appraiser who is a verified member of an industry organization, such as the American Society of Appraisers.
Do Your Research Ahead of Time
Before you arrive for your jewelry appraisal, you should also take the time to find out as much about your piece of jewelry as possible. Specifically, make note of any markings on the piece itself. For example, a piece of gold jewelry may be marked with "14K" to indicate that it's made of 14 karat gold.
From there, you might consider doing an online search for jewelry that's similar to yours and currently up for sale. This may help you to get a better idea of what the current retail price (note that this is different than the value of the jewelry) or a similar piece is. You should also realize, though, that the value of your jewelry could be more or less, depending on the condition of the piece and other determining factors.
Clean Your Jewelry
Before your scheduled appraisal, you should also make sure that you take the time to clean your jewelry thoroughly. This will help to ensure that any distinguishing characteristics or markings on the piece can be easily identified by the appraiser.
When cleaning jewelry with stones, be careful; use a fine-bristle brush to gently clean around the stones.
Understand the Results
Once your jewelry is officially appraised, you'll receive a piece of paper that lists the appraiser's estimated value. Be sure to hold onto this piece of paper and be aware that, if you plan on holding onto the jewelry for a few more years before selling it, you may need to have another appraisal done down the road.
Furthermore, you should realize that an appraisal is no more than one person's informed opinion about the value of your jewelry. If you're ever in doubt as to the accuracy of jewelry appraisal, it's in your best interest to have the jewelry appraised a second or even a third time with different professionals.
Finally, keep in mind that the appraised value of your jewelry isn't necessarily what you'll be able to get for it when you sell it. Realistically, the amount you'll be offered will probably be significantly less than its appraised value.
Now that you know what to expect and how to prepare for your first jewelry appraisal, all that's left to do is schedule yours!