An enduring part of human culture is on the return, confirming that time, and the sophisticated jewelry that shows it to us, is everlasting. Just when we thought cell phones had replaced wrist watches entirely, we are rediscovering the timeless, stylish convenience that watches provide. The days of scrambling through pockets and purses to retrieve time on cell phones are on the decline. Hopefully, we will return gracefully to glancing at the jewelry gracing our wrists.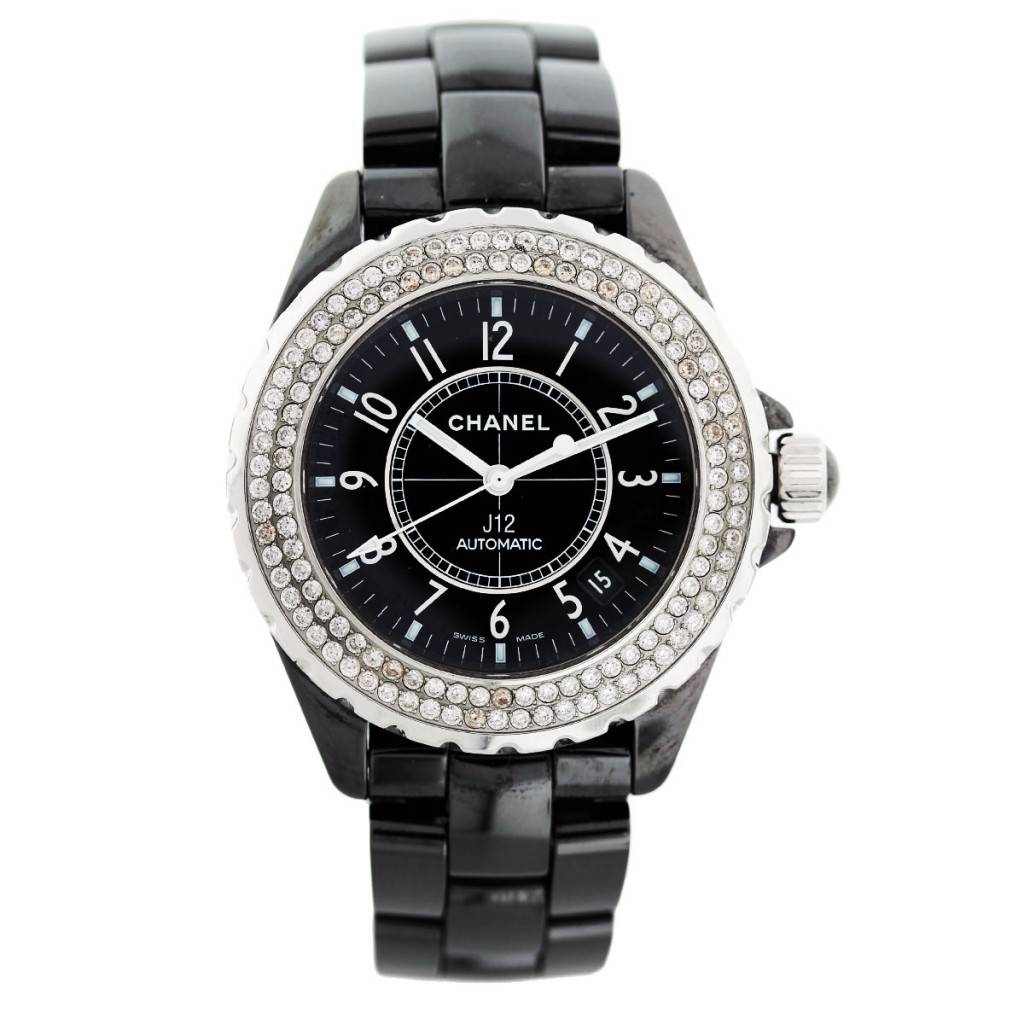 Even the fashion world is reflecting the return to this no so bygone era. Wrist watches once again hit Fashion Week runways for the 2012-2013 seasons, as well in April of this year. Now watches are chic once again and have returned to the "most wanted" gift list.
Gone are the days when unwrapping a watch was blasé. Gone are the insincere moans of "oh thanks." Now watches are "wow" gifts. Just this past April, top fashion trendsetters presented sophisticated, elegant time pieces. Michael Kors presented silver and gold toned metal designs with deep blue or turquoise colored faces, while Jaeger-LeCoultre showcased a time piece with an ever-changing, night sky map. Gucci revealed a soft, mother-of-pearl face paired with cool steel for the "Amazonian" woman and Chanel created a beautiful watch which highlights the phases of the moon.
Just as popular as the new creations are time-honored models. Countless celebrities and iconic societal figures wear vintage watches, and you can't go wrong presenting such a treasure to your loved one. At celebritywatchwatch.com, you can see the who's who of watch wearers and their vintage watches. Adam Levine sports a Rolex Cosmograph Daytona (c. 1970), Brad Pitt wears a Patek Phillipe Nautilus (c. 1970) and Sharon Stone prefers a vintage Rolex Explorer.
So where can you get just the right watch for your loved one? Since 1983 Raymond Lee Jewelers has specialized in buying and selling luxury time pieces. Located in South Florida, Raymond Lee Jewelers is Florida's most trusted estate jeweler and respectfully treats heirloom watches with great care, ensuring these unique time pieces reach the right wrist. No matter whether it's a birthday, a holiday, an anniversary, a retirement, a graduation or a just-because, watches are extremely popular gifts and can reflect a definite style.
Raymond Lee Jewelers' large collection of pre-owned luxury watches has something for everyone. You can buy, sell or trade time pieces. Finding the right watch for your well-thought-out gift can't be easier. In a nutshell, watches are back and are impeccable gifts for birthdays, holidays, anniversaries, retirements, graduations or just-becauses and communicate definite style. With over thirty years of experience, Raymond Lee Jewelers are experts and can help you find the precise fashion statement for your loved one.
Related articles