Why You Don't Want to Miss the 14th Annual Boca Concours d'Elegance in Feb 2020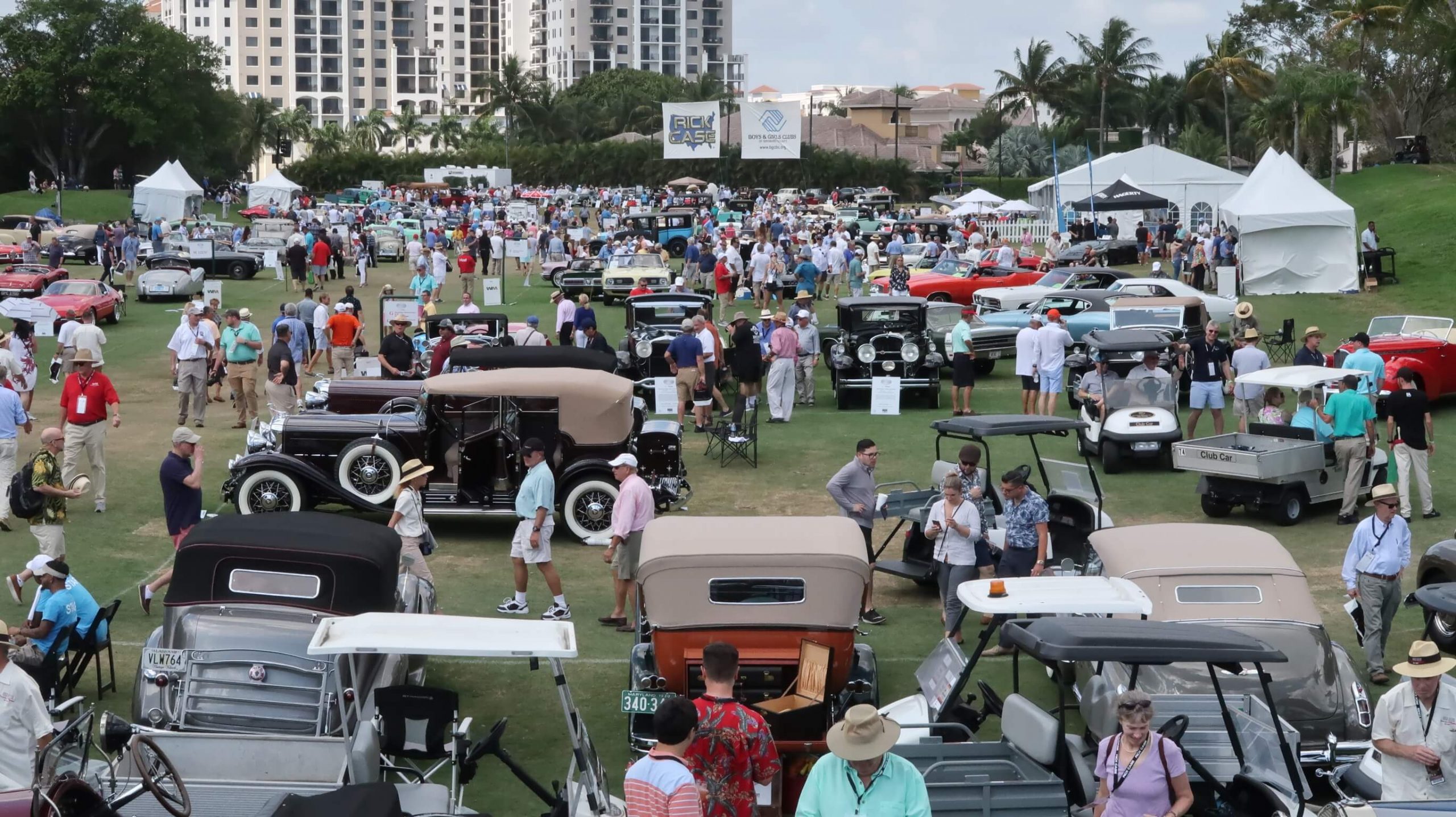 The Boca Raton Concours d'Elegance is back February 7th, 2020, for their 14th annual car event. If you love cars and spectacular events, you definitely won't want to miss this automotive extravaganza!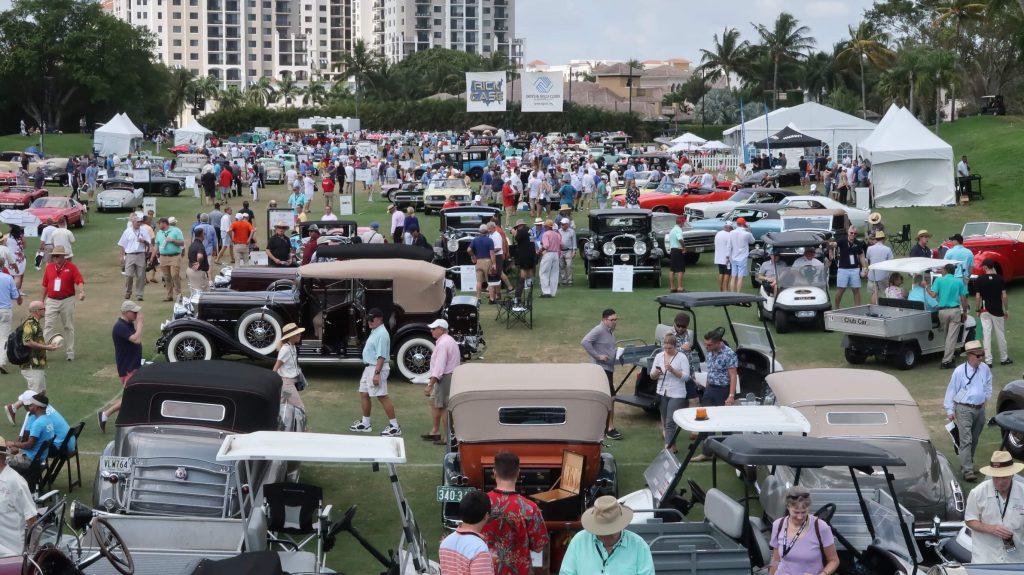 Concours d'Elegance, which means "competition of elegance", is a centuries-old, prodigious event where distinguished, classic vehicles are displayed and judged. It's also a time when vehicle lovers from all walks of life come together to celebrate and show their appreciation for automobile and motorcycle history.
The Boca Concours d'Elegance is the country's fastest-growing Concours and the world's biggest charity event.
The sensational car event in Boca Raton is held over three days, covering an entire weekend, with each day as extraordinary as the next.
Read on to learn all about the 14th annual Boca Concours d'Elegance, including some exclusive previews of what's to come, so you can decide if you want to be a part of this spectacular charity event that is continuing to make automotive history.
Day 1 – Friday Night's Hangar Party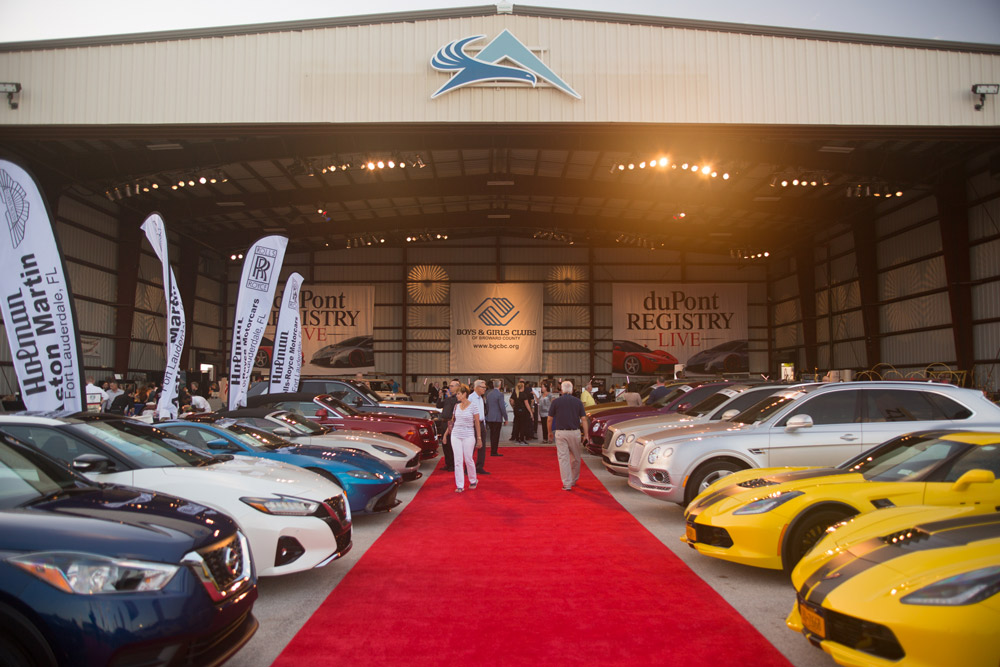 The Concours d'Elegance kicks off Friday night on February 7th, 2020 with the Hangar Party at Atlantic Aviation, which is located at the Boca Raton Airport.
What is the Boca Concours Hangar Party?
The Hangar Party provides guests an opportunity to enjoy superb tastings from some of South Florida's most exceptional restaurants as they wander through an assemblage of exotic cars, custom motorcycles, private jets, grandiose boats, and luxury motor coaches. There will also be an array of premier vendors displaying various fine items.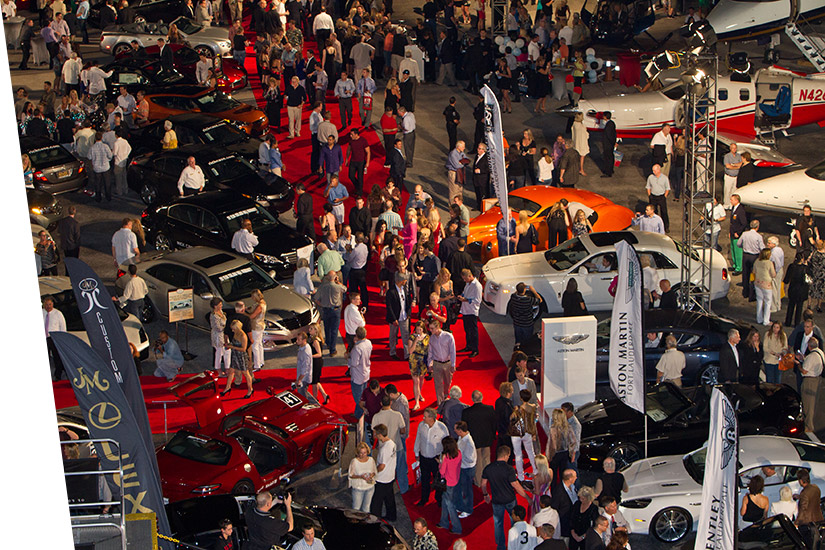 The Hangar Party is an absolute blast and it's the perfect way for the weekend's festivities to begin.
Recap of last year's Boca Raton Concours d'Elegance Day 1
Day 2 – The Concours d'Elegance Grand Gala Dinner, Auction and Show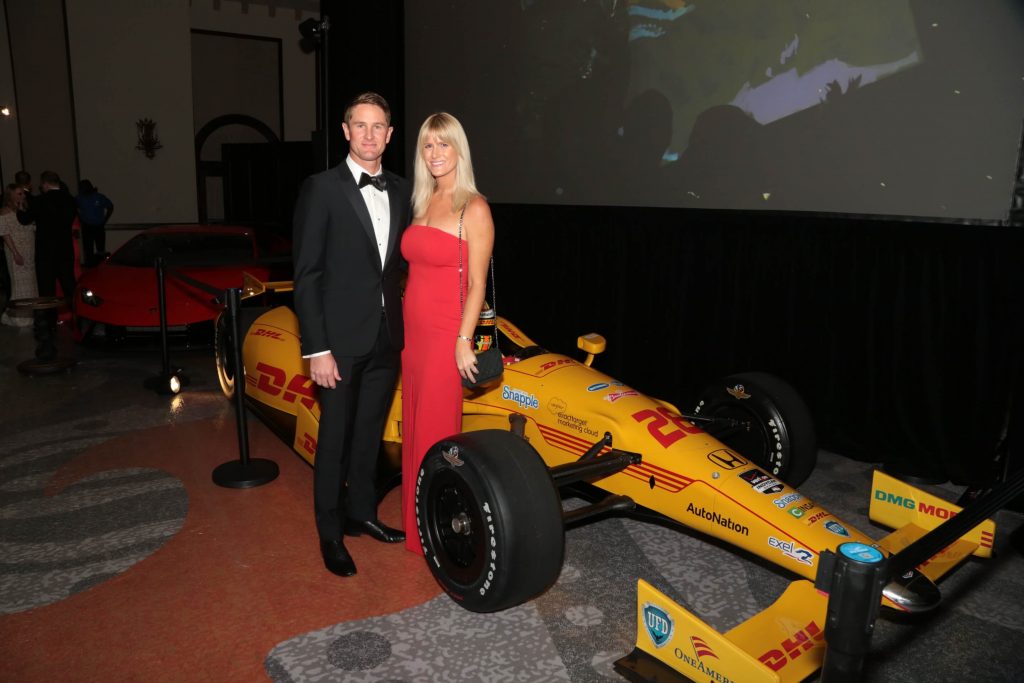 The Concours Grand Gala commences at 5:30 pm on Saturday night, February 8th. It includes a delicious, gourmet multi-course meal, an auction, and an outstanding live performance.
Here's a more detailed breakdown of the evening.
Annual Automotive Lifetime Achievement Awards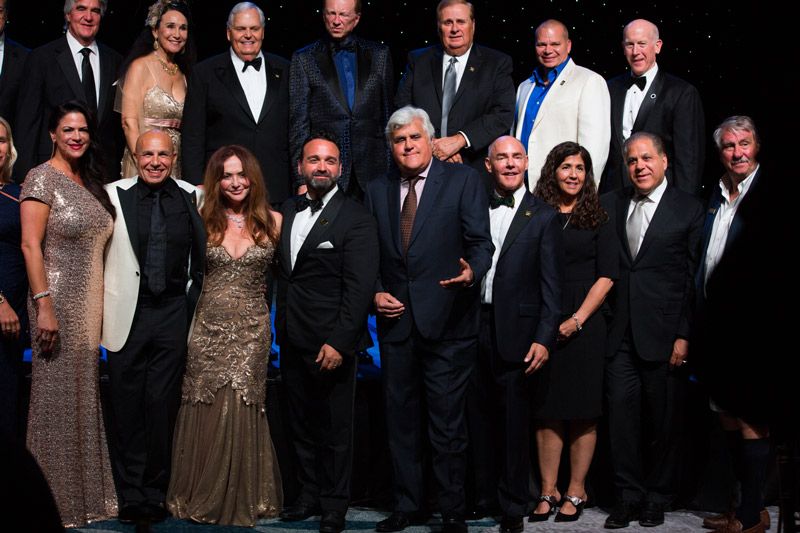 The Grand Gala begins with a presentation of the Annual Automotive Lifetime Achievement Awards. Each year, the most noteworthy people are recipients of this award. It's always inspiring. We can't wait to see who wins this year!
Gourmet Dinner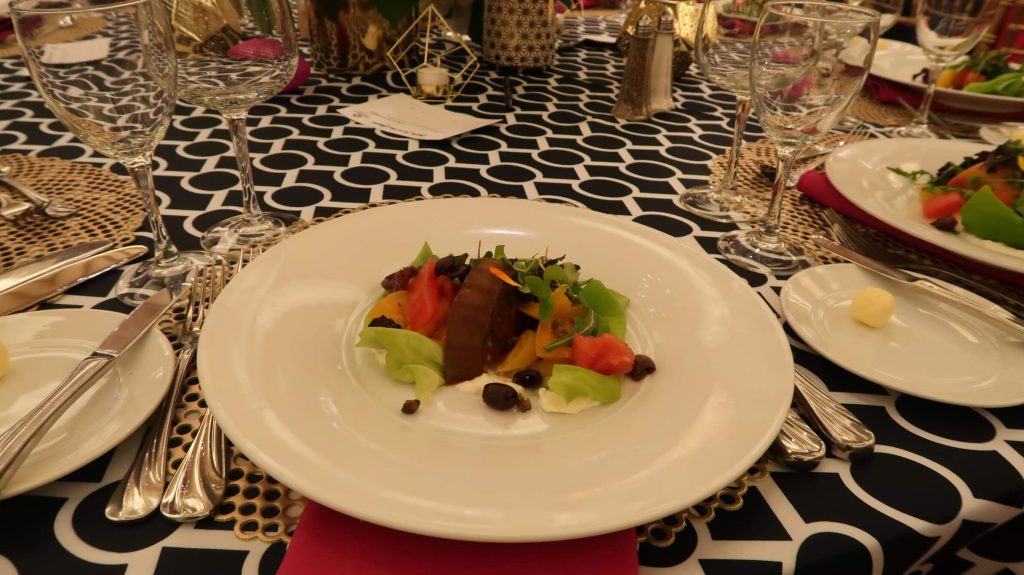 Dinner will be served after the award ceremony. It is a multi-course gourmet meal made by master chefs, so you can expect to be thoroughly satisfied.
Live Auction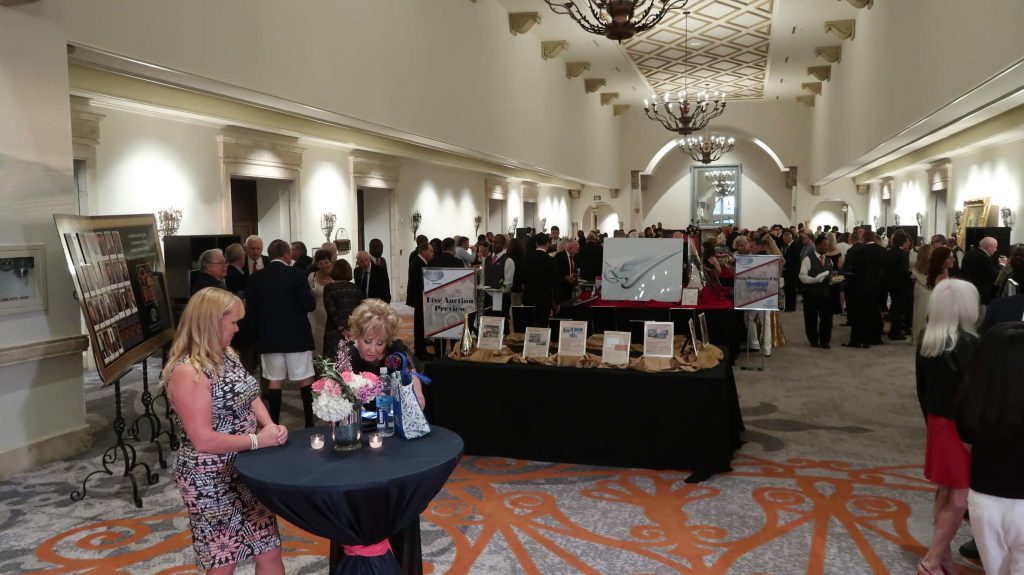 The exquisite dinner is followed by a live auction. Guests will have the chance to bid on exclusive trips, "experience" packages, luxury jewelry and more. Everything "must-haves", but only the highest bidders will win.
After the auction, the live performance will take place. Last year Jay Leno took the stage with a hilarious performance, as one would only expect. Then, there was a marvelous art performance that completely captivated the audience.
Live Performance by Guest Celebrity Bill Gardell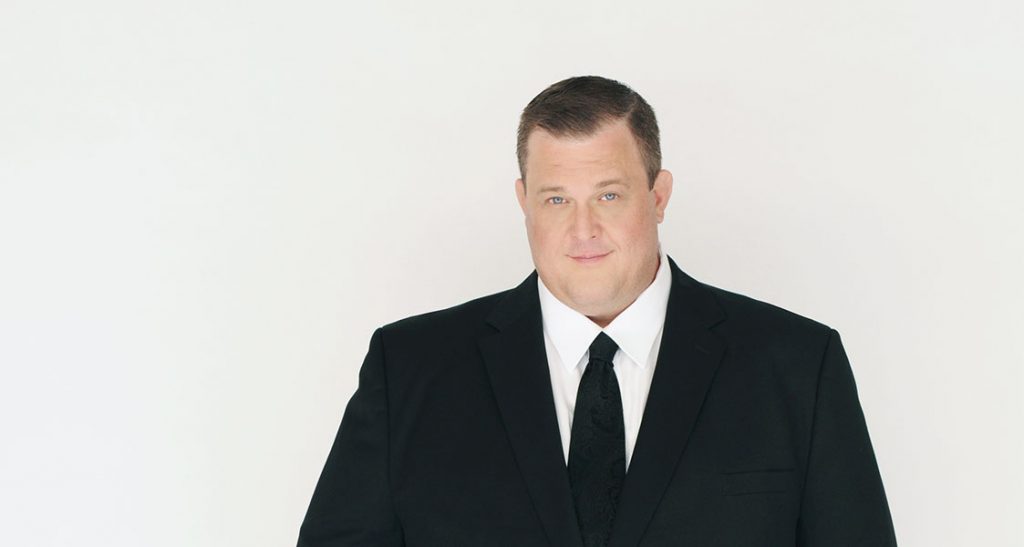 For the 14th Annual Boca Concours, there will be a stellar performance by the highly celebrated comedian Billy Gardell. Billy Gardell is known for Mike and Molly, a sitcom that ran from 2010 to 2016 on CBS. He was also on Yes, Dear, My Name is Earl, and he voiced Santa in Ice Age: A Mammoth Christmas, among other roles throughout his career. Currently, Billy Gardell stars in a new CBS sitcom "Bob ♥ Abishola". Gardell is hysterical, so this is going to be an epic performance, and it's not the only time we will see him at the Boca Concours.
Recap of last year's Boca Raton Concours d'Elegance Day 2
Saturday Live Seminar: 11:00am – 12:30 pm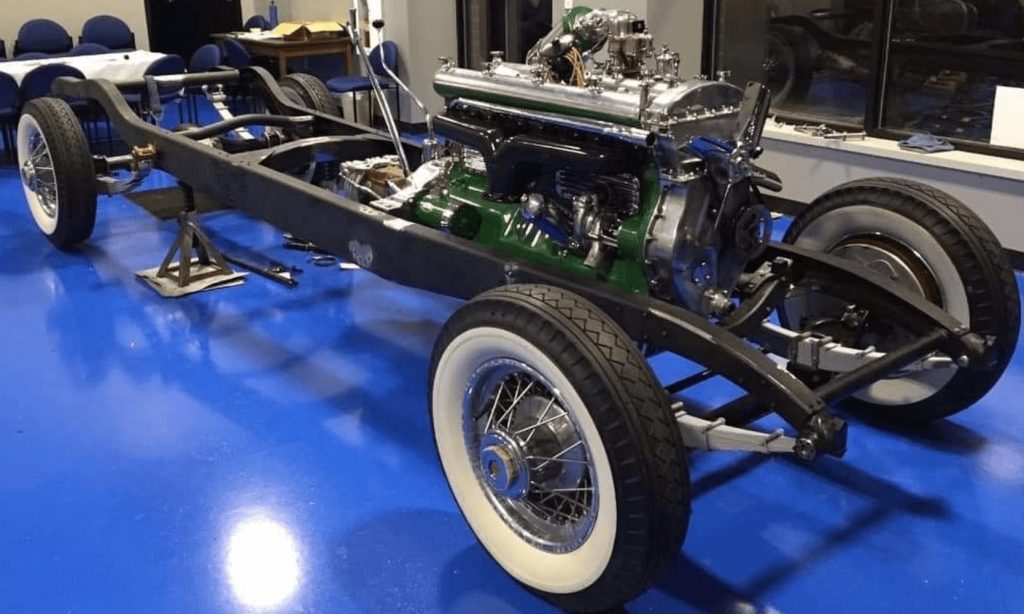 You also have the chance to attend a live seminar during the day on Saturday. The seminar is presented by Auburn Cord Duesenberg Automobile Museum and the Auburn Cord Duesenberg Club. It is called Excellence & Innovation.
The Auburn Cord Duesenberg Automobile Museum is a renowned automobile museum in Indiana that is dedicated to collecting, documenting, and preserving cars built by the classic, vintage American automobile manufactures Auburn Automobile, Cord Automobile, and Duesenberg Motor Company, all of which developed innovative cars back in the early 1900s. These incredibly influential car companies were behind many of the patented innovations that we still see on cars to this day.
The Auburn Cord Duesenberg Automobile Museum will have two illustrious vehicles on display during the Boca Concours, which we are going to give you a sneak peek of now…
1926 Duesenberg Model A Chassis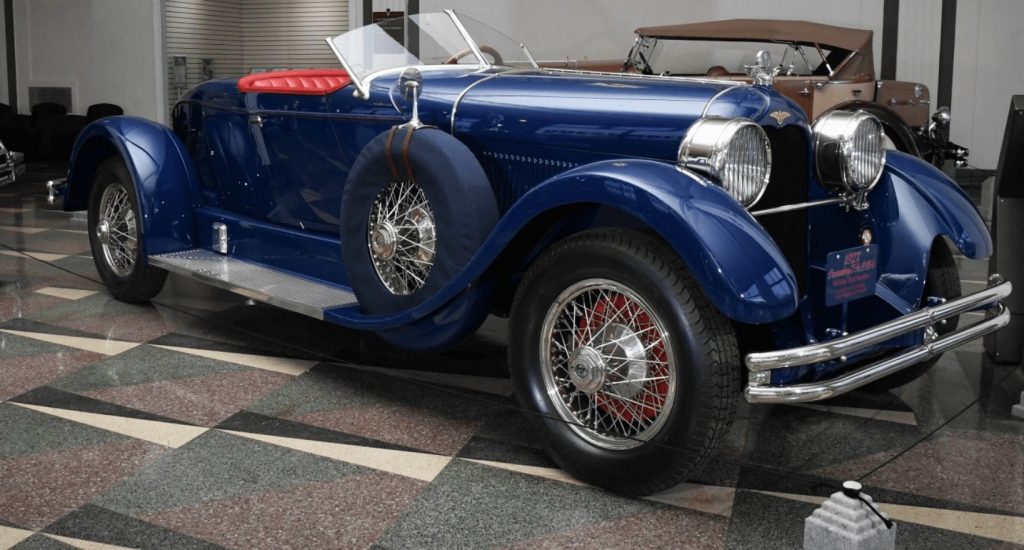 1927 Duesenberg Model X Speedster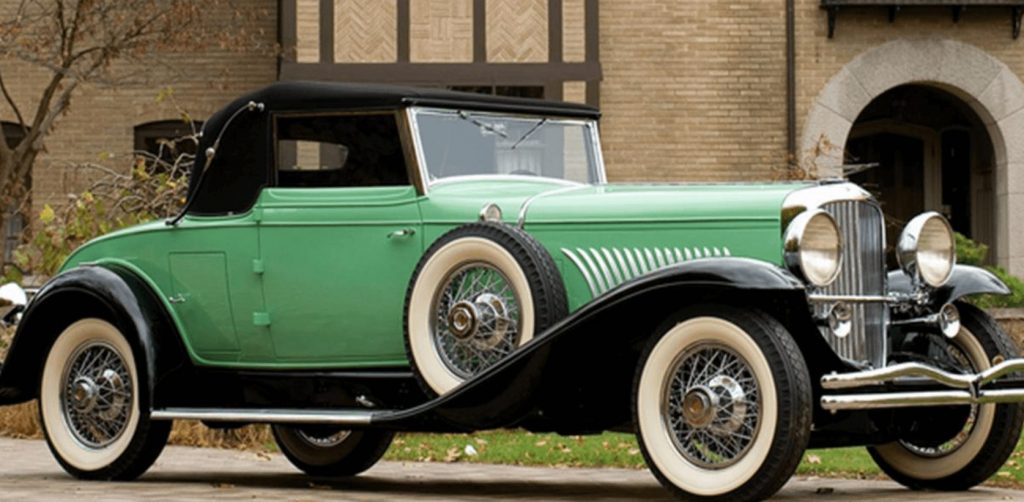 These two cars are arguably the most significant motorcars ever produced in the USA. They were game-changers, completely redefining the auto industry. So, by attending this seminar and the Boca Concours d'Elegance car event, you can get a comprehensive understanding of how these three automobile companies helped shape the industry into what it is today.
Day 3 – Main Event: The Boca Raton Concours d'Elegance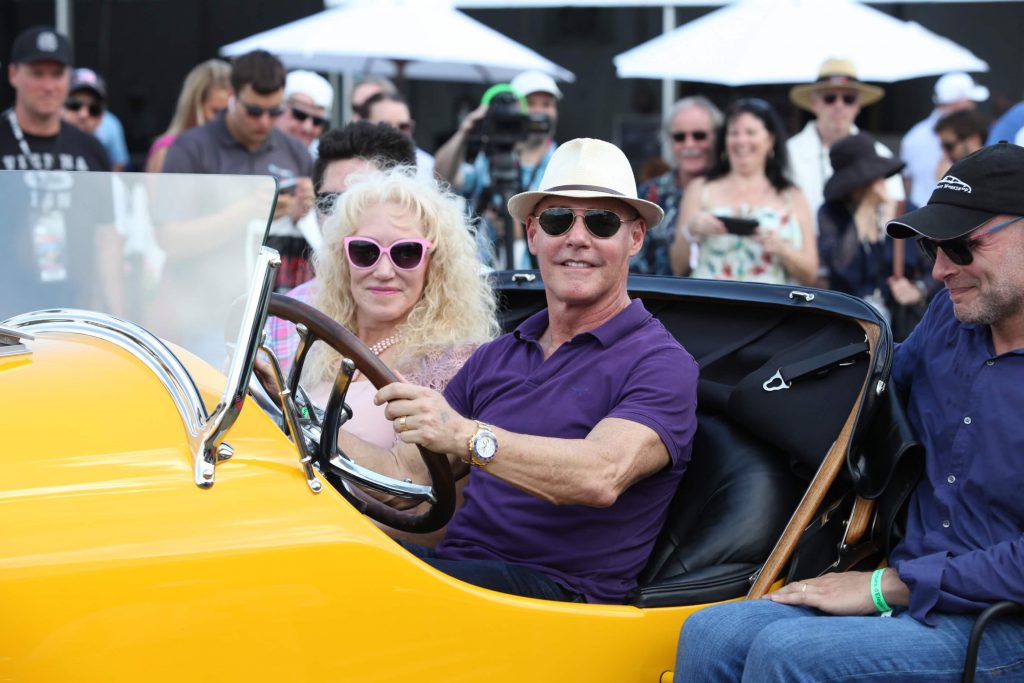 The main event starts at 7:00 am – 8:30 am on Sunday, February 9th. It takes place at the show field in the legendary Boca Raton Resort & Club. There you will be greeted by top-notch collector cars and motorcycles from across the country.
Judging of the fine collector begins at 9:00 am. Here is how the judging process is broken down.
Judging Rules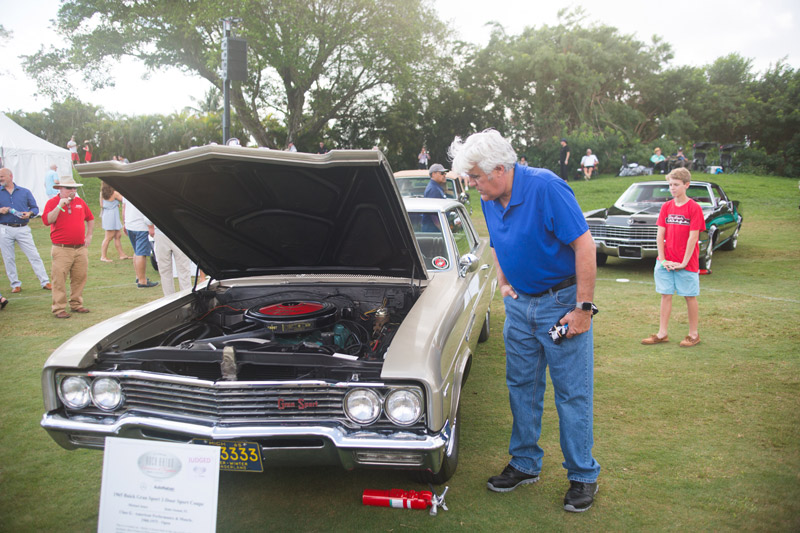 The judging process combines a point and percentage framework. It also uses the Modified French Rule Evaluation criteria, which is based on the cars condition, authenticity, originality, and attractiveness of the vehicle's exterior, interior, engine area, and overall presentation, visual impact, and noteworthiness of the car.
Cars of all makes and models will be on display. From vintage and antique cars to classic automobiles, the Boca Raton Concours d'Elegance has a plethora of the finest cars in the world just waiting to be examined. There will also be classic motorcycles from a variety of manufactures.
Celebrities Judges will be Billy Gardell and Helio Castroneves!
Concours d'Gourmet Pavilions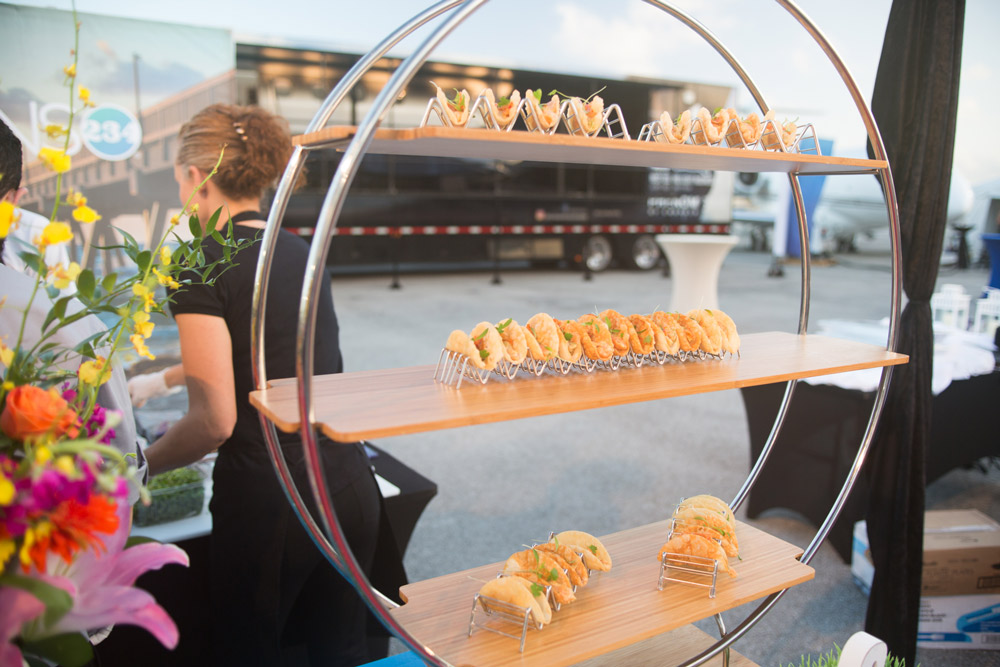 With all the perusing of fascinating vehicles, people will be hungry come lunch time. So, guests have plenty of options of food to eat from restaurants in the Concours d'Gourmet Pavilions. Not to mention, there will be delicious snacks from vendors making their way around the show field.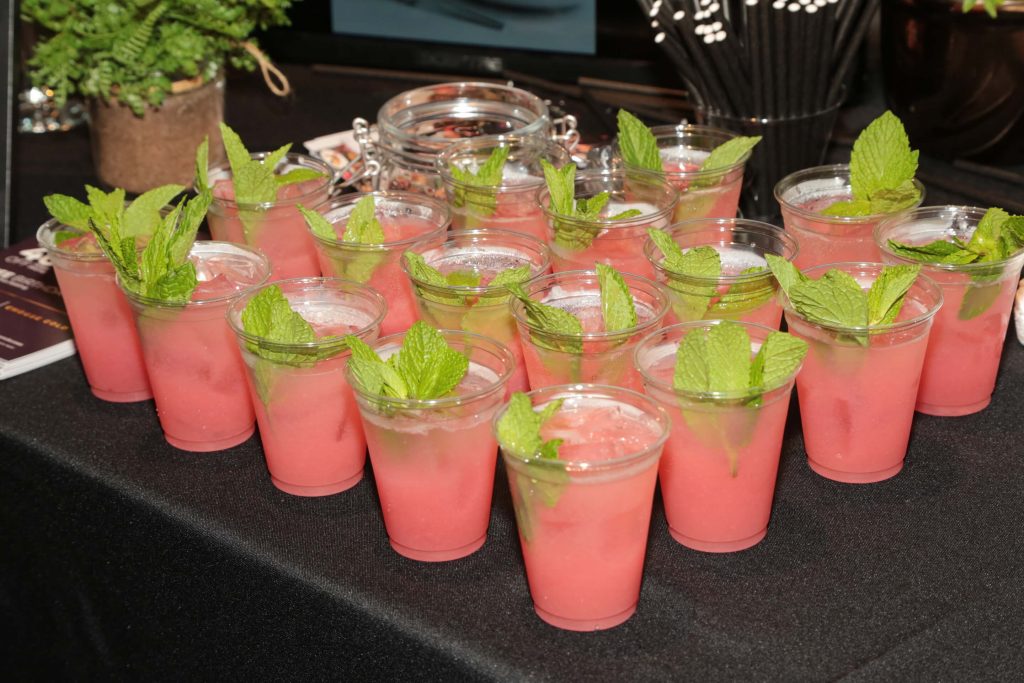 What's more, to quench guest's thirst, there will be wines and cocktails in no short supply.
Awards Ceremony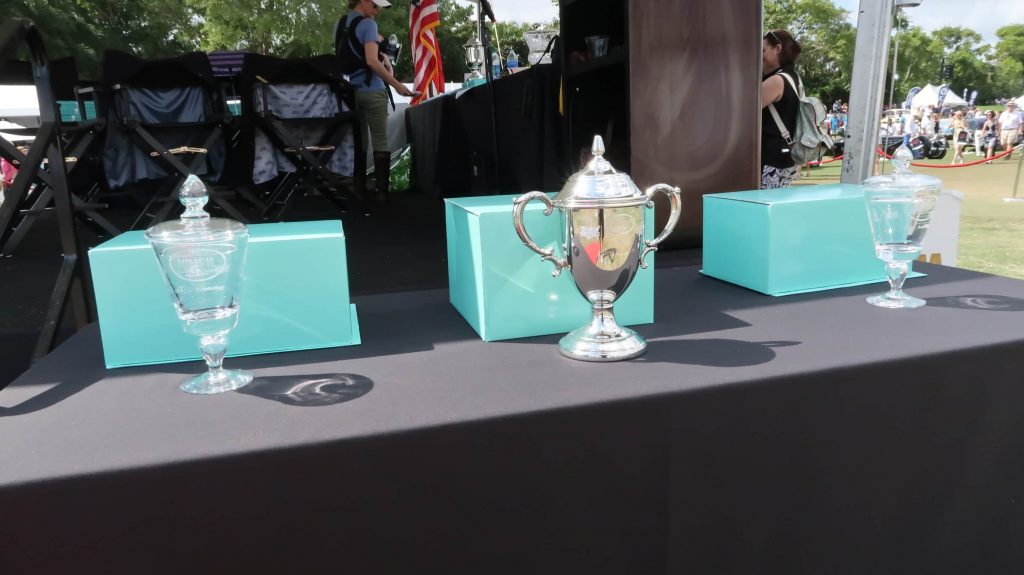 The awards ceremony begins at 1:00 pm, and there will be multiple honorable awards given out for winners of different classes…
Let's have a look at the 2020 Marque of the Year, the Collectors of the Year, and some of the new classes new that will be featured at the 14th Annual Boca Concours d'Elegance car event.
Recap of last year's Boca Raton Concours d'Elegance Day 2
2020 MARQUE OF THE YEAR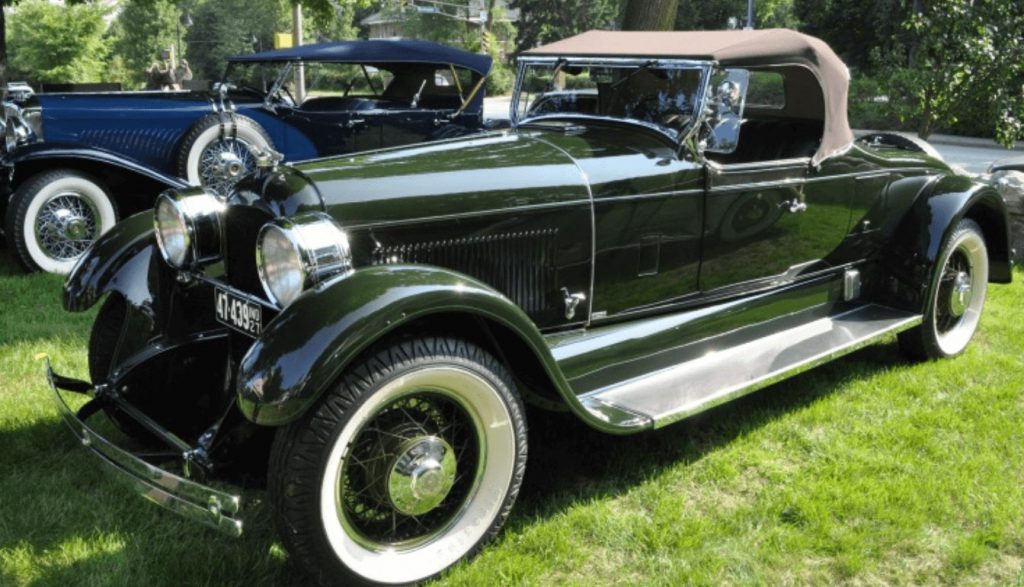 The Marque of the Year award goes to the 100th Anniversary of the "Model A" Duesenberg Straight Eight.
The Straight Eight "Model A" was Duesenberg Automobile and Motors Corporations first car ever. It was created in 1920. The car featured four-wheel brakes, a first of its kind, and it was equipped with a 260-cid-eight cylinder overhead valve engine that produced a straight-eight, hence the name.
Before the Straight-Eight went into production for dealers around the country, Duesenberg ended up making a change, upgrading the engine to a single overhead camshaft. This lead to the patenting of its horizontal valve and rocker arm set-up. Because of this, the Model A's release was delayed until 1921.
The Model A that reached the market in 1921 came in various factory bodies, such as the Tourer, Roadster, Sedan, and Town Car. However, all of the bodies used a 134-inch wheelbase chassis. The two-door Roadster was the most popular and arguably the nicest. It had chrome-plated swag, which was set off beautifully by the dark coachwork. And to add to its allure, it had white wall tires on spoked wire wheels and a white hood. It represented the quintessential, classic style of the 1920s.
COLLECTORS OF THE YEAR
There are two collectors of the year. One for Automobiles and one for Motorcycles. Here are the winners of the 2020 Collectors of the Year.
2020 Collectors of the Year – Automobiles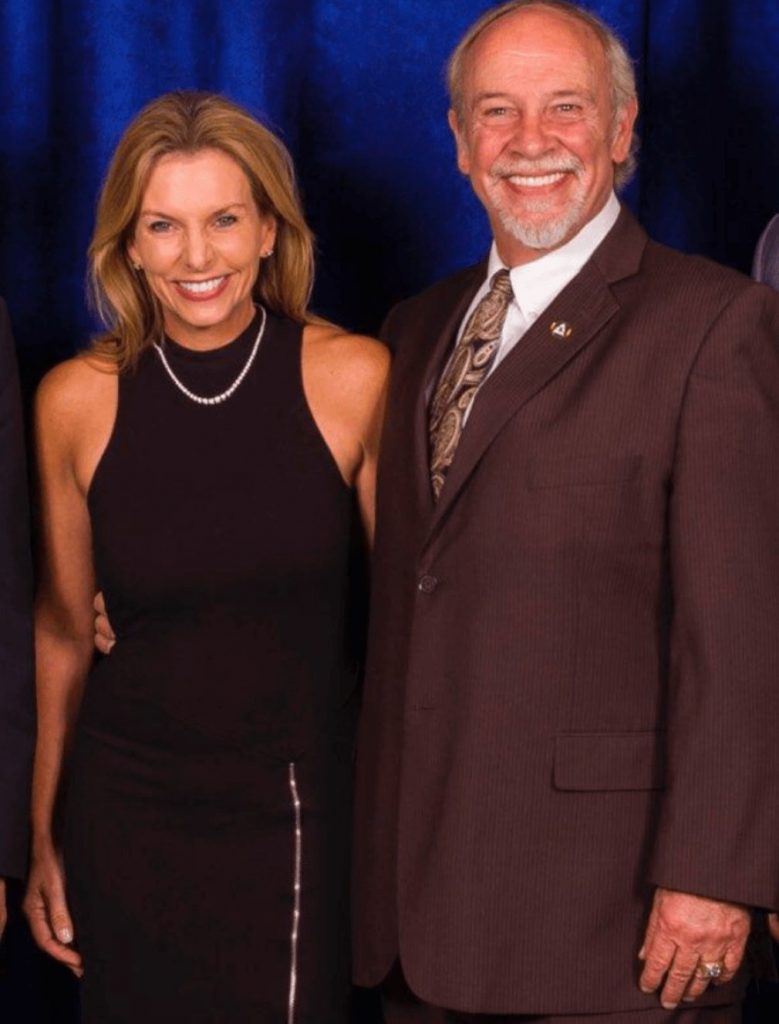 Mr and Mrs Stephen Plaster are the Collectors of the Year in the automobile category. They are the owners of Evergreen Historic Automobiles, which began in the early 1970's.
Mr. Plaster had a tough childhood and he worked extremely hard as a young man to make a prominent life for himself. Growing up he always had a passion for cars, and through perseverance, he made his dream of owning cars a full-blown avocation.
Mr and Mrs Stephen Plaster have an incredible story that will be shared during the event, along with their recherché collection of classic vehicles.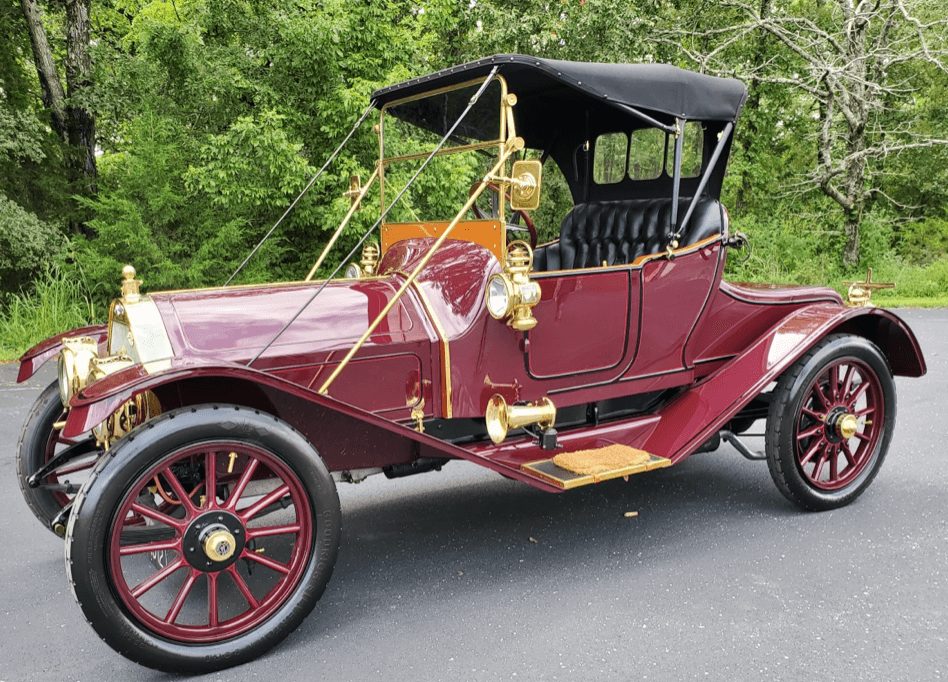 Here are just a few of his fine vehicles:
1912 Thomas Flyer MC 6-40 Roadster
1925 Duesenberg Model A Phaeton
1932 Stutz DV-32 Victoria
1936 Talbot-Lago T120 Sports Cabriolet
1937 Mercedes-Benz 540K Cabriolet A
1941 Packard One-Twenty Convertible
1950 Vincent Series C Black Shadow Motorcycle
1960 Daimler SP250 Dart 2-Seater Sports
The best part is, he will be bringing many of these enthralling vehicles to the show!
2020 Collectors of the year – Motorcycles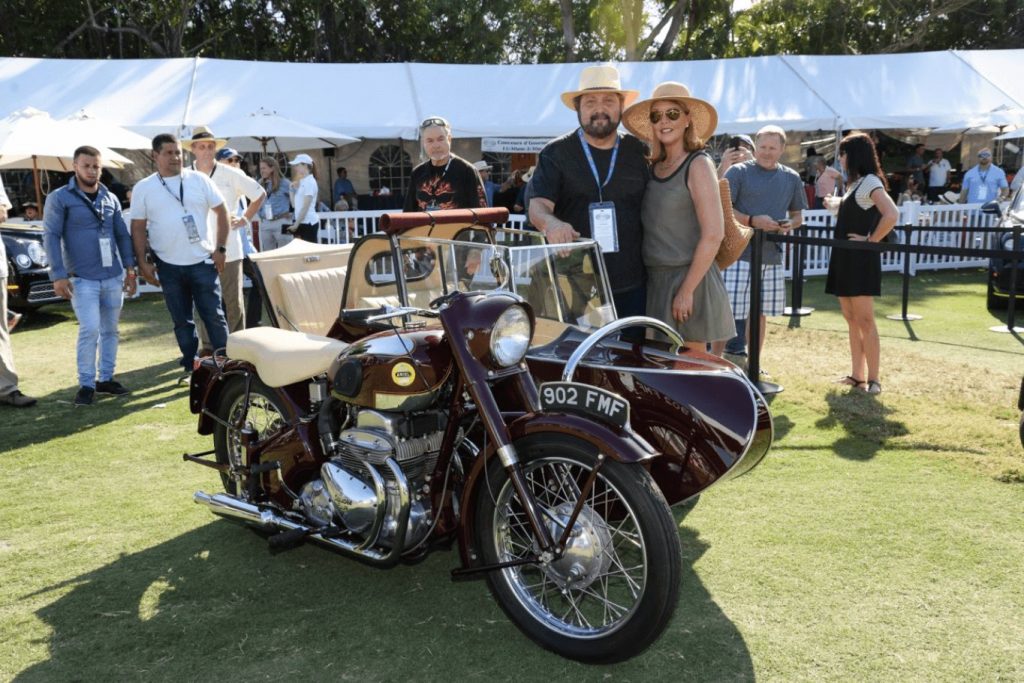 Leo and Lisa Schigiel are the Collectors of the Year in the Motorcycle category.
Leo and Lisa have been classic car and motorcycle aficionados for a very long time. Their collection of cars comprises highly noteworthy Italian and German cars.
The couple has always had plenty of motorcycles to ride, most of which were Harley's. However, they didn't deem themselves as motorcycle collectors until recently.
The Schiegiel's have won Best In Show at past Boca Concours for two of their motorcycles. Both will be on display again this year!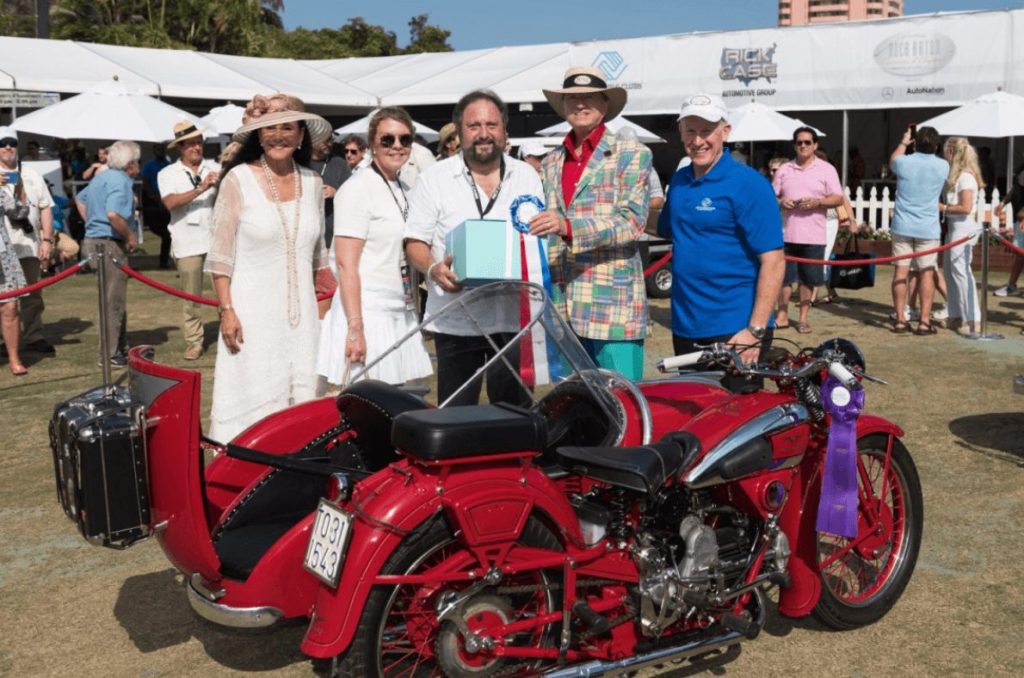 Here are the motorcycles they will exhibit at Boca Concours this year:
1941 Indian Four
1954 MV Agusta Disco Volante 175 CS (Italian motorcycle)
1951 Moto Guzzi with Side Car
1956 Ariel Square Four with Gerrard Side Car
1959 Triumph Bonneville
1964 Tre Casalini David Scooter with Trailer and Pedal Cars
All of these motorcycles will be prominently displayed at the Motorcycle Field of the 2020 Boca Concours d'Elegance. We can't wait to see these in person!
INTRODUCING NEW CLASSES IN 2020: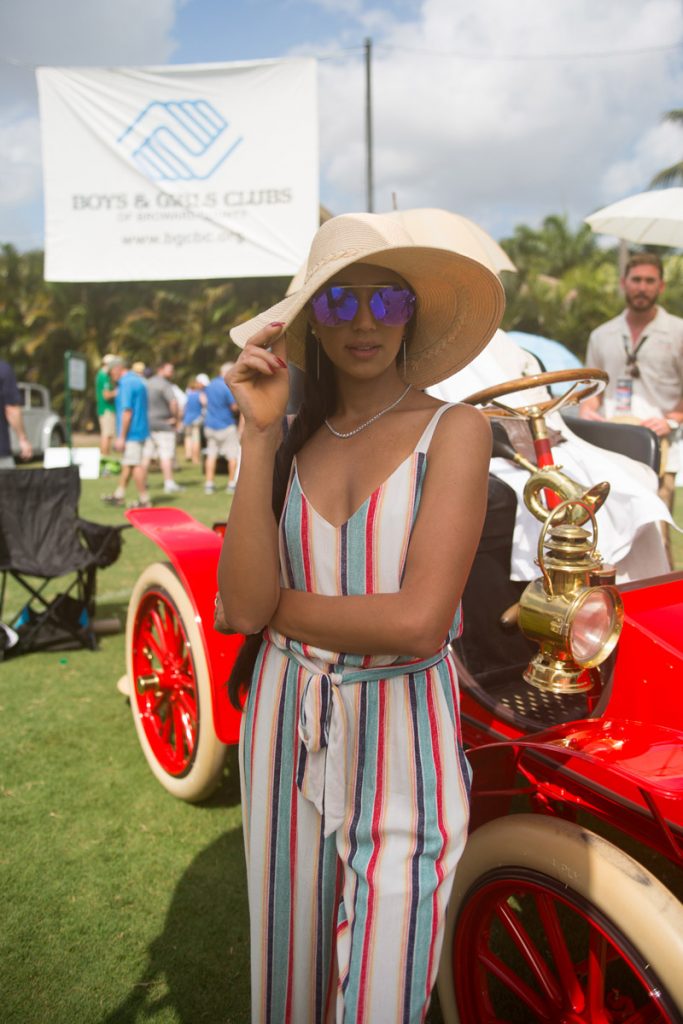 There are two new classes of cars this year…
30 Under 30
Thanks to Jay Leno, there will be a new class of cars for the 2020 Boca Concours. It's called the "30 Under 30" Class. This class of cars is in honor of car owners who are 30 years or younger and have invested less than $30,000 in the restoration of their fine vehicle.
Note: The $30,000 does not include the initial purchase of the vehicle. Also, this is a "display only" class, so they will not be judged. However, they will be eligible for the People's Choice Award.
Cars In Songs
The Boca Concours d'Elegance team created another class of cars for the 14th Annual Boca Concours, it is for cars that have been mentioned in popular songs and song titles.
Here are a few examples of what you might expect:
"She's So Fine, My 409" by the Beach Boys 1962 – Chevrolet with 409 Big Block Engine
"Mustang Sally" by Wilson Pickett 1966 – Ford Mustang
"Barracuda" by Heart 1977 – Plymouth Barracuda or 'Cuda
Can you think of more?
This is going to be a fun one!
CELEBRITY APPEARANCES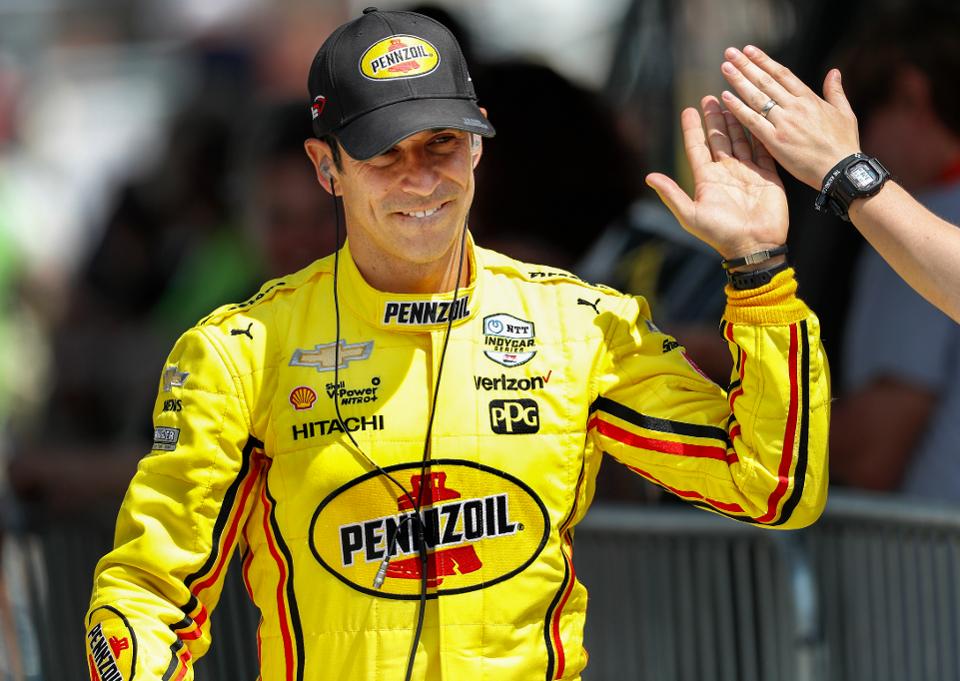 As you already know from reading above, Billy Gardell will be there…and guess who else will be there?
Helio Castroneves will be at the Boca Concours d'Elegance too! He is a famous Brazilian racer and winner of many IndyCar Series. Castroneves won the Indianapolis 500 in 2001, 2002, and 2009, which makes him one of nine drivers (and the only one active) to have one the Indy 500 three times.
So, Billy Gardell and Helio Castroneves will be the guest judges at the 2020 Boca Raton Concours d'Elegance! What a trio! This is going to be classic.
SPONSORS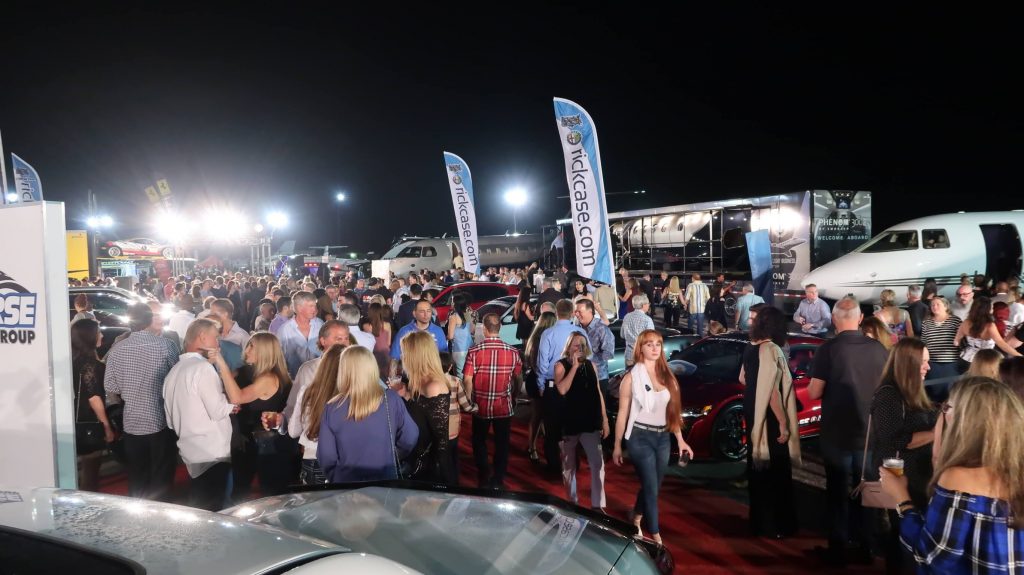 As per usual, the Boca Concours d'Elegance is sponsored by a host of extraordinary companies. There are different sponsorship levels, and they include events and award sponsors. Some of the sponsors will be exhibiting their products or services, while others are donating auction items (for Day 2) and all are helping to raise money for the Boys and Girls Clubs of Broward County.
CHARITY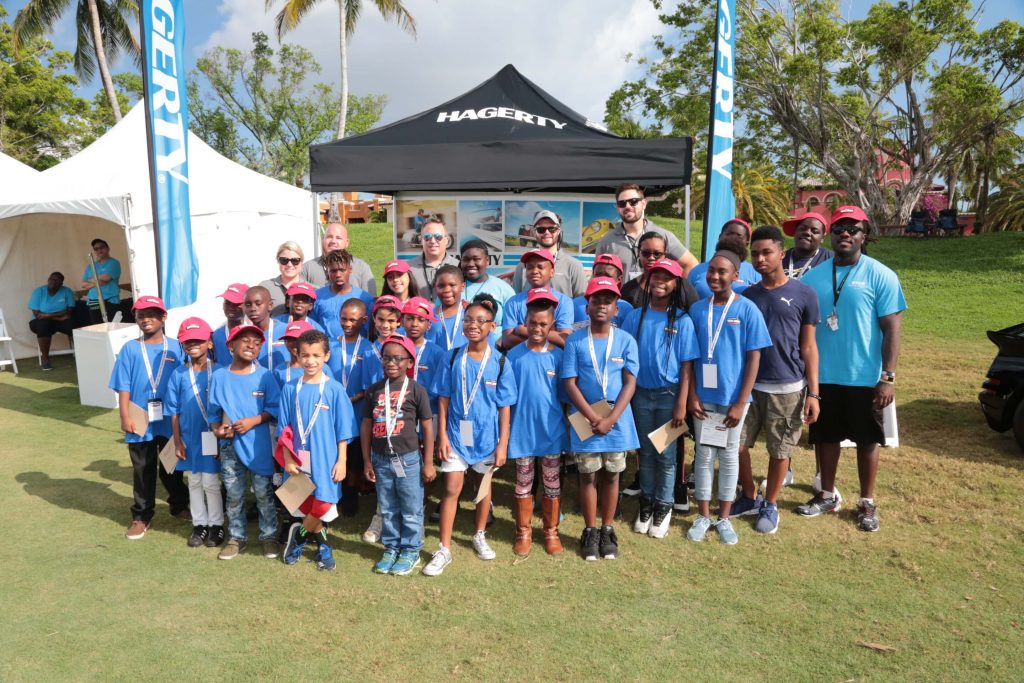 The Boca Raton Concours d'Elegance car event is the biggest charity-organized event in the country! So, not only is this an extravaganza for car fanatics, it is also in honor of a great cause.
The 14th Annual Boca Concours car event benefits the Boys and Girls Club of Broward County.
"The Boys & Girls Clubs of Broward County (BGCBC) is a non-profit 501(c)(3) private agency, dedicated to helping young people improve their lives by building self-esteem and developing values and skills during their critical period of growth, and serves more than 12,500 at-risk youth throughout the County. BGCBC has received the coveted 4 stars rating (out of 4 stars) by Charity Navigator for the seventh year in a row. (Only 4% of the Non- Profits in the USA have achieved this level of excellence)." – Boys & Girls Clubs of Broward County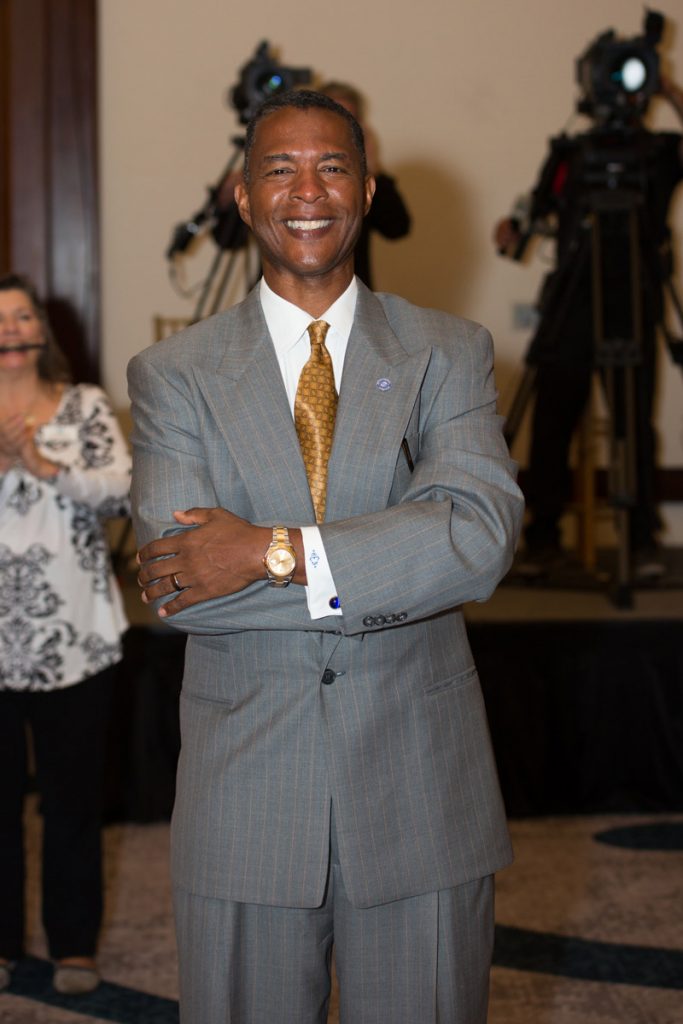 Proceeds of Tickets
By attending this spectacular car event in Boca Raton, you will be helping make a difference too! Each day of the Boca Concours requires tickets to attend, and all of the proceeds from tickets go to the charity. There are also exclusive tickets for a special lunch with the celebrity guests and all of the proceeds for that goes to the Boys and Girls Club of Broward County as well. On top of all that, local businesses and guests make various donations of their own goodwill to help support the cause.
Founders of the Boca Concours d'Elegance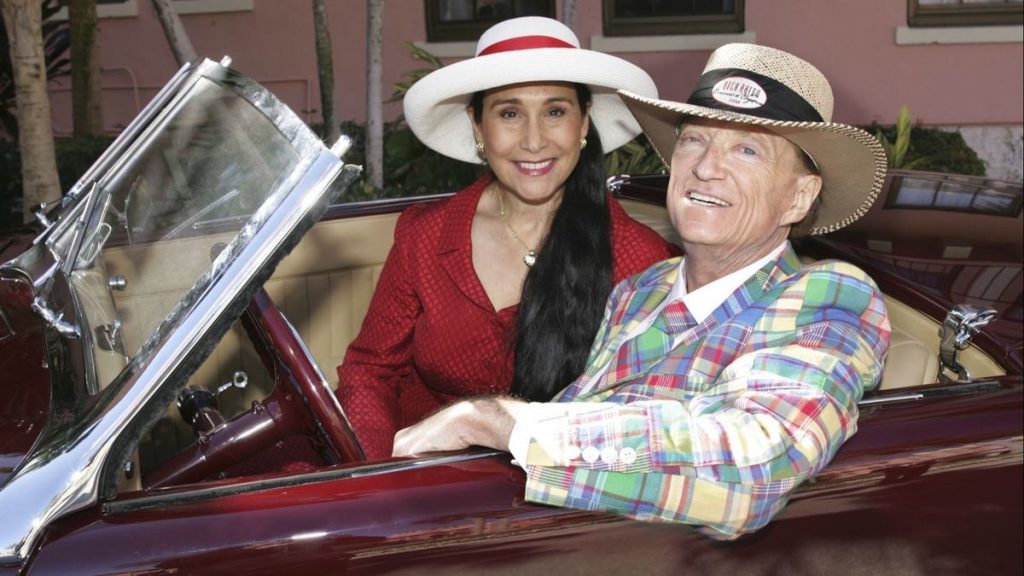 This world-renowned vintage car show is founded and directed by Rita and Rick Case of Rick Case Automotive. The Boca Concours d'Elegance car event has raised over $10 million for the nonprofit Boys and Girls Club of Broward County organization.
This is by far our favorite event of the year! So stay tuned for more information and sneak peeks into the 14th Annual Boca Raton Concours d'Elegance car event as the date moves closer!