When you think of sapphire what do you typically think of? Most people tend to think of sapphire as blue. But blue isn't the only color sapphire that you can get in the center of your diamond ring. Sapphires come in a variety of colors including yellow, pink, blue, and white. 
Today we're talking all about white sapphire and where you can find it for your perfect engagement ring.
What exactly is a white sapphire engagement ring?
First things first. At this point, you are probably wondering what even is a sapphire? Well, let's talk about it. Sapphires are a type of aluminum oxide mined from the earth's surface. The differences in the chemical properties of the stone are what causes the variation of colors (blue, yellow, pink, white, etc.).
While they may not be a diamond, white sapphire stones can offer a beautiful alternative as a center stone in an engagement ring. They are prized for their bright, white glow and durability which makes them a suitable candidate when choosing a stone for your ring. 
If you choose a white sapphire for your ring, there are a few things you may want to consider when pairing it with a setting. First ring setting that has diamond accents are a great way to add fire and sparkle to a white sapphire stone. Second, a ring without accent diamonds can help to enhance the focus of the center stone without diverting attention. 
Whichever setting you choose, no matter what style it is or what color it is, a white sapphire stone in the center is a brilliant choice. If you're leaning toward this stone, then just know you still have plenty of options to choose from regarding your setting and band. Now let's talk about where you can find white sapphire engagement rings.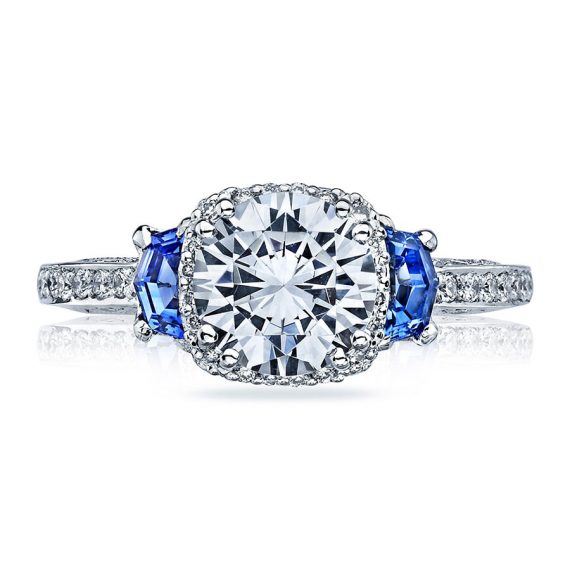 Related: Engagement Ring Terms Everyone Needs to Know
Well, of course, you can probably find a white sapphire ring at your local jeweler but you can also find them here at Raymond Lee Jewelers. From simple and organic to elegant and sophisticated, we have the perfect white sapphire engagement ring for you. 
Not only do we have sapphire engagement rings, but we also have white sapphire stones that we can fit into a fully customized ring to fit your personal style. We wanted to make sure that we have everything our customer want and need when it comes to picking out the ring for them. 
If you need help picking out a white sapphire for your ring, you can talk to one of our expert service specialists here.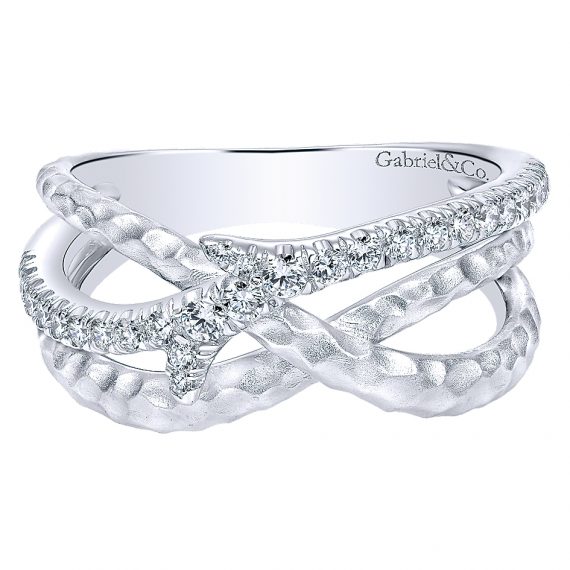 Related: Top 10 Engagement Ring Trends For 2019
Raymond Lee Jewelers
Are you having trouble picking out the perfect white sapphire engagement ring? Learn more about diamonds in our education center. For more information on diamonds and the 4 C's, ask one of our diamond advisers. Our diamond advisers can answer any questions you may have, and help you search for diamonds that meet your specific criteria. 
Here at Raymond Lee Jewelers, we believe that behind every great sapphire there is a smart buyer. We also believe that picking out a stone is an art that aids in picking out the best engagement ring for you or for your partner.  So what are you waiting for? Talk to one of our expert service advisors today and find the white sapphire that works for you.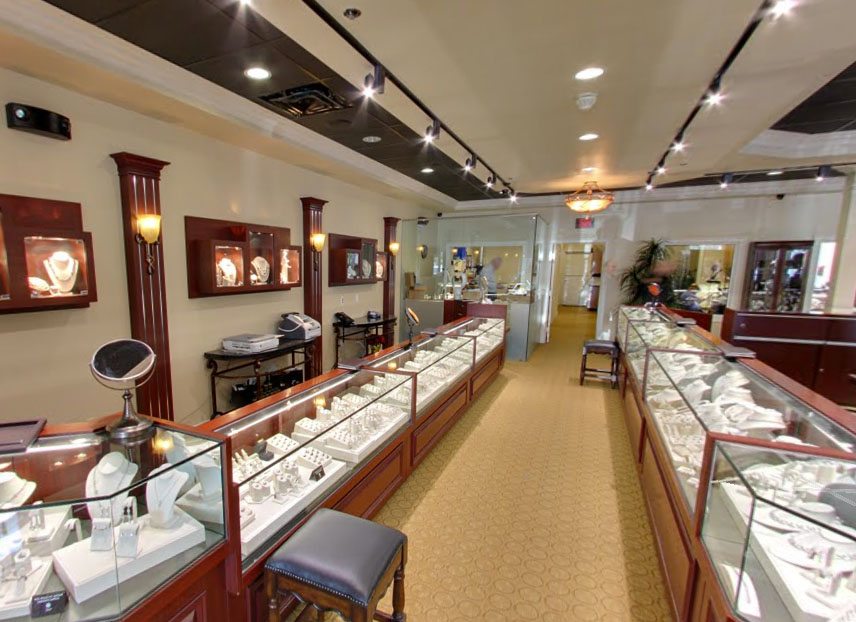 Areas we serve
We are located in southern Florida in the city of Boca Raton. We proudly serve Boca Raton and the surrounding following areas: Palm Beach, Fort Lauderdale, Miami, Broward, and Miami-Dade. Stop by the store and talk to one of our experts about finding the perfect white sapphire engagement ring today. 
For more information, you can also chat online, or email one of our diamond advisers at in**@di******************.com. Or feel free to visit us at 2801 N Federal Hwy, Boca Raton, FL 33431. Our hours of operation are Monday through Friday 11am-7pm, Saturday 10am-5pm, and Sunday 12pm-5pm.