What Makes Diamonds By Raymond Lee The Best Luxury Jewelry Store in South Florida?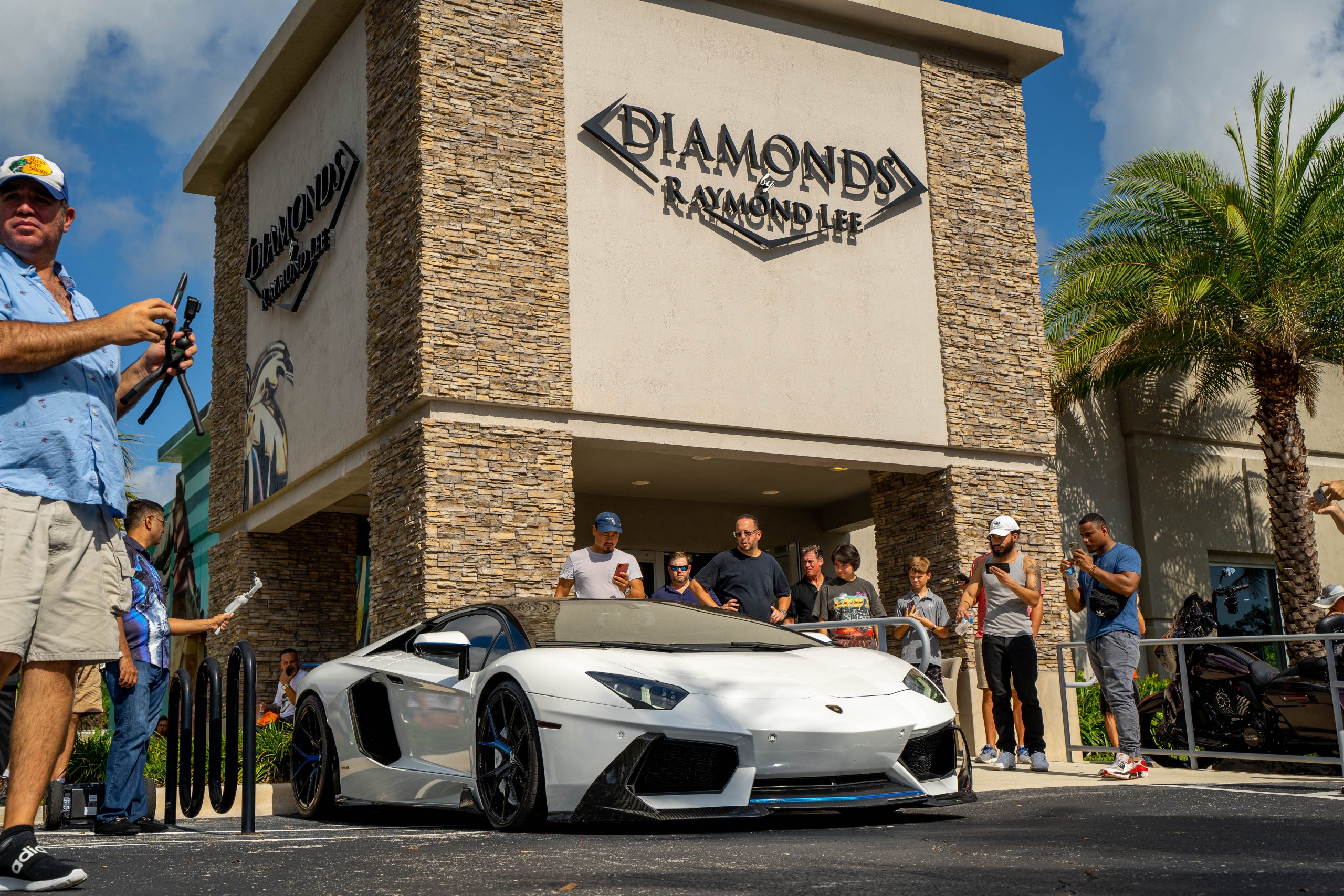 Diamonds by Raymond lee is your last stop! Diamonds by Raymond lee is your leading Luxury Jewelry Store in Boca Raton, South Florida. For more than 30 plus years, we have been offering unmatched jewelry to our customers. We did this with the primary aim of ensuring maximum satisfaction and building a happy customer base. All you need to do is to visit our local store today or you can visit our online store here for on-trend engagement rings, earrings, wedding bands, bracelets, watches, anniversary jewelry, and necklaces, among others.
Attributes of Diamonds by Raymond lee
Let's face it: jewelry is expensive, and rightly so. Precious metals and stones have traditionally been among humanity's most valued treasures, and their values should reflect this. Nonetheless, that kind of money is only worthwhile for some certain reasons. That is if you know you're buying the greatest possible product from the most renowned Luxury Jewelry Store jeweler.
Look no further to find out how Diamonds by Raymond Lee. You want to know how they became known as a leading Luxury Jewelry Store jewelry retailer. Consider this your mini-guide to understanding Diamonds by Raymond Lee. All these is to ensure your purchase is made someplace it will be appreciated. Let's talk about the characteristics you'll discover at Diamonds by Raymond Lee. I am talking about both the products and the store itself.
The Marks of a Good Luxury Jewelry Store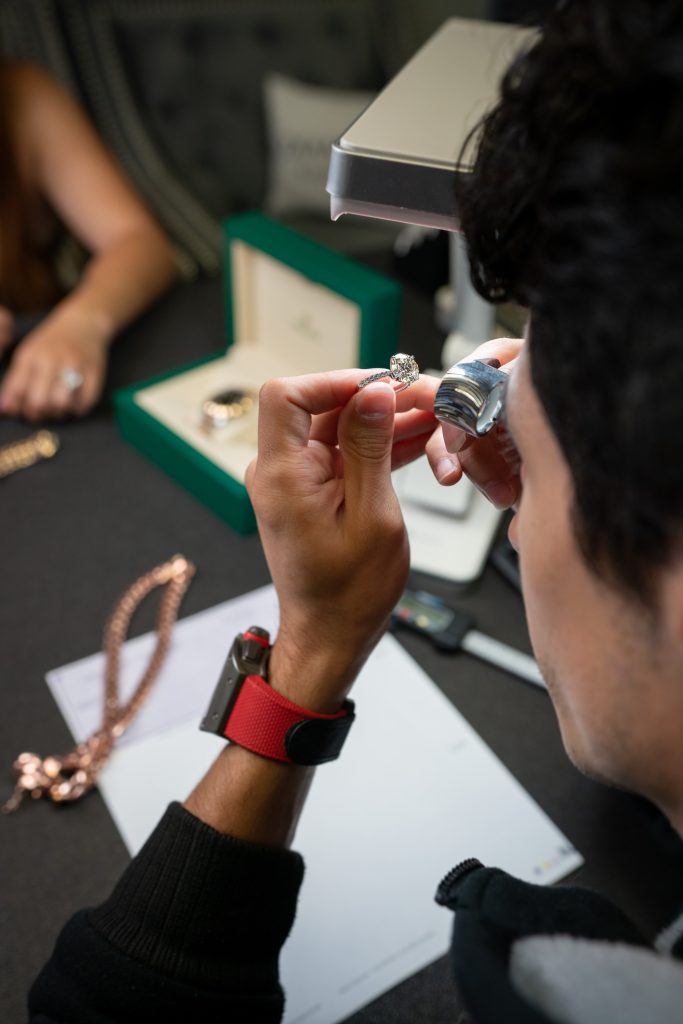 Recognizing the features of a competent jeweler is essential for important reasons. This is to ensure you have the best possible experience while shopping for gems or jewelry. You'll tell right away whether you're speaking with a skilled Luxury Jewelry Store jeweler. First and foremost, their technical expertise will be outstanding. They know everything there is to know about high-end jewelry. In addition, they have hands-on design and production expertise.
An excellent jeweler also provides highly personalized service. Speaks with you directly rather than delegating the service to associates or assistants. He or she will be sensitive and concerned about your requirements. Will also uphold only the best personal and corporate ethics. And, perhaps most significantly, they will be incredibly proud of the beauty and craftsmanship of their products.
Superb Quality Products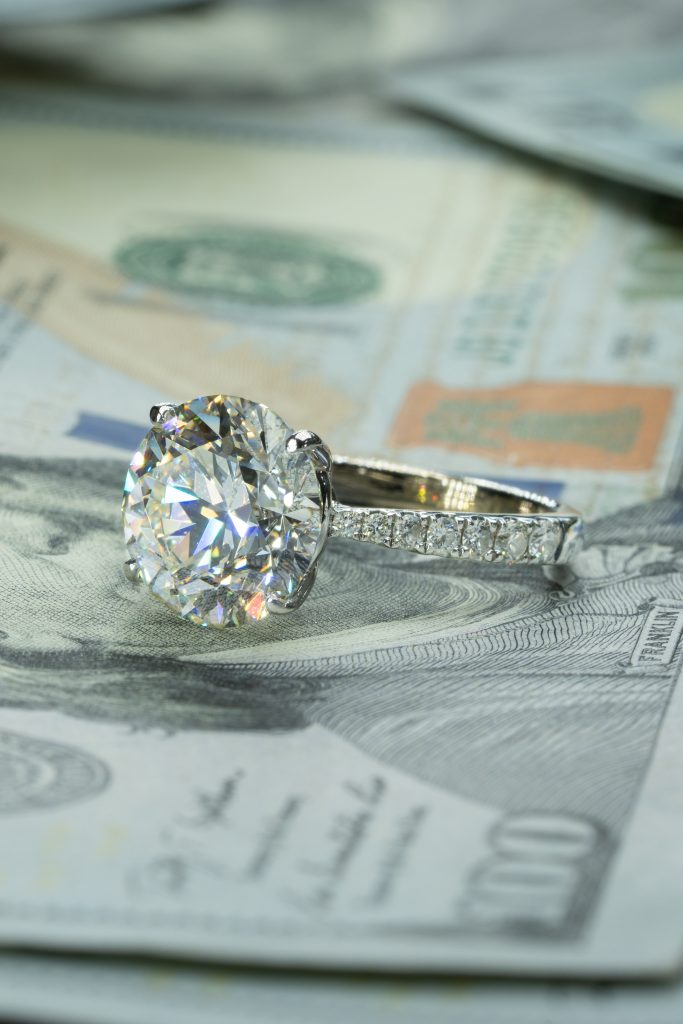 The products themselves are also quite important. In design, look for uniqueness, attractiveness, and attention to detail. This includes engagement, wedding, and anniversary jewelry. Other more typical stand-alone items like rings, earrings, and any necklace or bracelet are also included.
A good Luxury Jewelry Store jeweler will also use the best materials in all of their work. This applies to both metals and gemstones such as diamonds.
Precious colored gemstones, of course, count as well: sapphire, ruby, emerald, and tanzanite are just a few examples of the gorgeous stones you'll discover at a reputable jeweler. Finally, any Luxury Jewelry Store jeweler worth their salt will provide outstanding craftsmanship, so don't be afraid to ask about how products are made or the quality of the materials used.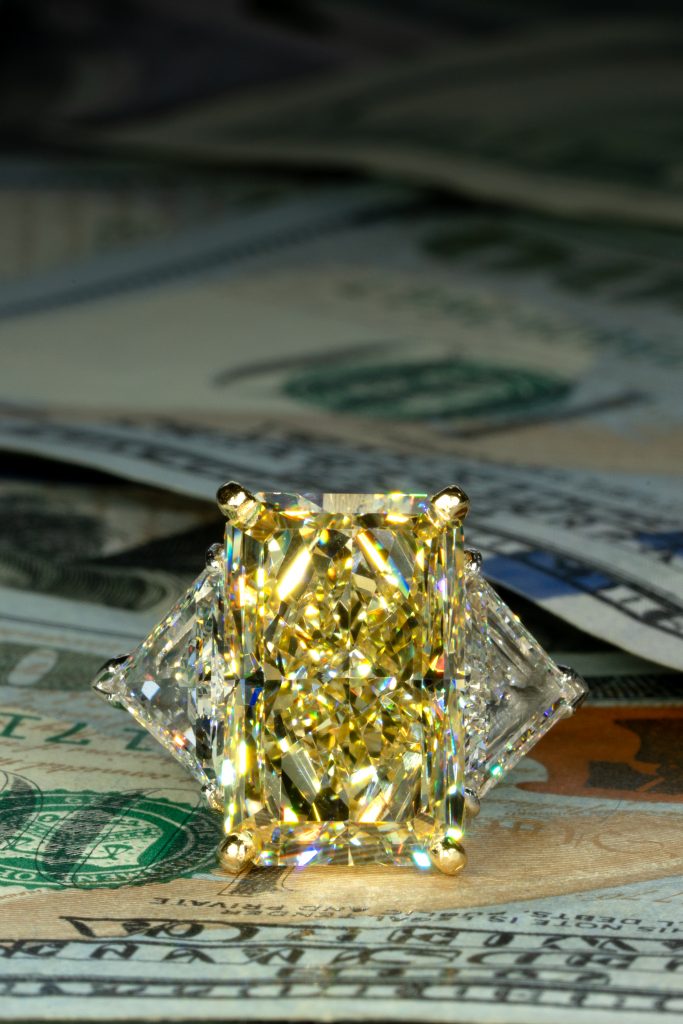 Attributes of a Top Rated Luxury Jewelry Store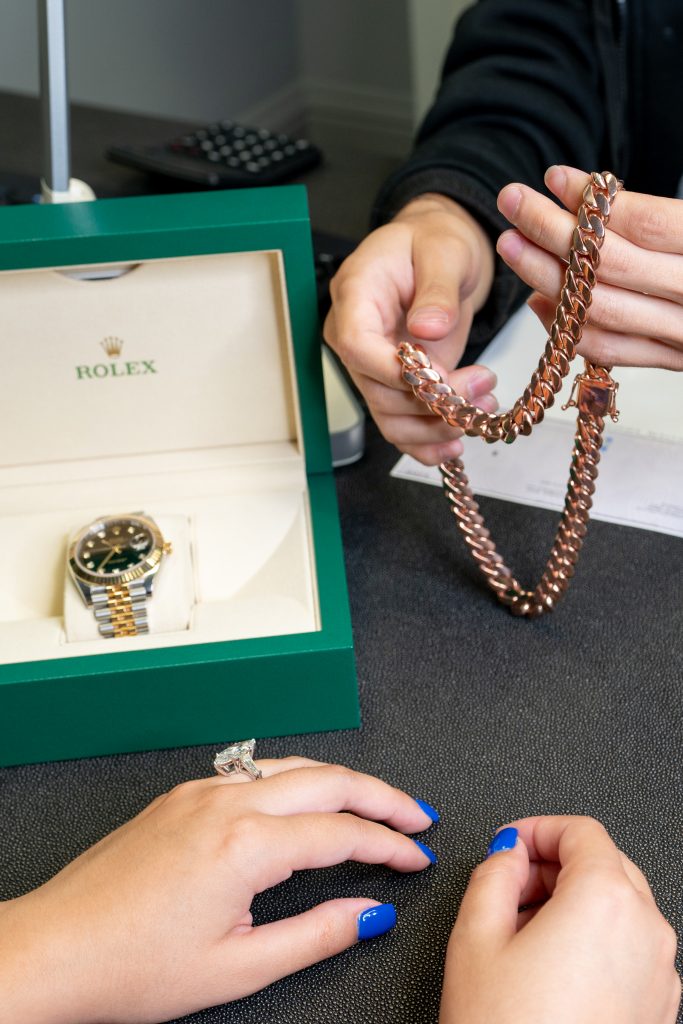 Finally, a Luxury Jewelry Store itself is important. It is important to consider how it runs, the pleasant atmosphere it exudes, and the flexibility it can provide to consumers. To begin with, jewelry retailers should always, always provide a decent bargain. You shouldn't shop there if you can't trust them to give reasonable prices.
They should always provide first-rate customer service, regardless of the customer's spending budget or affluence. They should also provide a variety of services, such as consultation and appraisal; buying, selling, and trading; bespoke design and production; and jewelry, watch, and other similar item repair.
A reputable Luxury Jewelry Store should also provide a lifetime product warranty against defects or damage caused by the production process, as well as bespoke design and manufacturing capabilities, allowing you to request unique designs for yourself or loved ones. Any jewelry business that does not provide this service is likely to be lacking in other areas as well.
Let's dive in to some important aspects Diamonds by Raymond lee has been phenomenon
Experience
When it comes to experience, Diamonds by Raymond lee has over 30 years plus experience, it means we are very intention in how we deal with our clients. The experience we have ensures that clients will get excellent customer service.
Diamonds by Raymond lee makes such an impact when we communicate their brand story. And we do this by communicating who we are and our purpose. And this in turn brings out the glory of our art to the world at the front and centre.
In fact, with our well-defined brand story, artist statement, bio, or purpose serves as one of our main attractors of our DREAM clients and raving fans.
Diamonds by Raymond lee sustains its long term success and this process alone has been worth the time! Diamonds by Raymond lee is committed to the process, we grew and still growing at a comfortable pace, we have set up our business on a solid foundation of systems and practices and we didn't get to this level all by ourselves. To be honest, several stories of overnight successes have been in business for many years (in most cases) before making it big eventually.
Events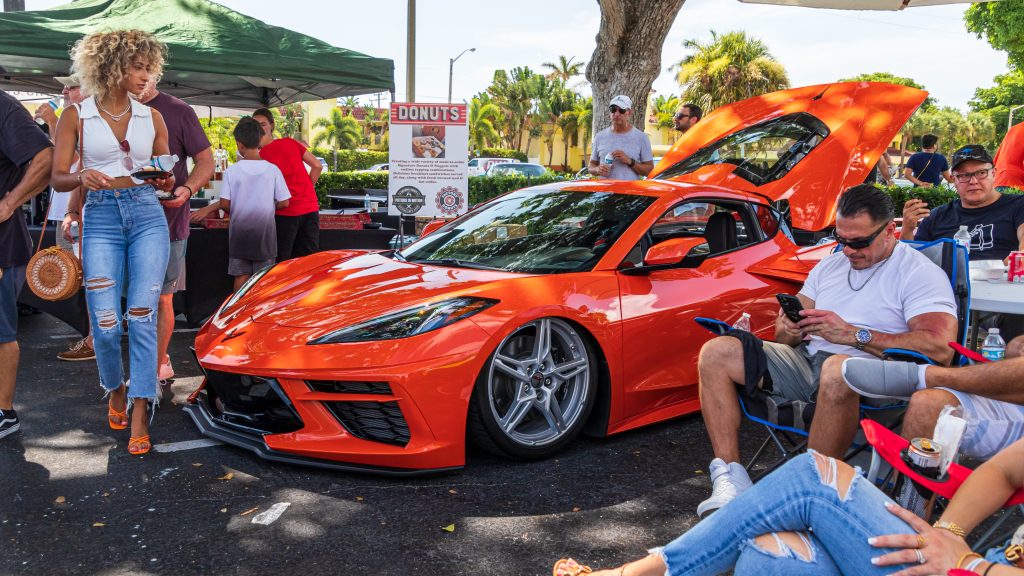 As the people's choice when it comes to the best jewelry in Boca Raton, South Florida, we are engaged in several events. Some of which are Diamonds and Donuts where there was Jewelry give away and BBQ for charity. Another notable event was Battle of the Badges which took place during the holiday of 2019. (The battle of badges was all about competing for some awesome prizes. 
Participants only needed to make a team of 2, 1 of which needs to be a first responder such as the Police, Firefighter, Army, Navy, Marines, Air Force. Moreover the teams can be Male/Male, Female/Female.
If the participants are not able to find a first responder teammate then can grab a friend and then compete as a civilian team. There will be 4 Workouts. It's also important to keep in mind that a portion of all proceeds will go to The Florida Panthers Foundation. The Florida Panthers Foundation was established to benefit the South Florida community by focusing on four priority areas: building the game of hockey for children and youth, supporting health and education initiatives for children, advocating for and supporting veterans' issues, and raising awareness about the endangered Florida panther.
Community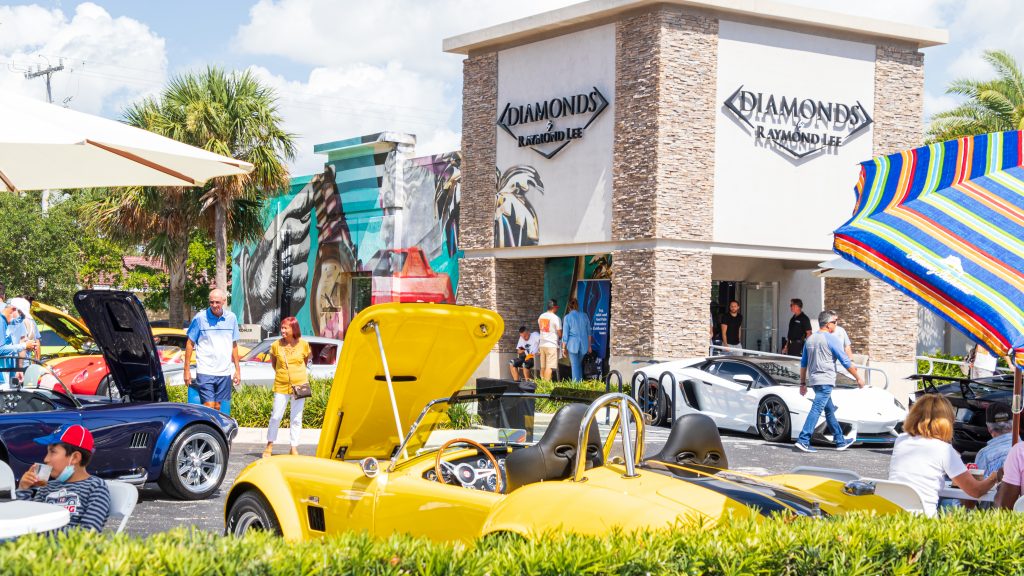 At Diamonds by Raymond lee we are very involved in our community and we are very passionate of the Boca Raton environs. The competition in the Jewelry world of today is stiff, and it can be quite challenging for a company to set itself apart in the eyes of customers. However, at Diamonds by Raymond lee, we take social responsibility seriously, and this single effort has helped us win the hearts of new clients, as well as develop a platform to market and earn audience's attention.
Simply put, our involvement in the community has helped locals see Diamonds by Raymond lee as a positive force in society. In the past, we have undertaken some projects that have helped raise awareness for important causes and this has kept Diamonds by Raymond lee at the top of mind.
Our community involvement is also important when it comes to branding. To have a successful Luxury Jewelry Store and retain customers, businesses must create trust with their audience, and we believe having that community involvement strategy can help build a good reputation — and, in turn, earn trust and loyalty — among clients.
Client loyalty has gone a long way in helping our business stay afloat. This is also part of what has kept our business functioning through the years; the truth is that without our loyal clients, Diamonds by Raymond lee simply would not exist. For their loyalty, our focus as a community oriented business is not all about profit making, but to give back to society.
How Progressive We Are
Success for a Luxury Jewelry Store and their owners today hinges on the ability to be adaptable; to innovate and take advantage of new opportunities constantly arising in today's ever-changing markets. Predictable business planning, strategy formulation and setting goals for the year with rigid precision no longer works and the truly successful businesses are those that are willing to be ahead of the curve and do something different.
At Diamonds by Raymond lee, we do not consider bringing strategic plans and goals from the previous year into the current year, some best practice questions we employ are; –
Are these still relevant the business this year, or am we trying to make up for past failures or repeat successes of the past?
If we woke up this morning and yesterday did not exist, would we create the same, or something different?
What would our targets be?
Correcting mistakes of last year?
Repeating the success, just better?
Or would it be to out-create, out-generate and out-do everything you created last year by asking: "What different opportunities and choices exist for the business this year, that weren't possible last year, last month, or even yesterday?"
That doesn't mean we have to throw out everything that we learned previously, we are aware that using the past as our main frame of reference for creating the future will only keep us looking back and not forward. Do you desire to accomplish the goals of yesterday, or be on the leading edge towards a greater future?
These are some of the questions that chart the course of our business operation and this is one of our secret on how we have remained relevant in the Jewelry business for decades.
Celebrity Clientele
There are several benefits of using celebrities in advertising, and this has been one of our key secrets. Thus, we also ensure the local celebrity is relevant and has broad appeal to our locals. Several Popular celebrities often work best because they naturally generate lots of attention. Nonetheless, despite their following, celebrities are most effective if they promote products or services they are most likely to use. In other words, they must be plausible consumers, such as a local newscaster wearing one of our trademark Rolex wristwatches from our store.
The affinity consumers have for certain celebrities can greatly influence their purchases. People may have the attitude, "If the product is good enough for her, its good enough for me." This philosophy is often the motivation behind some of our advertisements for necklaces, wrist watches, and bracelets. Consumers want the wavy hair of a local celebrity, for example.
Hence, they purchase the brand that the celebrity uses to achieve her hair's fullness and bounce. Local consumers may also desire the same soft drink as their team's best baseball player. Essentially, the testimonial of the local celebrity adds instant credibility to a small company's product.
One of a kind inventory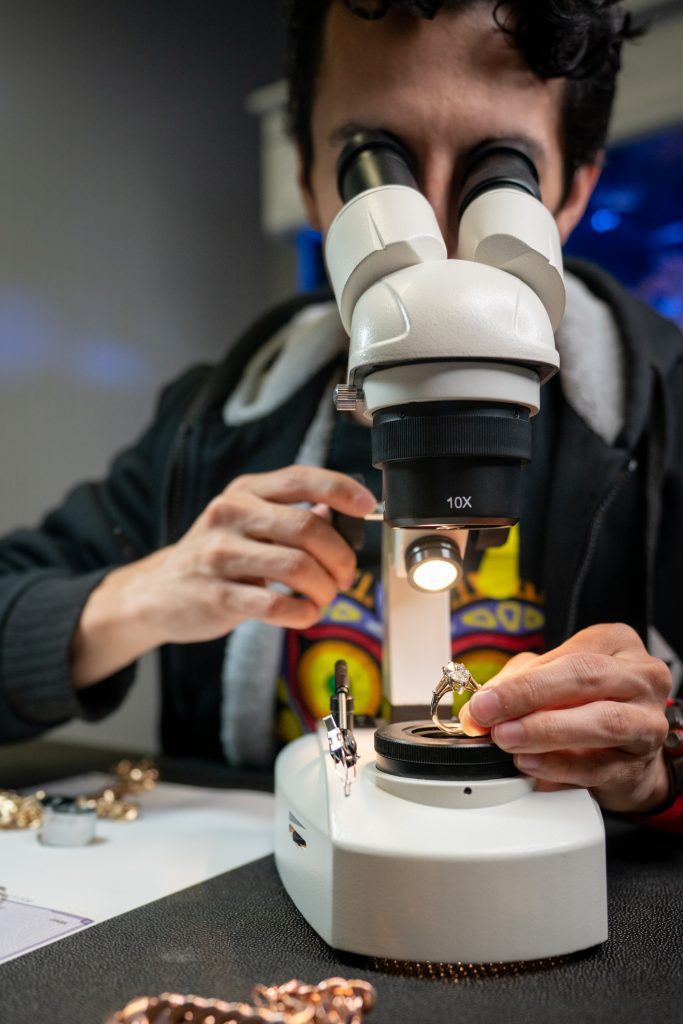 Jewelry trends come and go like tidal waves. We at Diamonds by Raymond lee know this all too well. This is why we stay on top of jewelry trends. The only way for a Luxury Jewelry Store to thrive is if we are consistently offering inventory that customers want. We stay on top of current trends while focusing on timeless pieces. If you're interested in learning about our latest jewelry trends, then you should always visit our website for something new.