Watercolor Weddings
One of the best parts of wedding planning (besides glancing at your newly sparkly left hand constantly!) is the beauty surrounding your plans every step of the way. No matter what your wedding style is, where you're finding inspiration, whether your wedding will have 20 guests or 200, one thing's for sure: you want it to be gorgeous! We love checking out our favorite wedding blogs and Pinterest to see all the creative inspiration. Here are some jewels inspired by the watercolor weddings trend!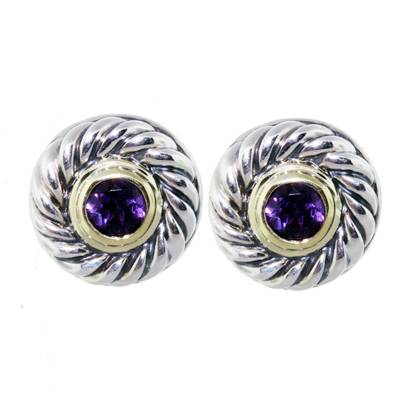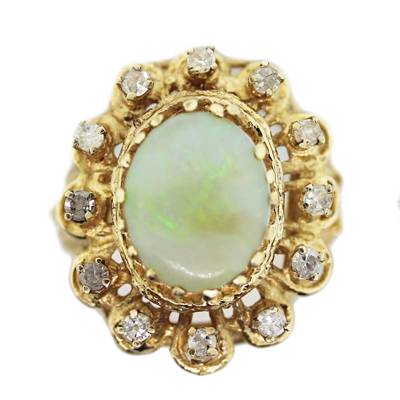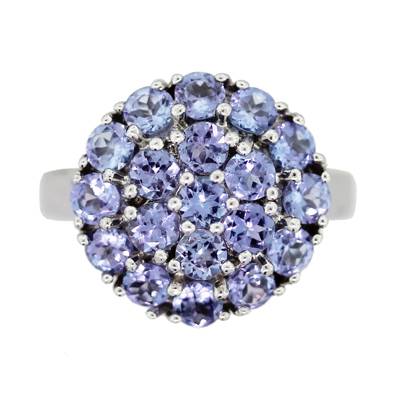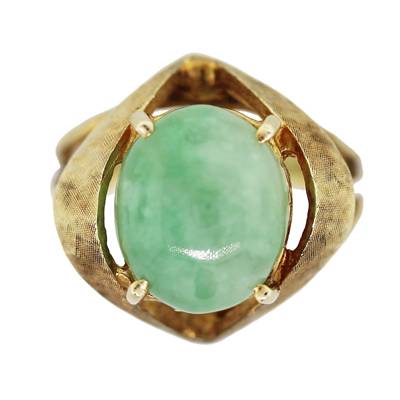 Any of these pastel, pretty accessories would perfectly complete a wedding day ensemble for a watercolor wedding.
Liz for Raymond Lee Jewelers, Boca Raton engagement rings and online wedding inspiration.