Tips for Identifying Watch Brands With The Highest Resale Value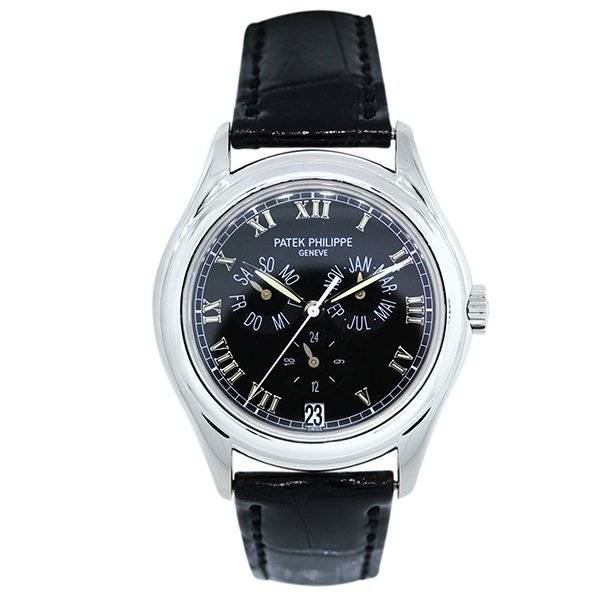 Watches can be a lucrative part of the jewelry and valuables resale market. Jewelry sellers who are knowledgeable about which brands tend to maintain their value over time have an advantage over the general public and less informed buyers.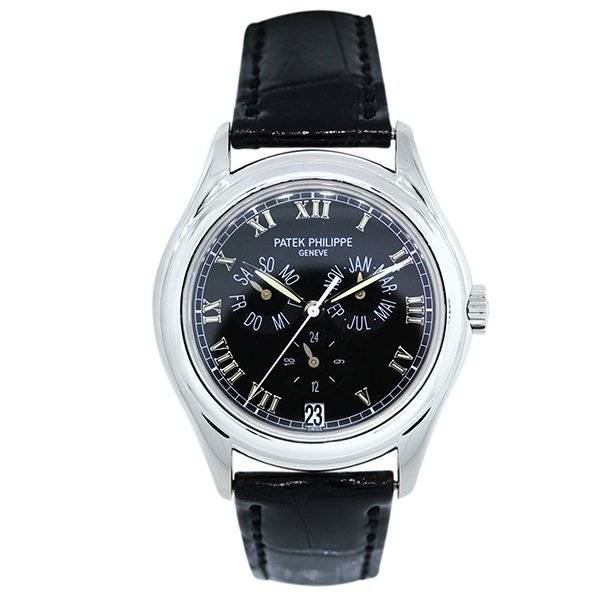 There are any number of reasons why someone might be looking to unload one or more watches to a watch reseller. Some customers just collect watches but not to make a profit, they just enjoy a specific brand. They may sell their older watches to make room for new ones. Others might receive a few watches as part of an estate inheritance and they're just looking for a quick turnaround.
Regardless of the reason, watch resellers in Boca Raton would do well to keep in mind the following brands that tend to have the largest after market value. If you are able to quickly spot a Rolex in Boca Raton or another luxury brand that is selling at dramatically lower than its after market price, you could stand to make yourself a quick windfall.
It's "Premium" for a Reason
The brands with the highest after market value are the ones with the highest continued demand. Many luxury names tend to come to mind here.
Rolex watches are perhaps the best known luxury brand in the world. They made up more than 20 percent of all searches for watches in 2012, according to Google. It is by far the most popular watch name brand in the world. This demand creates a higher after market price and that's great, but it's a double edged sword because some members of the public might think their Rolex is worth more than it is really is just because of the name. It might be difficult to get a good deal on these, a number of people don't care if it's used or new, they just want it because it is a premium brand. Also keep in mind that Rolex is one of the most often counterfeited brands, so make sure you get any potential purchase appraised when possible or learn how to spot fakes. The idea is to find a seller who is willing to let it go for a lower than average price and then turn around and sell it at close to full value to someone who is infatuated with the brand name.
Other premium brands that can command near their original retail price if in excellent condition include Breguet, Jaeger LeCoultre and Patek.
Other influences
One area to keep an eye out for would be any watches that appear to be vintage. Many sellers looking for a quick turnaround will not have done any research in this area and might not even know that a watch is considered to be vintage. A true vintage watch could in fact be worth thousands of dollars more than its original retail value. Think of it like finding a rare baseball card.
Another major influence on the final after market price of a premium watch is whether or not the watch was part of a limited edition run. Most sellers will only be able to identify a watch as a "Rolex" or other premium brand. But an astute jewelry reseller should be able to tell if the watch was part of a limed edition run or collector's edition, etc. Rolex makes a ton of new watches every year, but only a few limited edition runs are approved. If you know that a watch you are looking at is one of only 1,000 ever made, that is going to significantly increase its value. The key is to hide your excitement from the seller when you go to make the transaction.
Some watches might be worth a lot of money, not because the brand is a premium one, but because the company itself has a cult following. Think of Apple's computers, for example. They market a lifestyle, not just a computer, and plenty of people eat it up. A good example would be a brand like Omega. It's nowhere near as premium as Rolex but it still is the second most searched watch term, according to Google. It gets more hits than fancier brands like Jaeger-LeCoultre and Cartier. Omega fans are extremely loyal and you might be able to get a better resale value out of watch simply because of this cult following.
Be careful when purchasing women's watches for resale. As the market tends to be a bit more flooded, the price of some women's watches tends to drop faster than the price of a similar men's watch from the same brand. Why? A popular reason often brought up is that no man wants to get caught buying his wife a used piece of jewelry or watch, but that same man might not have a problem with the "used" label when buying it himself.
Mid-range Deals
To put that another way, a watch's resale value in the after market is worth what someone is willing to pay. It doesn't matter if a watch is a premium brand if there are no current buyers for it.
This is one of the reasons that more mid range brands like Timex generally only resale for a fraction of their original retail price. Mid range watches are a dime a dozen at times, and are generally looked down upon compared to the premium brands. Timex doesn't have the same ring to it as Rolex, in other words. The lower prestige and demand causes a lower after market price. Most profitable resellers, whether in Boca Raton or elsewhere, tend to stick to the more premium brands. It's still possible to make a profit on more mid range brands, but usually only if bought and sold in volume.
Many of the same influences on the after market price that applied to the premium brands apply here as well. Women are not keen on used watches, no matter what price range, and limited edition runs tend to be worth at least a bit more, but it should be noted that a lot of mid range brands make limited edition runs more frequently than some of the premium brands, in order to try and give the product more prestige.
Related articles