How to Protect and Care for Vintage Jewelry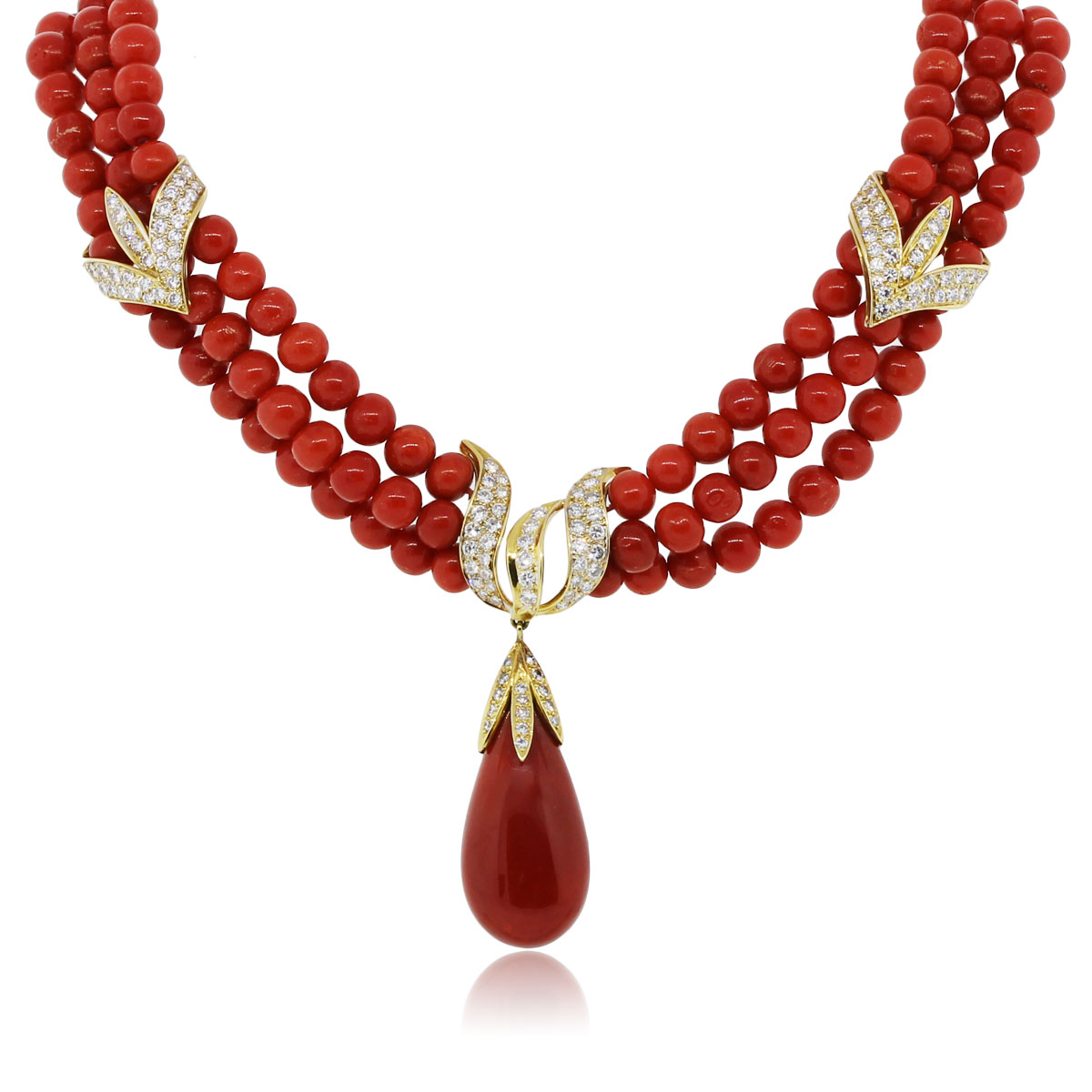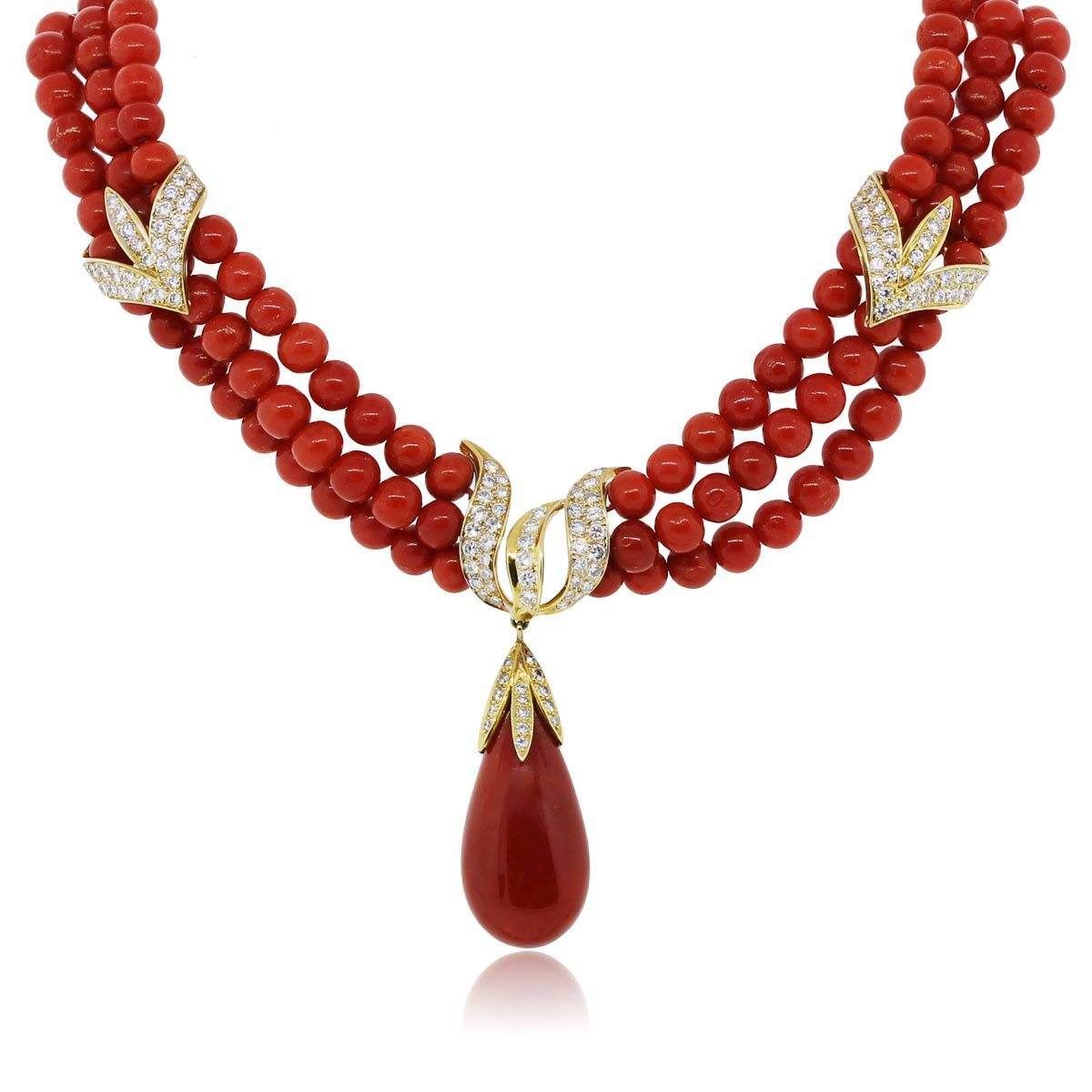 Every lady has her favorite anti-aging routine, be it a luxury eye cream or the latest glycolic peel. Just as our faces and skin can benefit from a little extra care to keep signs of aging at bay, jewelry also needs a little extra TLC to keep it looking beautiful over the years. Whether you inherited a special ring, picked up a lovely necklace at an estate sale or stumbled upon the perfect old broach at a jewelry store, there are several ways to ensure your vintage and antique pieces stay sparkly.
Get regular checkups
There's nothing worse that the heart-dropping realization that your favorite ring is suddenly missing a stone. Over time, prongs and settings can weaken and jewelry becomes more fragile. As soon as you acquire a piece of vintage jewelry, take it to a professional jeweler to have it inspected. A jeweler will be able to help you fill in the blanks about your piece, including identifying gems and metals, and give you suggestions on how to best care for it.
As you continue to enjoy your antique or vintage piece, have it inspected by a jeweler at least annually and anytime you notice a change in the piece. They will check the condition of the prongs and tighten settings if needed.
Clean it gently
Dirt and buildup not only looks unsightly and reduces the shine and sparkle of your vintage jewelry, it can also lead to deterioration and loosen the setting. However, vintage and antique pieces tend to be more delicate than newer pieces, so they call for extra gentle cleaning.
To prevent scratching, clean pieces with a soft-bristled toothbrush or a clean makeup brush. This step is especially important for jewelry containing Aurora Borealis stones, which were popular in the 1950s, as they are especially prone to scratching.
Though you may be drawn to the latest scientific advances to keep wrinkles away, preventing signs of aging in jewelry calls for more natural methods. Stay away from ultra sonic cleaners as well as any liquid that contain ammonia, vinegar, alcohol or acid. Instead, use a bit of soapy water and then dry with a soft cloth. Never submerge vintage jewelry in water, especially if the piece features pearls or other porous stones.
Store it properly
Every beautiful piece of jewelry deserves a proper home. Instead of dumping vintage pieces on the bathroom counter or hanging them on a peg, store them in a soft, lined container. To prevent delicate pieces from rubbing against each other and scratching, choose a jewelry box with separate compartments for each item. Be sure to place chains flat so that they don't tangle or snarl.
Wear it proudly
It is tempting to tuck a family heirloom or valuable antique away for safekeeping. However, antique jewelry actually may stay in better condition if it is worn frequently. Many stones, such as pearls and opals, can dehydrate. But, wearing these pieces, and exposing them to your skin and the air, may prevent them from drying out. In addition, wearing your old favorites reminds you to visually inspect them for signs of wear. This step is too often overlooked when jewelry is stored out of sight. But the biggest reason to wear your vintage and antique jewelry is that it's fun. After all, no one can admire them when they are banished to the jewelry box.
Related articles