That's right, readers. Raymond Lee Jewelers is now proud to be a premiere authorized boutique for Verragio engagement rings in Boca Raton! While we'll still carry a variety of antique engagement rings, vintage engagement rings, custom engagement rings, and estate designer engagement rings, we're proud to now offer the practically endless options of the Verragio line.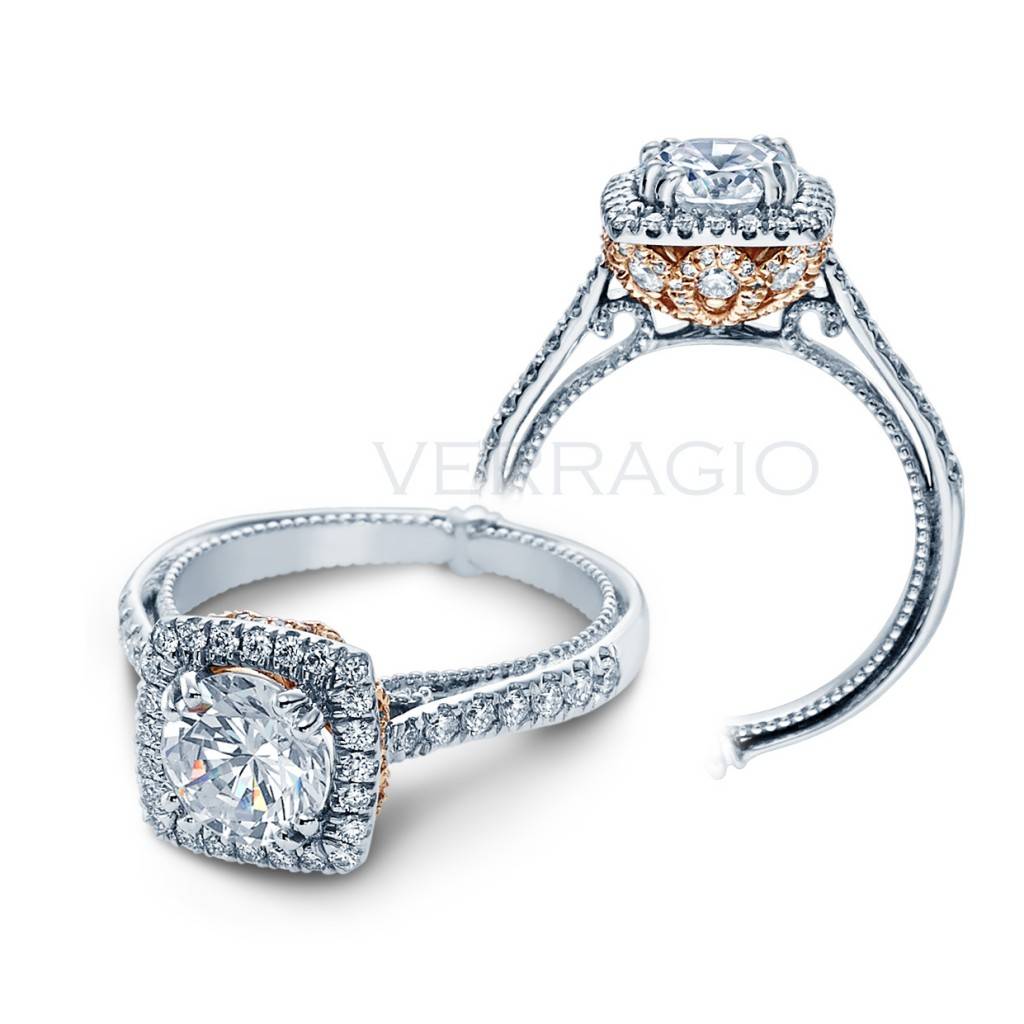 Verragio, named for the brand's designer Barry Verragio, who studied at FIT before building the Verragio brand form scratch. Barry created the most promient setting in the Verragio line, the Lumino setting, which keeps the stone suspended to allow more light to refract and reflect on the diamonds' facets.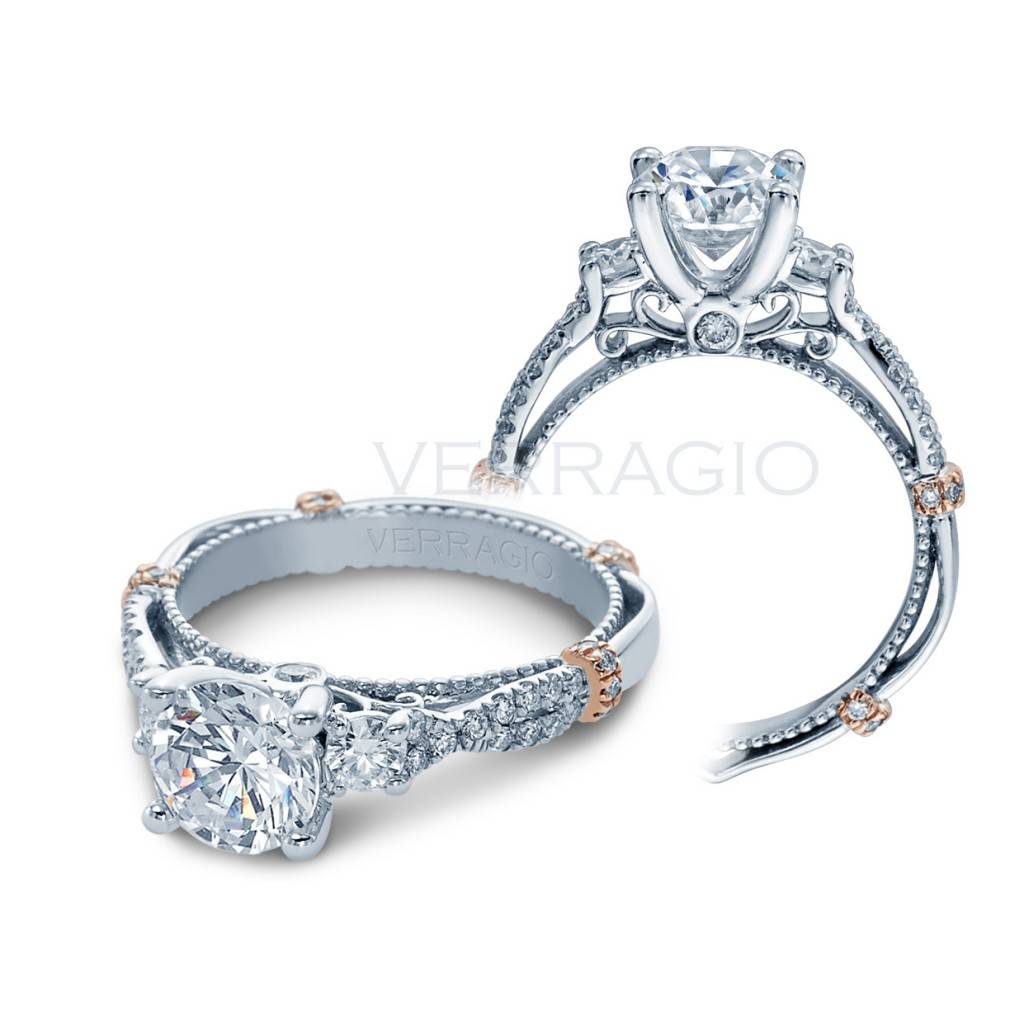 But even more than their breathtaking showcase of diamonds, Verragio rings are known for their intricate settings. No Verragio engagement ring is content with simplicity, rather ornate elegance is the hallmark of the brand. Each setting features some sort of hidden treasure – whether it's engraving, mixed metals, secret diamonds, or intricate gallery work.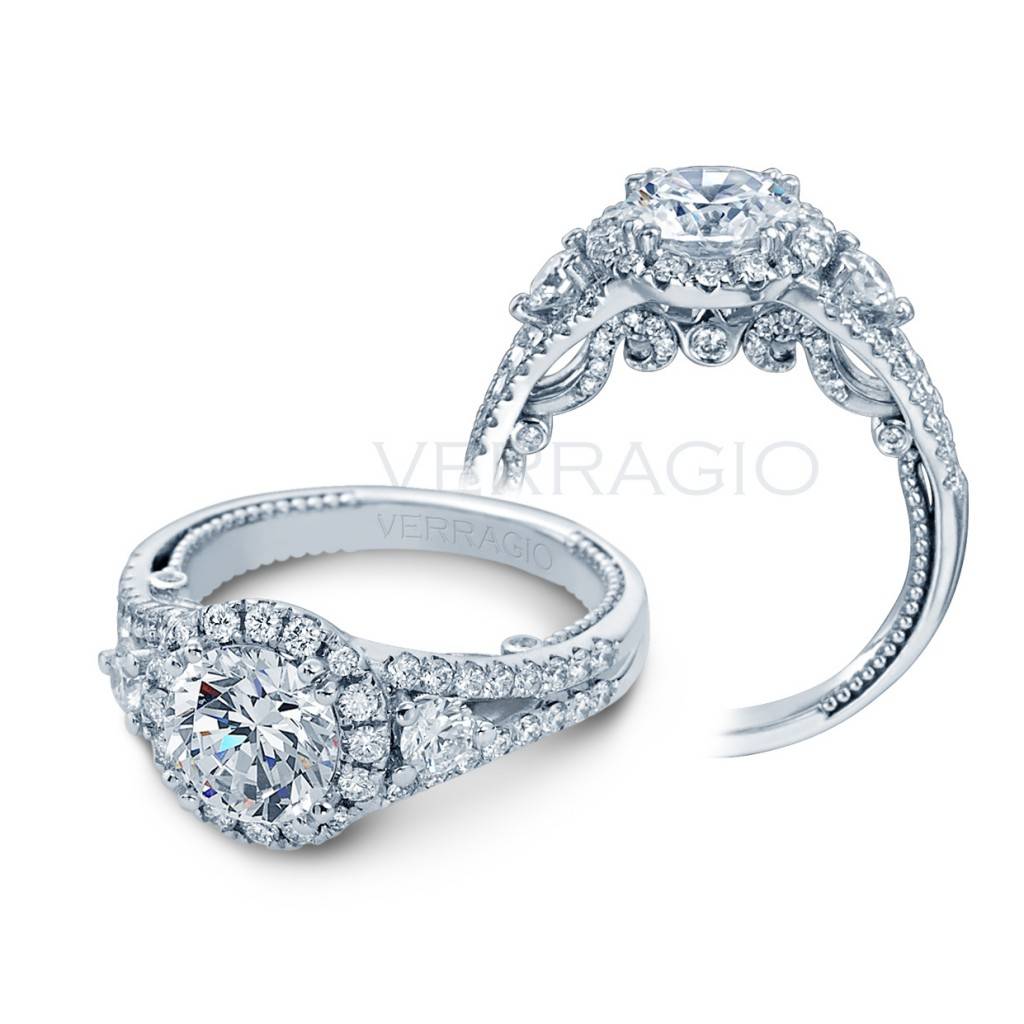 Each facet of the Verragio brand has its own identity. The brands' lines include: The Parisian, Venetian, Paradiso, Couture and Insignia collections. All include different design elements that create a unique, but equally beautiful look for each line.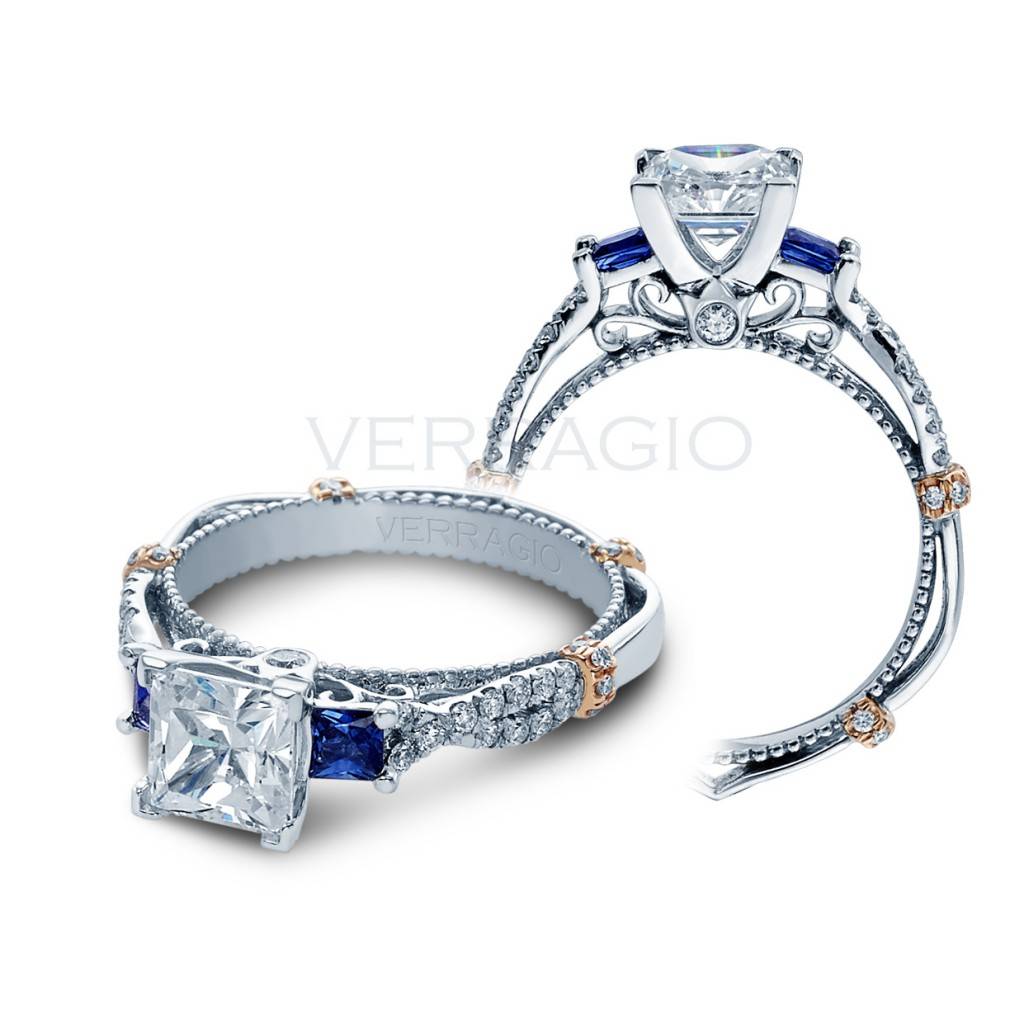 Verragio engagement rings are sold exclusively as semi-mounts, so they don't include a main diamond. This is perfect for customers looking to modernize an existing engagement ring, set a loose stone, or get the best deal on a designer engagement ring. The combination of Verragio's gorgeous settings with Raymond Lee's infinite access to the perfect diamond for every buyer mean even more customization. And even more happy customers.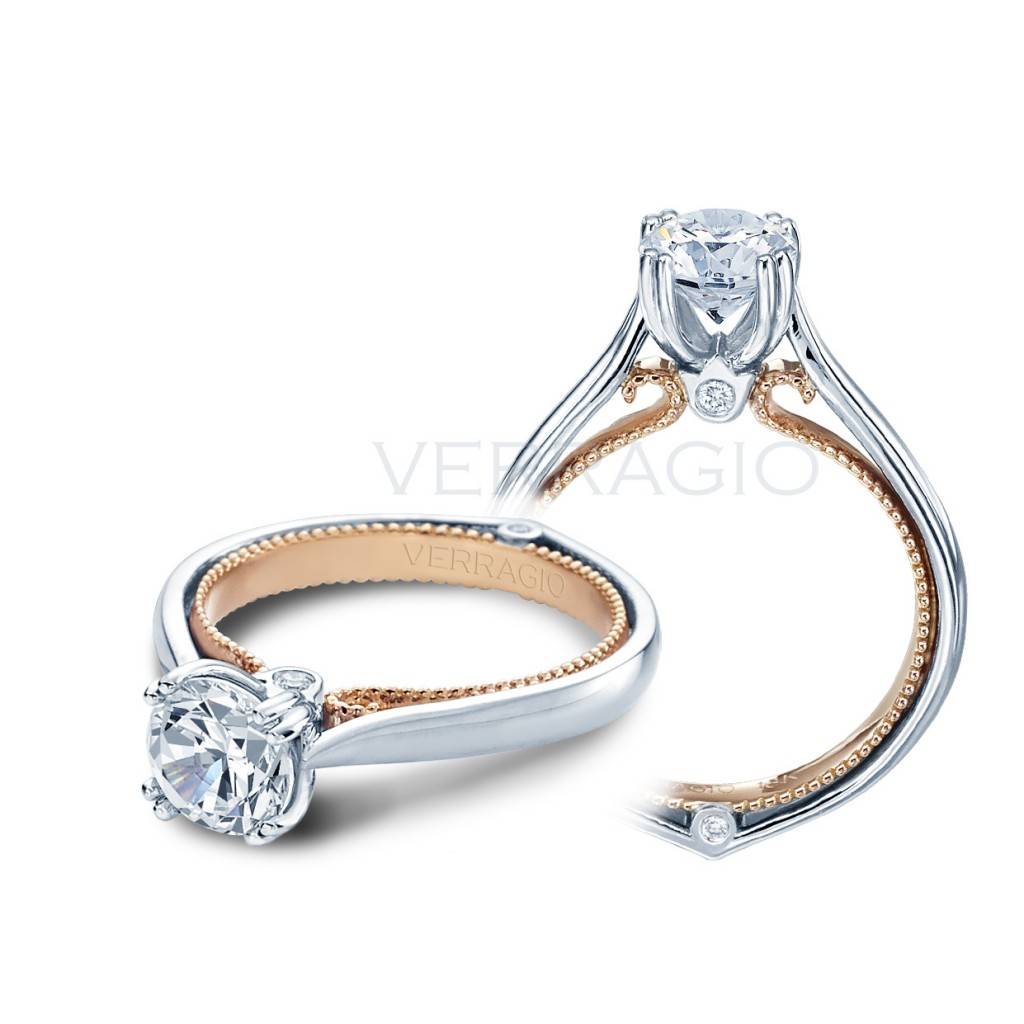 We welcome Verragio to our sparkling showcases and all of our customers to come try on the new beauties!
Related articles