Trust Raymond Lee Jewelers With Your Old Jewelry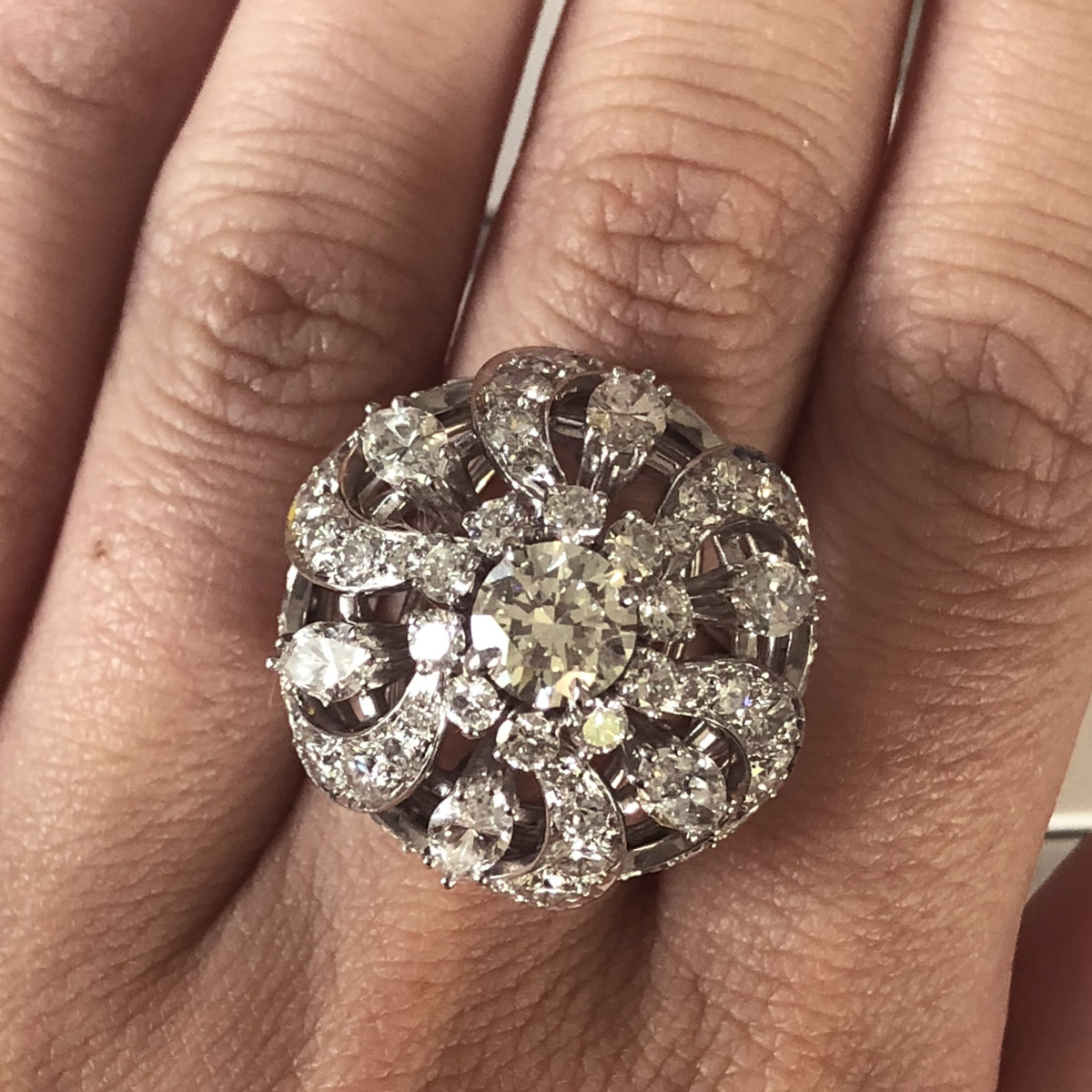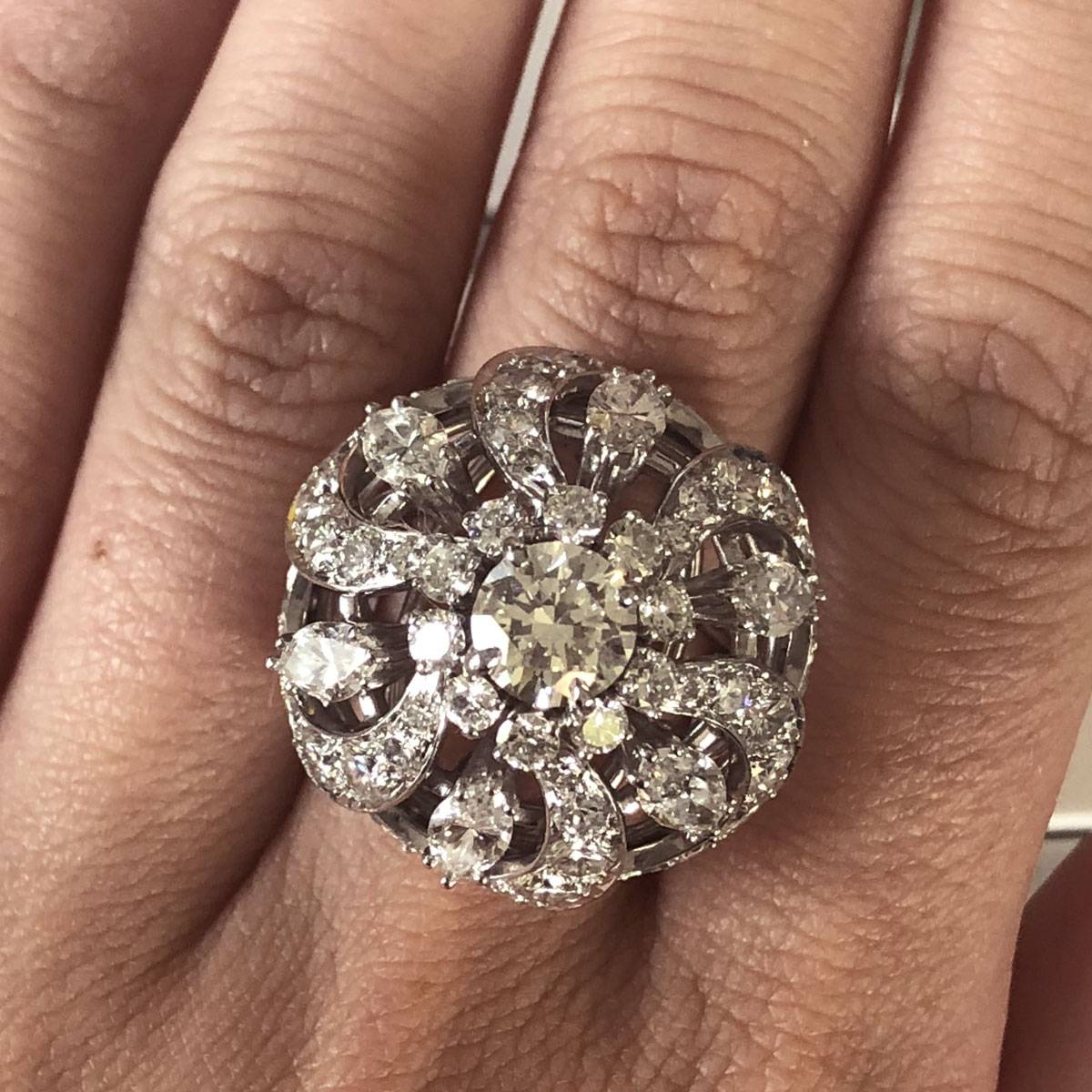 Old jewelry is simply pieces that have been used but are in still good condition for reselling. Usually, these are pieces that show little wear and tear, still have the papers (if applicable), and from a luxury brand. Here at Raymond Lee Jewelers, we accept most old jewelry from luxury brands. 
Jewelry that's either broken or has been severely worn down is known as scrap jewelry. Though this type of jewelry can still be resold, it's good to note that the value of scrap jewelry doesn't quite match that of regular old jewelry. However, one reason our customers feel that they can trust us is that we are open and honest about all the offers we make on all luxury scrap jewelry. 
Estate jewelry is jewelry that has been previously owned. Most estate pieces encompass jewelry that is on the higher end of the spectrum. They often feature fine workmanship with high-quality stones. Many estate pieces are one of a kind and irreplaceable. At Raymond Lee Jewelers we absolutely love to buy estate pieces. In fact, estate pieces are some of our favorite pieces to buy.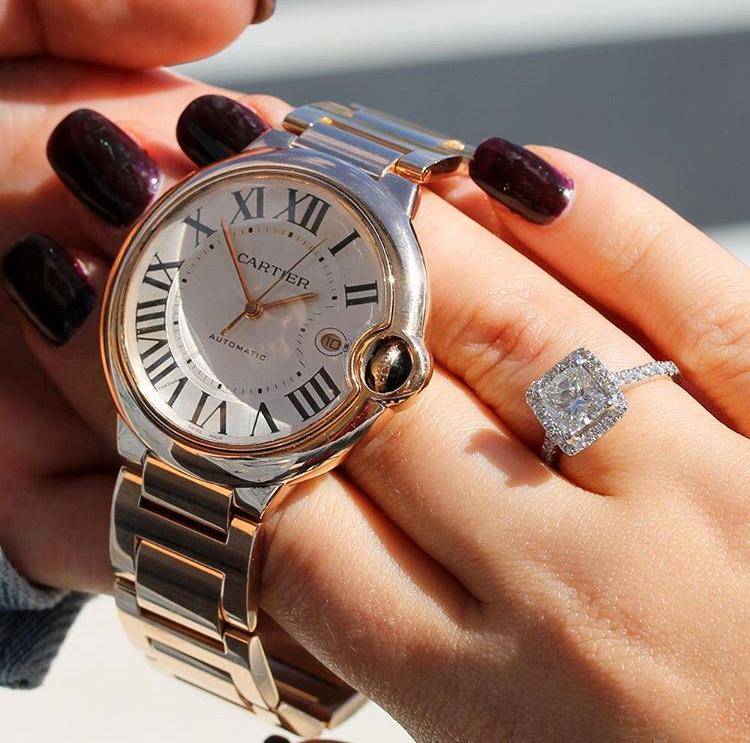 At Raymond Lee Jewelers our acquisitions team specializes in the appraisal and purchase of jewelry such as diamonds, rare luxury estate jewelry, antique jewelry, luxury watches, and modern designer estate jewelry. It's our number one goal to be a partner that our customers can trust.
Whether you're seeking a return on investment you made for some large GIA diamonds, a valuation on a "priceless" vintage  Van Cleef & Arpels suite, a quote for an antique Russian parure, or simply a worthy asking price for a new model but pre-loved Rolex, our selling experts are here to help.
Our customers trust us first and foremost because we appreciate what you're selling. We are well versed in the greatest names of jewelry designers from Aldo Cipullo and Zolotas to Tiffany, Cartier, Boucheron, Chopard, and David Webb. But that's not the only reason they trust us. 
Our customers also trust us because when it comes to selling your old jewelry we offer a reasonable return on your jewelry investment. That's what most jewelry is, an investment. And here, we understand that. There are no scams, no secrets, and no compelling television ads trying to lure you into selling your old jewelry. Just an honest jeweler with honest customers.
Here at Raymond Lee Jewelers, we don't just work for our customers, we work with our customers. That means we work to understand our customers and offer them the options they deserve.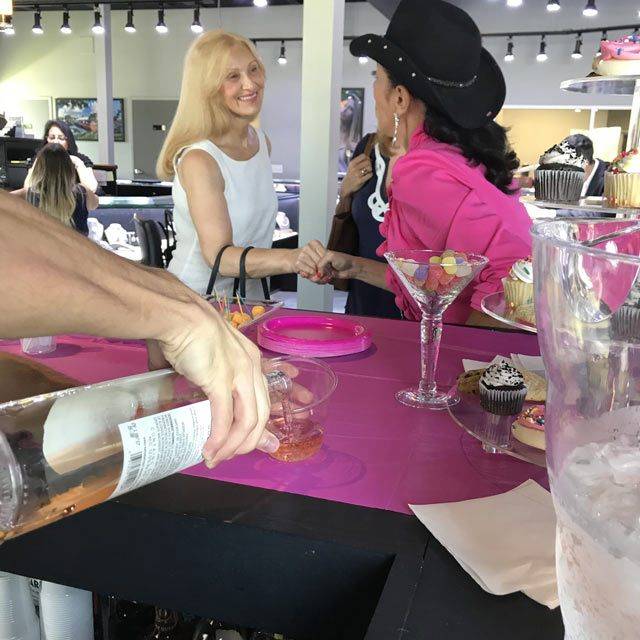 Overview
Here at Diamond by Raymond Lee, we can help you get the most out of your old jewelry. We've elevated the art of reselling your old jewelry. In an expansion of our upscale services, our acquisition experts now consult with private diamond sellers, providing another convenient option to the Boca Raton community that relies on our expertise. 
After more than 30 years serving the clients who sell jewelry at Raymond Lee Jewelers, Diamonds by Raymond Lee is proud to offer the same exceptional service. Stop in and see about selling your old jewelry to us today.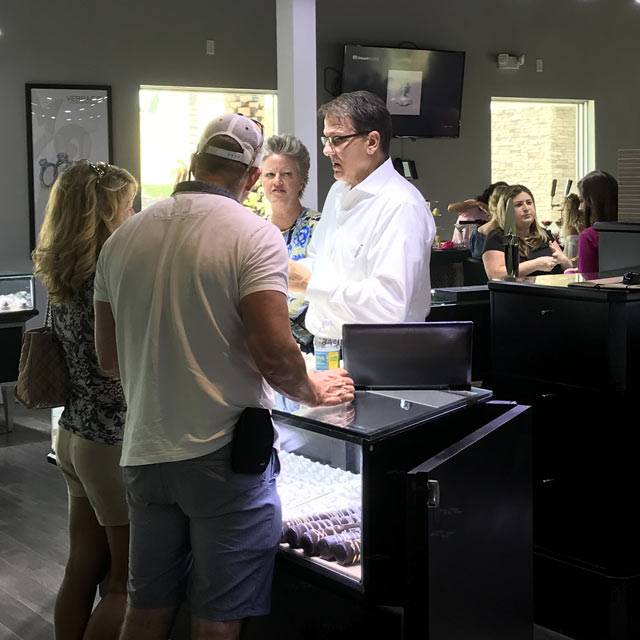 We are located in southern Florida in the city of Boca Raton. We proudly serve Boca Raton and the surrounding following areas: Palm Beach, Fort Lauderdale, Miami, Broward, and Miami-Dade. Stop by and talk to one of our experts about selling your old jewelry today.
If you'd like to sell jewelry to our team of experts, but you can't visit in person, we offer a highly secure and discreet mail-in service. Simply e-mail or call us to speak with a member of our team. We'll discuss your piece and let you know if we can make you an aggressive offer. If you agree, we'll provide secure shipping instructions for your jewelry. 
Once it arrives at our showroom, one of our acquisitions experts will evaluate it. Then They'll contact you immediately with an offer. Should you choose to accept, we send payment immediately and securely. If you'd rather search for competing offers, we send your piece or collection back to you securely and swiftly All you have to do is get in touch!