Spring is upon us and that means tons of great new items to look at and plenty of new trends and pieces of jewelry to see. That being said there are also plenty of new influences for pieces this season that are worth taking a look at. One great trend that is especially fun is mismatched earrings. Though it has been the trend to this point to perfectly match each piece you wear, it is completely gauche this season to wear earrings that compliment one another but that are not necessarily a perfect match.
This is a great trend for those that are not all that good about keeping their earrings matched to one another. Now we finally have something to do with those mismatched earrings. Another fun trend is mismatched and unbalanced pieces. This means pieces that are not necessarily perfectly balanced. Try a necklace with a medallion that is off center or one side that is heavier than the other. This gives a neat effect that is fun and easy to play with.
Chunky pieces, far chunkier than we have seen thus far, are also on trend. Some artists seem to have taken a page from the Greeks and Romans as some pieces look like frescos. This is a trend that is not for the faint at heart. This is a trend that gives tons of visual interest and that is super fun for just about anyone that wants a bold statement piece. Another trend worth checking out is bold statement rings. Rings that are inspired by things like nests and eggs are popular and can really pack a huge punch without that much overall emphasis. It is all the rage to pick pieces that are at once stunning and interesting.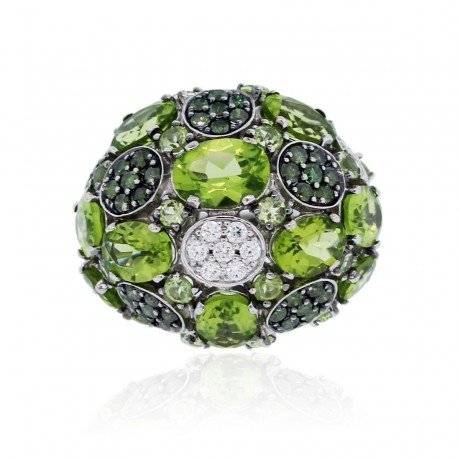 Still another trend is seriously bold jewelry. This means anything and everything that is going to catch the eye of the people that you are talking to or with. If you have a huge necklace that is going to catch the eye of someone that is across the street, wear it. This type of jewelry is going to be completely on trend.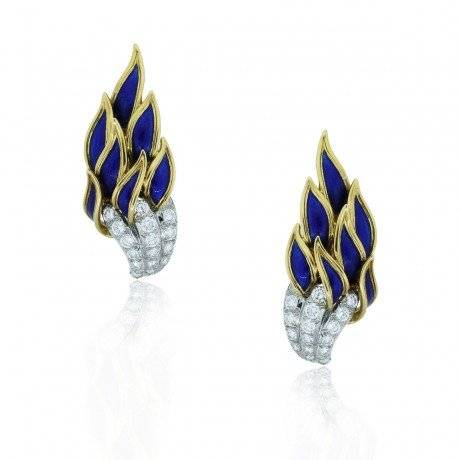 Where previous years have stayed toward natural looking pieces and those pieces that are delicate, this season has thrown all caution to the wind and is now looking for bold pieces that are going to steal the show. This season is all about doing what you feel is right and wearing whatever you want. Do not spend too much time trying to figure out is this piece or that works with the outfit you have on, just grab it and go.
This season's inspirations and ideas are certainly not for the faint of heart and should be taken as a chance to show the world what you truly enjoy and not worry about what other people think of you or what you have chosen to wear. This season is all about go big or go home and take no prisoners. There are tons of great trends out there, you just have to be able to see them and choose what trend works for you and your own personal wardrobe.