Jewelry Trends to Watch for Spring 2015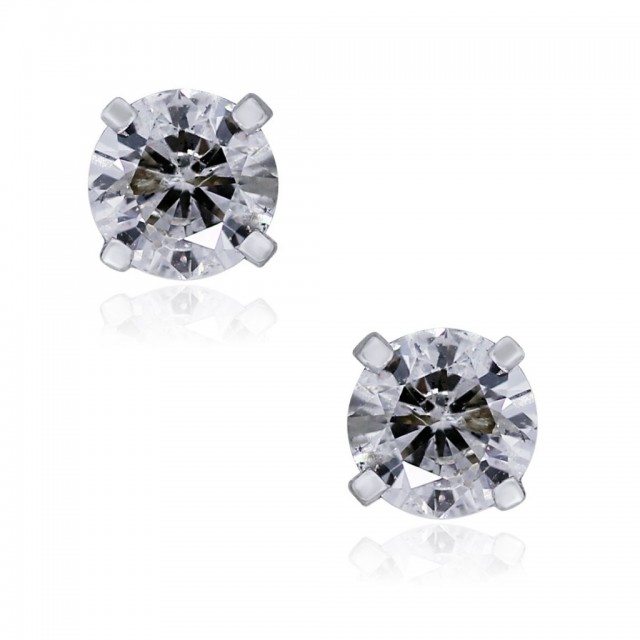 Spring 2015 is right around the corner. It is time to start thinking about the sorts of jewelry you can expect to be trendy and fresh during the new year. This allows you to get a jump on the season and ask for these items as holiday gifts this year.
A New Way to Decorate Your Ears
Looking for a fresh, new way to decorate your ears while maximizing your jewelry options? For those times when you want to exude a bit of an edgier look, go for unbalanced ears. What does this mean? Unlike the previous trend of wearing only one earring, this refers to the spring 2015 trend of donning earrings that are different in some way. This could mean they are simply different colors or it could be as daring as wearing asymmetrical earrings as far as their length or colors go. Regardless of how you choose to wear them, this trend allows you to explore your inner creative genius as you mix and match different sets of earrings. According to this trend, the beauty is shown within the irregularities.
Brass: Metal of the Moment
For spring 2015, brass is the must-have metal for trendy jewelry. Whether it is featured as a wide medallion that takes center stage as it hangs from a necklace or it is fashioned as a bold ring, this metal produces a vivid and eye-catching style that is woven throughout many of the pieces you will see during next year's spring season. For a fine jewelry piece, yellow gold makes a fabulous statement.
Embrace the Choker
Chokers are the necklace of the season with the chic hug of these necessary accessories found in a range of different colors, materials and styles. Balmain's entry in this arena, which combines a wide swath of clear material ringed at the top and bottom by gold, is typical of the boldness of this style. Chokers, though, are not limited only to uniform pieces. Both Christian Dior and Chanel's lines feature asymmetrical pieces that draw the eye toward the upper body. Coach and Lanvin offer more delicate options when it comes to chokers for the spring while Ralph Lauren's entry explodes with color and geometric shapes.
Updated Hippiness For 2015
The hippy fashions are still in vogue and this is reflected in the jewelry that you will see in 2015. While this year's chunky styles still exude plenty of earthiness, you will also notice that they capture a more streamlined air than in previous years.
The Bangles Have it
While the layered wrist jewelry look is still in fashion, next year expect to see a different version. Designers such as Chanel are featuring tons of silver bangles that are woven with bands of leather. Some of these bracelets have on-trend slogans that add to the eye-popping look this trend is aiming for.
Stack the Rings
Looking for a way to draw attention to your hands?Stacking rings have a decidedly feminine flair that will appeal to the water nymph in you. Combine stars, shells and coral designs for a look that is right for the spring – and the rest of the year too.