There is no shortage of sports watches on the market, but some brands stand towering above the rest when it comes to performance and aesthetic appeal. While some of these brands come with a high price point, others are priced to sell and are readily available. When you're shopping for the perfect sports watch, be sure to check-out these top four brands.
IWC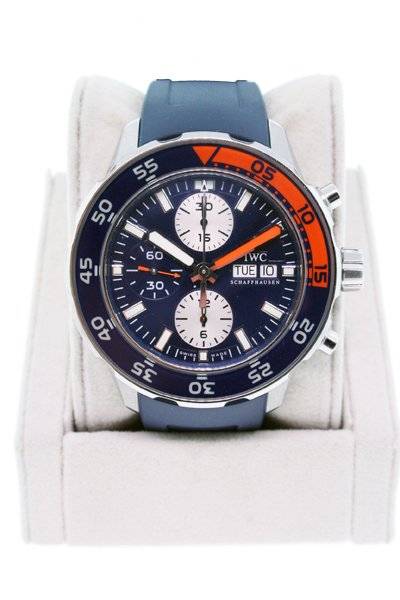 If you're into watches, IWC is not a new name to you. Quite the contrary, it's one of the top Swiss watch brands in the world. IWC has created the Aquatimer Family of watches, which are perfect for divers and underwater sports enthusiasts. These watches are a cut above regular watches, given their design, strength and ability to stand-up to underwater pressure. You do not have to worry about water pressure accidently adjusting the time on this watch, making it a safe choice. It also has the prestigious look and feel of other IWC watches.
Graff
The ScubaGraff series is another set of timepieces perfect for underwater enthusiasts, and these watches are among the most revered of all Graff's product lines. You can get a watch that is rose colored gold or one that has a more chocolate tinge, whichever you think fits best with your personality and style. The Scubagraph series of watches comes with a power reserve, just in case you run into a situation where you need it. The design and durability of these watches make them ideal for sportsmen and sportswomen.
Rolex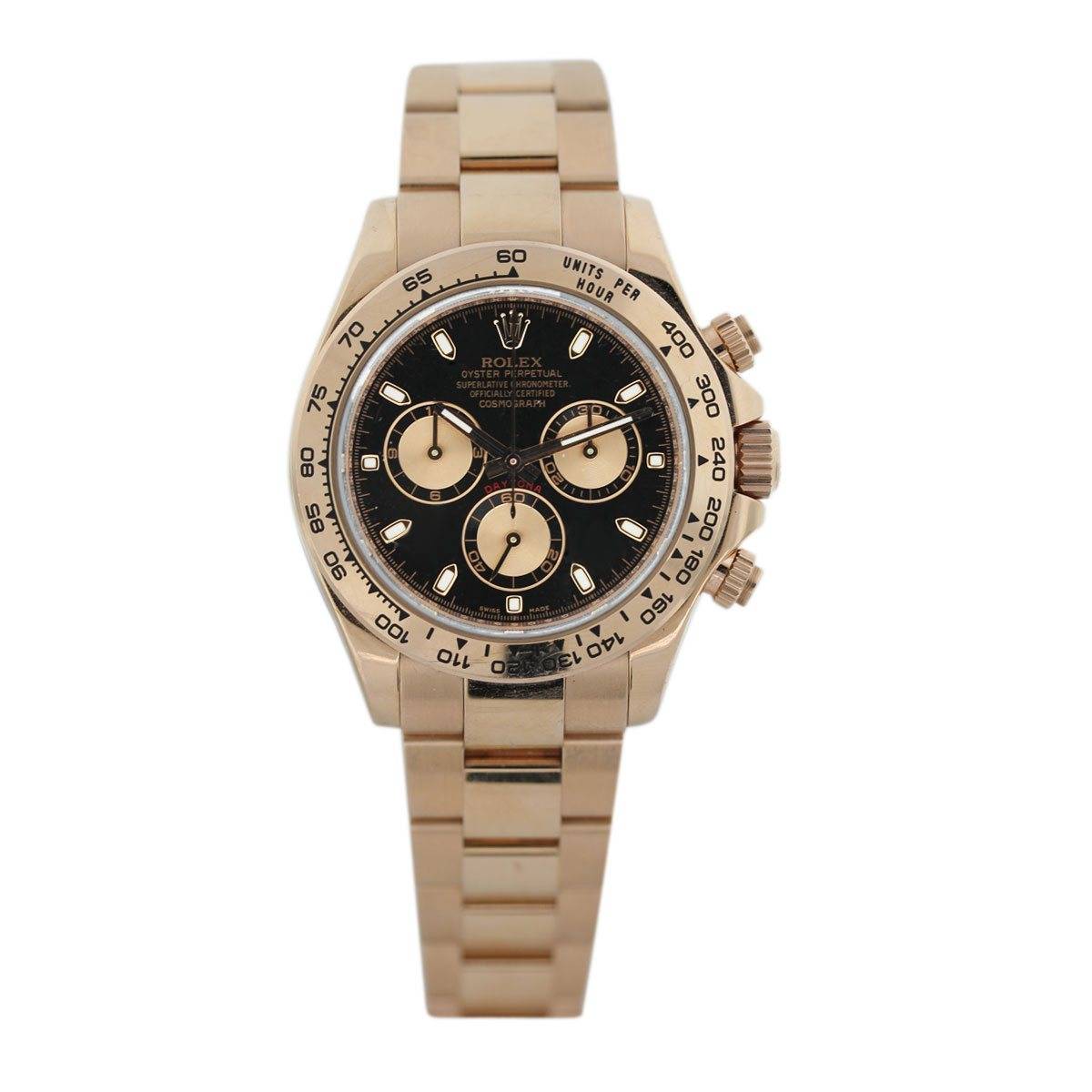 Rolex is one of the top watch brands in the world. Fortunately for sports enthusiasts, they produce the Cosmograph Daytona watch, which is a precision timepiece that measures time to one eighth of a second. So, if you're into racing cars, motorcycles or other high-performance vehicles, this sports watch is for you. It looks as impressive as do most other Rolex watches, which is a distinct advantage of going with this brand. However, it is one of the more pricey items on the market. The Rolex brand is synonymous with quality, which is why it is one of the top brands for anybody looking to get a quality timepiece.
Timex
For those looking for more of a performance companion than a luxury accessory, Timex is a great option. Timex is a watch brand that produces timepieces for runners, aviators and tri-athletes, among other sports enthusiasts. For instance, the IRONMAN series of watches has a number of tracking mechanisms and features that make it easier to track time and performance. You can manage your music, messages and time all using this stylish series of watches. Timex has a completely different look and feel compared to the aforementioned watch brands. In fact, they are somewhat more rugged looking and have a completely different aesthetic. If you like rugged looking watches, you are sure to enjoy Timex.
With the right watch, athletes can track their performance and enhance their skills all while looking stylish. If you're an athlete, you need a high-performance timepiece that can stand-up to the elements, so you can live-up to your full potential.
Related articles