Winter fashion is all about layers. Sweaters go on over button-downs over tees and are completed by coats and scarves. Tall socks stretch over skinny jeans and peak out of boots. But, the pros know, layering isn't limited to textiles. The colder season is the perfect time for the heavier look of layered jewelry. We've all done the arm party of stacked bangles, but necklaces and rings are also begging to be layered this winter. Don't just start piling on all your favorite pieces; mastering the art of layered looks takes a bit of finesse and a few simple strategies.
Quick Tips for Layering Jewelry
Whether it's necklaces, rings or bracelets, the key to creating a layered look is to select one statement piece and complement it with more understated pieces. Multiple big, bold pieces will battle each other for attention, but merging the loud and the simple lets everything work together.
It's also important to anchor pieces together within a theme or style. Working with similar metals and color schemes allows differences like sizes and textures stand out. The result is an intentional look rather than a random collection.
Invite a Watch to Your Arm Party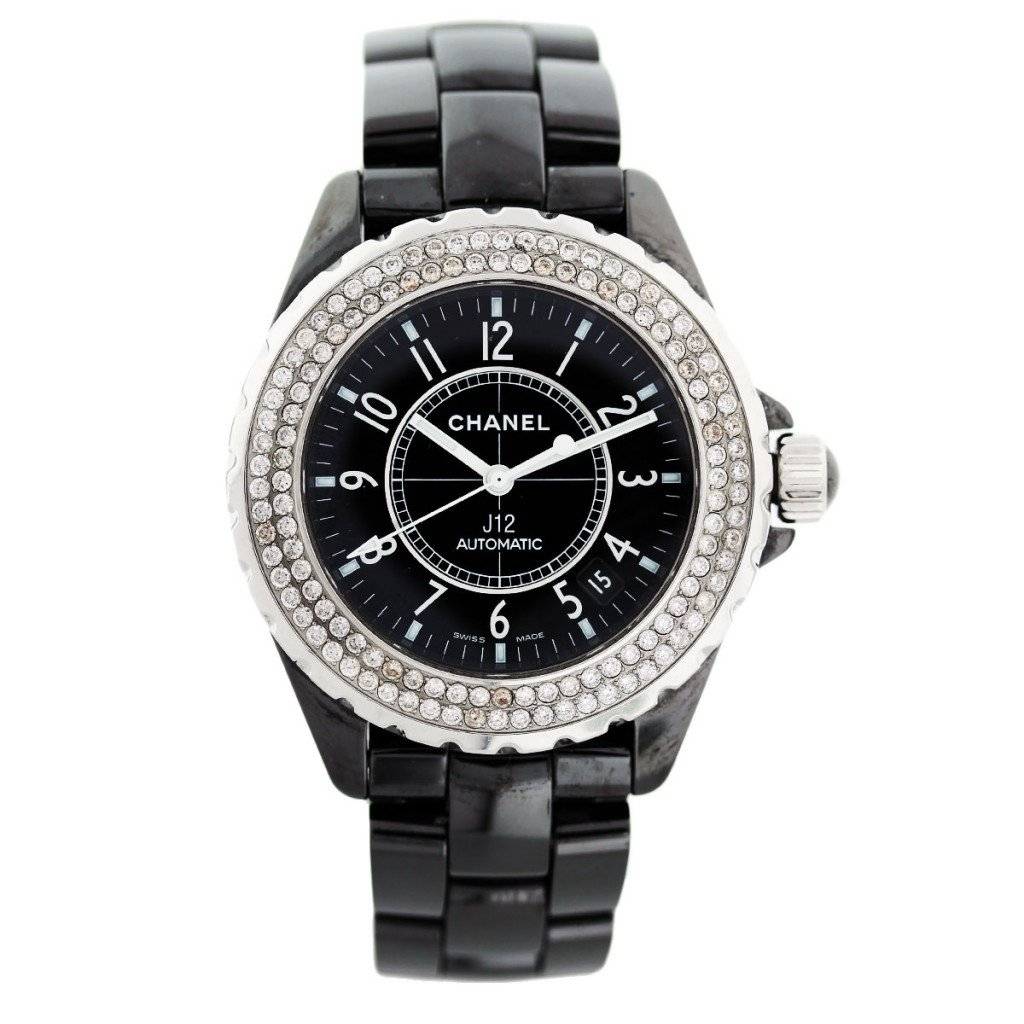 A chunky watch is a beautiful statement piece. However, they are often left languishing in drawers in favor of more fun pieces, or worn as a stand-alone functional item. Add some style to your timepiece by layering it with dainty bangles and beaded bracelets. Try mixing the watch into the middle of the stack, so it looks as if everything belongs together, rather than separate items that happen to be on the same arm. Just be sure the bracelets fit closely enough to stay in place without sliding over and scratching the quartz face.
An Easy Way To Layer Necklaces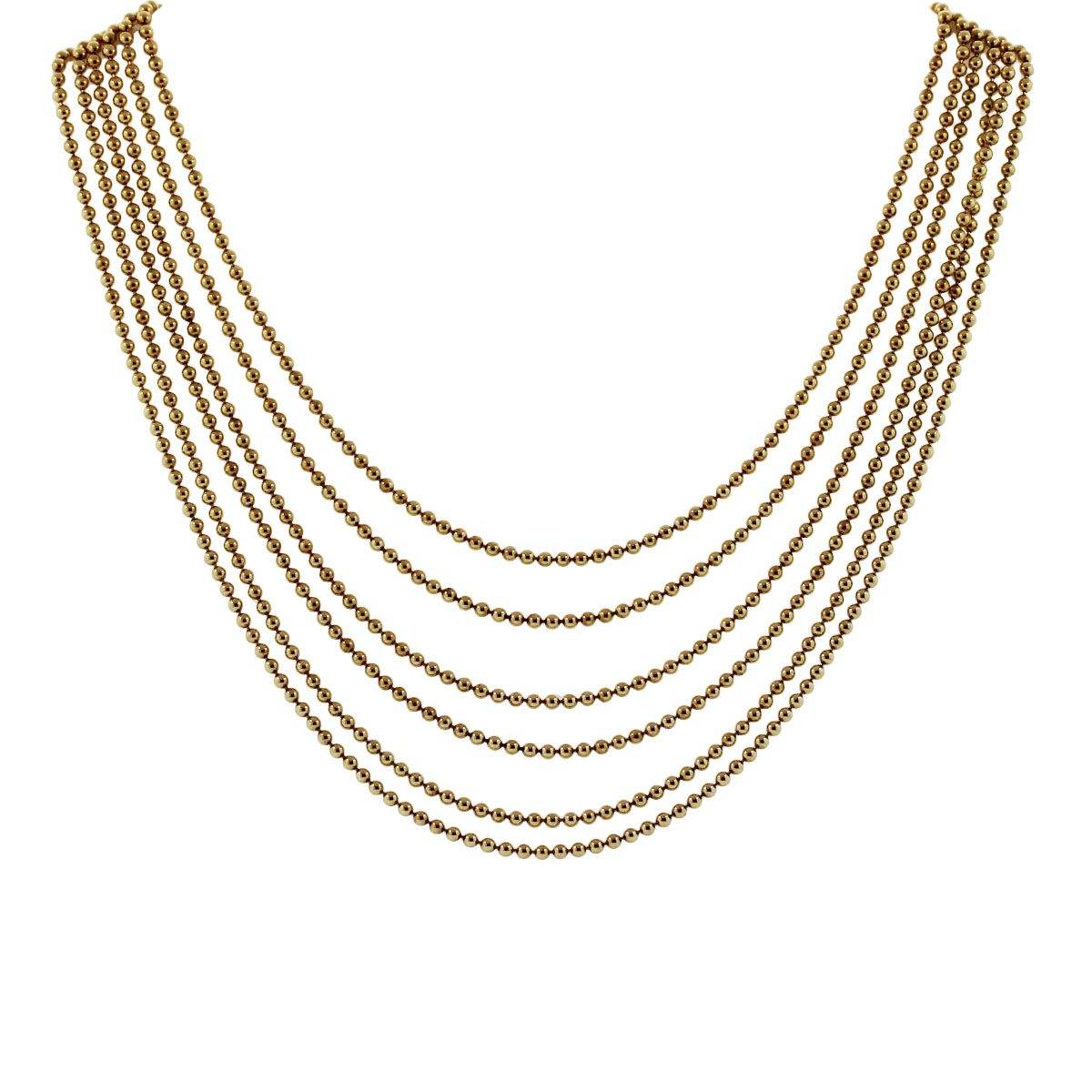 Stacking necklaces can feel confusing and risky, but there is a simple formula to creating chic looks.
Start with a sleek, minimalist chain that rests on the collarbone. For most ladies, a 16" piece will work well here. The overall silhouette should be somewhat rounded, without a pendant pulling it into a V shape.
Add a statement piece as the second layer. A chunky pendent or an over-the-top beaded necklace of 18 to 20 inches will work well. This layer will be the show stopper, so select something with plenty of personality.
Go long for the third layer with a necklace of 25 to 30 inches. This piece should be simpler that the second layer, but not as dainty as the first. A station necklaces or a long strand of beads is typically a good choice.
Deck out Your Digits
Stacked and layered rings are the hottest things in jewelry this season. As with other layered looks, go for balance when putting together this trendy look.
Don't adorn every finger – Choose up to three fingers on each hand; any more will not only look overloaded, it will also become uncomfortable and impractical.
Work with both hands – Stacking rings on just one hand will end up looking lopsided. Instead, choose at last one finger on each with the heavier look on the non-dominant hand.
Mix widths – Wide, flat cigar band rings look fabulous on their own, but they provide the perfect contrast to a stack of thin bands. And don't forget about midi rings that sit above the knuckle; a barely-there band provides just the right amount of pop in this placement.