Thinking about what do to with your old engagement ring? Calling it quits during an engagement or filing for divorce is never an easy thing to do. But is getting rid of your old engagement ring actually a symbol of strength?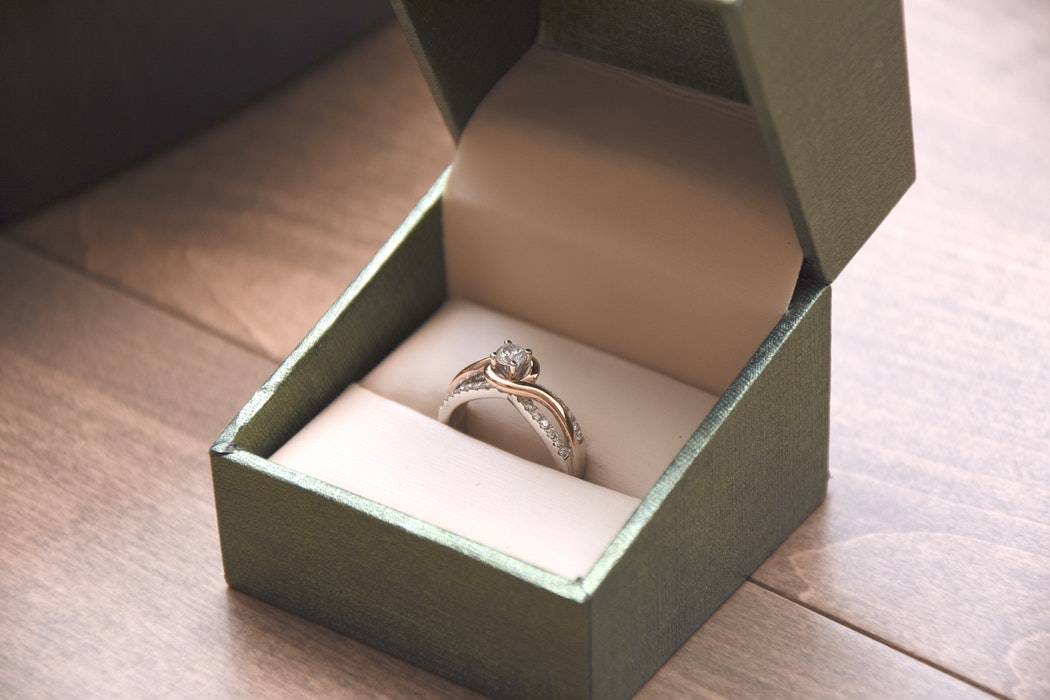 Sometimes things don't work out the way we plan them to. Sometimes people get engaged and then, unfortunately, life happens and circumstances change. And in those scenarios, sometimes one of the parties is left with an engagement ring they don't know what to do with.
Just like most possessions, engagement rings hold a sentimental value to them. A value that has leverage and power. And it often radiates the energy it holds back to the person who has it (whether it is good energy or bad). 
If you're holding on to an engagement ring that's radiating bad energy and there's no chance of reconciliation, it may be time to let it go. In fact, those two reasons alone are why you should sell your old engagement ring. But it's understandable if you're a little hesitant so let's take some time to discuss in more detail how and where you can sell your old engagement ring.
The first thing you want to do is get your ring out and inspect it for any unknown damages. Then make sure it's clean (take it to get cleaned if you have to) and take it to an appraiser to see how much they think it's worth. Just like with any piece of jewelry, the better the condition the more you're likely to get for it in return.
Another thing you need to do in order to get ready to sell your old engagement ring is to get emotionally ready to sell it. You can't let go of anything else you're ready to do it, especially something as valuable as an engagement ring. It shouldn't be a forced decision but a motivated one. 
In order to sell your old engagement ring, you need to be sure that it's something you no longer use, no longer want, and is preventing you from moving forward in life. Once you've determined those things you can get it cleaned and ready for a potential buyer. 
Though you can consider many different options for selling your old engagement ring, taking it to a jeweler is your best option. After you've taken the ring to an appraiser, take your time and shop around for a jeweler that's going to give you the best price for your ring. 
Don't settle for the first offer you receive. Instead, take your ring to a couple of jewelers. You can even look into jewelers that buy jewelry online. Here at Raymond Lee Jewelers, we offer a highly secure and discreet mail-in service ideal for people selling their jewelry from all over the world. 
Wherever you decided to sell your old ring to, it's important that you sell it to someone that you trust. Not only do you have to trust them to take care of it, but you also have to trust them to give you a fair price as a return on the investment that was made.
Selling your old engagement ring isn't an easy decision to make. Sure some people can't wait to get it out of sight and cash it in for some extra money. But for some, it's a long and hard decision that takes time and deliberation. 
It's something you need to be 100% comfortable with doing. So if you need to take your time, take your time. If you think you're ready to let go, don't hesitate. Only you know what's best for you. Don't let anyone pressure you into selling and don't let the decision rule your life. Think lightly of it. And before you know it, you'll know exactly what to do.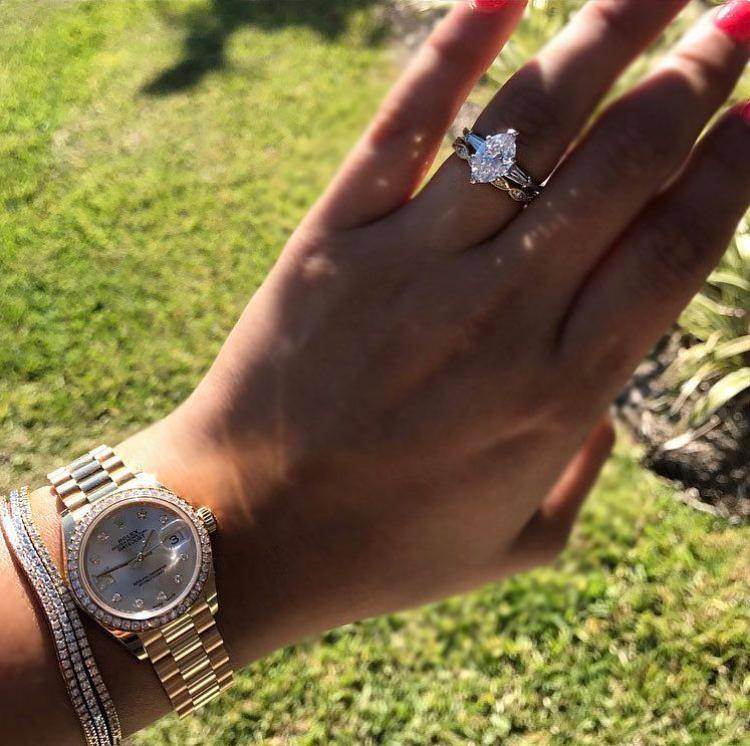 Sell your old engagement ring to us
If you're considering getting rid of your old engagement ring, we offer a highly secure and discreet mail-in service. Simply e-mail or call us to speak with a member of our team. We'll discuss your piece and let you know if we can make you an aggressive offer. If you agree, we'll provide secure shipping instructions for your ring.
Once it arrives at our showroom, one of our acquisitions experts will evaluate it. Then they will immediately contact you with an offer. Should you choose to accept, we send payment immediately and securely. If you'd rather search for competing offers, we'll gladly send your ring or back to you securely and swiftly.
For more on selling your old jewelry, here's everything you need to know.
Areas we serve
We are located in southern Florida in the city of Boca Raton. We proudly serve Boca Raton and the surrounding following areas: Palm Beach, Fort Lauderdale, Miami, Broward, and Miami-Dade. Stop by and talk to one of our experts about selling your old engagement ring today.