Rent to Own Engagement Rings?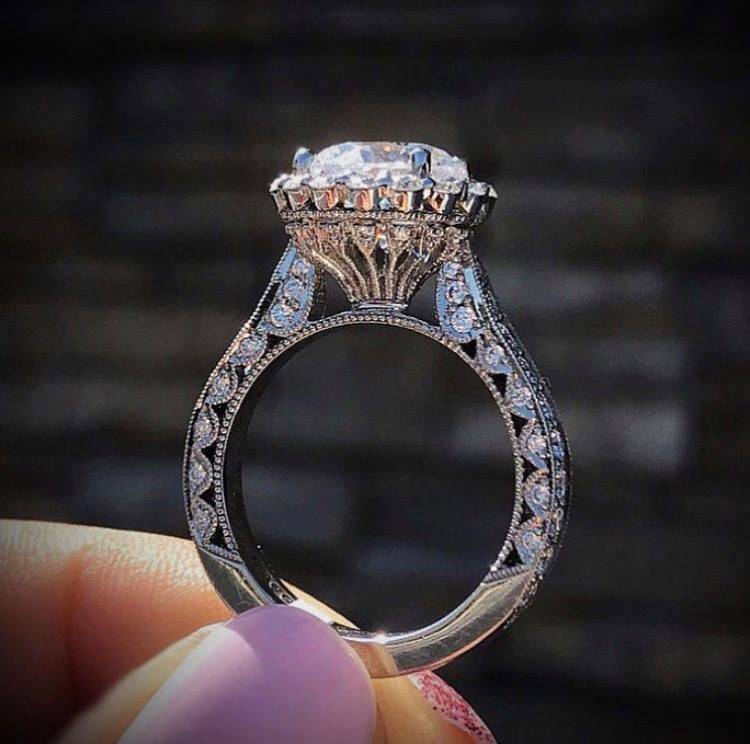 Rent to own engagement rings are a relatively new phenomenon we see trending. But it's really just a new name for a pretty customary practice: engagement ring financing. Rent to own is typically associated more with high price electronics and appliances, though it's popping up as an option for cash-strapped couples that want to get engaged without the wait. Let's discuss this.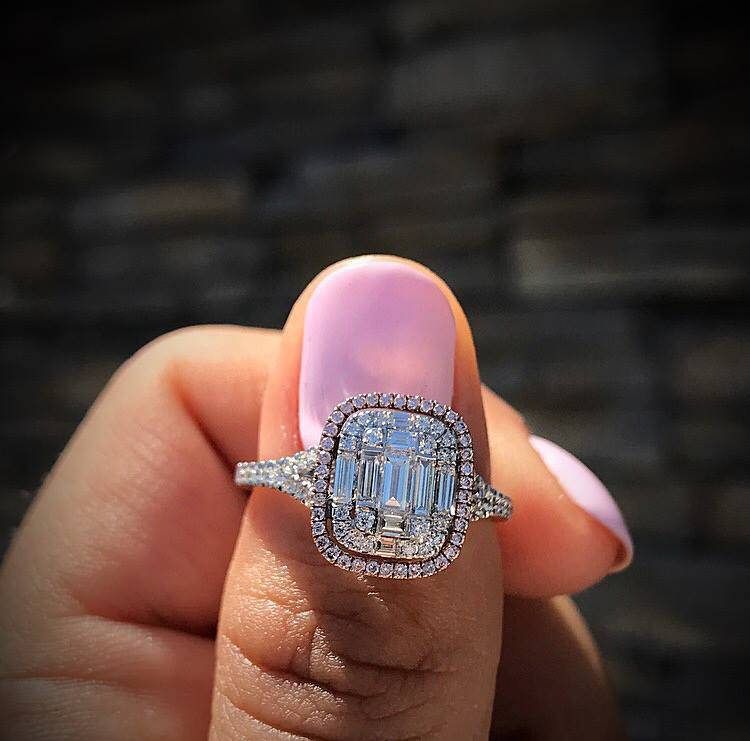 While the average age of today's bride and groom continues to climb, the cash flow ability keeps falling. The couples who use some sort of payment tool for their ring vastly outnumber our couples who pay straight up cash for rings. Whether they use one of our many forms of financing or stick to our layaway program, couples – especially our first time brides and grooms – appreciate our payment options. Rent to own engagement rings most closely resemble our financing options.
We offer a few different choices for financing:
In-store with DRBL (this functions exactly like a DBRL credit card and is backed by Wells-Fargo)
In-store with Affirm (a new, easy-to-use and understand financing service designed for the next generation)
Online with Affirm (the same deal, but this is where Affirm got started after they realized that shoppers were growing more and more comfortable with large online purchases. And they wanted options for financing beyond credit cards.)
Online PayPal (great for financing just a small portion of your ring, or for short term financing.)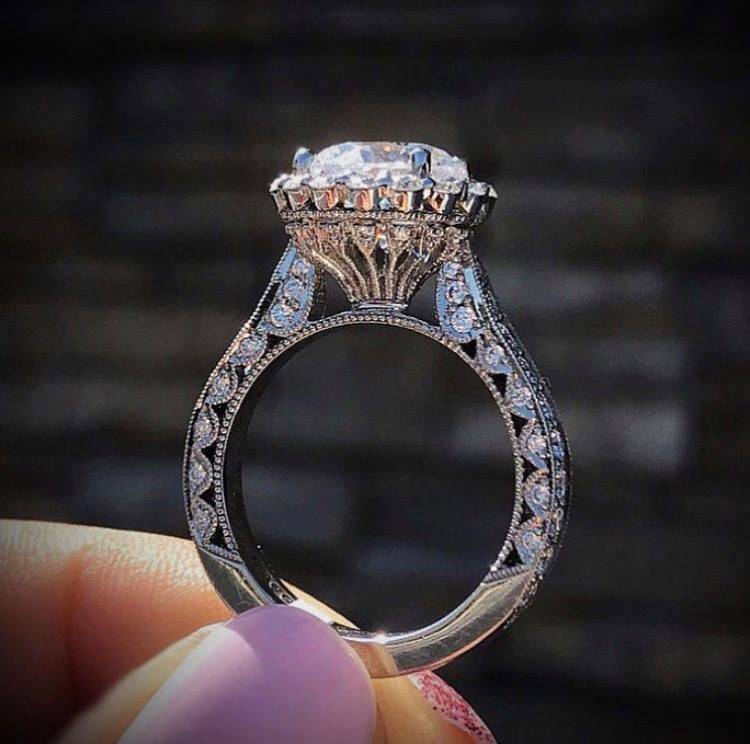 In a sense, this is rent to own…almost. You're making monthly payments, and once the ring is paid in full, you keep it. However, unlike many rent to own engagement rings, all of our options start with an initial interest-free period, ranging from 6 months (Pay Pal) to a year (other options.) Occasionally we run promotions that extend that interest free period longer than a year. But no matter the interest-free period, we remain consistent on one thing: you gotta pay the ring off before it ends.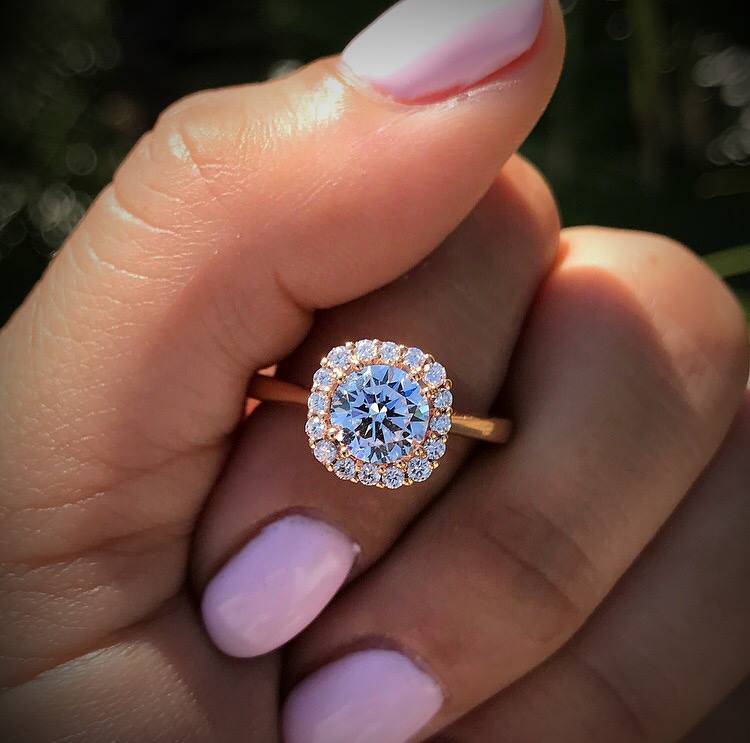 We will shake you by the shoulders to remind you that financing is a tool, not a magic wand. We want our couples to stick to a budget they can handle to get the ring they love. We don't want you starting your marriage in massive debt, and definitely not from a ring we made you.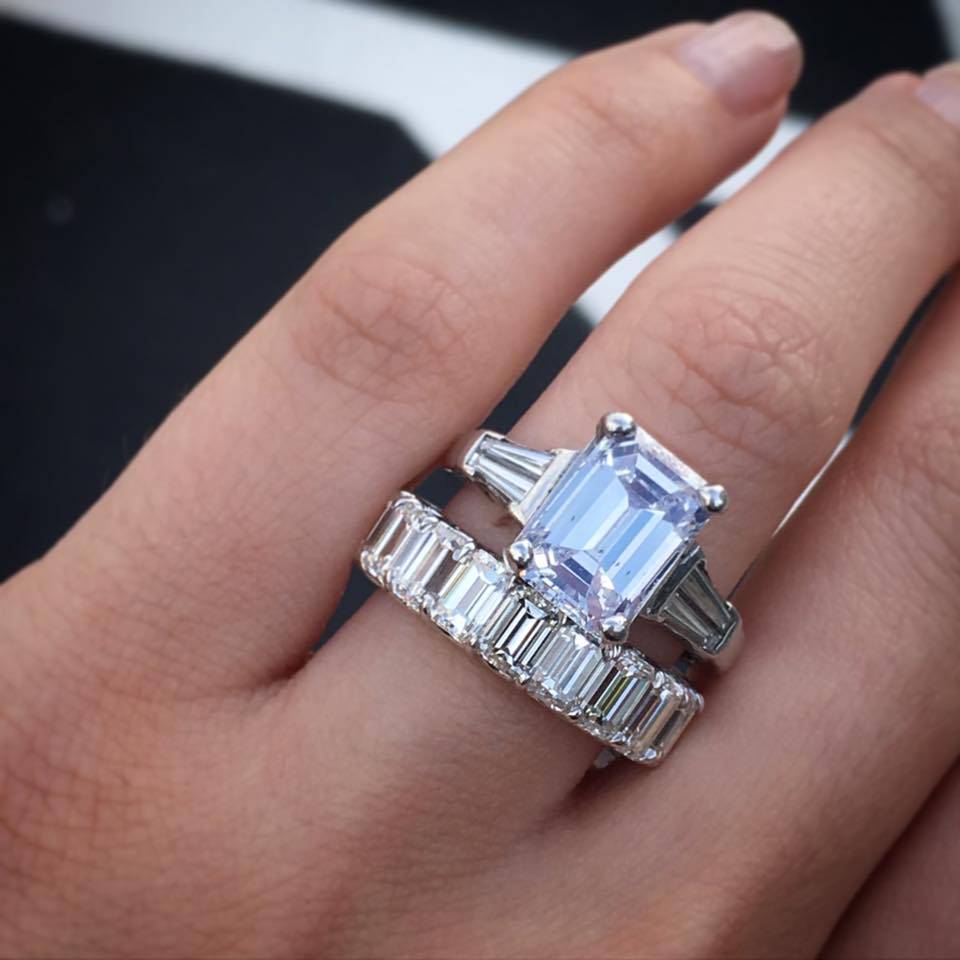 If financing makes you uncomfortable or isn't an option for you, then rent to own engagement rings definitely aren't. But what to do if you can't pay cash? Layaway. You design your ring with us, we create it just for you with a deposit, and it goes into our state-of-the art vault under 24-hour surveillance and armed guard during business hours. We keep it safe while you pay it off, and when you make your final payment, your ring is ready and waiting for you to get down on one knee.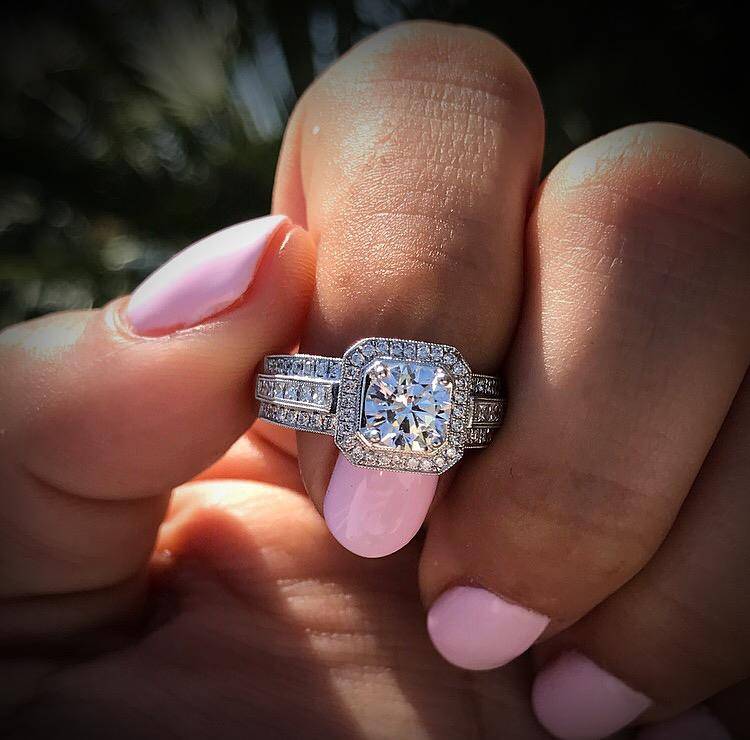 These are tools for paying for your ring. But we also want to work with you to make sure you can cash flow as much of your ring as possible. We do this by working with you to get the best deal on a diamond by maximizing the 4 C's. We do this by providing you tons of options for center stones and explaining why the price varies so enormously. We do this by providing you plenty of alternatives. One of our most popular options is buying a setting you love and keeping a CZ center stone until you can pay for a "live" diamond center stone as an upgrade down the line…it makes for a great anniversary gift. We want to work with you to make your dreams a reality, while also respecting your budget.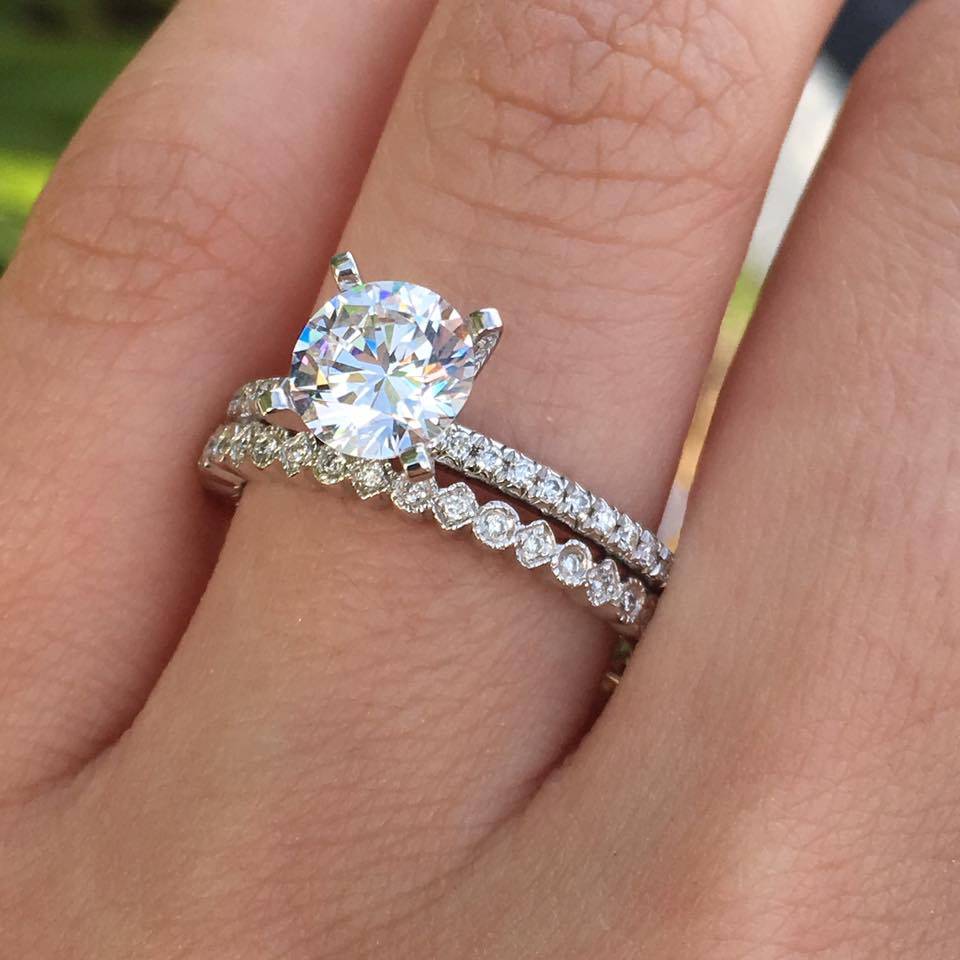 Rent to own engagement rings are one of your many options when it comes to paying for a ring, but as always we think the best clients are the most informed. Make sure you read the fine print and shop around!