Why ReCommerce Should be Your Word of the Day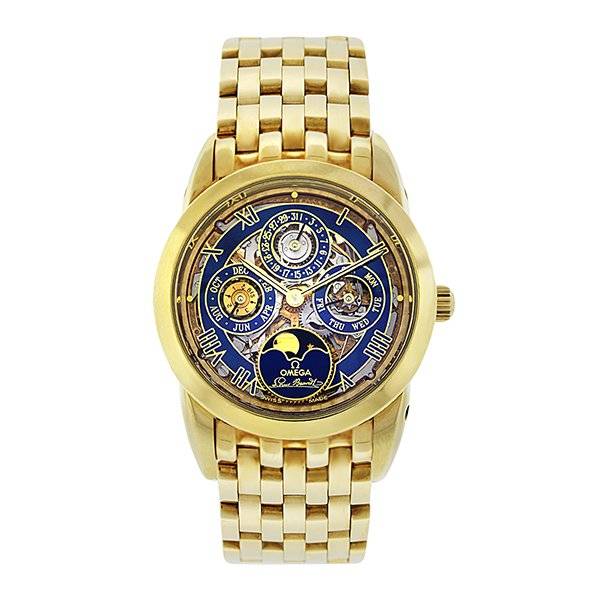 It's 2014, we're all at least vaguely familiar with the term e-commerce, and its concept: selling items online. Sites like eBay and Amazon are just the big players, everyone and anyone is seemingly selling something online these days. In fact, thanks to the relative low cost of e-commerce, there are more people selling online than selling in brick and mortar stores. So naturally the world of e-commerce has diversified and specialized, with niches developing a mile a minute for your every online need. There's even a niche for niches – check out Bonanza. But the greatest buzzword sweeping the world of e-commerce now? ReCommerce.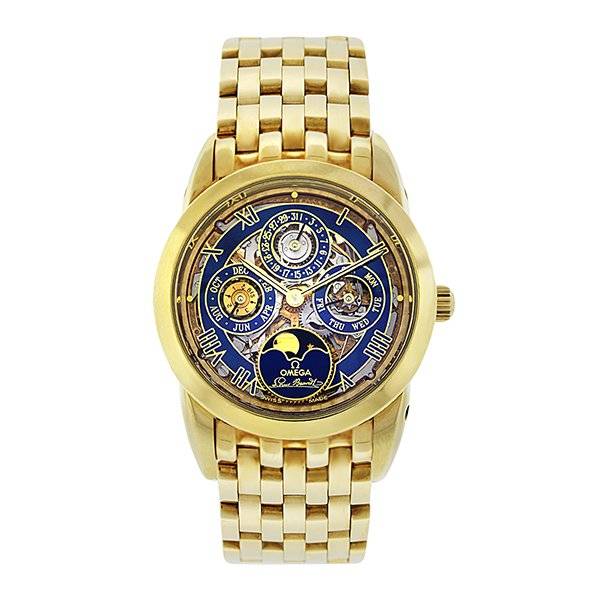 ReCommerce is simply the booming market of pre-owned goods online. Sites like ThredUp, Tradesy and Her Closet continue to multiply, with various iterations of the same concept popping up at least monthly. The creepy forefather of these sites, Craigslist, is still going strong, as is the consumer-to-consumer market on eBay. But, as a recent article on Forbes points out, these sites are best suited to selling every day items, or fashion items (even high end fashion items). Not necessarily luxury items like watches and jewelry.
So, who is dominating the world of watch and jewelry Recommerce? Jewelers, of course. Notably, independent jewelers who understand the components of a piece that give it value. One of the biggest reasons sellers prefer to sell their watches to a  jeweler is product knowledge. When selling to a broad, possibly uneducated audience, the high price of a pre owned luxury watch might not make sense – they're looking for a bottom dollar bargain. The simple truth though, is even when a luxury watch is pre owned, it's still likely worth thousands of dollars. So considerably less than its retail price, but a far cry from the steals the average bargain-hunter is searching for.
A jeweler though, understands that a used watch, much like a used car, experiences its initial depreciation the moment it leaves the authorized dealer. However, unlike a used car the watch, with proper maintenance can still give its wearer decades of enjoyment with proper maintenance. So the jeweler understands the value of a used watch, and is ready to compensate for that value, with the goal of re-selling it. Ditto with diamonds and designer jewelry.
Especially in the case of popular designer items like Cartier Love Bangles and Van Cleef & Arpels Alhambra, sellers have to duke it out with the counterfeiters. They're trying to recoup a respectable amount of the piece's value, while the seller next to them is offering a knock off for $100 (and possibly using their pictures to pass the fakes off as authentic.) Rather than dealing with the headache of online buyers asking endless questions about authenticity (as they should!), these sellers would prefer to stop by the jeweler, and get cash on the spot. And then we can sell online, and answer those authenticity questions. It's part of our job and we're happy to do it.
All of this gets even more streamlined when the jeweler can purchase online. We have our sellers fill out a contact form, one of our buyers decides if it's a good purchase for us, and if it is we ask our sellers to send in their piece securely for an official offer. If they accept we overnight a check. If they decline, we send their piece back priority and insured. It's an extremely easy and secure process that lets our sellers bypass the general annoyance that comes along with being a non-professional online retailer. We've been doing this for a decade, it's much easier for us to sell their piece online than it is for them.
So, we know this process is easier for sellers, supplies the jewelers with great luxury inventory, but what's in it for the buyer? By shopping pre owned jewelry and watches, the biggest draw for most customers is savings. Our designer pieces and luxury watches are priced well under retail, unless the piece is super rare or a brand new release. And in those cases we meet customers who are happy to bypass the months long waiting list for a particular Rolex, or who have been hunting for this particular vintage Bvlgari piece for years.
Beyond that, recommence customers who shop with a jeweler are often better protected. Any reputable jeweler will have a thorough, information loaded listing, and still be happy to answer any unanswered questions. And they'll always have a return policy that protects the customer. And they'll guarantee authenticity. And you'll walk away with a genuine luxury watch or designer piece of jewelry, with cash in your pocket, and peace of mind.
Related articles