Spotlight On: Mauro Felter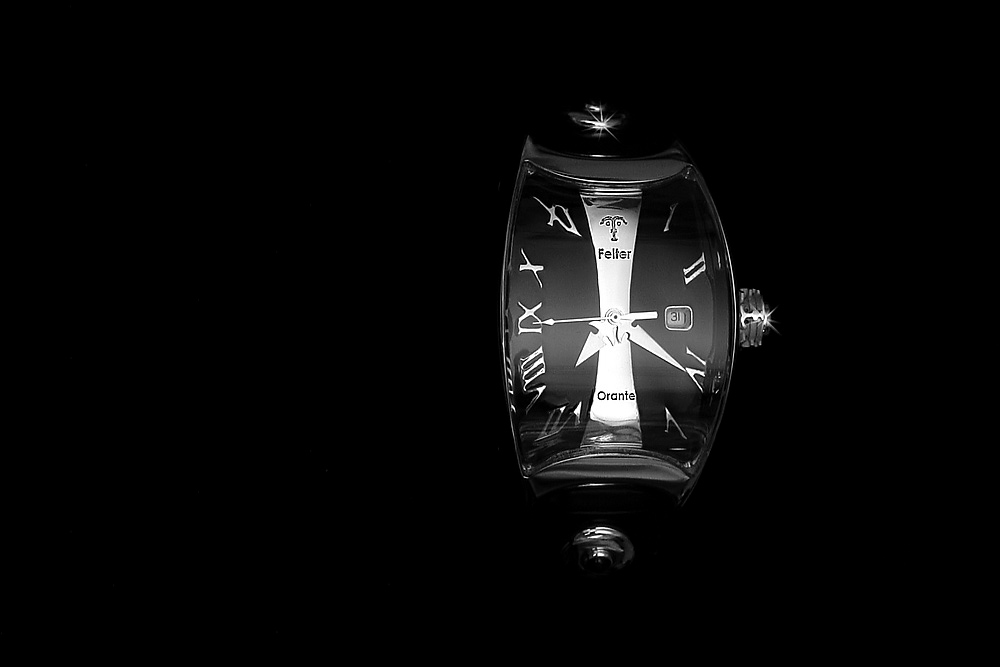 Mauro Felter is an Italian artist that draws his inspiration from the beauty of the valley in Northern Italy of which he is a native. He has imparted that inspiration into his designer jewelry collections for a rugged, earthy look.
Vallecamonia is the valley between the Concarena and the Pizzo Badile mountains where ancient nomads looking for paradise settled thousands of years ago. A light reflection phenomena occurs here twice a year during the spring and autumn solstices.
It is said that the ancient people were so impressed with the light refraction phenomenon that they settled here to pay homage to the earth and express their feelings of thankfulness to the gods by creating carvings in the rocks that surround the area.
Mauro Felter's art and jewelry designs honor the beauty the ancient ones worshipped through the rock carvings. His collections include ones named Earth, Air, Fire, Water, Time and Body. He works with gold, silver and bronze to create the pieces inspired by nature and the prehistoric rock carvings of his home land.
Adding precious gemstones such as diamonds, emeralds, sapphires and colorful semiprecious gemstones, he creates pieces of shape and character that reflect the elements.
The earth collection includes yellow and white gold rings and cuffs with raw and diamond pavé. It includes pendants and rings that resemble rock formations and embellished with stones of earthy colors.
The air collection is fashioned of precious metals with a light and airy filigree look. These pieces are embellished with stones in colors that reflect the sky, sunrises and sunsets. The water collection includes natural pearls and gemstones of blue and green, while Felter's fire collection includes golden rings and earrings with brilliant, fiery gemstones.
His time collection is a set of watches with leather bands studded with gemstones, while the body collection includes rings, necklaces, bracelets and earrings that celebrate the lines and angles of the human body.
Related articles