The inaugural LA Antique Jewelry and Watch Show has finally arrived! We've been excited for this new addition to US Antiques Shows' calendar since the big announcement, and now it's showtime.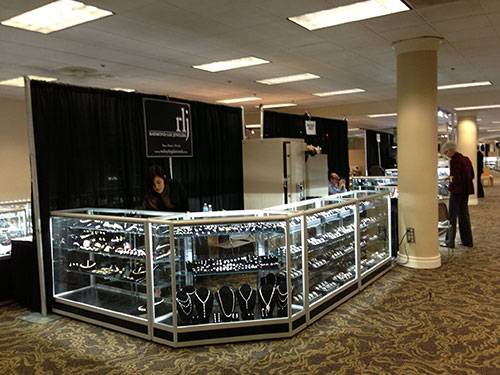 Raymond Lee Jewelers' booth is situated on prime LA real estate, right by the entry! You'll see our booth 1026 immediately when you walk in. We're hard to miss- we're the booth chock full of huge diamond necklaces, large sapphire rings and antique emerald jewelry!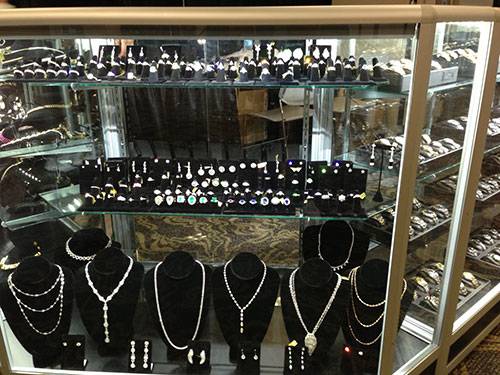 The LA Antique Jewelry & Watch Show will bring together more than 100 of the finest dealers in antique, estate and vintage jewelry and watches for this exciting three day event. We're taking over the Hyatt Regency to bring the nation's best in rare Rolex watches, Jaeger LeCoultre, vintage Patek Philippe watches and more.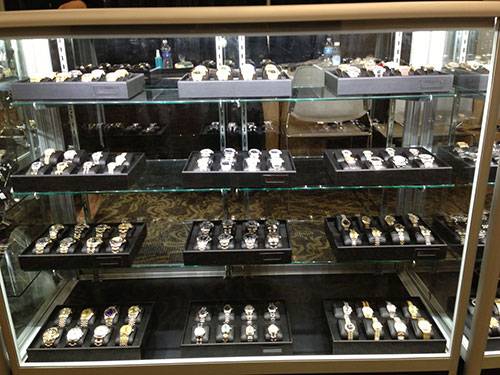 We'll be here all weekend, showing off thousands of carats of our most fabulous GIA certified diamonds, incredible gemstone jewelry, and vintage Van Cleef and Arpels out the wazoo (we didn't think it would be possible for Van Cleef and Arpels Alhambra Boca Raton fervor to be matched – but LA loves VCA!)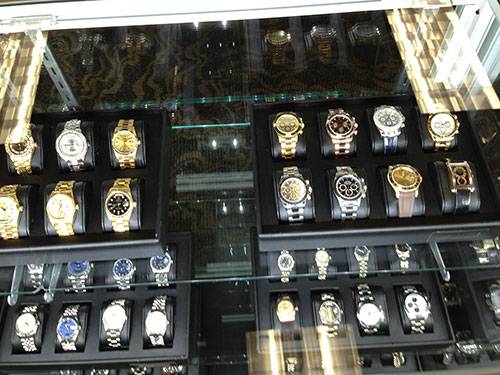 Stop by the show and check out all the amazing jewelry and watches we've brought to the west coast!
Related articles