How to Be Honest About Your Engagement Ring (If You Don't Exactly Love It)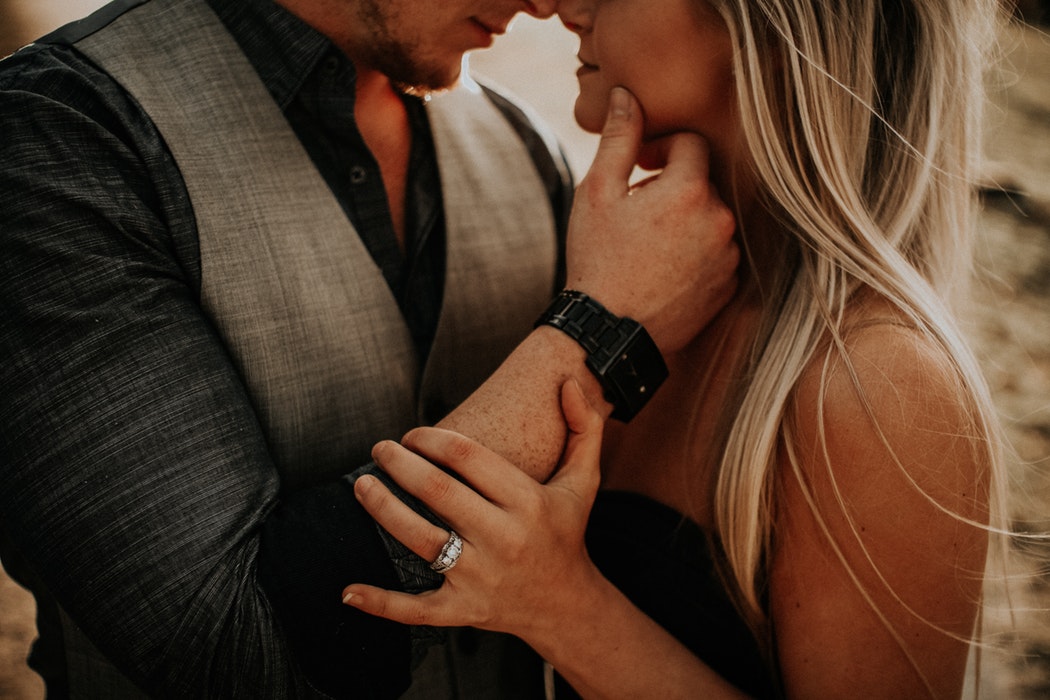 It's finally come down to the moment you've been waiting for all your life. The love of your life is down on their knee asking you to marry them. They look incredible, the mood is unforgettable, and then it happens. They bring out a nice box that has, an engagement ring you don't exactly see yourself wearing for the rest of your life.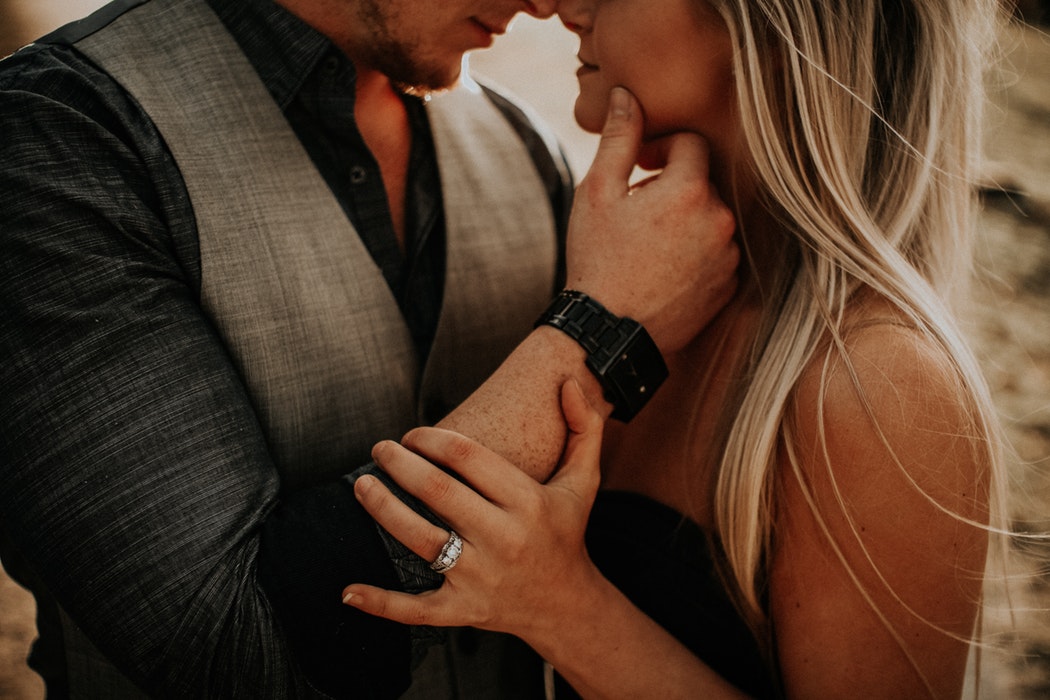 Then you start thinking to yourself, "I really don't like it. What am I going to do?" You feel bad, maybe it's even showing on your face. But you don't want to hurt your fiance's feelings. So how do you be honest and tell the love of your life you don't like your engagement ring? Let's talk about it.
1. Give it some time
Before you jump ship and tell your partner that you hate the engagement ring they just bought you, consider giving it some time. You never know. Just because it wasn't love at first sight, doesn't mean the ring won't grow on you. You may find yourself gradually falling in love with it over time. 
This isn't always the case, but it's the first step in the process. So before you tell your partner, wait a few days to see if you could actually see yourself keeping the ring. After all, they put a lot of thought into it and that counts for something. Right?
Related: Should You Sell Your Old Engagement Ring?
2. Break the news about your engagement ring gently
If you've let a few days go by and you still don't like your ring, assuming you said yes to the proposal, then you can break the news to your partner gently. There's no need to be rude or ungrateful. Just try to be honest and caring. That's the best approach you can take here.
A good idea is to talk to your partner over a nice dinner. Let them know that you aren't really sure that the ring fits your personality and that maybe you'd like to consider other options. If you have an open and honest relationship breaking the news that you don't like your engagement ring shouldn't be that hard.
Related: Drop a Hint and Get Your Partner to Propose
3. Go shopping together
Once you've come clean and told the honest truth about your engagement ring, it'll be time to find you a new one. One you can wear happily for the rest of your life. Consider taking your partner shopping with you to find the perfect ring. This way they can get a better sense of your style and where they may have gone wrong.
This is also an option for those who haven't even picked out an engagement ring, to begin with. Taking your partner shopping with you can save you time and stress and it can prevent you from picking out something you aren't even sure your partner will like.
Related: 8 Rules For Shopping For an Expensive Engagement Ring
Raymond Lee Jewelers
Looking for the perfect engagement ring for your partner? Here at Raymond Lee Jewelers, we have a vast selection of engagement rings with something for every customer so buying an engagement ring isn't that hard. We believe that each engagement ring is unique and beautiful in its own way. Each is stylish, unique, and affordable which makes them suitable for any bride to be.
Our team of diamond advisers are here to assist you in buying an engagement ring with ease and confidence. For commonly asked questions, please visit our FAQ page. 
Areas we serve
We are located in southern Florida in the city of Boca Raton. We proudly serve Boca Raton and the surrounding following areas: Palm Beach, Fort Lauderdale, Miami, Broward, and Miami-Dade. Stop by and talk to one of our experts about trading in your engagement ring today.
Not sure where to begin when it comes to picking out the perfect engagement ring? Learn more about diamonds and rings in our education center. If you're looking for further information Chat online, or even email one of our customer service advisers at in**@di******************.com.