Holiday Gift Ideas: Getting Started With Jewelry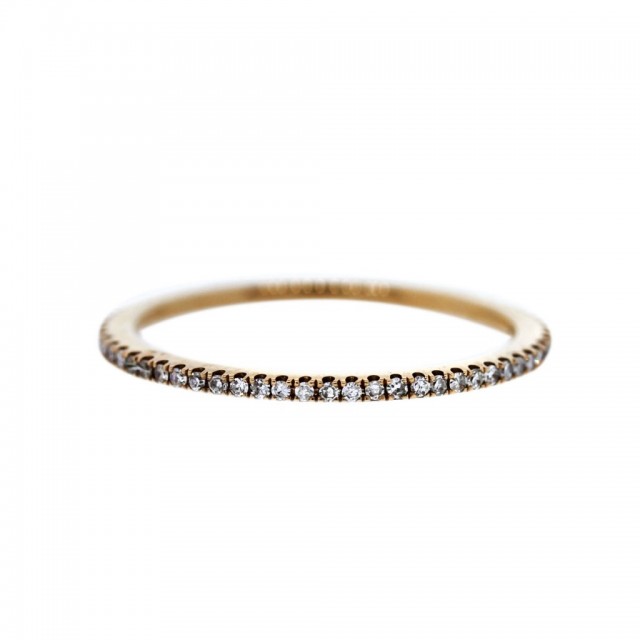 The holidays are just around the corner, and if you have not already starting planning the perfect gift for the important women in your life, then you better hustle. The best deals can usually be found early, and early is usually before Thanksgiving. One of the easiest ways to make your holiday shopping easier, is to narrow down your gifts into a certain category. Since jewelry is always a favorite with the ladies, here is a run down of some of the best jewelry gifts for women this holiday season.
Stacking Rings
Stacking rings are a great new trend that many women find not only attractive but fun as well. Stacking rings are simple, relatively inexpensive rings that can be stacked on top of each other to create a different look each time you choose to wear them. Stacking rings are also a great choice because they can often be paired with rings your lovely lady already owns. Stacking rings are classy and versatile.
Alex and Ani Bracelets
These are some of our favorite trendy, fashion jewelry pieces! They're great for combining with your precious pieces to create a high-low, layered mix. The whimsical designs of the Alex and Ani bracelets make this a great pick for the younger ladies on your gift list this holiday. Another great feature that makes these bracelets a great pick for younger girls is that most of the designs are expandable so that even smaller wrists can have a perfect fit. The designs are positive and enchanting. The Alex and Ani line are also a great value for tight Christmas budgets.
Winter Themed Jewelry
The winter season brings with it its own sense of style and beauty. This beauty can be captured in delicately crafted winter themed jewelry that will help complement any winter wardrobe. Snowflake pendants which use a combination of diamonds, or CZ with stunning blue topaz to create a winter statement are a great way to keep your lady's heart warm this winter.
Sentiment Jewelry
Sentiment jewelry encompasses any themed jewelry which features inspirational inscriptions or designs which are symbolic of inspirational ideas. These could include the very popular "Tree of Life" motif which many designers incorporate and the new adorable, "I Love You To The Moon and Back," moon and stars pendants. This theme is being incorporated by many designers in many price ranges. Inscribed lockets are also a timeless sentiment choice that can be made extra special by placing a loving photo inside before your loved one unwraps it. We love the symbolism of a simple, open circle diamond pendant for an elegant representation of never ending love.
Diamonds Are Always Right
If you run out of ideas, you can always rest assured a woman will love a diamond. Diamond jewelry makes a lovely Christmas gift that your special lady will not soon forget.
Related articles