One week from today, it's officially Cyber Monday. The one day a year when every internet retailer busts out the biggest deals, a 21st century answer to Black Friday. We l-o-v-e Cyber Monday. It allows us, as shoppers, to cross off every name on our gifting list without setting foot in a crowded mall – let alone leaving our families on Thanksgiving or waking up to do battle on Black Friday! So we wanted to share the same great deals with all of our customers. On Friday, we'll be listing one special piece at a time, and once it's gone, it's gone. One of each, and that's all folks. We'll be posting the direct links to our Facebook Page throughout the day, but you can also keep refreshing our Cyber Monday section on our online boutique. We'll be posting the items at random, and you'll have to keep your eyes peeled for your favorite! We've been sharing the goodies we're selling next Monday on our Facebook page, and today, as a sneak peek for our blog readers, we're unveiling the last two pieces before we share them on Facebook! So get ready for Monday, make sure your mouse has plenty of fresh batteries, develop a strong relationship with your internet provider, have a hot cup of coffee and your credit card ready – we've got some online shopping to do.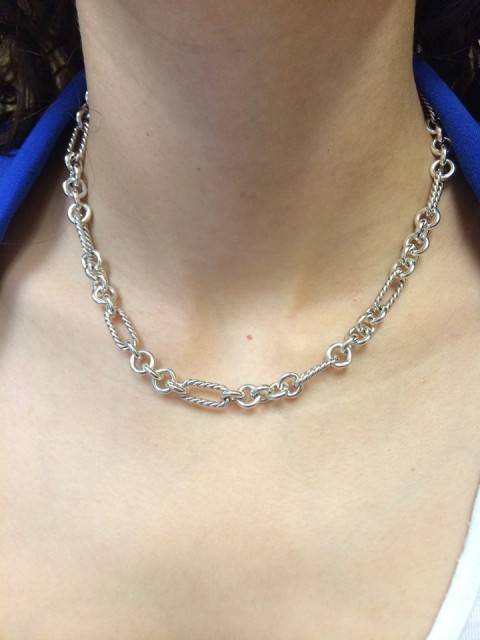 This lovely David Yurman Sterling Silver and 18kt gold necklace will be just $200.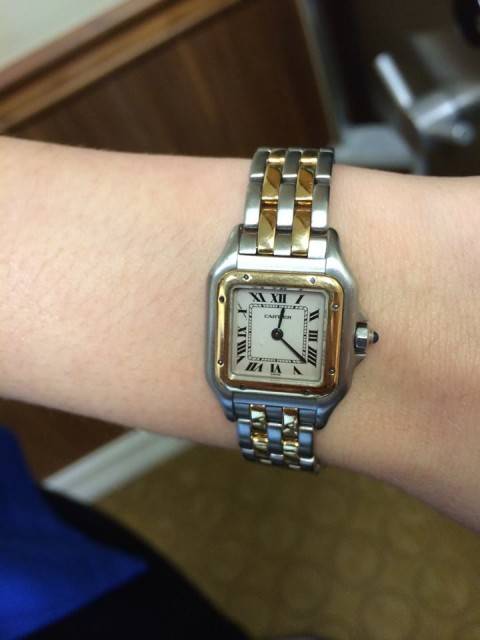 This pre owned Ladies' Cartier Panthere in stainless steel and 18kt yellow gold will be $500.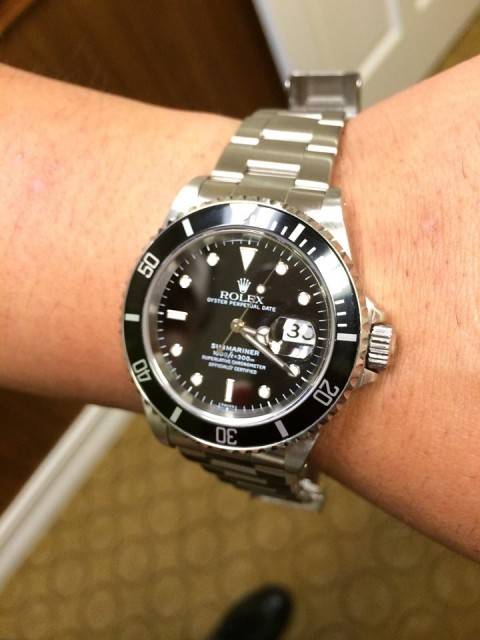 This Gents Stainless Steel Rolex Submariner 16610? Get ready – on Cyber Monday we'll be selling it for $4,000. Yes it's authentic, and no, you won't find one in this amazing condition for anywhere near that anywhere else!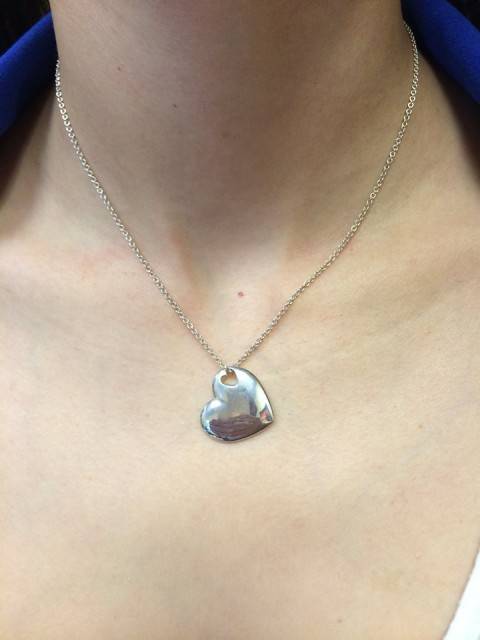 A piece of Tiffany & Co. jewelry – like this Tiffany Heart on a Tiffany pendant – never goes out of style. And you'll never find an authentic piece like this for $75 (unless you shop with us on Cyber Monday!)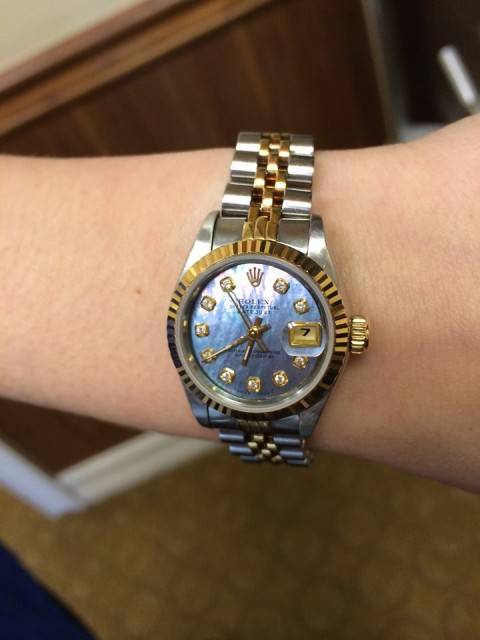 We're smitten with this stainless steel and 18kt yellow gold Ladies' Datejust with an aftermarket Tahitian pearl dial. And for $1750 you can afford to fall in love with it too.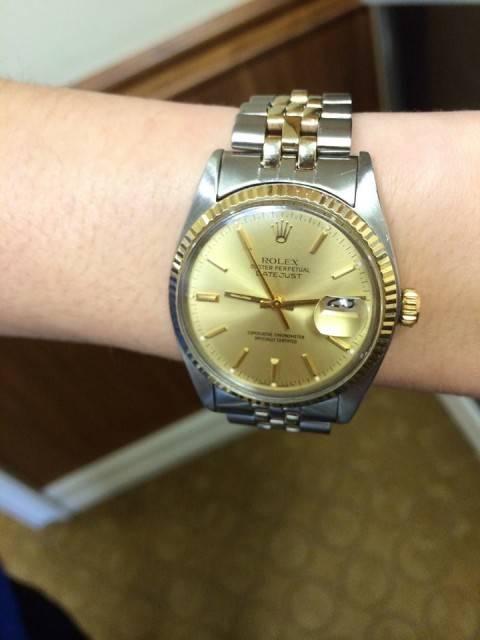 The 36mm Rolex steel and 18kt yellow gold Datejust is a classic, and on Cyber Monday we're selling this one for $1650!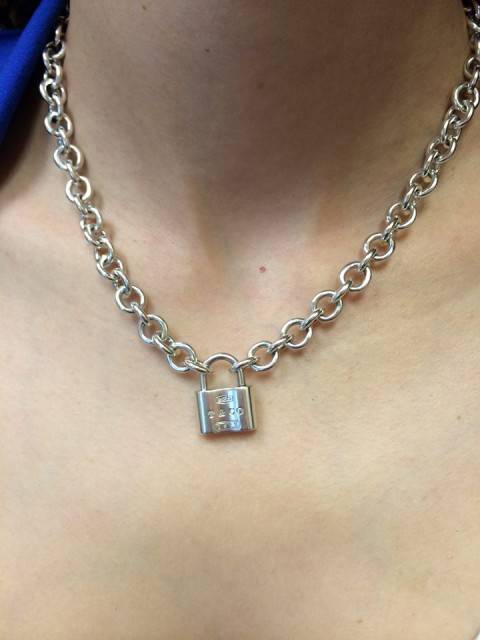 This Tiffany lock necklace in sterling silver? Not 925, the number so important to Tiffany. Nope, just $125 on our Cyber Monday sale!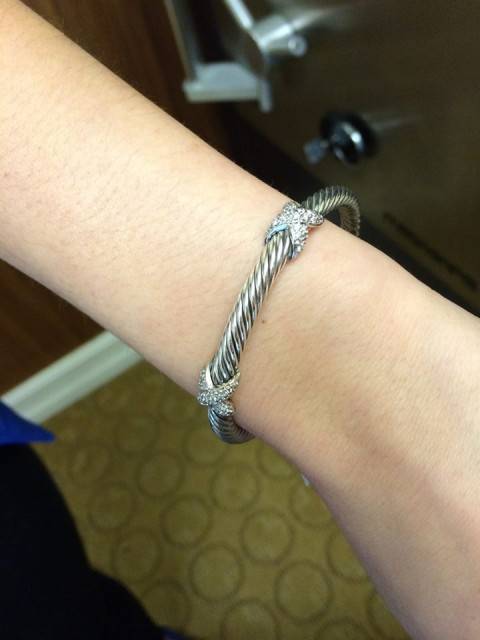 How much do we love this David Yurman 18kt and sterling silver double diamond "x" bangle? More than the $400 we're selling it for!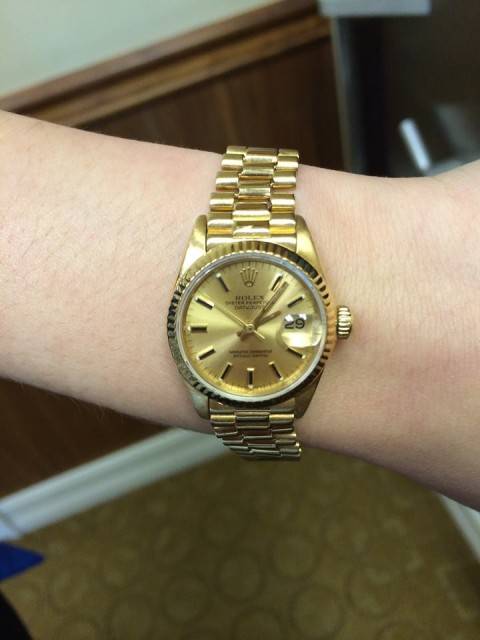 How much will an authentic pre-owned 18kt yellow gold ladies Rolex Presidential model 6917 set you back? On any other day, about $7500. On Cyber Monday at RLJ? $4,000.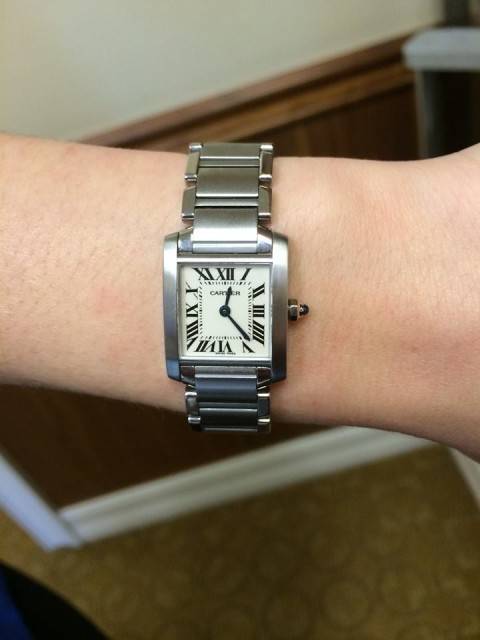 Excuse our French – we're selling this Ladies Stainless Steel Cartier Tank Francaise for $1400.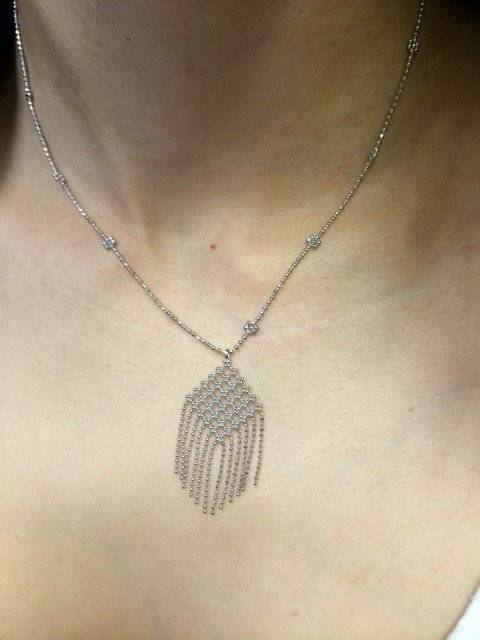 We just adore this 18kt white gold fringe necklace, and we're selling it for $400 on Monday.

Related articles