A difficult task that many brides face today is deciding what to give their groom as a wedding gift. The task could be viewed in a couple ways, depending on the groom. It's safe to assume that since two people are getting married, they know each other well enough to know what the other would like. But even so, gift shopping for your groom is still very difficult, but I have a few tips and some great groom gift ideas.
The first step is to know what your guy likes. If your man is into the outdoors, electronics, jewelry, sports or whatever, it's important to be sure on these specifics.
For the Sophisticated Groom, jewelry is always a great place to start. For example, a sporty Rolex GMT Master II 16710 with ceramic bezel watch shows you have not only style and class, but you are willing to go the extra mile so that your man looks sharp. Or these Atlas cufflinks are more budget-friendly, but still nice and shows that you have picked up on his love of style and have gifted him with more style.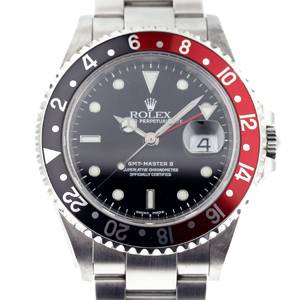 For Tech Ssavvy groom, a tablet is always a great place to start. The top selling tablet on the tablet market remains the Apple iPad. The resolution is excellent and the sleek design will make your man look nerd chic and sexy. If your new husband already has the iPad, surprise him with the new iPad mini or a trendy Samsung tablet.
For the outdoors-y, adventurous sports-man a good start is maybe a pair of golf clubs, skis or a snowboard. This will encourage your man to try something new (if he has not already ventured into these sports) while remaining is adventurous sporty self. Or a simple pair of Ray Ban Wayfarers are a nice gift, if your guy is not into trying too many new things!
For the man who loves to watch sports, on the couch at home and enjoy a nice cold beer, the T-fal BeerTender Home Beer Tap System is a wonderful place to start. He will feel like a brewer in his own home during a sporting event or a simple backyard cookout.