October is here and with is comes Breast Cancer Awareness month. While everything is getting a dose of pink, from your favorite yogurt to the NFL, we stay a little pink year round. We love supporting the  Boca Raton Regional Hospital Foundation's Go Pink Challenge (if you follow us on Instagram you know their Kentucky Derby fundraiser is one of our favorites!) And with the 10th Annual Go Pink Luncheon swiftly approaching, we decided to bring the Go Pink challenge to our Boca Raton jewelry store!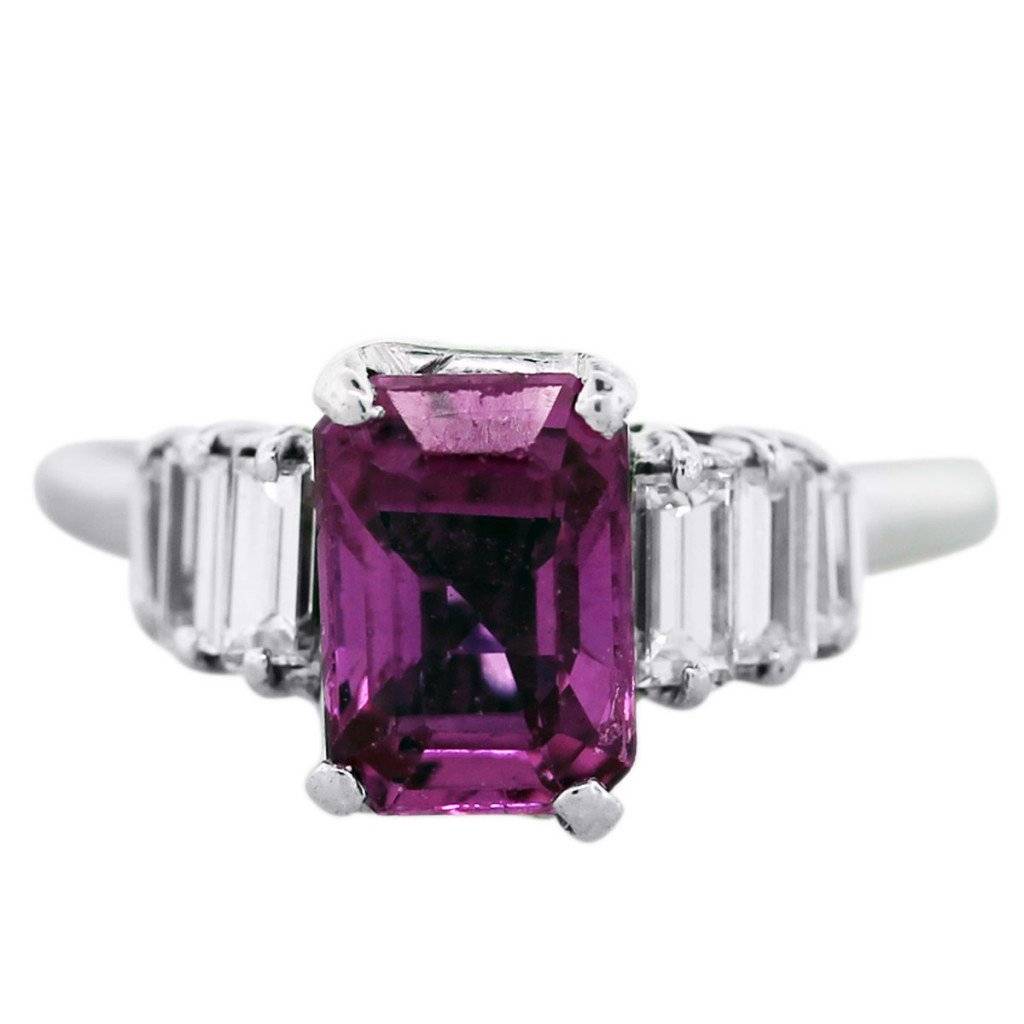 All of our pink gemstone jewelry – pink sapphires, pink diamonds, pink tourmalines, etc. – will benefit the Go Pink Challenge throughout the month of October. For every single piece of jewelry with a pink gemstone, we'll donate 15% of the sale price to the Go Pink Challenge.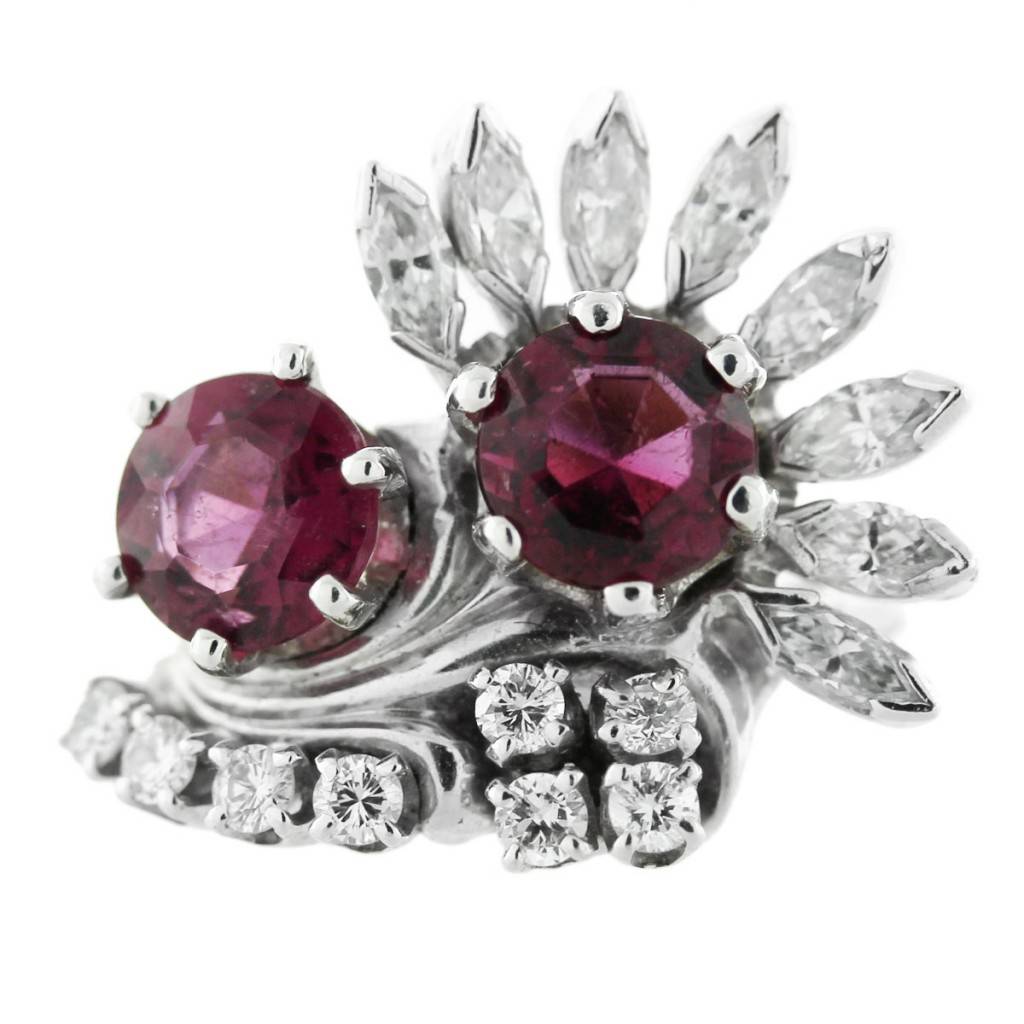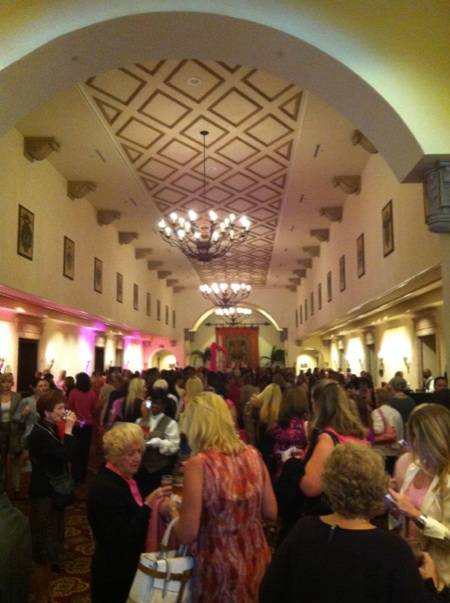 What is the Go Pink Challenge? The Go Pink Challenge is the Boca Raton Regional Hospital Foundation's local and dedicated campaign to raise money for the Christine E. Lynn Health & Wellness Institute/Center for Breast Care at Boca Raton Regional Hospital.
This amazing organization plans several events throughout the year with the support of local businesses like ours. The headlining event of their calendar (and quite frankly, the fall social calendar) is the Go Pink Luncheon. This huge benefit kicks off season here in Boca Raton at the gorgeous and appropriately pink Boca Raton Resort.
We hope you'll support local breast cancer research and treatment while feeding your jewelry obsession with us, or any of the other wonderful retailers participating this month:

Related articles