Finance Your Jewelry Using Affirm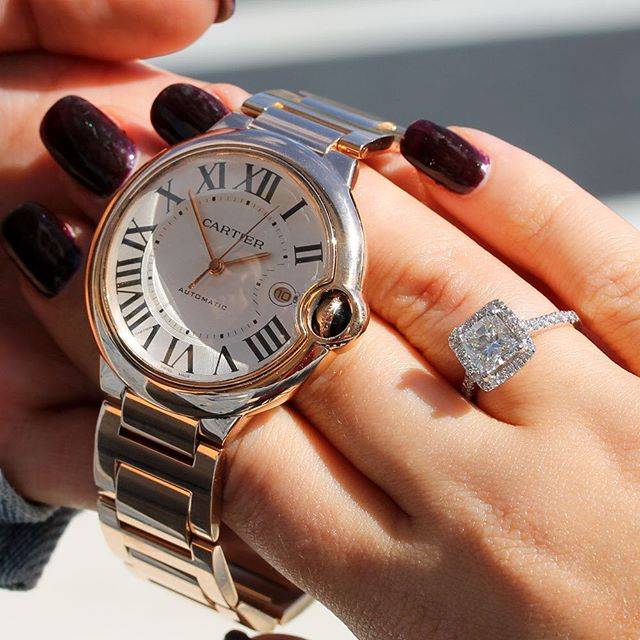 Looking to buy the perfect piece of jewelry but aren't exactly sure if you can afford it? Well now, with the help of our financing department, you can have your piece in a matter of minutes – literally. Here at Raymond Lee Jewelers we take financing your jewelry to a whole new level.
Since buying jewelry is often a sentimental occasion as well as an investment, we always want our customers to feel totally comfortable with their purchase. So we feel that it's important for them to know all of their options about the pieces they consider and how they can pay for them. Today we're talking about one of our online financing options using the company Affirm.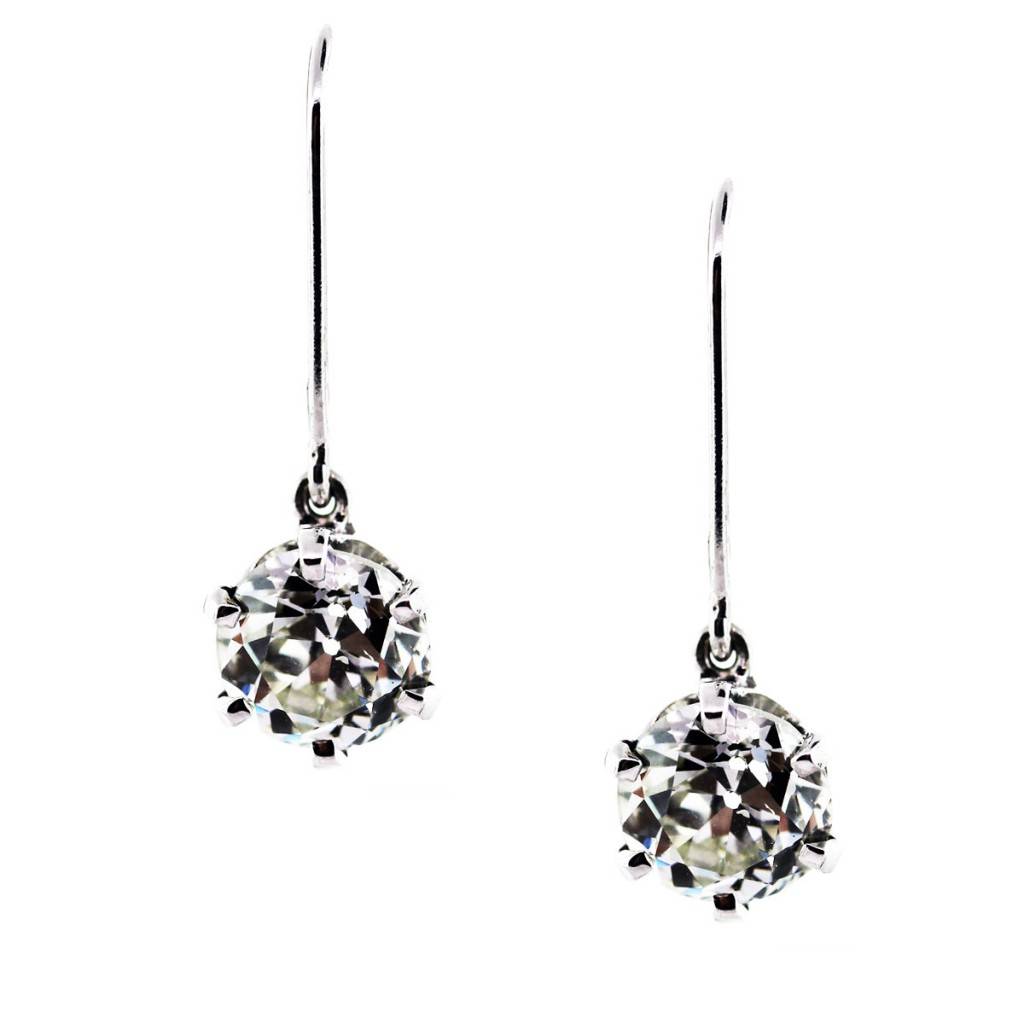 Financing your jewelry
As of today financing your jewelry here at Raymond Lee Jewelers has never been easier. We now offer several financing options that allow you to purchase the piece of your dreams without the hassle. So you can finance anything from luxury watches, estate jewelry, designer jewelry, and of course diamonds.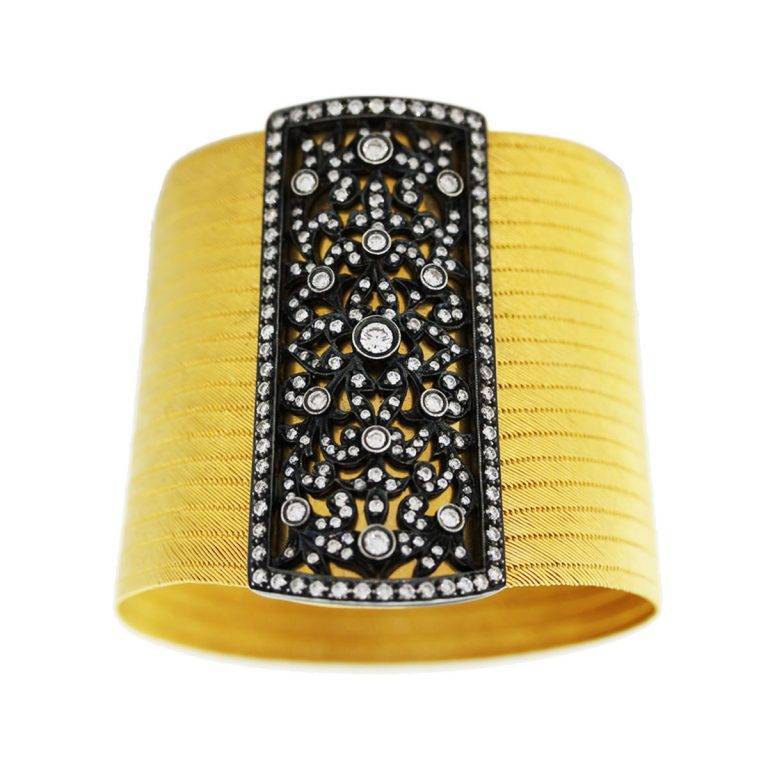 What is Affirm?
Affirm is one of the financing services we are proud to offer our customers. Affirm is a quick, easy, safe, and secure solution that allows you to finance your jewelry purchase with ease. As we stated Affirm is a secure, fast, and growing way to finance things online. They offer interest rates ranging anywhere from 10% – 30% depending on your credit score and payment period.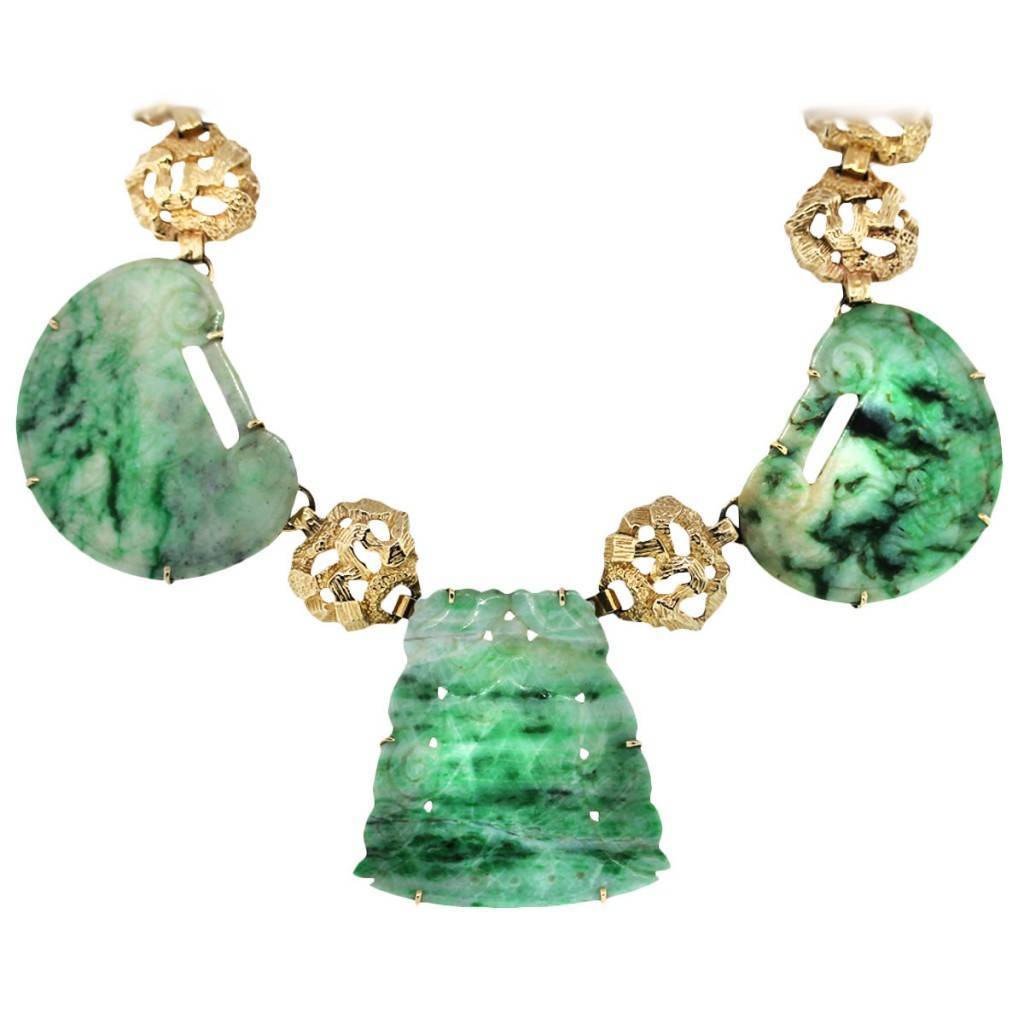 Raymond Lee Jewelers and Affirm
Here at Raymond Lee Jewelers, we partnered with Affirm because we don't just want to offer financing options but instead we want to offer flexibility for our customers. We believe that every client should be empowered to make the purchases they want on their own timeline. And we know that when it comes to life's most significant occasions, sometimes you can't just wait. That's why it was important to use to find a solution to the problem and the solution was Affirm.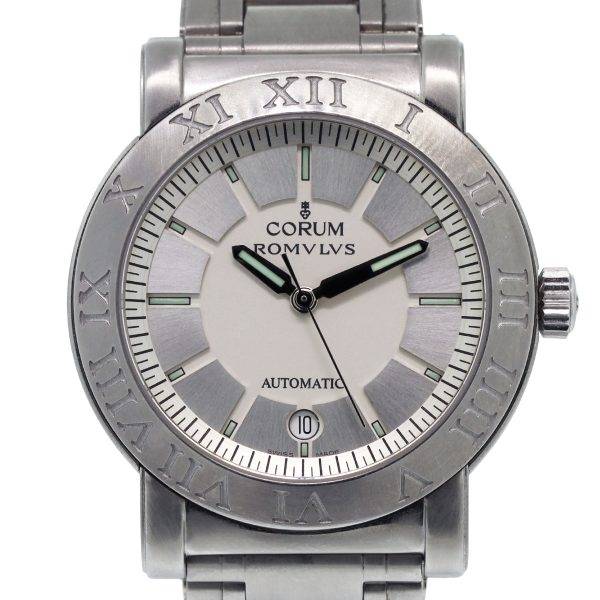 How it works
When it comes to financing your jewelry using Affirm, the process really couldn't be easier. Once you pick out the perfect piece for you, you'll simply go to "checkout" and enter in all required fields. After you enter your shipping and billing information, you'll then be able to select Affirm as your payment option. 
When you select Affirm, you'll be directed to their secure website where you'll be prompted to log in if you already have an Affirm account. If you don't already have an account with them, you'll need to sign up before before they will show you the financing options they have available for you.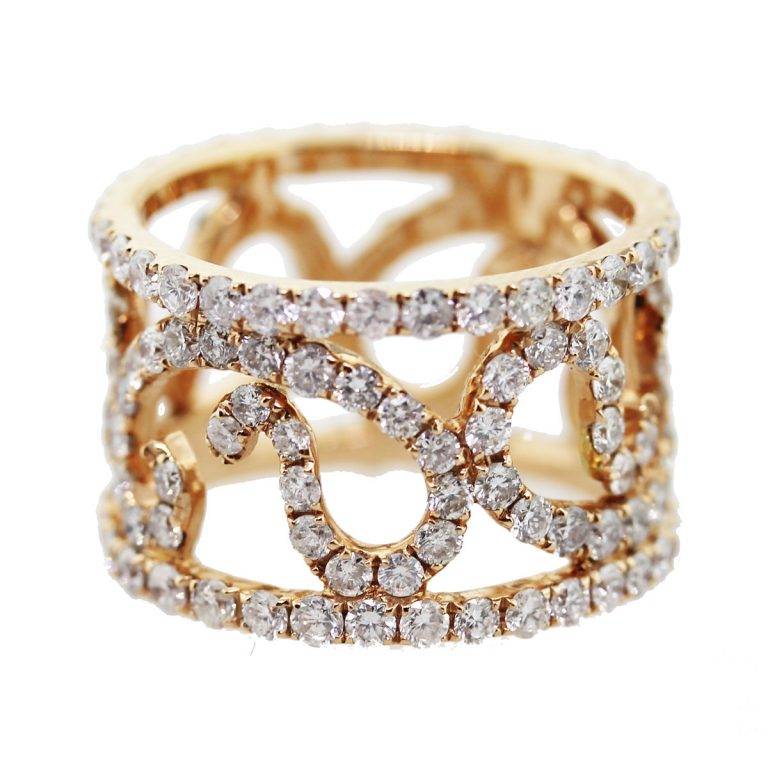 Areas we serve
We are located in southern Florida in the city of Boca Raton. We proudly serve Boca Raton and the surrounding following areas: Palm Beach, Fort Lauderdale, Miami, Broward, and Miami-Dade. Stop by and talk to one of our experts about financing the perfect engagement ring today.