Have you had your eye on a certain diamond but aren't exactly sure how you'd pay for it? Now, with the help of our financing department, you can have your dream ring in a matter of minutes – literally. We take diamond financing to a whole new level.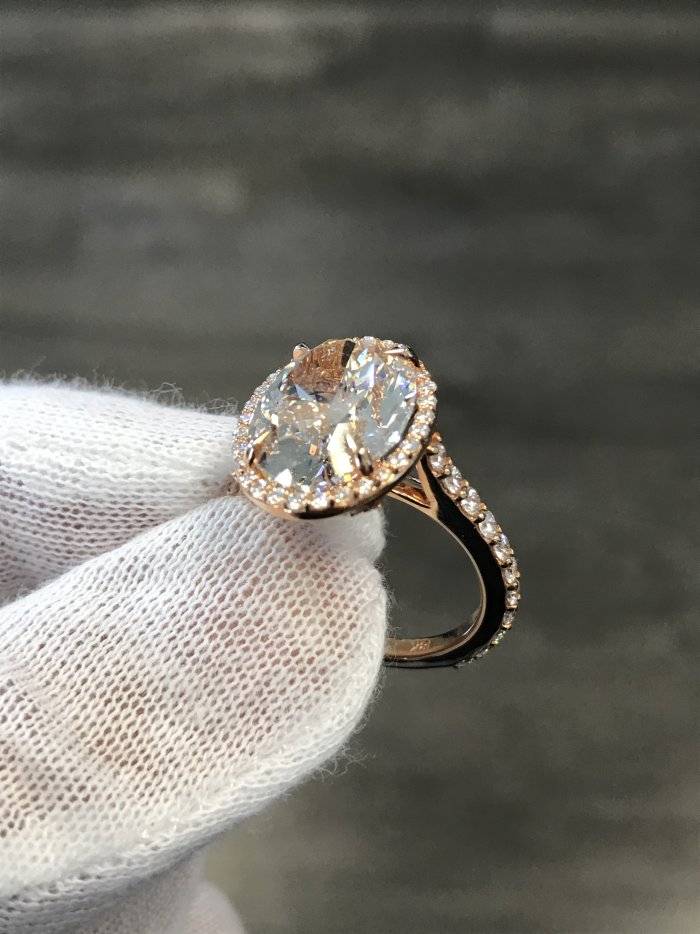 Financing at Raymond Lee Jewelers
Diamond financing at Raymond Lee Jewelers has never been easier. We are proud to offer several financing options that allow you to purchase the piece of your dreams without the hassle. You can finance anything from luxury watches, estate jewelry, designer jewelry, and of course diamonds.
Because buying jewelry is often a sentimental occasion and an investment, we always want our clients to feel totally comfortable with their purchase. So we feel that it's important for them to know all of their options about the pieces they consider and how they can pay for them. keep reading for a detailed description on our financing services.
Online financing at RLJ
Here at Raymond Lee Jewelers, we are proud to offer you two different options for financing that we have for our online customers. When browsing our online showroom, you'll see two options on every product page: Affirm and PayPal.
Let's start by talking about our nest offer which is Affirm. Affirm is a secure, fast, and growing way to finance things online. They offer interest rates ranging anywhere from 10% – 30% depending on your credit score and payment period.
To use it it's simple. You'll go to "checkout" and enter in all required fields. Once you input your shipping and billing information, you'll then be able to select Affirm as your payment option. From there, you'll be directed to Affirm's secure website. If you already have an Affirm account, simply log in and enter your pin, and Affirm will show you your options. There's nothing else to it.
The next option we have for our online customers is our PayPal financing option. You can use PayPal to help you finance purchases over $100. Keep in mind that it's also subject to credit approval. You just answer two questions during checkout and agree to PayPal's terms of credit.
The Paypal option is a reusable credit line that we have available at Raymond Lee Jewelers. And it provides you the flexibility to be able to pay for pieces over time.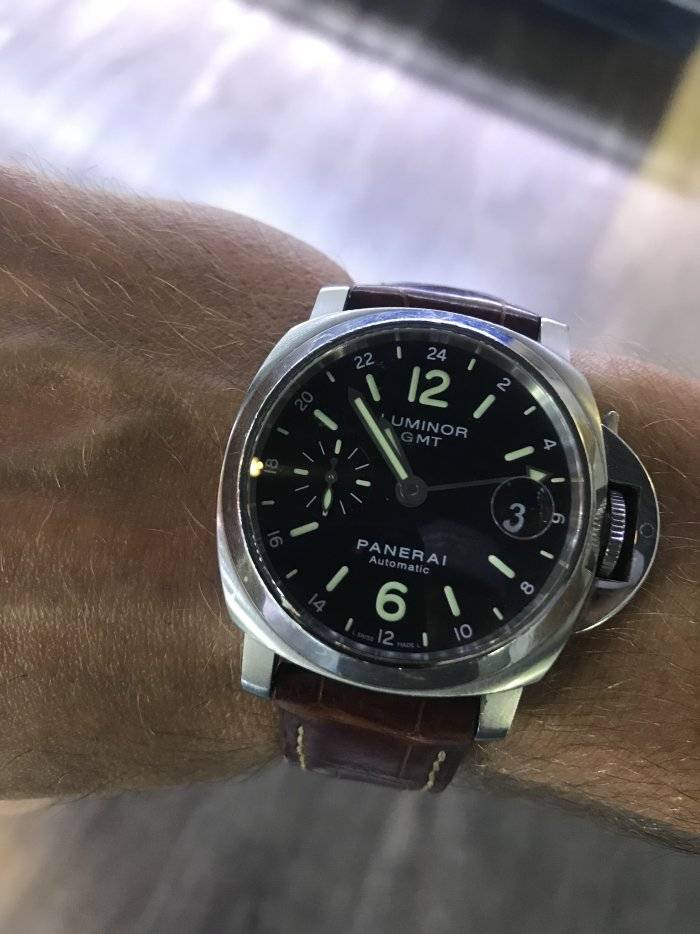 In-Store financing at RLJ
For those of you who are able to visit our beautiful flagship showroom in West Boca Raton or our stunning new state-of-the-art showroom in East Boca Raton, you'll also have access to another of our flexible financing options. This is the store credit card financing option which is backed by Wells Fargo.
The Raymond Lee Jewelers credit card is issued by Wells Fargo Financial National Bank and can be used on qualifying purchases. If you think this is the route you want to go, visit our showroom and one of our services advisors would be happy to assist you and help you apply.
Layaway at RLJ
For those of you who are looking for another alternative, we're proud to offer you a layaway service. This is a fantastic tool for those with little credit history, poor credit, or who don't want to use credit. Here's how it works: You'll choose the watch, jewelry, or diamond you'd like and set up a payment plan directly with your Raymond Lee Jewelers or Diamonds by Raymond Lee expert. If you're shopping online contact one of our experts here to place your item on layaway.
Once your piece is placed on layaway you'll then start to make the agreed upon monthly payments while your jewelry or watch stays securely in our vault. Our security vault stays completely secure and under 24/7 surveillance which is armed guarded during business hours. When you're finished making your payments and your jewelry is paid in full, it's yours to take home and enjoy forever. We make it that simple.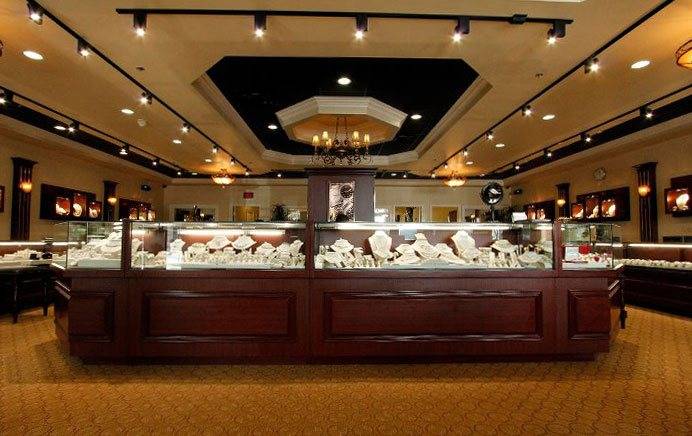 The flexibility you deserve
Here at Raymond Lee Jewelers, we don't just want to offer you financing options but we want to offer you the flexibility you deserve as our customer. That's why we offer so many financing options. Because we believe in our customers the way we want our customers to believe in us.
We also believe that every client should be empowered to make the purchases they want on their own timeline. And we know that when it comes to life's most significant occasions, sometimes you can't just wait. Especially when it comes to engagement rings. So that's why we want you to have the tools you need to make an informed decision.
If you have any questions about financing luxury watches, financing fine jewelry, financing diamonds, or financing engagement rings, we are always here to help. You can call us, e-mail us or stop by our West Boca or East Boca locations to find out more about these payment tools.
Areas we proudly serve
We are located in southern Florida in the city of Boca Raton. We proudly serve Boca Raton and the surrounding following areas: Palm Beach, Fort Lauderdale, Miami, Broward, and Miami-Dade. Stop by and talk to one of our experts about diamond financing today.