A New Twist on Father's Day Gift Ideas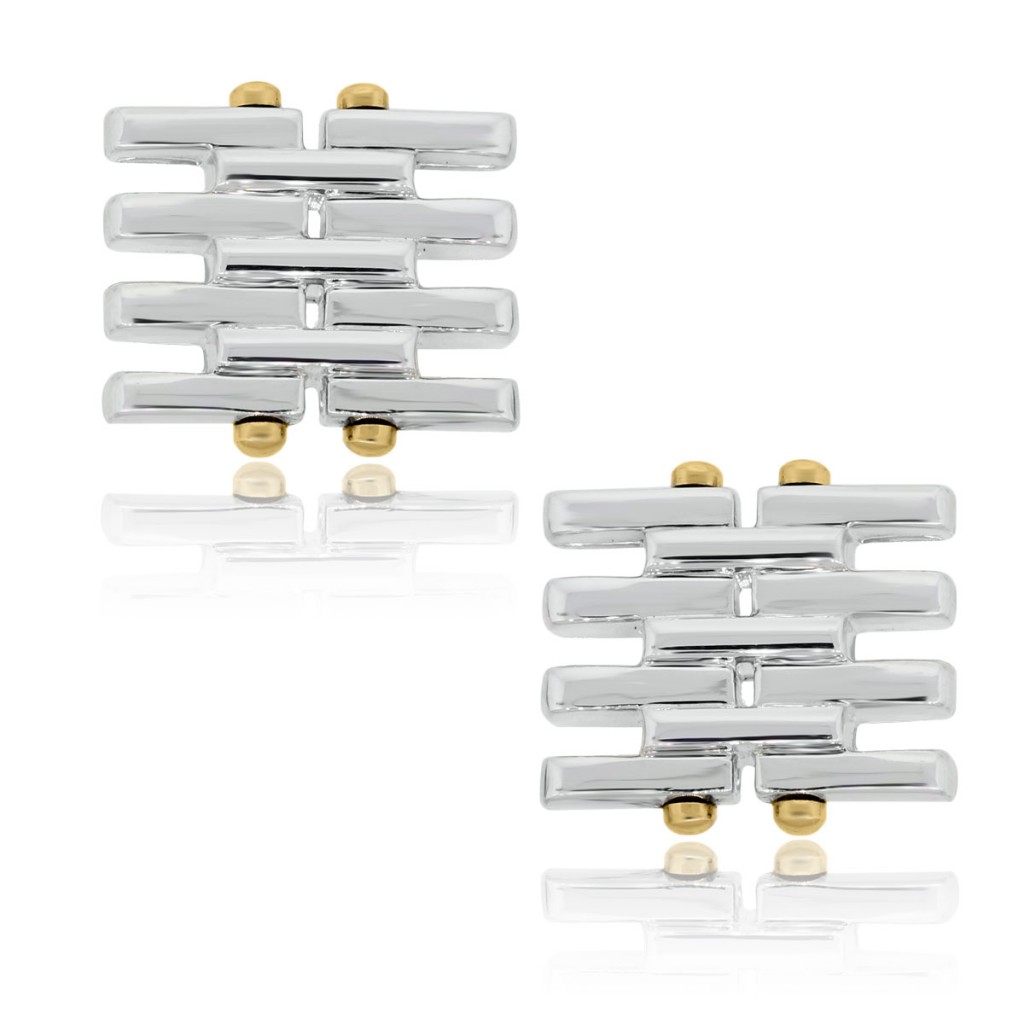 With Father's Day right around the corner, it is time to start thinking about what you are going to get your dad to show him just how special he is. If you really want to surprise dad this year, then forget the predictable power tools and ugly ties and consider some of these meaningful gifts.
Cuff Links
For the truly classy dad, cuff links continue to a thoughtful, timeless gift. Cuff links can come in a variety of styles and prices to fit your dad's taste and your budget. Many families cherish giving cuff links because they can become a part of family history being passed down from generation to generation much like grandmothers passing down their diamond rings.
Engraved Dog Tags
This is definitely a gift for that masculine guy in your life. Dog tags are a great way to present your dad with a wearable piece of jewelry that he will definitely want to wear. Make this gift really special by engraving your dad's name, special dates, or kids or grandkids birthdays. This is a wonderful gift idea for the guy who usually does not like to wear jewelry. This way he can have a token of love from his family that he is comfortable wearing.
ID Bracelets
Another popular gift for dads this year are different variations on the ID bracelet. ID bracelets can come in a variety of styles to fit your dad personal taste. The ID bracelets can also be engraved, like the dog tags, with a special message or special dates that will help your dad keep his family close to his heart all the time.
Cuff Link Boxes
In addition to cuff links there are also a number of leather cuff link boxes that make a great gift for the man in your life who loves to collect cuff links. These boxes serve the dual purpose of organizing and protecting the cuff link collection.
Dopp Bags
Dopp bags are a classic gift for dads that are not only thoughtful but also really practical. A dopp bag is usually an all leather bag that dad can use to store and organize all of his manly toiletries, such as razor, aftershave, deodorant. Some dopp bags you can order will also come stocked with great shaving items as well.
Personalized Gifts
One of the best ways to show your dad how truly special he is is with personalized gifts. Personalized mugs, ties, picture frames and more really show that you put a lot of thought into your gift for dad. There are many companies available that will help you personalize almost any gift for your dad.
Related articles