Christie's Record Breaking 2013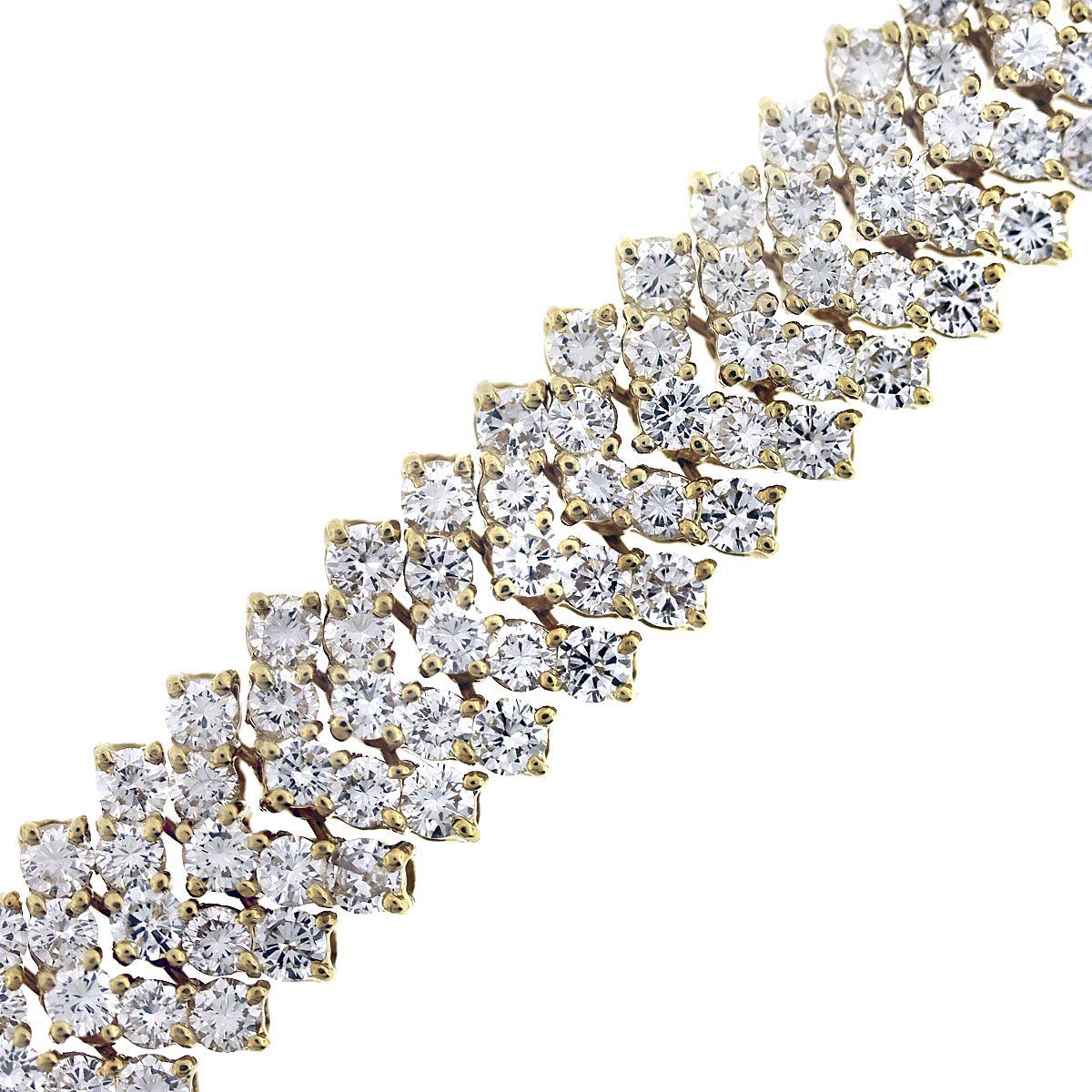 International auction house, Christie's, is known for big ticket items. Even so, the amount Christie's sold last year in 2013 raised more than a few eyebrows with a new record. Christie's surpassed all previous sales records, selling a whopping $678.3 million in jewelry sales.
Diamonds (and Gemstones) Are a Girl's Best Friend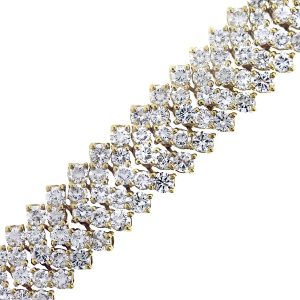 Demand for gemstones is at a all-time high and it paid off handsomely. More than 120 pieces of jewelry went for one million dollars or more. Of the top ten gemstones sold at auction, Christie's was the auctioneer for six of them. Christie's was able to sell 14 pieces of jewelry for more than five million dollars. Five jewelry items went for more than ten million dollars.
Buy a Piece of History at a Cool $40 Million
Diamonds aren't called ice for nothing. The historic 34.65-carat Princie Diamond fetched just shy of a cool (sub-zero?) $40 million dollars last year. It actually went for $39.3 million, but we think you'd agree that quibbling over a mere $700,000 is just plain silly. This cushion diamond is the largest pink Golconda diamond to be ever offered at auction.
The history of this fancy pink diamond is interesting. It came from the Golconda mines some 300 years ago and experts believe it to be the third largest pink diamond in the world. It belonged to the royal family of Hyderabad named Nizam. Evidently, the Nizam in the 1960s needed a little cash and sold at auction in 1960. Since 1960, no one has seen the Princie Diamond until last year.
What's cool is that the Princie Diamond will actually display an orange-red fluorescence when an ultraviolet light is shown on it. Great for those parties where there are black lights.
Orange Diamond: A Better Eye-Opener than Orange Juice
Another amazing diamond is The Orange, an almond-shaped, fiery orange diamond. This diamond is 14.82 carets and sold for $35.5 million. The sale was an all-time record price for any orange diamond.
The Star of China
Another notable diamond sold at Christie's auction is the type IIa briolette diamond now named The Star of China by it's new owner, Tiffany Chen, the vice chair of China Star Entertainment. This flawless diamond is 75.36 carats and went for a mere $11.2 million.
Liz Taylor's Jewels — Pearls a Girl's Best Friend?
Part of what made the huge sales for Christie's was the late actress Elizabeth Taylor's jewelry collection. All told, Liz Taylor's collection went for $115.9 million dollars. This included some pretty hefty pieces such as the 33.19-carat Elizabeth Taylor Diamond which sold for $8.8 million, as did the Taj Mahal Diamond. One of the top performers was a Cartier pearl necklace known as La Peregrina. La Peregrina is from the 16th century and was given to Taylor by Richard Burton, Liz Taylor's former husband. It went for a cool $11.8 million, beating all prior sales records for pearls. You definitely don't want to cast these pearls before swine!